September 23, 2009 | 5 Comments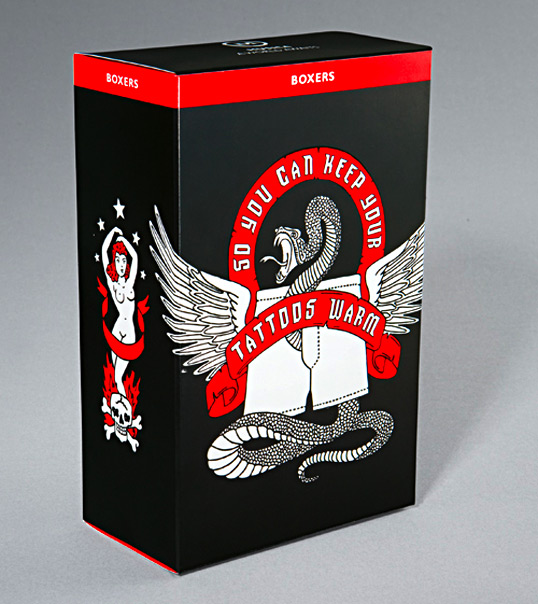 Designed by The Jupiter Drawing Room | Country: South Africa
"As music retailers face increasing pressure to find alternative revenue streams beyond the sales of CDs and DVDs, the opportunities have to lie in lifestyle products. Inside of everyone of us is an alter-ego who secretly wants to be a rock star, pop icon or jazz supremo. This was identified by The Jupiter Drawing Room (Cape Town) with our latest range of work executed for client Musica.
Conceptualised, illustrated and designed by the Design department of Jupiter; the packaging, in-store product stand as well as the writing of the copy communicates the in-your-face, anti-establishment rebelliousness of Rock music. And lets the user believe just for a moment they really could be a rock icon."
September 14, 2009 | 8 Comments

Lovely Package® is partnering with Go Media Arsenal to giveaway over $200 worth of vector and texture resources from their extensive library. One lucky winner will receive Ultimate Vector Collection 1 or 2, and Dust + Particles Texture Pack. All you have to do is email us before September 30th and we'll draw the winner.
September 10, 2009 | 6 Comments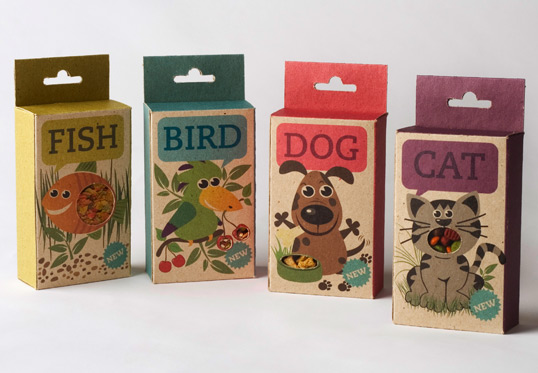 Designed by Sara Strand | Country: Sweden | Font: Caecilia
"Fish, Bird, Dog & Cat is a line of animal food. You can easily see what you're buying through the little windows of each of them."
September 9, 2009 | 10 Comments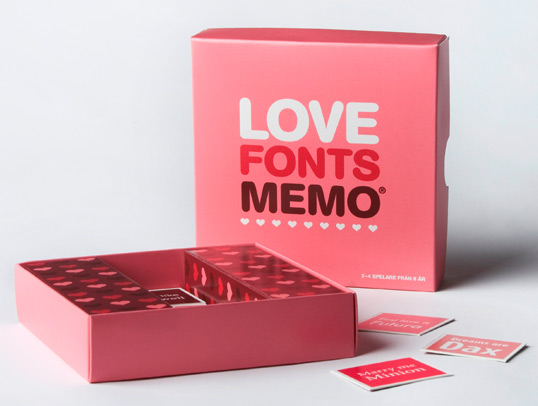 Designed by Sara Strand | Country: Sweden | Font: Arial Rounded
"The memory game Love Fonts Memo, a classic game that presents love stories about different kind of type faces. The perfect game for both the professionals and rookies."
September 5, 2009 | 6 Comments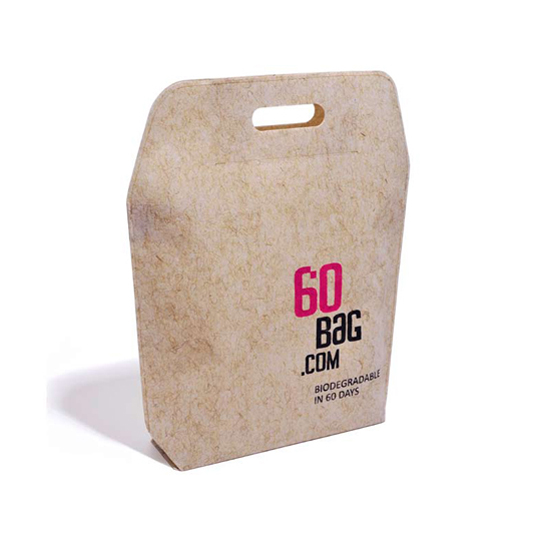 Designed by 60BAG  | Country: Poland
Is this the answer to non eco-friendly plastic carrier bags?
September 1, 2009 | 8 Comments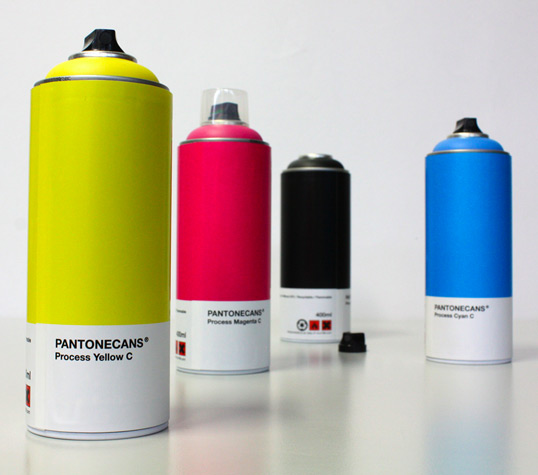 Designed by Nico189
Stumbled upon this via Flickr. We'd love to know more about this project if anyone has information regarding it.
"In the line of the variations around Pantone, a personal project carried out by artist Nico189. Baptized "PANTONECANS®", An object which is not intended to become a commercial product."
August 29, 2009 | No Comments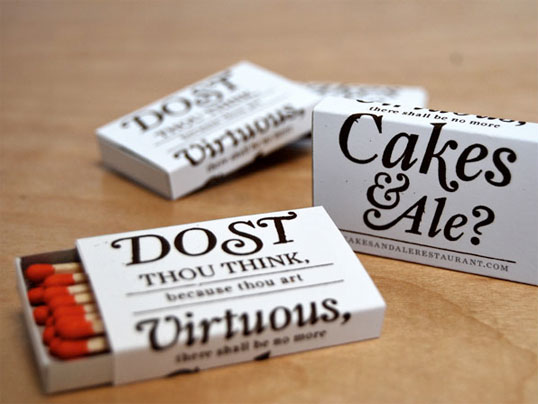 Designed by Alvin Diec | Country: United States
Beautiful matchbox covers which reinforce the restaurant's strong typographic identity.
August 24, 2009 | 3 Comments
Where are you from? What do you do? What makes you tick? We'd like to know.
Lovely Package® values it's readers, without you we wouldn't have grown as quickly as we have and now we'd like to get a better sense of who you are. Please take the time to fill out our short questionnaire.
August 19, 2009 | 2 Comments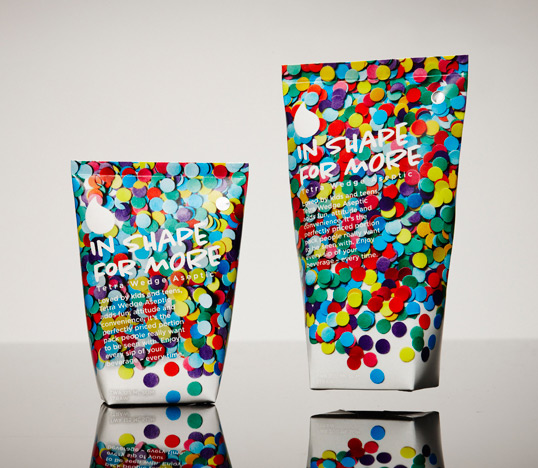 Designed by Amore | Country: Sweden
In Tetra Pak packaging portfolio there are 9 different product families with more than 100 different sizes. The scope was to highlight the different personalities and forces in the product families. Paper in all it's forms has been photographed; confetti, pleated paper, paper bundles, unwrinkled paper, gold paper, fleas and paper shreds everything to create an inspired packaging portfolio for Tetra Pak world wide."
August 15, 2009 | 1 Comment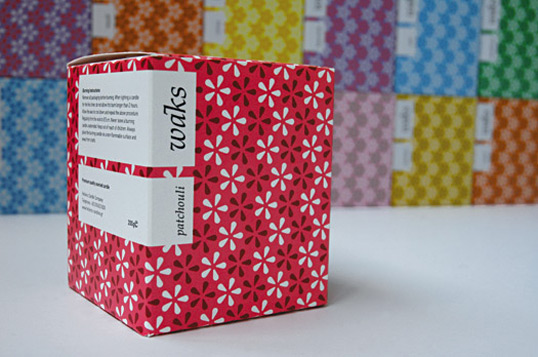 Designed by The Design Shop | Country: Greece
"Hellenic Candle Company's Waks is a range of scented candles of which we designed the packaging. The main characteristic is the variety of colours as well as the pattern which resembles flowers but in reality is a typographic element."