August 19, 2011 | 4 Comments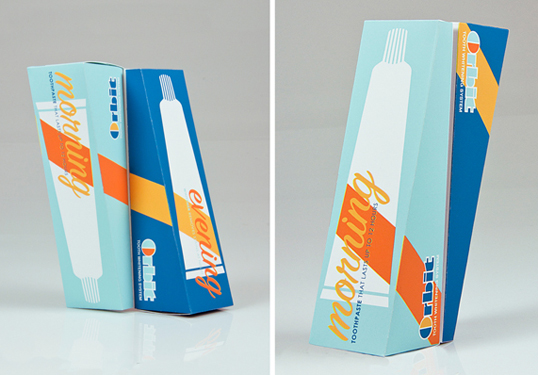 Designed by Veronica Clauss | Country: United States
"This is a tooth whitening system that contains a morning toothpaste and an evening whitener."
August 18, 2011 | No Comments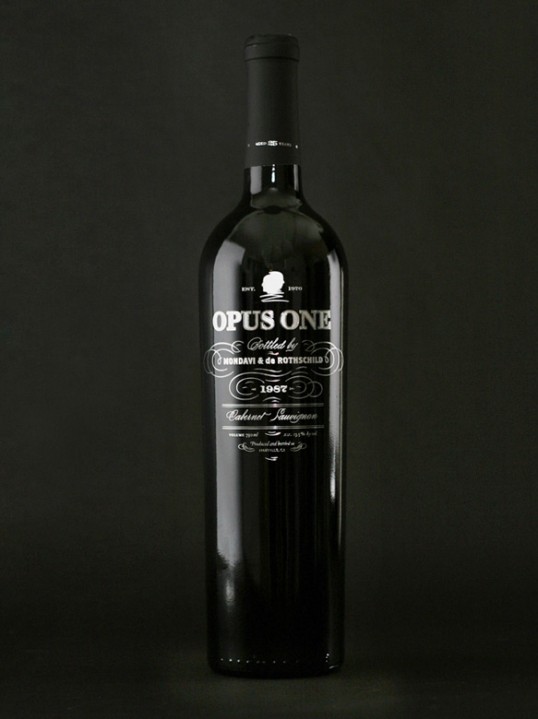 Designed by Jennifer Wijaya | Country: United States
"As a part of advanced packaging class in the Academy of Art University in San Francisco, the assignment was to pick an existing California winery to design their wine label. T his include designing two lower-tier wine, Cabernet Sauvignon and Chardonnay, priced on $40 per bottle, and a higher-tier Cabernet Sauvignon priced at $150 per bottle that comes with a wine case. I picked  Opus One Winery,  America's first, ultra-premium brand wine born under the partnership of Chateau de Rothschild and Robert Mondavi. The main goal is  to reflect their exquisite and delicate wine production technique through the new label. The inspiration came from the 1800s music sheet covers, after referring back to the meaning of the word Opus (the first masterwork of a composer), but still keeping it modern and current."
August 15, 2011 | 2 Comments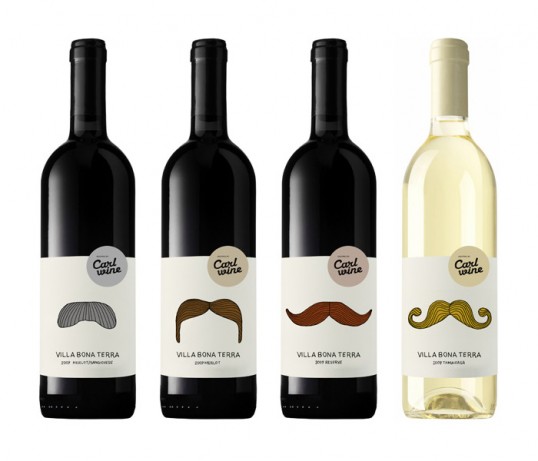 Designed by Pia Storm & Rine Boland Folden | Country: Denmark
Carl wine is an independent and family owned company founted in 1973 by Erling Carl, and currently under the management and ownership of his two sons, Michael and Gert Carl. During its more than 35 years of existence the company has developed from a one-man operation, to a business group with wine production in Bordeaux and Romania.
The Romanian low-medium prized wines are sold in discount grosery shops. The insight is that people buying wine in discount shops often know very little to nothing about wine. Therefore we wanted the help the consumer by letting the label reflect the taste and quality of the individual wine. From the cheap Merlot/Sangiovese to the more expensive Reserve and white wine.
August 14, 2011 | 6 Comments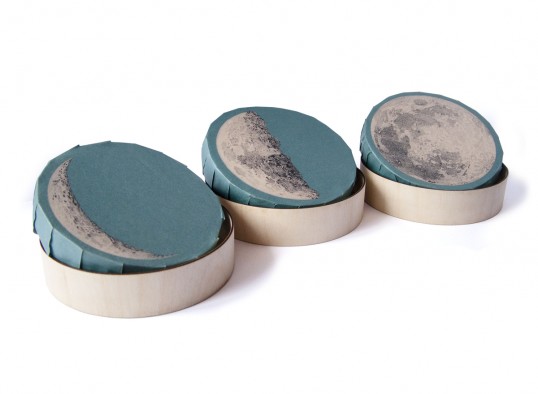 Designed by Tim Sumner | Country: United Kingdom
"The Brief was to create a piece of packaging based on a myth.
Taking inspiration from the children's fable of the Moon being made up of Green Cheese, the idea is using the surface and cycles of the moon to replicate the strength of the cheese. Using 19th century engravings of the moon this gives it an overall unique look that the packaging needs to set itself away from the modern day supermarket brands.:
August 12, 2011 | 4 Comments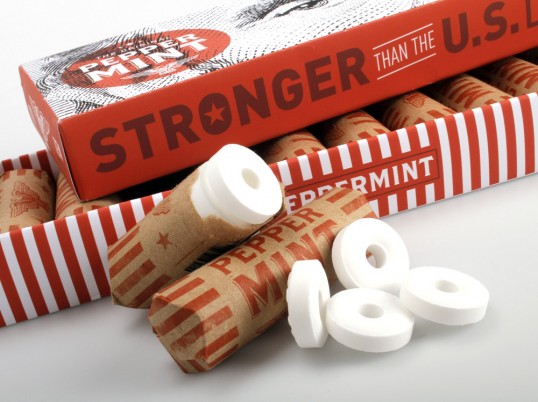 Designed by Cory Etzkorn | United States
"What's fit for the oval office, flyer than Airforce One, and Stronger than the U.S. dollar? The Original PepperMint, of course! These federal-reserve-fresh mints come in two delicious and highly stylized varieties sure to please your inner capitalist.
August 9, 2011 | 7 Comments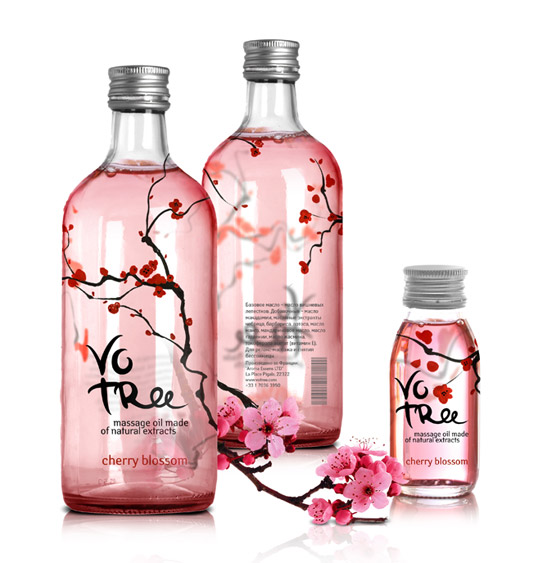 Designed by Ekaterina Dubeykovskaya | Country: Russia
"The massage oil VoTree is made from natural extracts, and comes in a variety of 3 flavors: cherry, fig and chestnut. I painted watercolor plants which became the basis of the design.
In Russian the title 'votree' sounds like a call to action – 'rub'."
August 8, 2011 | 1 Comment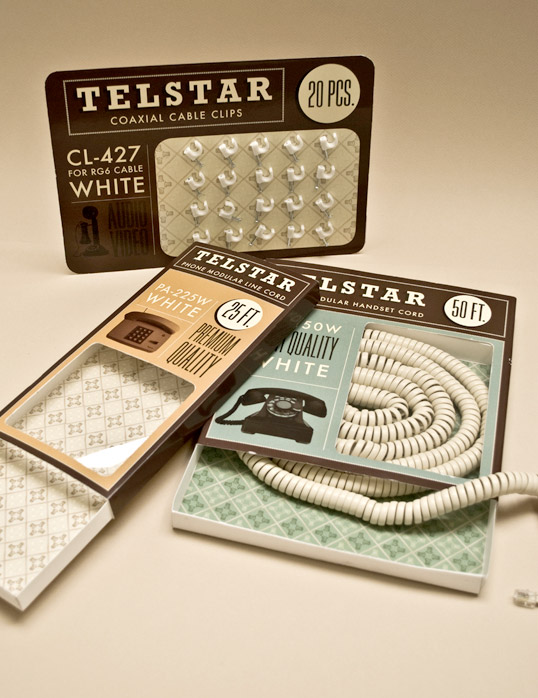 Designed by Roza Gazarian | Country: United States
"Package redesign of telephone cables and cable clips purchased at a 99¢ store."
July 30, 2011 | No Comments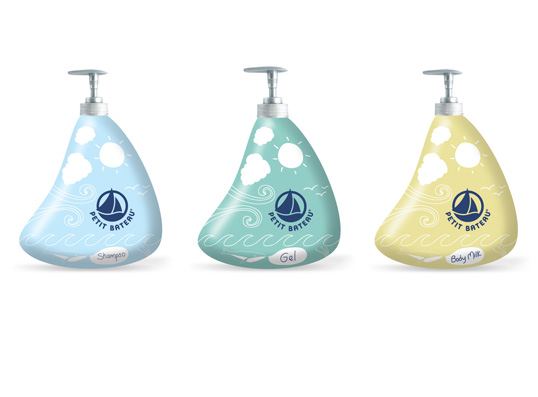 Designed by Sebastián Castro | Country: Colombia
"We were asked to design a bath product line (shower gel, body milk and shampoo) for babies using an existing brand.
I decided to make a representation of the symbol through the volume of the pack, avoiding the use of common bottles and giving the product more personality. For the graphic, I used the symbol as part of an illustration but still keeping it first in the reading hierarchy."
July 24, 2011 | 2 Comments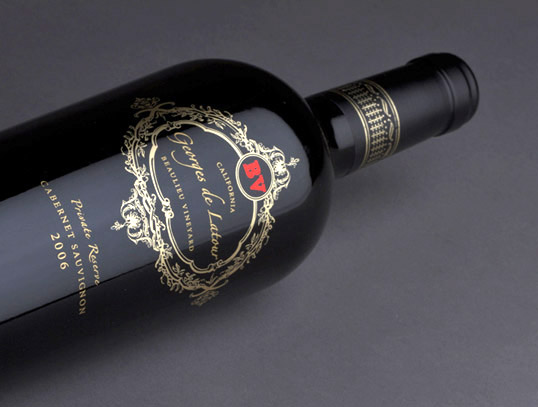 Designed by Phoebe Mak | Country: United States
"The assignment was to redesign an existing brand of wine in the market today. I chose Beaulieu Vineyard as my brand and designed labels for a lower end Cabernet Suavignon and Chardonnay and a higher end Cabernet Sauvignon along with a wine case."
July 21, 2011 | 16 Comments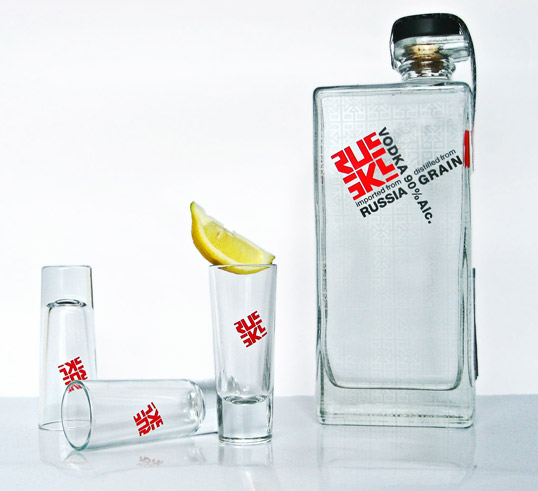 Designed by Larisa Mamonova | Country: United States
"Russky is a project for logo class where we had to come up with a hotel idea. I decided to go with Russian theme for my hotel idea.  Russky would be a prestigious and luxurious boutique opening it's location in the heart of San Diego. The hotel will have identity and branding system to appeal to hip and urban  young professionals, ages 25-40. The unique challenge of this task was not to relay on stereotypical elements of Russian culture that American audience is most familiar with, instead I decided to look beyond commonly known novelties. I searched for inspiration from vintage documentation during Soviet Era, 40's and 50's Russian fine art, and of course propaganda posters.  The key was to combine all those traditional and historical features with the clean look of contemporary design movement. With that combination of ingredients I was able to give a fresh look to a familiar subject of Russian constructivism and old world charm. Russky hotel is a history driven concept without looking dated provides an ultimate New Russian experience that is integrated into brand's sensibility through luxurious accommodations and attention to detail."