June 8, 2011 | 2 Comments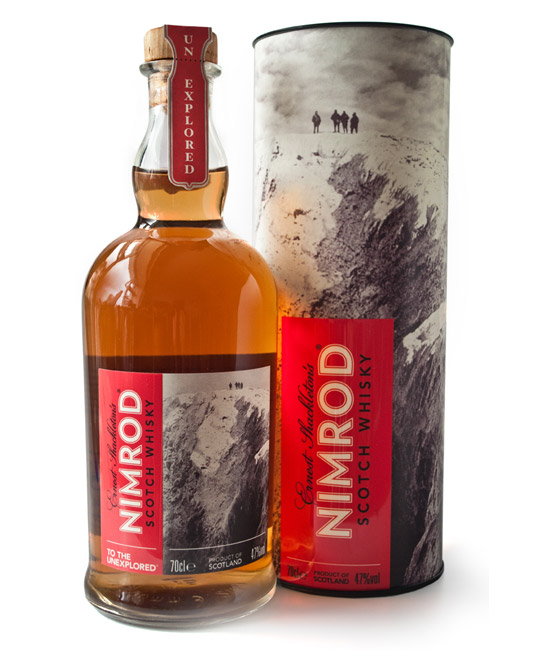 Designed by Zef Narkiewicz | Country: United Kingdom
"The brief: to design a scotch whisky that is a re-invention of the bottles found underneath Antarctic explorer Ernest Shackleton's hut. I created a contemporary design that utilised the incredible photography taken on Ernest Shackleton's 1907 expedition, alongside a pallet of cream and hot terracotta. The package is accompanied by a small booklet documenting the history of the whisky."
June 7, 2011 | 15 Comments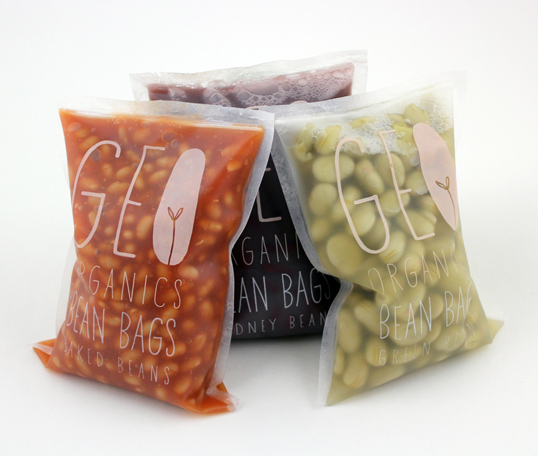 Designed by Freddy Taylor | Country: United Kingdom
"Brief: Walk into any supermarket, choose a brand you dislike and re-brand & re-package, anything goes.
Concept: Try and reflect the honesty of the organic brand and product through innovative packaging and a new logo.
Prototype: Made from shower curtain, sealed with hair straighteners and then screen printed."
June 6, 2011 | 2 Comments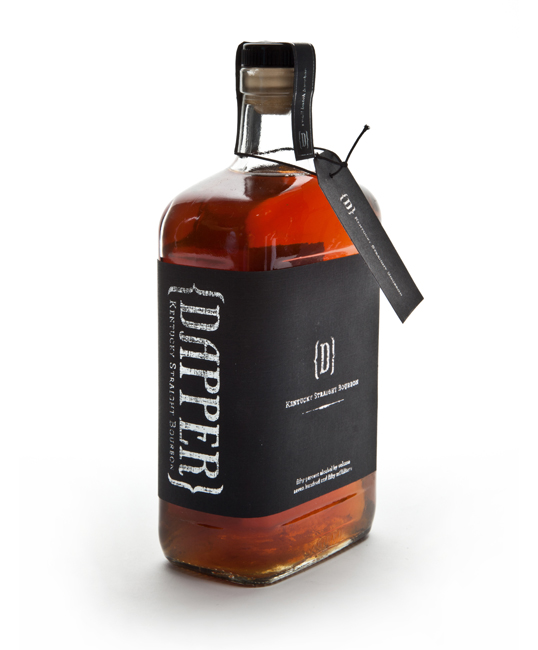 Designed by Amy Dick | Country: United States
"Dapper is a small batch bourbon company that combines vintage with modern. It is for the contemporary gentleman. The whiskey should not only be suited for a gentleman but the packaging should also accessorize the modern gentleman. The name Dapper was influenced by the slang word used in 1920's. The labels were created with an elegant touch of linen textured paper and the use of metallic lettering."
May 30, 2011 | 1 Comment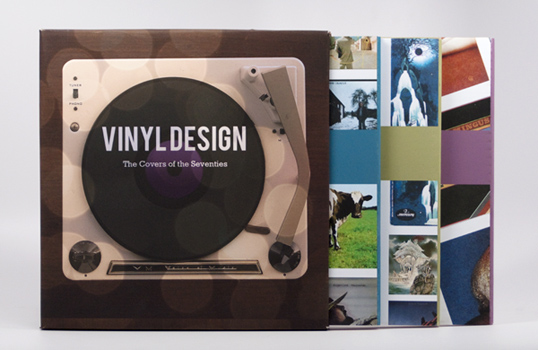 Designed by Susanna Tremaine | Country: United States
"As a three book series about Vinyl covers of the seventies, this box set promotes Hipnosis, Roger Dean, and Paula Scher. Each book cover displays some of the most popular vinyl covers designed by each artist. The box set comes in a compact case, all to scale with an actual record."
May 29, 2011 | 3 Comments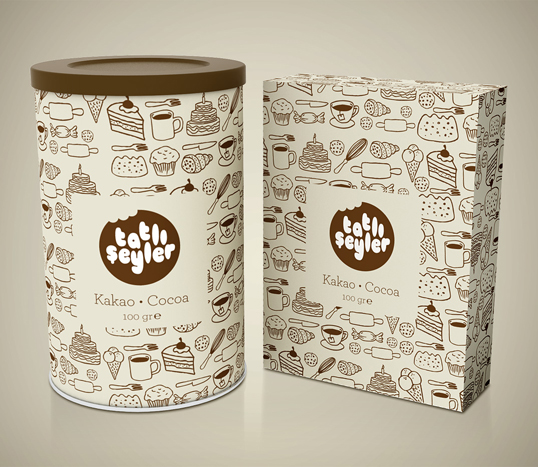 Designed by Bora Mesut Palas | Country: Turkey
"Logo, illustration and packaging for my package design class at Marmara University – Faculty of Fine Arts. Tatlı Şeyler (Turkish for "Sweet Things") was an imaginary client who's about to release some bakery decoration products like cocoa, sesame and coconut. These are the two alternatives I've done (metal cylinder and regular box) for the cocoa version."
May 27, 2011 | 4 Comments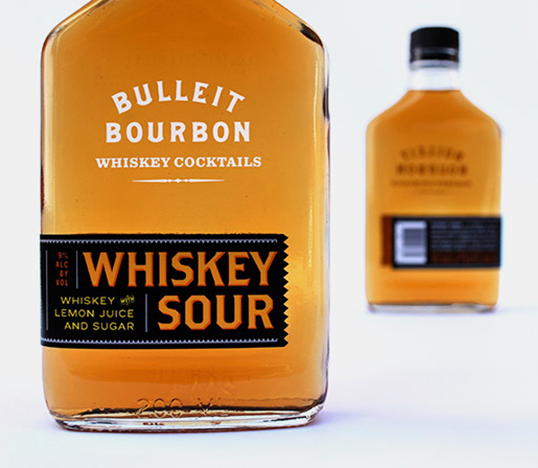 Designed by Nathan Godding | Country: United States
"I created a line of ready to drink whiskey sours from Bulleit Bourbon. I also designed a jug of non-alcoholic sour mix to compliment this new brand extension. I used elements from the original Bulleit packaging such as a wrap-around label and decorative borders to aid in brand recognition, while eclectic typography references the rich history of bourbon whiskey… but with a modern twist."
May 25, 2011 | 2 Comments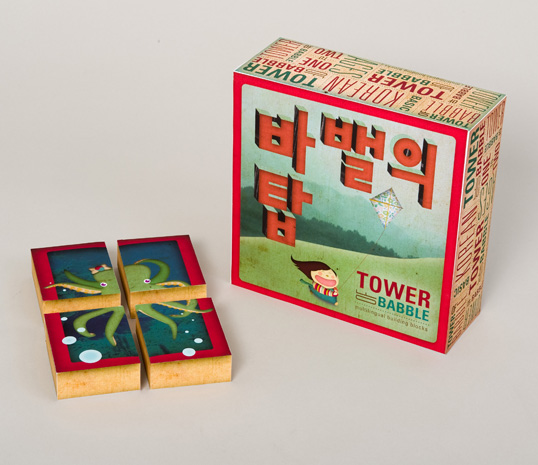 Designed by Monica O | Country: United States
"This assignment was to create a game called Tower of Babble which is a building block game for a language of our choice. I decided to choose Basic Korean for children ages 1-2 that requires them to put these blocks together to form an image. Once it is done, you flip the game pieces to find the corresponding word in Korean and the English translation. I chose to illustrate kid-friendly illustrations and chose a color palette that references the Korean flag."
May 25, 2011 | 6 Comments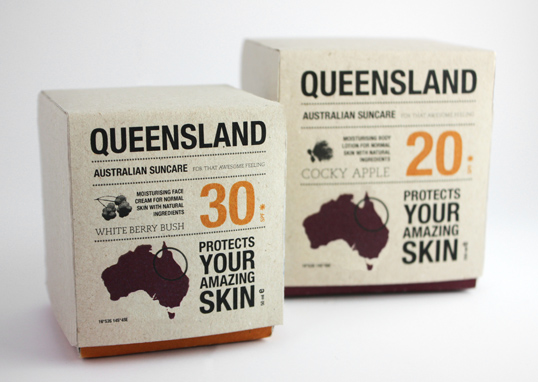 Designed by Hanne Årsnes & Solveig Nordal | Country: Norway
"Queensland Suncare is a fictitious Australian product for the Norwegian market. We created a series of suncare products which focus on natural ingredients and recycled materials."
May 23, 2011 | 1 Comment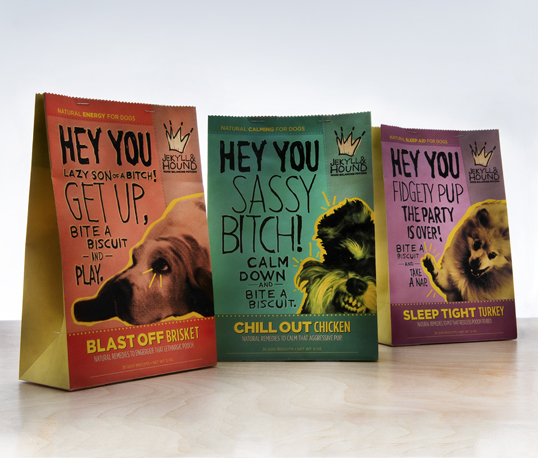 Designed by Matt Smiroldo | Country: United States
"From pesky pup to mopey mutt, Jekyll & Hound is the perfect fix of natural remedies that balance every mood. Your dog will be howling for more."
May 22, 2011 | 2 Comments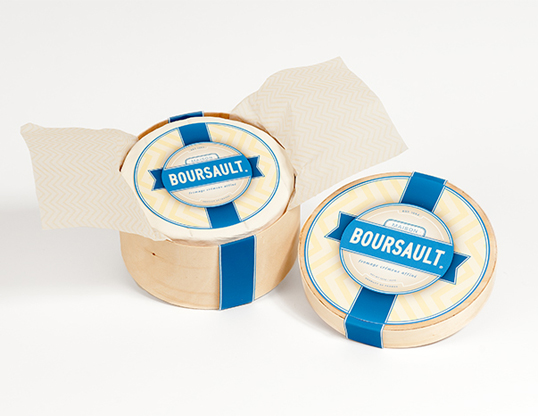 Designed by Samantha Szakolczay | Country: United States
"For this project, students were to choose a brand of brie cheese that they felt needed to be redesigned. I chose Boursault because I felt that the brand logo and packaging was dated and was ill-fitted for such a unique cheese, rich in history.
My design objective was to not only highlight the french aspects of the brand but to also reflect on tradition while applying a vintage, yet contemporary look and feel. Additionally, there was a strong sense to maintain brand equity due to the popularity of the brand."