July 1, 2010 | 6 Comments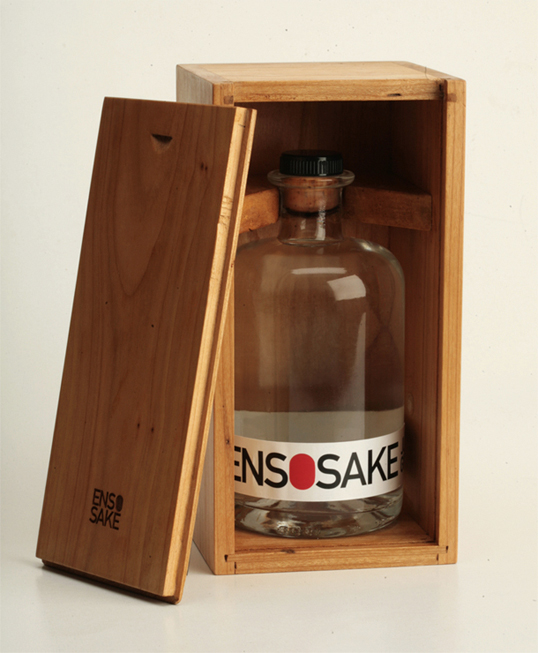 Designed by Milan Petrovic, Nevena Zecevic, Marija Milenkovic & Marina Rajic | Country: Serbia
Student work for a fictional Japanese food brand, Enso.
"This project consists of packaging for sake, noodles, rice, tea, sauces, spices and sushi- all traditional Japanese products. We spent a lot of time researching the subject and thinking about Japanese design, culture and art. Japan has always been our inspiration and this is sort of an homage to that beautiful country."
June 30, 2010 | 4 Comments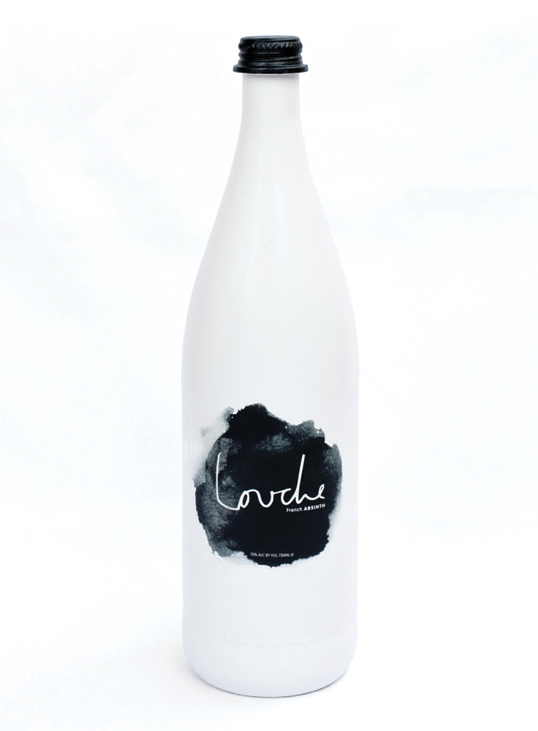 Designed by Holly Canham | Country: Australia
Louche Absinth is a fictional absinth product, created to appeal to premium spirit buyers. The packaging design was influenced by the bohemian culture during the 19th Century in Paris. The watercolour spot is a link to the writers and artists who were famously known to drink absinth during this time. The bottle is coloured a milky/beige as a reflection of the name 'Louche' (being the milky essence that forms in the drinking ritual) as well as giving a 'secretive' feel.
June 28, 2010 | 7 Comments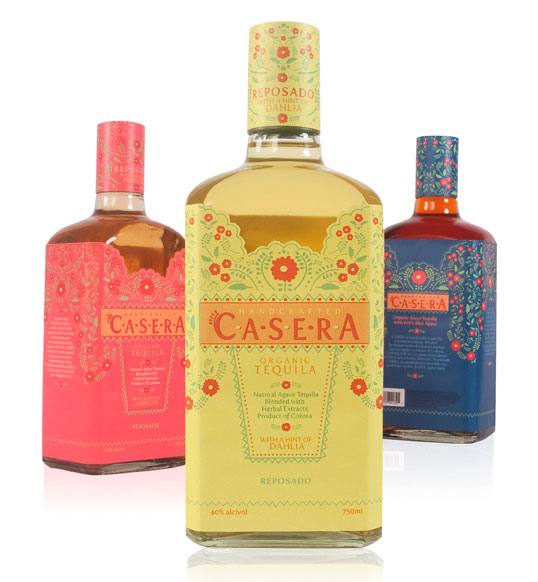 Designed by Misako Ishida | Country: United States
"Casera is a line of small batch tequila handcrafted by women in a small town in Mexico. Traditional Mexican clothes and patterns were incorporated into the design to engage the tequila-buying women."
June 26, 2010 | No Comments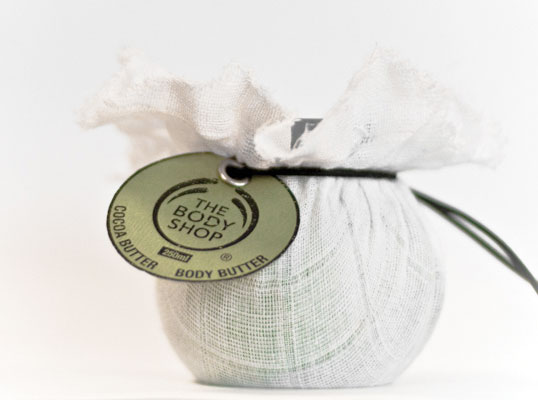 Designed by Kelvin Farrell & Jason Cartwright | Country: United Kingdom
"Instead of using unnecessary packaging we wrapped the product in a muslin cloth which doubles up as a flannel to clean/dry your hands. The product information is displayed on a small, neat label (front/back) around the neck of the jar."
June 24, 2010 | 15 Comments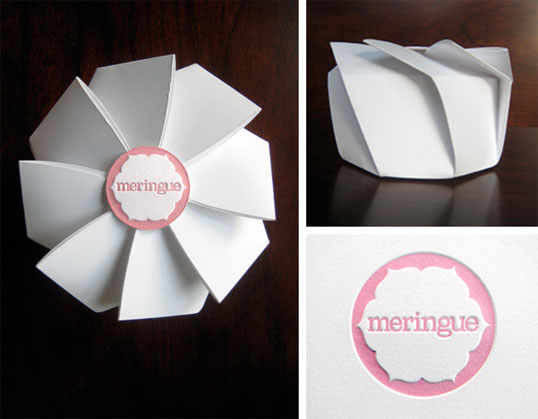 Designed by Samira Khoshnood | Country: United States
"Identity and package design for Meringue, an upscale dessert boutique, seeking to capture the airy whipped quality of meringue, the main ingredient in most of the store's pastries. Three types of packaging highlight the form and color of meringue cookies and macarons, two of Meringue's signature sweets.
The origami-inspired cookie box emulates the folds and peaks of meringue cookies. Macaron boxes and bags frame the beauty and color of the macarons. Letterpressed tissue and seals add a pop of color and tactile quality to white and clear packaging."
June 24, 2010 | No Comments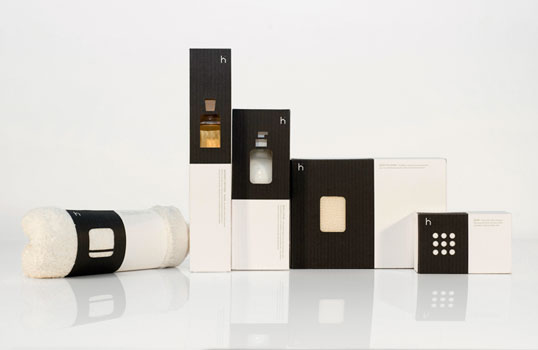 Designed by Wai Lun Wong | Country: Australia
Incredible work from this third year design student from Hong Kong who is currently based at RMIT in Melbourne, Australia.
"Ware House is an industrial company which sells products for the home. I used simple graphics and die-cut shapes to emphasize the quality of the products. The shape of the diecut is exactly the same as the shape of the product."
June 22, 2010 | 7 Comments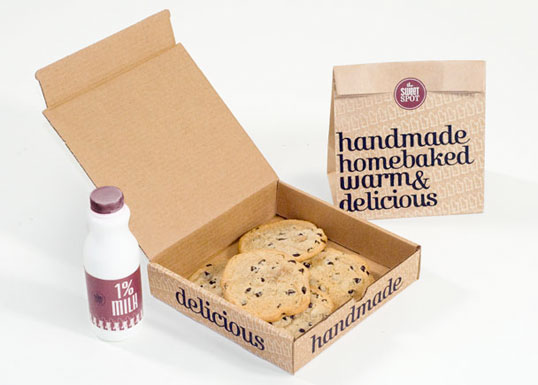 Designed by Kayd Mustonen | Country: United States
"The Sweet Spot is a home-baked cookie delivery service.  Through its use of kraft paper, the packaging is able to convey the handmade aspects of the baking experience.  Warm colors combined with three custom screen-printed patterns further accentuate the handmade, home-baked themes of the product. Overall, the identity for this company is as warm and comforting as the cookies it promises to deliver."
June 20, 2010 | 6 Comments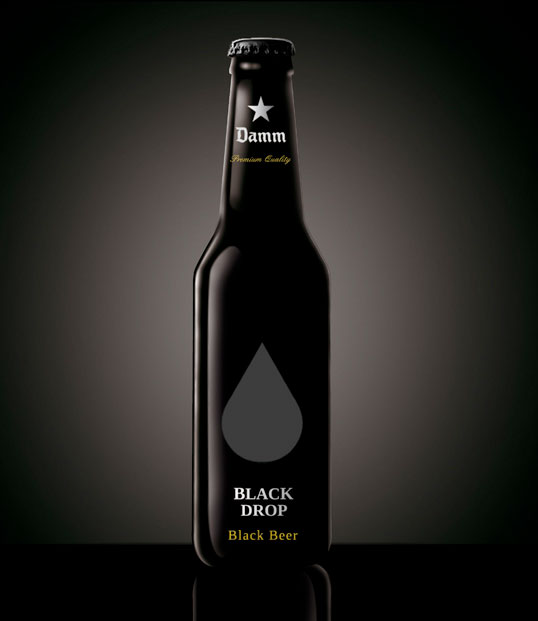 Designed by Toni Garcia | Country: Spain
University project for Black Drop beer designed by Barcelona based student Toni Garcia.
June 18, 2010 | 6 Comments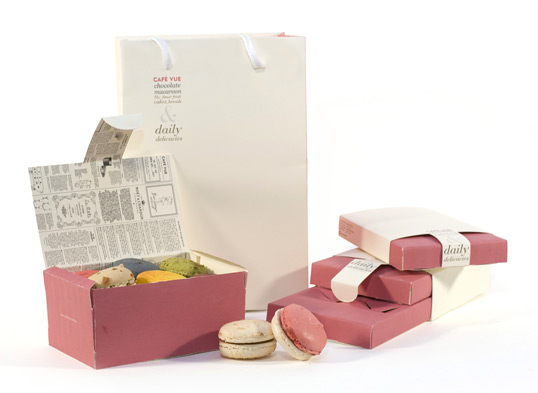 Designed by Kim Hei Ip | Country: Australia
"This is a packaging project to design a range of "packs" that can house the macaroons and chocolates produced by Café Vue. Also materials should be considered. Inside the macaroons box, a paper platform is added to separate the macaroons, so if the customer want to buy six macaroons, they can just put it under the paper platform. If they want twelve's, they can put another six on the top of it.
For the chocolates box, a tray that can holdup to six different shapes of chocolates is designed. And also, two different paper holder was designed that can fit one tray or two trays."
June 17, 2010 | 7 Comments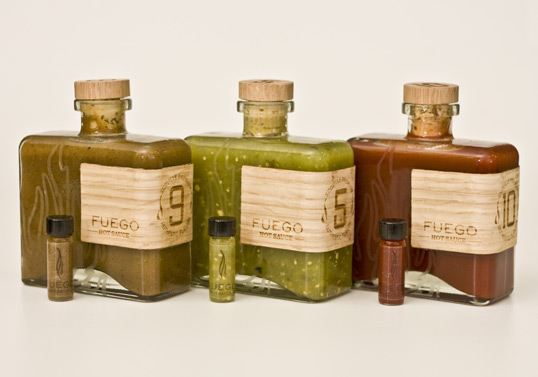 Designed by Stephanie Hughes | Country: United States
"Fuego Hot Sauce is an authentic & engaging way to spice up your dishes. Each blend has a different heat level and flavor that pairs with a variety of food. The Fuego Heat Guide and Recipe book explains the background of each pepper and suggests recipes that correspond with each unique flavor level on the Scoville Heat Scale. I wanted to evoke the authentic feel of the sauces and showcase their natural colors and flavors. By giving the product a sturdy bottle and hearty labeling system, people can feel confident using the product and know exactly what level they use according to their color and scaling system."