May 10, 2010 | 2 Comments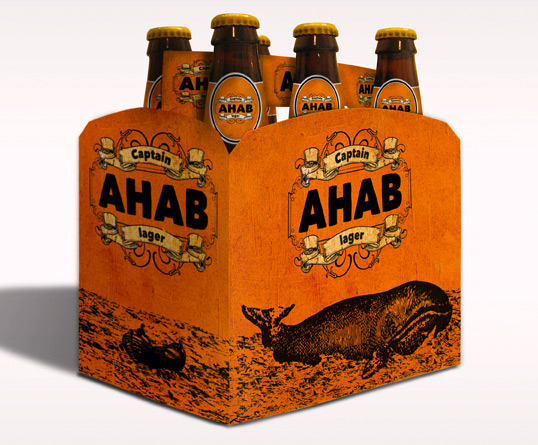 Designed by Andrew Herwig | Country: United States
"Captain Ahab Lager is based on the American classic Moby Dick, and its ruthless tormented character Captain Ahab. Rough illustrations and muted colors allow the consumer to dive into the world Herman Melville created while incorporating a unique beverage experience. Depicting visuals of Ahab and the whale invoke a strong resurgence of the classic novel bringing it to life."
May 5, 2010 | 7 Comments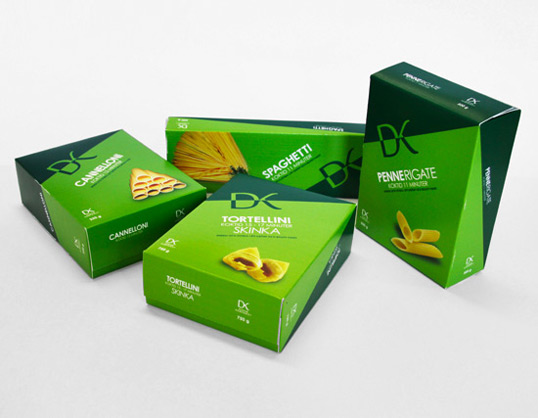 Designed by Niklas Hessman | Country: Sweden
"The assignment was to design five pasta packaging. Also to come up with a brand and the packaging and graphic design should indicate LOW PRICE. There would be possible for more products to enter Durum Company (Durumkompaniet)."
April 30, 2010 | 1 Comment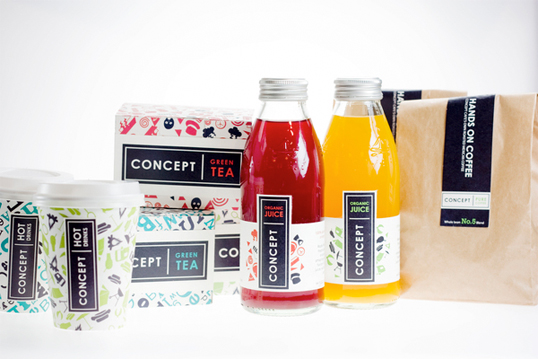 Designed by Sofie Platou | Country: Norway
Type and icons decorate tea boxes and coffee cups in this conceptual branding project.
April 29, 2010 | 6 Comments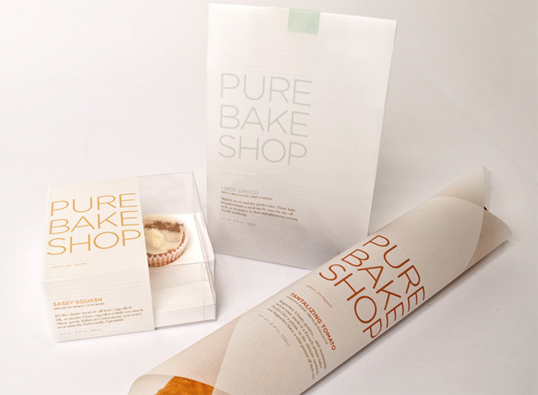 Designed by Michael Gump Jr. | Country: United States
"Pure Bake Shop is a Toledo based bakery that specializes in gluten free products. The bakery uses all natural ingredients including organic beans, soy, and nut flours for their baked goods. I wanted to accentuate the "purity" of the bakeshop. The mixture of large, but thin typography, and dot patterns along with the soft vellum packaging create a mood that encompasses the pure aspect on which the bakeshop takes pride."
April 28, 2010 | 6 Comments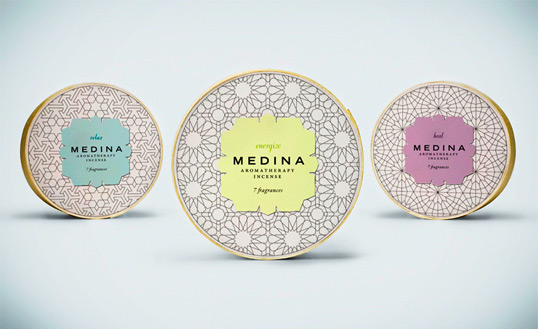 Designed by Veronica Stark | Country: Canada
The student work from Vancouver BC's Capilano University keeps rolling in. This time Veronica Stark sends us two of her lovely packaging projects.
April 27, 2010 | 14 Comments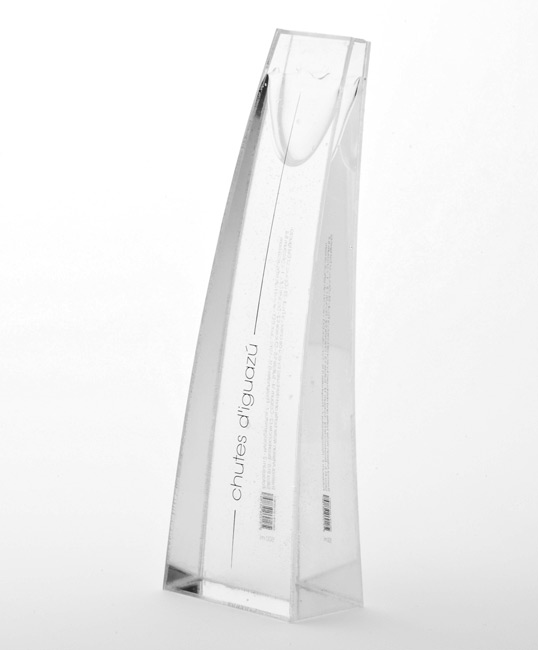 Designed by Gaspard Sommer | Country: Switzerland
"Iguatzú Falls is a cascading water rich in oxygen, lighter and more digestible, which is very fresh. It is recovered to increase energy, concentration and memory. For the bottle design, Gaspard was inspired forms of waterfalls, with a vibrant and sharp side to represent the power of the falls."
April 27, 2010 | 2 Comments
Designed by Laura Berglund | Country: United States
A charming collection of packaging design from this Kansas City Art Institute graduate of May 2010.
April 22, 2010 | 7 Comments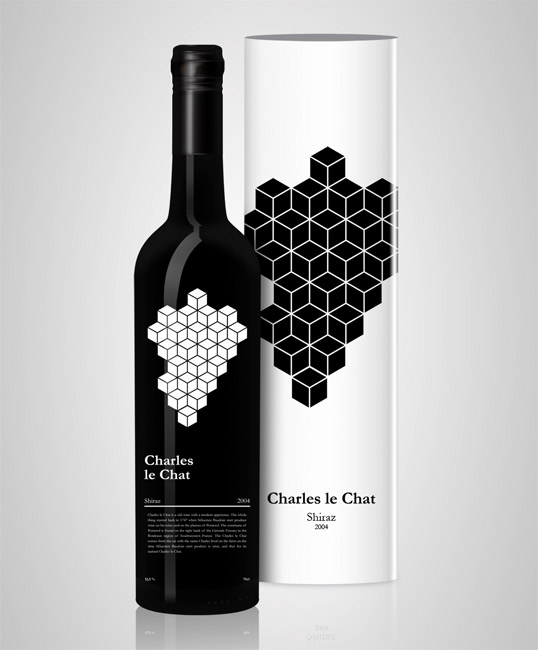 Designed by Victor Eide | Country: Sweden
"The target lines were to make an expensive premium wine. My idea was to make a modern and simple wine instead of the usual old wine bottles."
April 21, 2010 | 35 Comments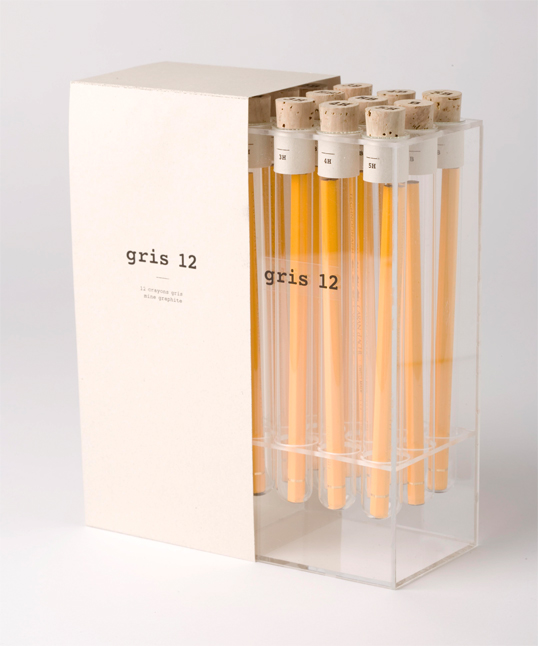 Designed by Kevin Angeloni | Country: Switzerland
"Another way of seeing the gray pencil that everyone knows and is an indispensable tool for all creatives. The pencil is contained in a thin glass cylinder topped with a cork. Everything is placed in a plexiglass holder."
April 20, 2010 | 7 Comments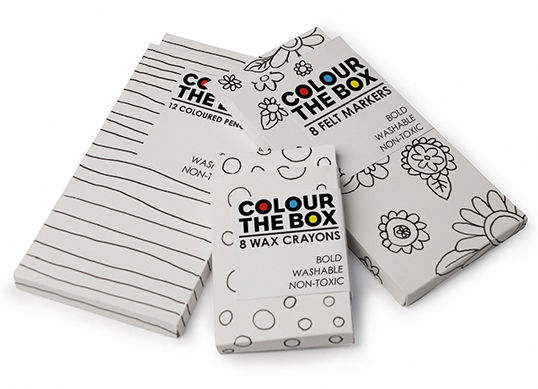 Designed by Alice Clair | Country: Canada
"Packaging for children's art supplies. The packages come in a variety of patterns, all of which consist of just simple black line drawings. Not only can the child choose which pattern they like best, but after removing the label they can literally colour the box using the product inside. The simple patterns are more environmentally friendly than full colour glossy packages, and by giving children something that they can personalize they will be less likely to toss the package."