February 5, 2009 | No Comments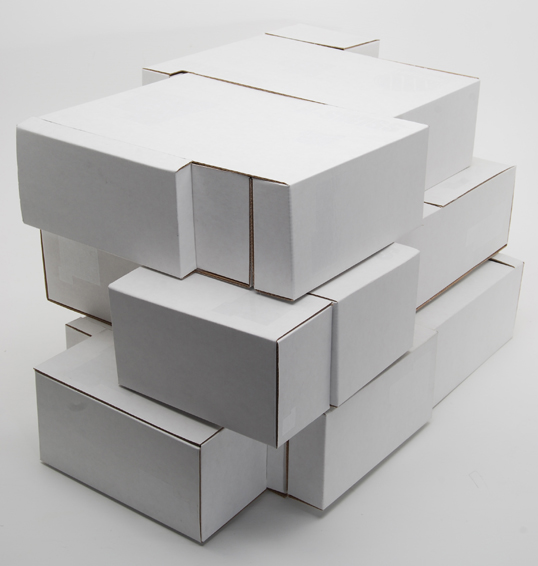 Designed by Jon Dodd | Country: United Kingdom
"A self set brief to design the packaging and catalogue for the Hederus range of K-Swiss released the tail end of last year by Swedish designer Julia Hederus. I spoke to Julia and K-Swiss directly about the project and they were keen to seen what my outcomes would be, to which I have now sent off to them. Continue…
January 10, 2009 | No Comments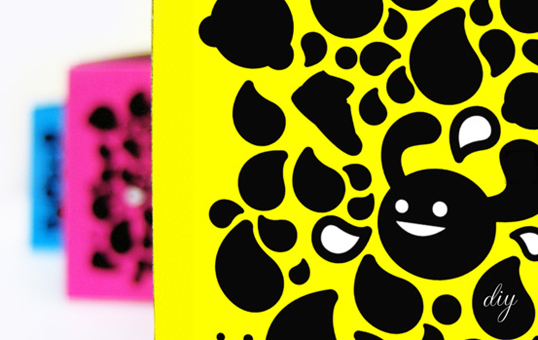 Designed by Esther Chaye | Country: Canada
"Paints come in small parts for the DIY beginner. Using this set of 5 (CMYK + White), he or she can create all the colours of the rainbow for their DIY projects (customization toys, shoes, accessories). A take-home colour wheel/instruction sheet would be given (in-store) plus guide them to an online site further providing the user with additional help. No sweat or tears just mix and paint it."
December 30, 2008 | 1 Comment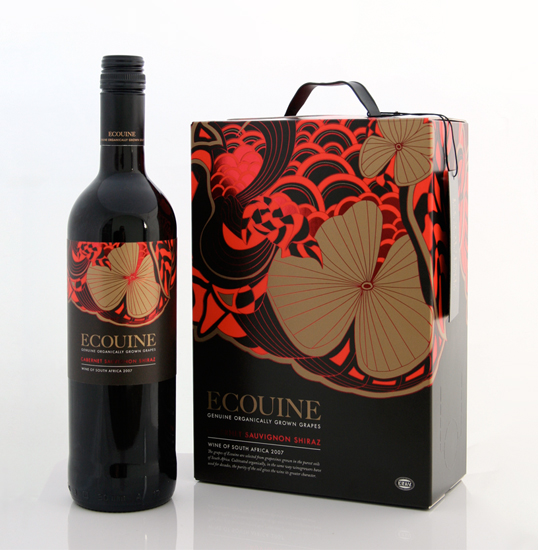 Designed by Thomas Perrson | Country: Sweden | Fonts used: Big Caslon, Futura
Thomas Perrson produced this concept of an ecological wine inspired by haute couture for wineagency "Modern Fluids".  This was his final project at Berghs SoC in Stockholm.
December 30, 2008 | 4 Comments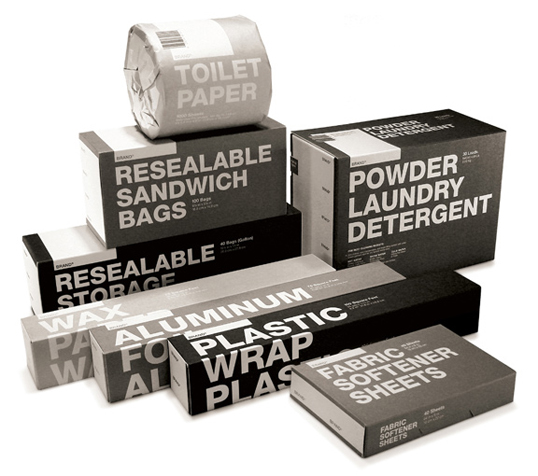 Designed by Jesse Kirsch | Country: United States | Font used: Neue Helvetica Heavy
Jesse Kirsch makes low-budget look damn good with these award winning designs he produced while studying at School of Visual Arts.
December 18, 2008 | 8 Comments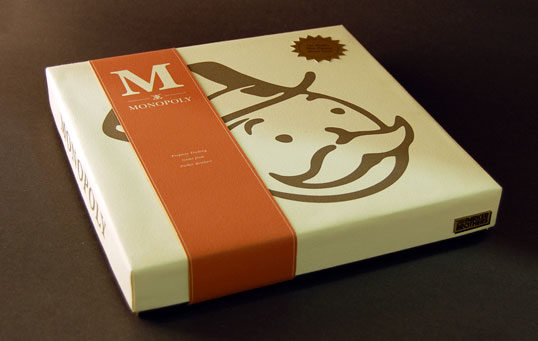 Designed by Andy Mangold | Country: United States | Fonts used: Caslon
"Monopoly, in spite being the classiest of all board games, unfortunately is packaged just as boringly and uncreatively as every other garbage board game on the shelves. So, I decided to repackage it… turning the class up to 11.
All of the boxes are made out of chocolate brown mat board and skinned in cream arches cover. The final package is just over 10″ x 10″ x 1.5″ and includes smaller containers for all of the various pieces and cards and a laser-cut holder for all of the houses and hotels."
December 17, 2008 | 1 Comment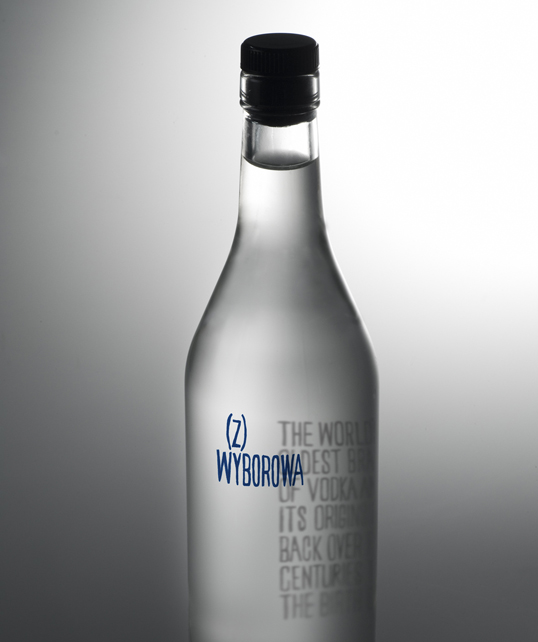 Designed by Hamish Smyth | Country: Australia
"I re-branded the Polish Vodka brand Wyborowa. My concept uses hand drawn typography – arching back traditional Polish graphic design which featured a lot of handmade type. The clarity of the vodka is its main feature, which is emphasised by having the story of the Vodka's origin on the back of the bottle. The viewer peers through the product to read the story. When viewed on an angle the viewer gets an interesting warped optical effect whilst isolating the products name on the front of the bottle."