September 24, 2012 | No Comments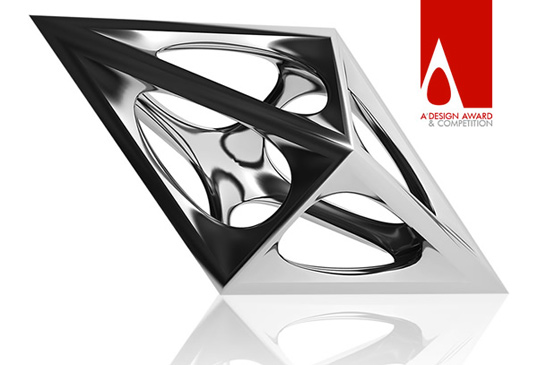 A' Design Award & Competition is looking for submissions for the packaging design awards category. This could be your chance to get a head of the competition and get some international coverage for yourself and your work. The submission deadline is September 30th 2012.
A' Design Award is the world's best design award and competition in terms of creating publicity and visibility for its winners, with a direct reach of 3 million design enthusiasts through A' Design Awards' Broadcasting Network and with an extended reach of 700 million people annually through the publicity and dissemination services by DesignPRWire, Design-Media, IDNN and DXGN design news networks.
Winners are provided tons of services, including but not limited to: • Extensive PR Campaign • Press Release Preparation • Press Release Distribution • Communicated to Magazines • Communicated to Blogs • Newsletter Announcement • Award Trophy • Winners' Certificate • Winners Badges  • Competition Logo  • Participants' Certificate • Content Distribution through IDNN • Competition Statistics • Score Sheet • Yearbook Publication • Gala-Night Invitation  • The Annual Yearbook • Physical Exhibition of Selected Projects • Feedback Notes by the Jury  • Winner Services • Option to Sell Winning Designs • Sales Listing for Winning Products • Inclusion in Designer Rankings  • Proof of Creation Document  • Winners' Manual  • Inclusion in Business Network • Marketing and Consultancy and others, and all without any further fees.
Some particular aspects are especially highly appealing such as inclusion in the BuySellDesign Network, physical exhibition at MOOD Museum of Design, Yearbook Publication, and the Gala-Night invitations which are provided free of charge to winners.
To learn more, visit: whatisadesigncompetition.com
To see previous years' winners, visit: awardeddesigns.com
– Sponsored post. Find out more about our sponsored posts.
Comments