November 27, 2012 | No Comments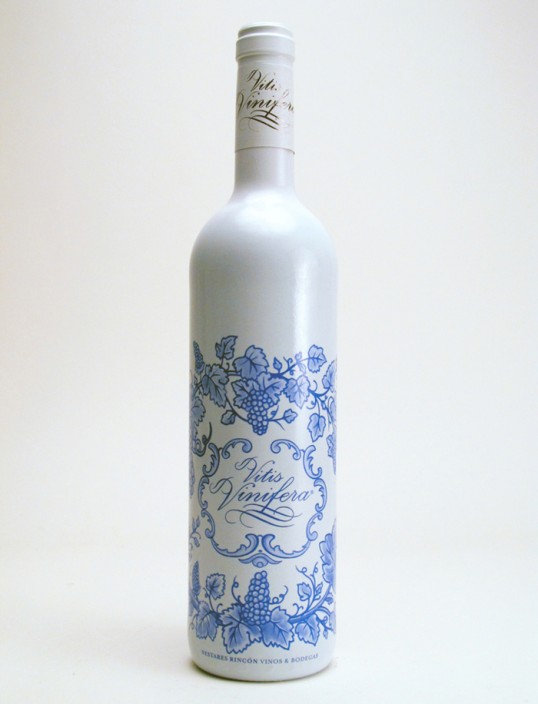 Designed by BrandSession | Country: Spain
"Vitis Vinifera is the Latin name of the common vine. This wine is produced in a winery in Granada (Spain) owned by a long line of pharmacists in the region.
For the packaging of this product, we wanted to recover the spirit of the old pharmacy. To achieve this, we decided on a bottle covered in a sleeve reminiscent of the traditional ceramic pharmacy jars with a vintage design and an unconventional image and colour for the wine industry. The illustration used as a label is a watercolour."
November 26, 2012 | 1 Comment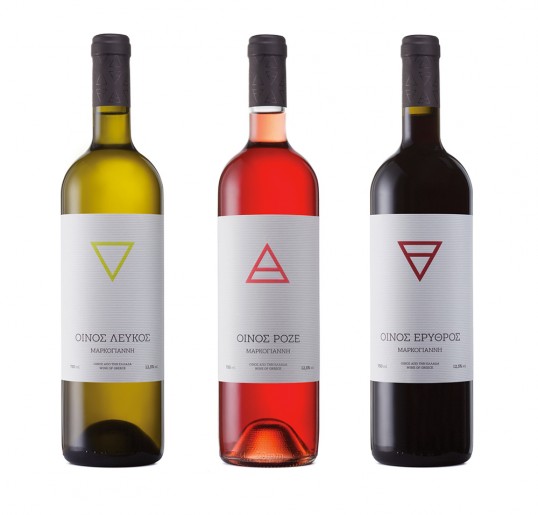 Designed by Chris Trivizas | Country: Greece
"The Markogianni winery is located in Skilountia of ancient Olympia, in Peloponnese. As the project referred to the creation of labels for four products of the winery (white, rose and red wine and aged 'tsipouro'), our goal was to create a tetralogy with a common visual identity, a clear vision and strong differentiation from the competition.
Inspiration for the labels came from the four elements of nature (water, earth, air and fire), also inextricably linked with the creation of these spirits. The color of the wines led to the choice of the corresponding symbols, while the high concentration of alcohol in the 'tsipouro', led to the assignment of the symbol of fire."
November 9, 2012 | 2 Comments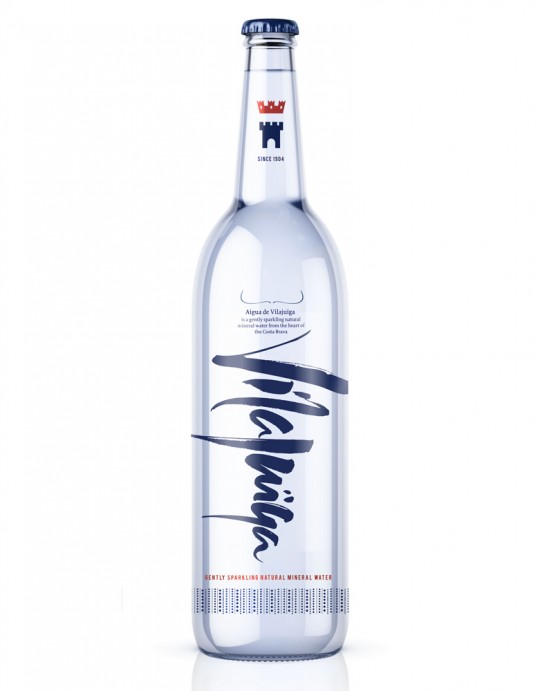 Designed by Studio h | Country: United Kingdom
"Studio h has created award-winning brand and packaging design for Aigua de Vilajuïga, naturally sparkling mineral water from the heart of Catalonia's de Creus Natural Park since 1904, and famed for being Salvador Dali's favourite water. Tasked with reviving this historic Catalan water brand by re-positioning it as a limited edition water for the global market, the Dali connection was taken as the inspiration for the unique brand personality."
November 5, 2012 | 1 Comment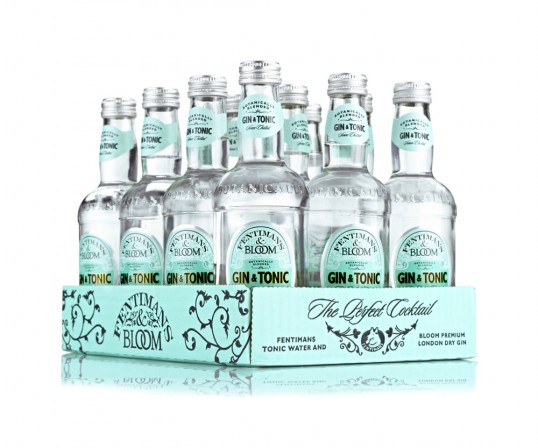 Designed by Keen and Able | Country: United Kingdom
"Keen and Able originally approached G&J Greenall's about an opportunity they had identified in the 'G&T' market for a bespoke tonic water to accompany their Premium London Dry Gin 'Bloom'.
Fortunately, G&J Greenall's was already talking to Fentimans about such an opportunity as both brands were perfectly matched through their Botanical distilling and brewing processes."
October 29, 2012 | No Comments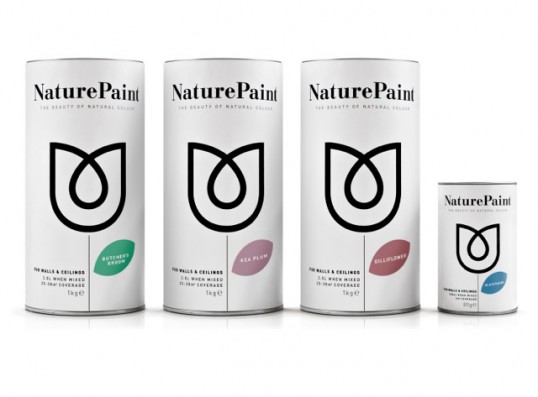 Designed by B&B studio | Country: United Kingdom
"From its base in rural Cornwall, Naturepaint makes the UK's only paint certified with zero VOCs – volatile compounds that contribute to pollution and are hazardous to health. Made only from natural ingredients, including local clays and pigments, Naturepaint is so safe it's the only paint that can be sold via post, and is completely biodegradable."
October 26, 2012 | 1 Comment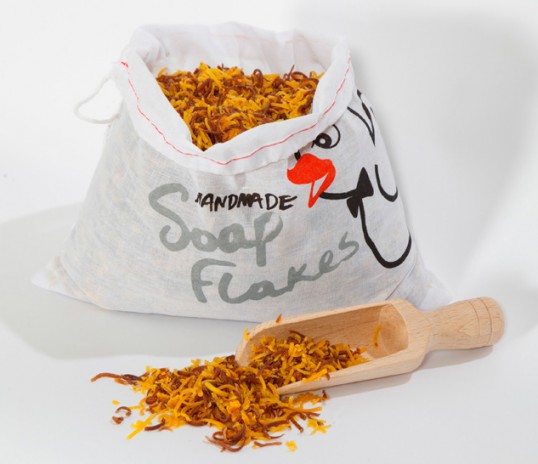 Designed by Marios Karystios | Country: Greece
"Your favorite handmade snob duck soap comes now in ducky soap feathers with the same snob attitude. Just a few flakes are enough to do the job… Why waste so much water making liquid soap?
Hand packaged in small cloth sacks which you can reuse afterwards."
October 5, 2012 | 2 Comments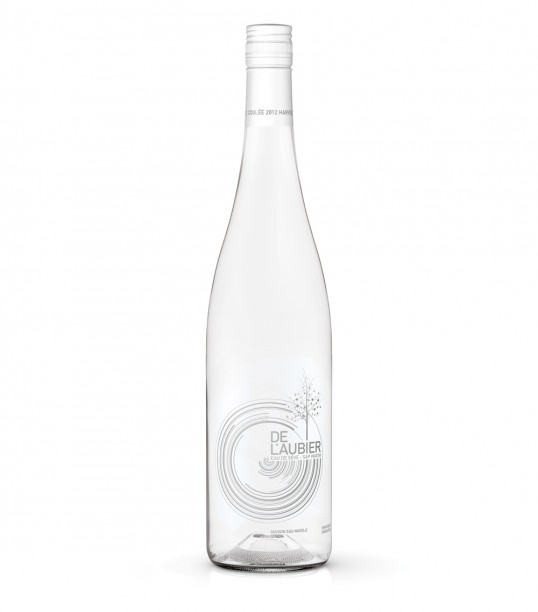 Designed by Catherine Petter | Country: Canada
"85% of the maple water harvested is returned to nature immediately after filtering to concentrate its sugars in the maple syrup production process. Élodie and Mathieu Fleury, a sister and brother whose parents are maple syrup producers, decided to take a different look at this natural resource and recover this maple water, separated from its sugars, to create the world's only still water of its kind, a made in Quebec product of irreproachable quality: an innovative idea in a traditional sector with a sustainable development approach."
August 31, 2012 | No Comments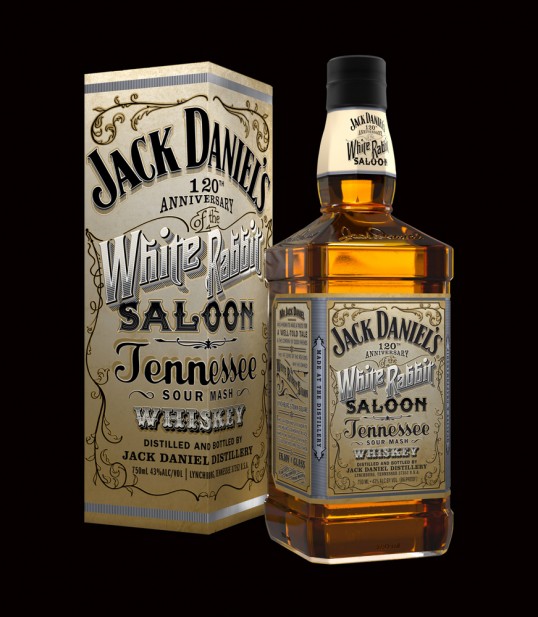 Designed by Stranger & Stranger | Country: United Kingdom
"Mr Jack Daniel opened the White Rabbit saloon in Lynchburg town square 120 years ago so his friends would have good a local watering hole. This bottle celebrates the great man's bar. And the saloon mirror."
August 31, 2012 | No Comments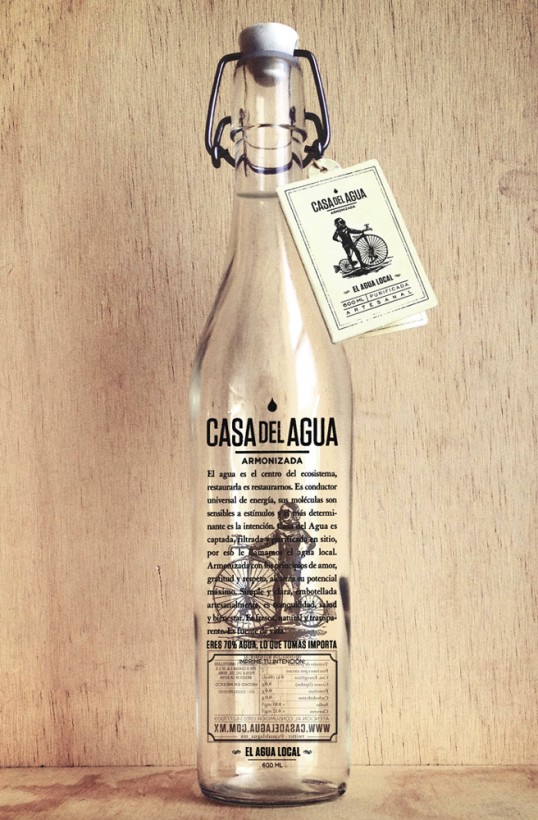 Designed by Cadena + Asociados Branding | Country: Mexico
"Casa del Agua is an artesian bottled water boutique based in Mexico City. Water is the center piece of any ecosystem, making better water is making a better us. Water is the main conductor of energy, its molecules are sensitive to human intention. Our water is collected, filtered and purified on site, that´s why we called it local water. We stimulate water with our basic values: love, gratitude, and respect, therefore it reaches its highest potential. Simple and clear. Our water is craft bottled in a calm environment."
August 4, 2012 | No Comments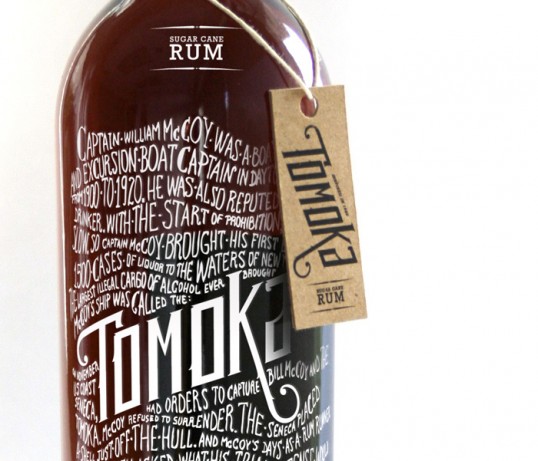 Designed by Arcadebox | Country: United States
"Tomoka is the legendary schooner Captain Bill McCoy used for rum-running, also known as bootlegging, during the time of prohibition. Tomoka was one of the most famous rum-runners and as McCoy became famous for never watering his booze and only selling top brands, Tomoka is often associated with the term "The Real McCoy". The bottle label tells the story of Captain McCoy and the inspiration behind Tomoka."