March 8, 2010 | 9 Comments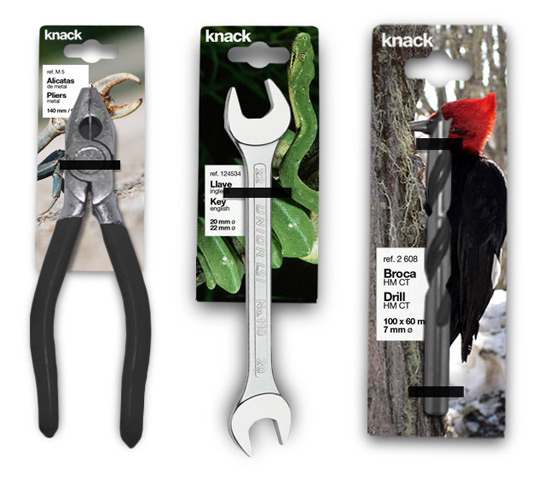 Designed by Marc Monguilod | Country: Spain
Marc Monguilod uses nature as a metaphor for tools and other home items.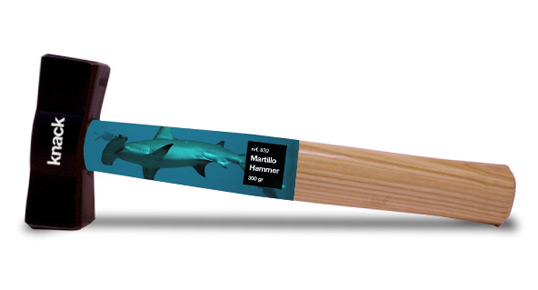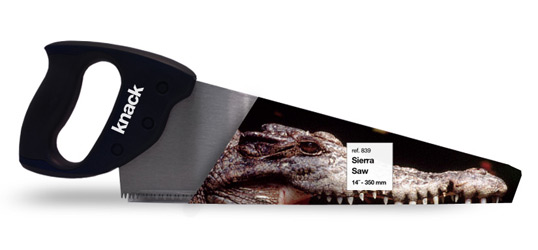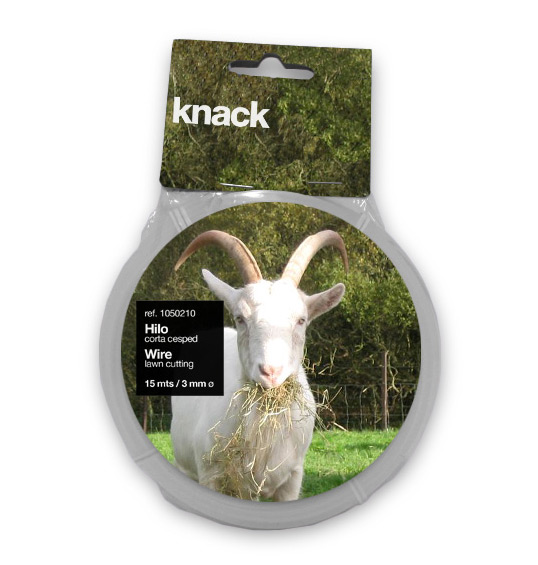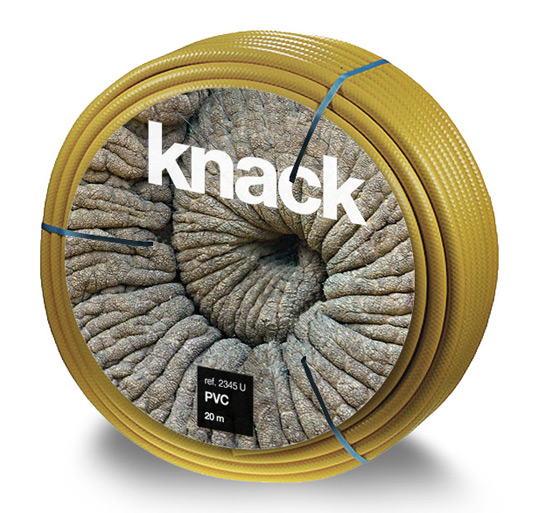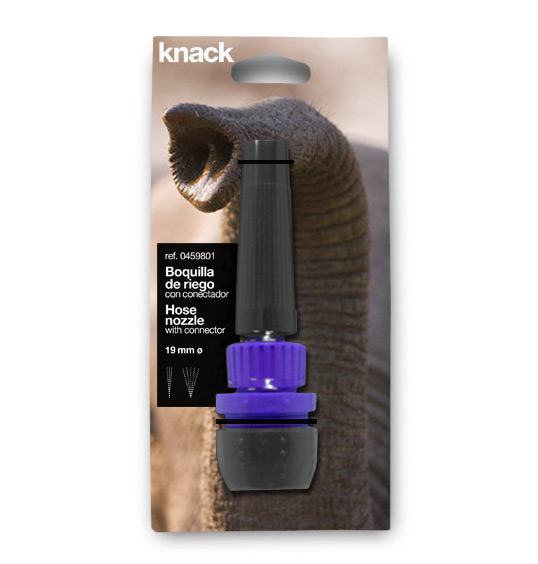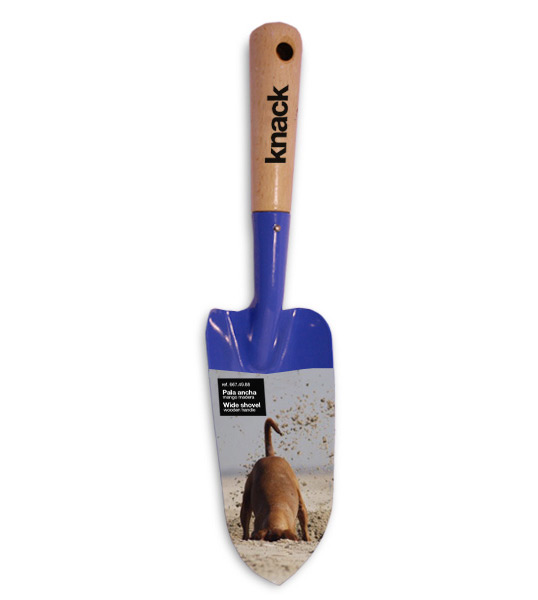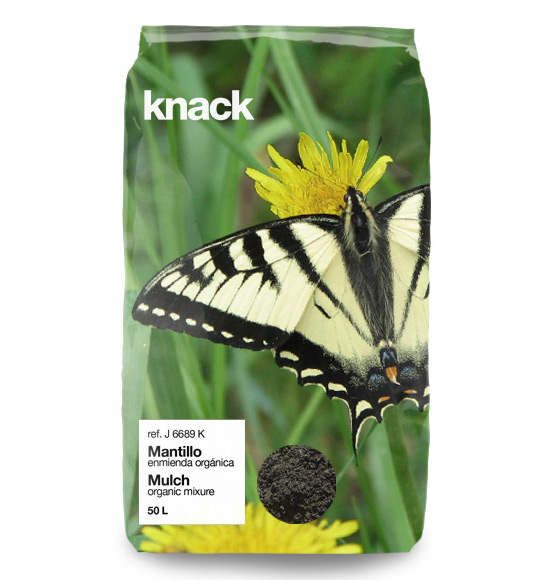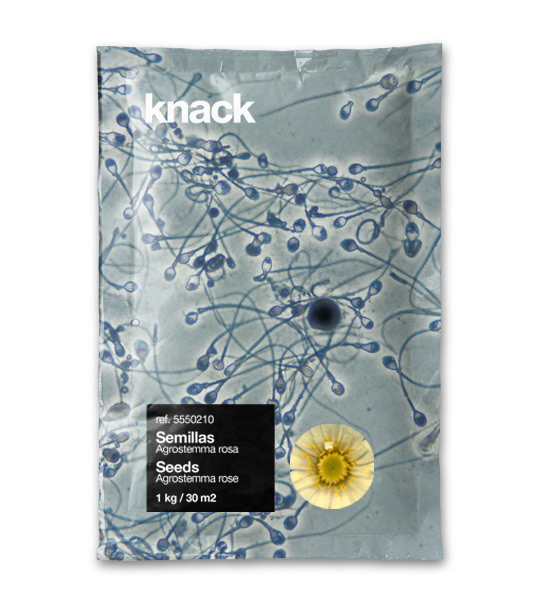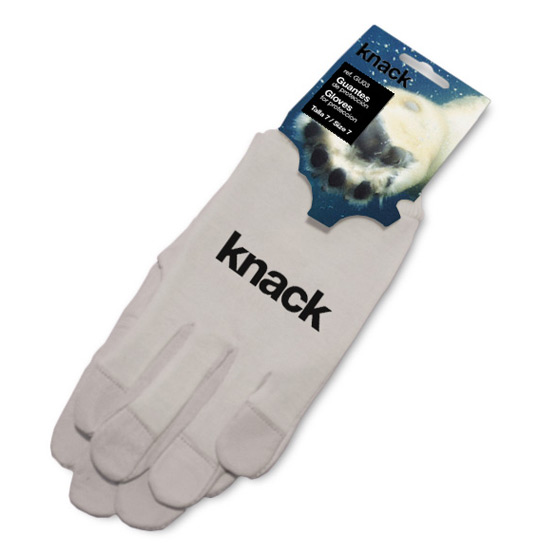 Comments
Quick Navigation
Search
Follow Us
Categories
Archives
Lovely Package
Curating the very best packaging design
Sponsors
Design your own custom boxes and packaging with Refine Packaging. They produce custom packaging for Adidas, T-Mobile, Ticketmaster, Old Spice, MetLife, Pandora, and many other businesses nationwide. Contact them to get a free quote!