September 27, 2012 | No Comments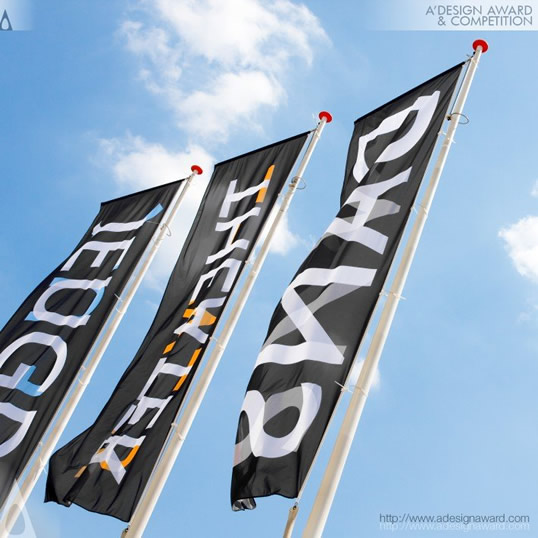 WDR – World Design Rankings announced the rankings of countries based on the number of design awards won at international juried arts & design competitions and awards.
United States ranked as number 1 among the 47 represented countries, followed by Turkey, Hong-Kong, Italy, United Kingdom and South Korea. The WDR – World Design Rankings aims to provide additional data and insights to economists and journalists regarding the state-of-art in design and arts industry. The ultimate aim of the ranking is to contribute to global design & art scape through advocating and highlighting good design, arts and architecture.
WDR Representative Frank Scott noted that this is the first time that such an international ranking for design & arts has been implemented and added "We hope to ignite further competition in the design industry and arts by providing the world design rankings; we believe this is very important for the world, because more competition would lead to better designs; better designs mean longer-lasting products, more ergonomic designs, highly socially responsible projects and so on. At micro-level, the world design rankings help designers understand their world-wide position, however most importantly, at macro-level the world design rankings will push the participating designers, artists and architects to do better, to come up with better products and designs which in turn would create positive impacts for our future generations".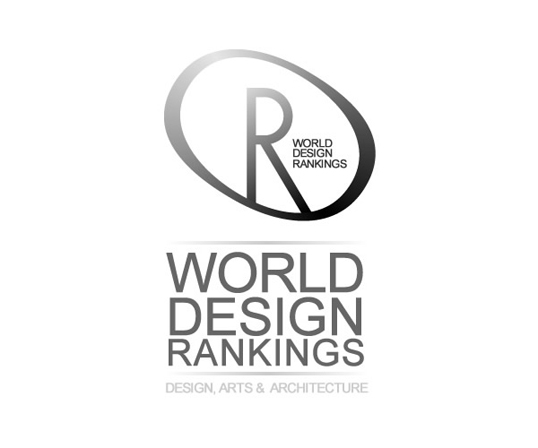 About WDR – World Design Rankings
World Design Rankings ranks the countries based on design awards won, currently the data has been provided by A' Design Awards & Competitions, one of the worlds' most prestigious design awards and competitions with thousands of entries. To learn more about world design rankings and to also see sub-country design rankings please visit: worlddesignrankings.com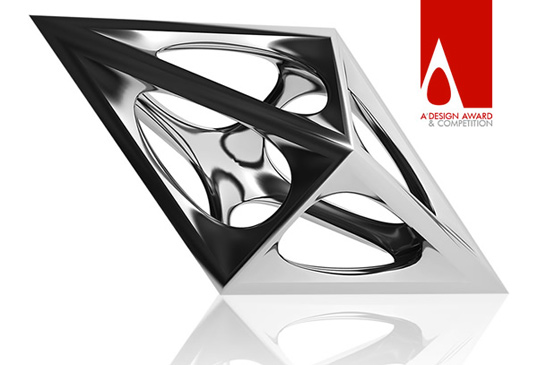 About A' Design Award and Competitions
A' Design Award and Competitions, aims to highlight the excellent qualifications of best designs, design concepts and design oriented products. A' Design Award and Competitions are organized and awarded annually and internationally in multiple categories to reach a wide, design-oriented audience. To learn more visit: whatisadesigncompetition.com
To see some of the winners which effected the World Design Rankings, visit: awardeddesigns.com
– Sponsored post. Find out more about our sponsored posts.
Comments