September 30, 2008 | No Comments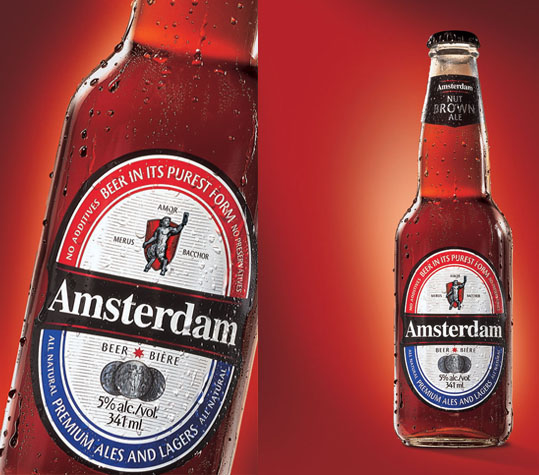 Designed by Brand&Tonic | Country: Canada
The Amsterdam Brewing Company has been a Toronto establishment for decades. As their popularity has grown, so have their brands and image with the help of Brand&Tonic.
"Purity, Passion and Revelry. Identifying and calling out the three tenets of the Amsterdam Brewing Company immediately attracted a larger audience for it's products. The Satyr, a natural born storyteller whose presence and strength of character exemplify the new brand, was enlisted to represent these three tenets both on and off the label.
Another key factor in growing the brand was to celebrate the product both in content and in form. The solution was a new clear bottle, redesigned label and new secondary packaging to create the experience of fresh, premium taste both on the shelf and in your hand."
September 30, 2008 | No Comments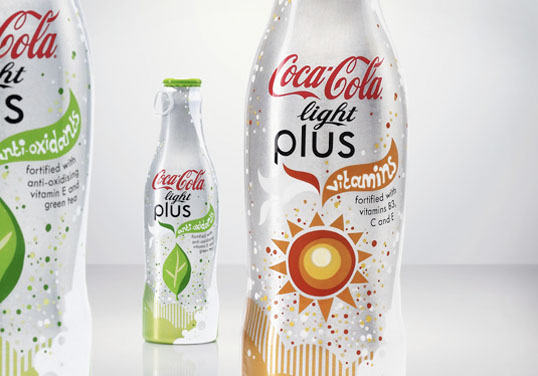 "For Coca-Cola Light Plus, a soft drink fortified with vitamins and minerals, Office established the visual language, packaging and guidelines to help the global Coke team manage the brand's launch in each local market. Plus is about doing what's good for and indulging in what you love, so Office worked to communicate that balance."
September 29, 2008 | 2 Comments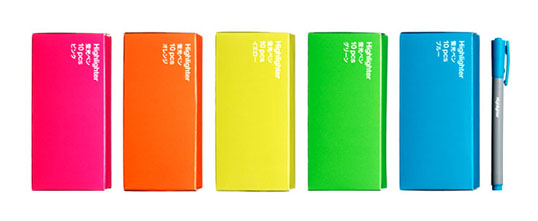 I love the simplicity of these designs and their use of bold type and colors. This system created by BVD is a fine example of where less is more.
"With Scandinavian design as a starting point the products' common denominators are function, simp-
licity and clear communication. The typography has distinctive elements of colour and graphics, which makes the packaging eye-catching within both the extensive catalogue, and the home or office environment."
September 28, 2008 | 2 Comments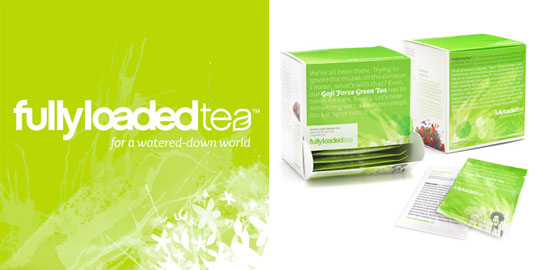 Fully Loaded Tea takes exotic berries that are full of vitamins and antioxidants, and then blends them with premium whole leaf teas. Beautiful brand development including identity and package design by Subplot.
September 27, 2008 | 1 Comment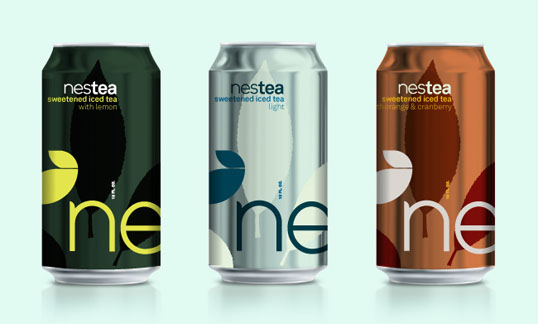 Steve Rura over at Letters & Numbers has designed some very striking can designs and identity concepts for Nestea. It's too bad these never made it to our shelves.
September 26, 2008 | 1 Comment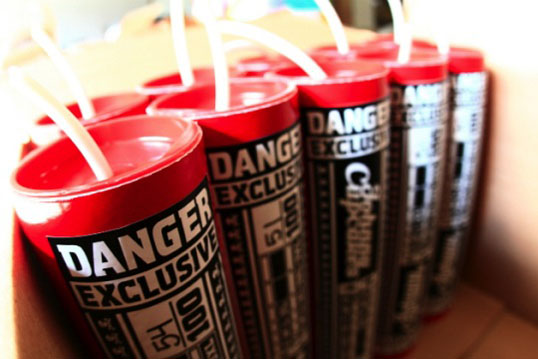 Johnny Cupcakes have become known for their creative use of packaging throughout the years. A fine exapmple is this limited edition firecracker T-shirt, which utilzes a carboard tube with plastic caps to represent an oversized firecracker.
September 25, 2008 | No Comments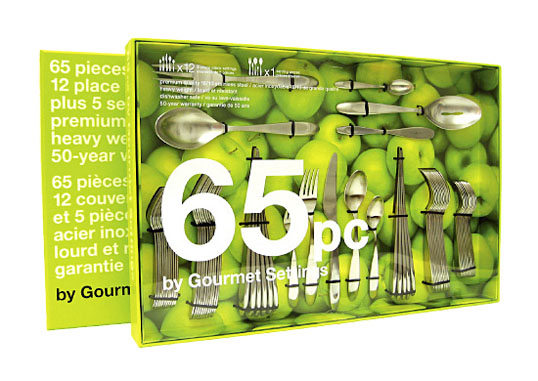 "We designed Get Set as a sub-brand of Gourmet Settings. Get Set is designed to sell exclusively in Wal-Mart and Target. We considered the typography, colour, materials, and tone of language in the copywriting. Hahn Smith Design has collaborated closely on all aspects of this work from the structural design of the packages, the design of the logo, the naming of patterns, the design of the master shipping carton to the design of point of purchase materials."
September 24, 2008 | 1 Comment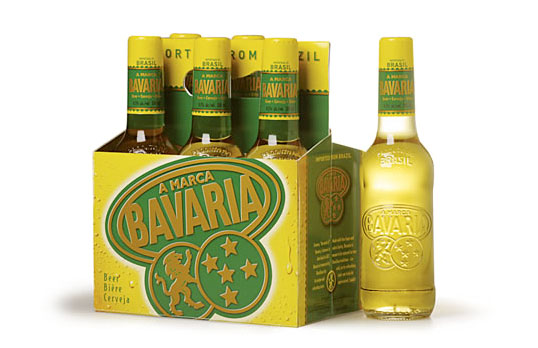 I'm a sucker for clear embossed bottles and neck labels. What more is there to say? Oh yeah, the carrier is pretty nice too.
Designed by Pigeon Branding + Design.
September 23, 2008 | 1 Comment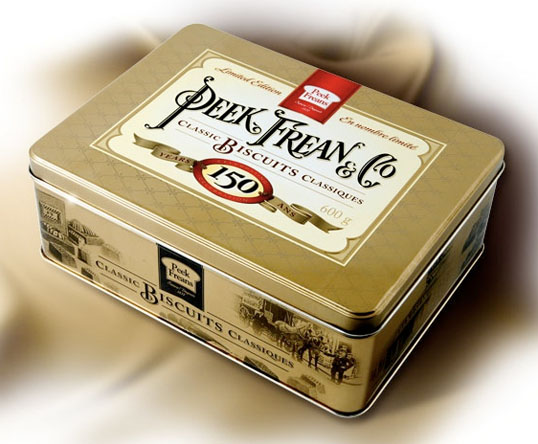 This is a really nice period designed tin for Peek Freens 150th anniversay. The hand crafted type is well done and plays a big part in giving the package that late 1800's feel.
Designed by Davis Design.
September 23, 2008 | No Comments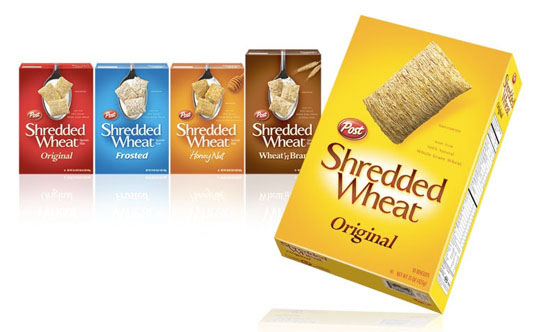 Davis Design has created some nice designs for Pos Shredded Wheat. It's refreshing to see a simple, clean exectution for a category that is typically way over designed.