November 14, 2008 | 1 Comment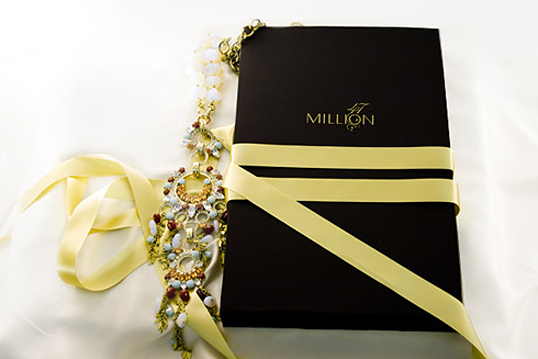 Designed by WERK | Country: Sweden
"47 Million that offer celebrity jewelery by Australian designer Emmanuel Tsakiris, worn by none less that Beyonce, Fergie, Kylie Minogue and Angelina Jolie to name a few. The special hand-crafted package was made to promote the brand at Stockholm's James Bond gala in October 2008."
November 14, 2008 | No Comments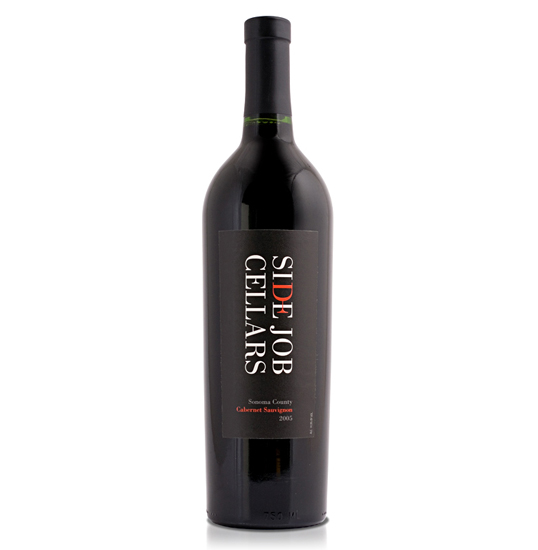 Designed by Thermostat | Country: United States
"Side Job Cellars was started, as a side job, by our client who had a passion to make his own wines when he wasn't working his day job in the corporate wine industry. The objective was to design a label that was contemporary yet elegant, bold enough to jump off the shelf and engaging. By playing off the name we turned the logotype on its side, revealing a little discovery of what the consumer is about to enjoy."
November 13, 2008 | 3 Comments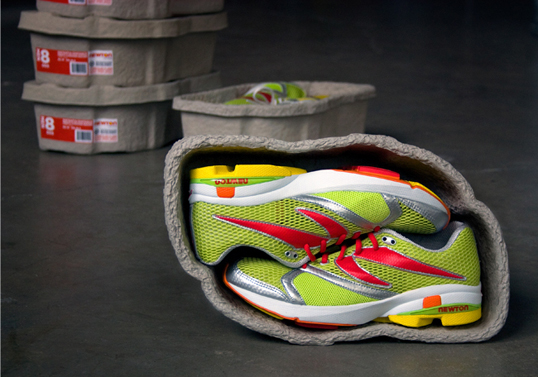 Designed by TDA | Country: United States
Innovative and environmentally friendly packaging for Newton Running by tda advertising & design.
November 13, 2008 | 3 Comments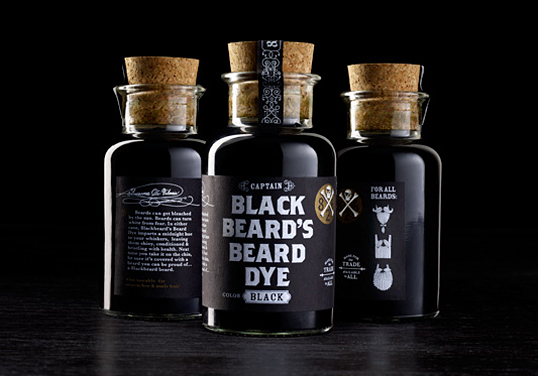 Designed by Office | Country: United States | Buy it

"Office collaborated with 826 Valencia, a nonprofit tutoring center for youth, to reinvigorate its pirate supply storefront. We developed the store's new identity, and conceptualized and designed nearly 50 new products. 'Office has produced some of the most ravishing and funny buccaneer supplied yet known to man,' said Dave Eggers, 826 Valencia founder and McSweeney's editor. Reflecting the store's wildly imaginative experience, the products represent 826's mission to support creative expression. All proceeds directly benefit 826 Valencia's writing programs."
November 12, 2008 | 4 Comments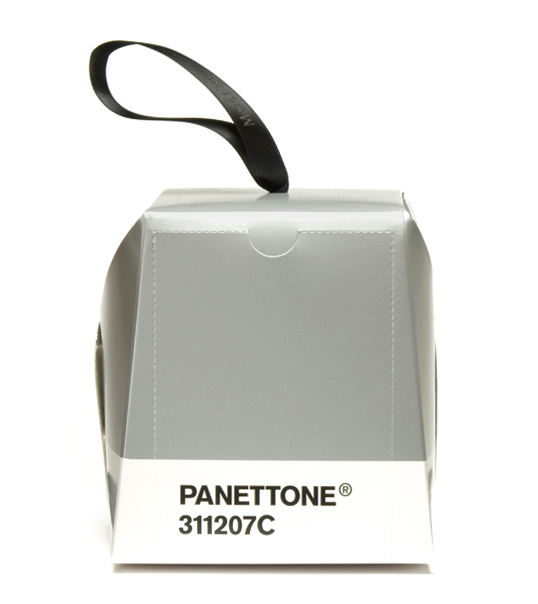 Designed by Purpose | Country: United Kingdom
"For their first Christmas, newly established printers Greenford Printing wanted a memorable way to promote their business and at the same time wish their valued clients a 'Merry Christmas and Happy New Year'.
November 12, 2008 | 6 Comments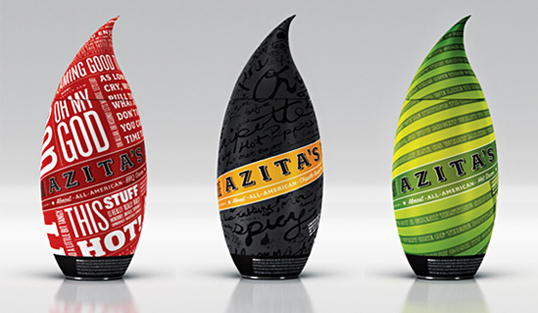 Designed by Michael Freimuth | Country: United States
"The packaging designs for Azita form a system of abstracted flames from their silhouettes; the designs for each is language literally pulled from conversations with Azita and are indicative of the talkative, expressive nature of the chef and her recipes."
November 11, 2008 | No Comments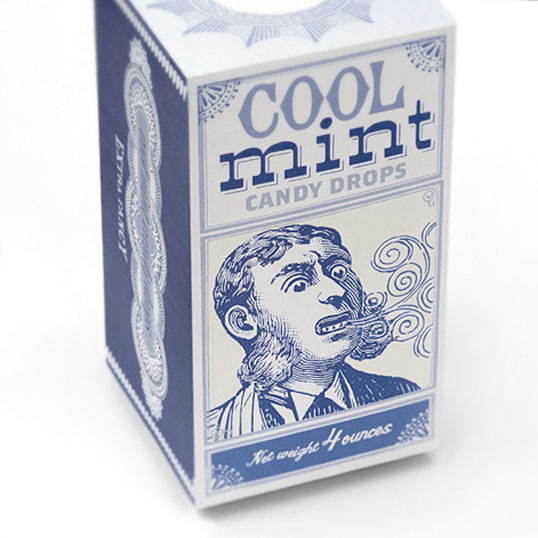 Designed by Moxie Sozo | Country: United States
"All food packaging needs to work at the retail level, but some foods like candy and chocolate are conducive to creative solutions. While milk and flour are commodities, consumers expect gratuitous foods like candy to have an element of fun in the packaging. Through the use of vintage-style imagery and quirky humor, the studio sought to create a packaging personality not typically found on the candy shelves."
November 11, 2008 | No Comments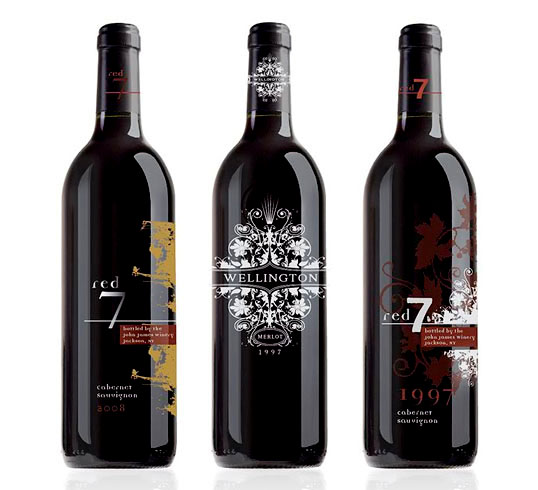 Designed by Optima Soulsight | Country: United States
November 10, 2008 | 2 Comments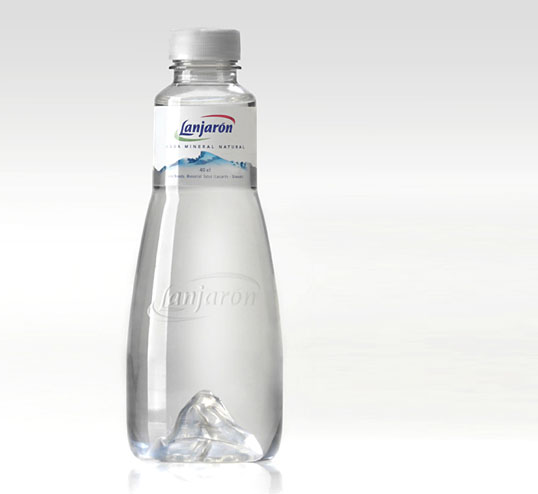 Designed by Grupo Berro & Tridimage | Country: Argentina

"The new Lanjaron Mineral Water package design is the result of a strategic collaboration between two Argentine package design firms: Tridimage (structural design) and Grupo Berro (graphic design) to develop an exclusive mineral water bottle for the Spanish market. The premium 40cl PET bottle is targeted to the premium restaurant & hotel segment mostly populated by traditional glass bottles and graphics.
November 10, 2008 | 2 Comments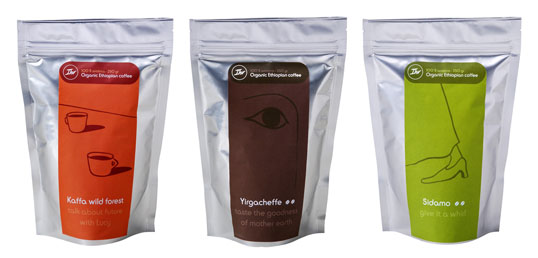 Designed by François Clerc | Country: United Kingdom
Ihrmarke is a company based out of Taiwan which specializes in producing organic products. I love the simplicity and unique illustrations for their line of Ethiopian roasted coffee.