December 4, 2008 | 1 Comment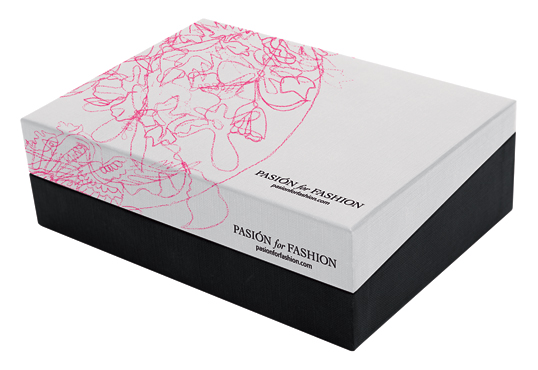 Designed by Narrow House | Country: Spain | Fonts used: Perpetua
"Pasión for Fashion is an online fashion store specializing in clothes and accessories. They first came to us to design their brand identity and to help them with the design of their website. At that time they had just started their business and their budget was particularly small, in fact we accepted bags, shoes and jewelery as payment.
December 3, 2008 | No Comments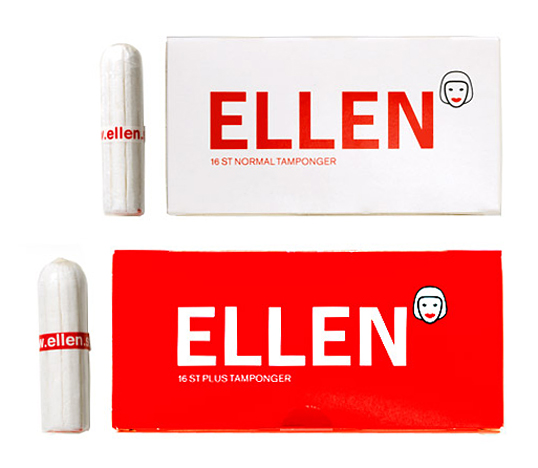 Designed by BVD | Country: Sweden
Even feminine hygiene products can look great. BVD shows us how with Ellen.
December 3, 2008 | No Comments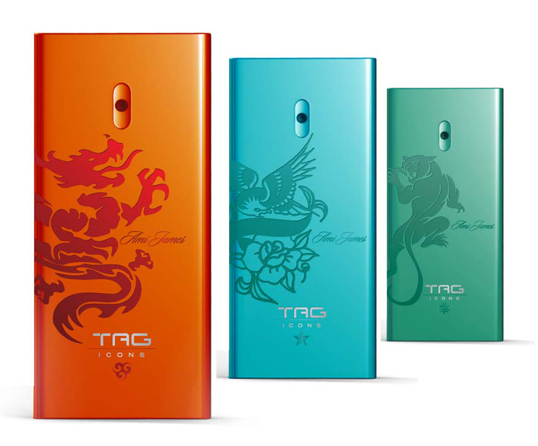 Designed by united* | Country: United States
December 2, 2008 | 3 Comments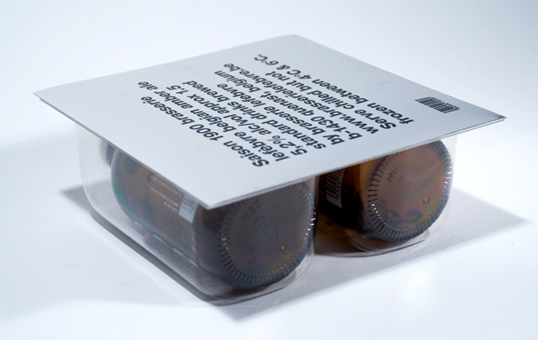 Designed by Zoran Konjarski | Country: Australia | Font used: Neue Helvetica Black
"My concept to the bottle graphics were to move away from traditional beer graphics, and make the bottle design differentiate in the market by taking on an extreme modern and minimalist design. This almost sterile approach followed through into the packaging of the 2-pack and -pack varieties by packaging the beer in blister packs like pharmaceuticals. The blister packs were custom molded for the beer bottles."
December 2, 2008 | 1 Comment
Designed by Louise Ridel | Country: France | Fonts used: FF DIN
"Far from the alchimist clichés, the strange taste and the after effects of yesterday's absinthe, Pandor distances itself from all this through a subtle and delicious taste. It is becoming the new alcohol of reference, inseparable from the most fashionnable events, it just cannot be ignored in private parties."
December 1, 2008 | 2 Comments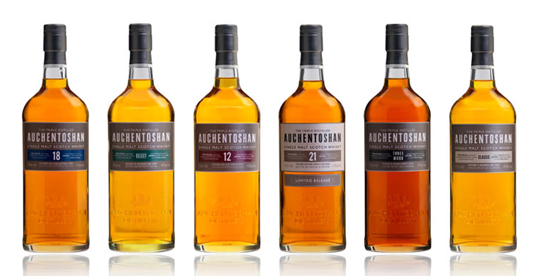 Designed by Breeze Creative | Country: United Kingdom
"The new bottle shape and packaging design is a radical move from its former traditional look. The design embraces its traditional heritage with the use of a thick base bottle to keep its weight and premium status, while the oval bottle shape is more simple and stylish to easily hold in one hand.
Presented in beautifully pearlised packaging, the unique bottle shape and the use of strong contemporary colours aim to maximise its on-shelf presence and present a recognisable product range.
The new look is set to appeal to a younger and wider audience of emerging malt consumers who enjoy trying 'the new' and 'the best' in an urban social scene."
December 1, 2008 | 2 Comments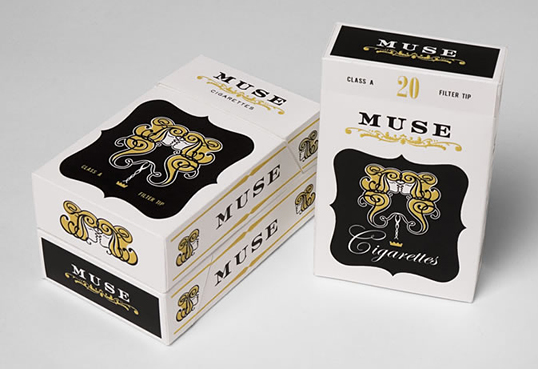 Designed by Nathan Hinz | Country: United States
I stumbled across this lovely package on FFFFOUND. If anyone has any insight regarding the people responsible for it please let us know.
December 1, 2008 | No Comments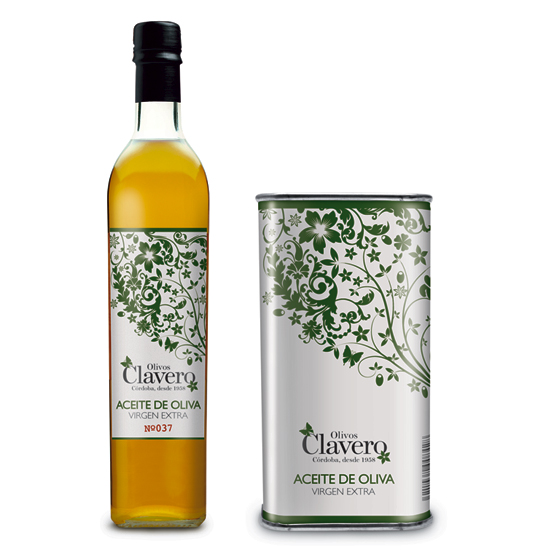 Designed by Narrow House | Country: Spain
"There are hundreds of producers of olive oil in Spain, and so Olivas Clavero needed a total re-brand of their product range in order to stand out amidst the crowd. An elegant and contemporary design solution that reflects the quality and modern attitude of this small yet dynamic producer of the finest olive oil."
December 1, 2008 | No Comments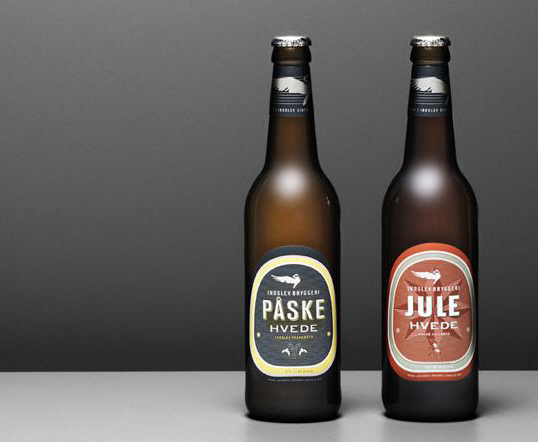 Designed by Hald Engel | Country: Denmark