December 19, 2008 | No Comments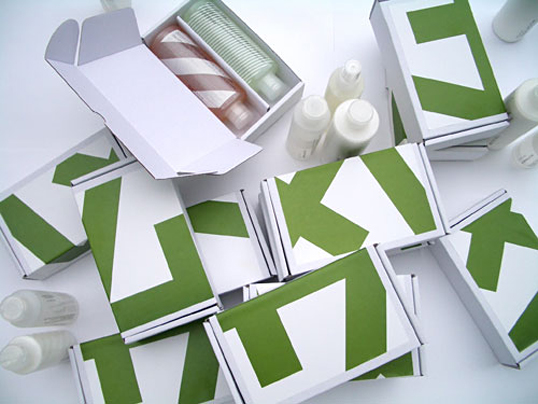 Designed by StudioKana | Country: Japan
Clean and simple design for 4th Floor Studio. Designed by Japan based StudioKana.
December 19, 2008 | No Comments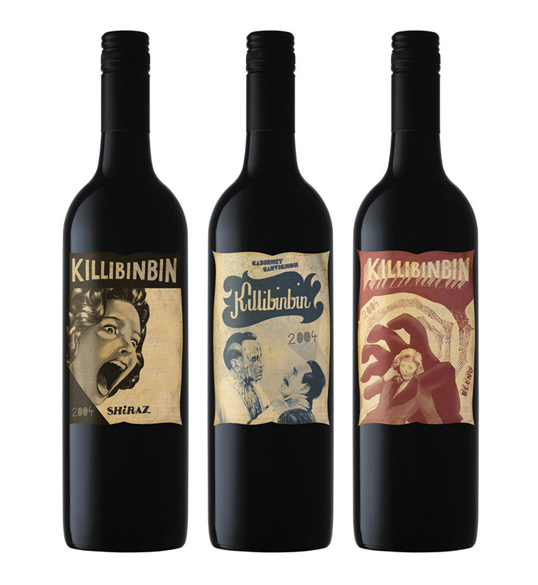 Designed by Mash | Country: Australia
"The main US distributor of Killibinbin wines was always commenting on these wines as being 'Killer'. A tongue and cheek approach and a play on words lead to the final idea, taking this 'Killer' comment as the theme for re-packaging the Killibinbin wines. Mash developed the illustrations, taking from old horror flicks and their gruesome killing scenes. All text was hand written on front labels and the print finish is on a bulky uncoated stock to give the feeling of an old horror movie flier."
December 19, 2008 | 5 Comments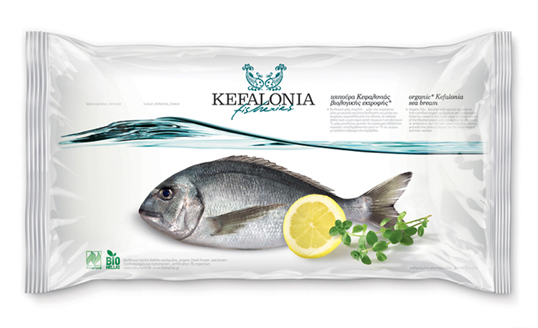 Designed by mousegraphics | Country: Greece | Fonts used: Clarendon
Beautiful and unique work from Greek design studio Mouse Graphics.
December 18, 2008 | 8 Comments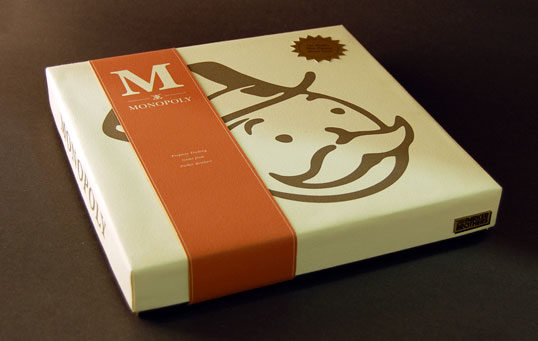 Designed by Andy Mangold | Country: United States | Fonts used: Caslon
"Monopoly, in spite being the classiest of all board games, unfortunately is packaged just as boringly and uncreatively as every other garbage board game on the shelves. So, I decided to repackage it… turning the class up to 11.
All of the boxes are made out of chocolate brown mat board and skinned in cream arches cover. The final package is just over 10″ x 10″ x 1.5″ and includes smaller containers for all of the various pieces and cards and a laser-cut holder for all of the houses and hotels."
December 18, 2008 | No Comments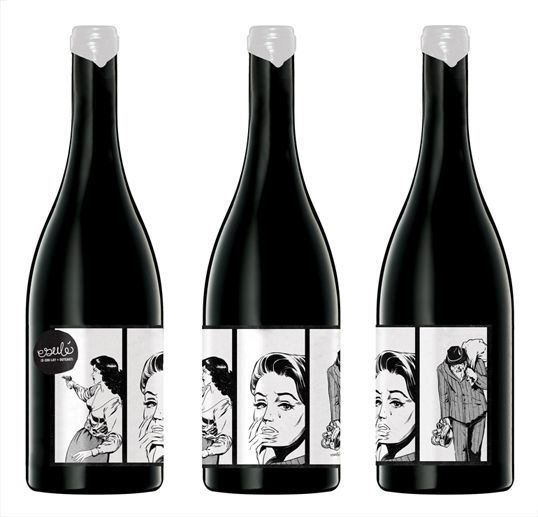 Designed by Mash | Country: Australia
"'Esule', to fall from grace. The plight of the once king of wine grapes, Cabernet Sauvignon. This grape variety has lost some of it's popularity as other grape varieties have come into vogue. The brief was to communicate this fact. The imagery shows a somewhat cryptic tale, a gun yielding woman another in tears and the result, a life changed forever as the once successful is now just a bum on the street. The end character still holds his former crown. It is not he who has changed, it is them. The Esule, a modern day Cabernet Sauvignon that rates as a super premium wine."
December 18, 2008 | No Comments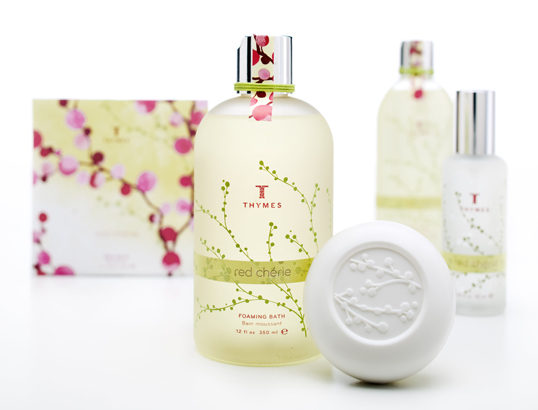 Designed by Duffy & Partners | Country: United States | Fonts used: Chalet
"Minneapolis based Duffy & Partners -internationally known for their innovative packaging and brand designs, are again the creative minds behind the package design work for the newest bath & body collection from Thymes called "Red Cherie."
The design for Red Cherie evokes notes of the collections' fragrance. Sweet, flirty and a little unpredictable. Hand painted cherry blossoms brings this packaging concept to life with light wood textures behind cherry blossoms giving the delicate art a quiet depth."
December 18, 2008 | 2 Comments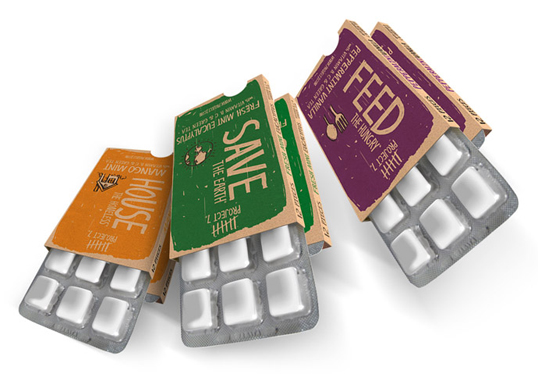 Designed by 29 Agency | Country: United States
"Project 7 was developed on a cold fall night 2 years ago when the thought of the 7 deadly sins came up.  I began to do some research on the history and origin and had a simple thought.  What if man in his selfishness instead of focusing on abstaining from the 7 sins worked to help those that were a consequence of one of these 7?  What if the "glutton" in this example which I fall into regularly stopped focusing on myself and started focusing on helping those that were starving.  So take that concept and spread it over what we call the 7 most critical areas of need in the world, hence the name Project 7.  So then the vision started playing itself out and I needed something to help get this initiative out there.  So having a consumer goods background and a heart to see real change come about this company was created.  I believe like most of you, that if we spent more time helping others, we can in fact, "Change the Score."
December 17, 2008 | 1 Comment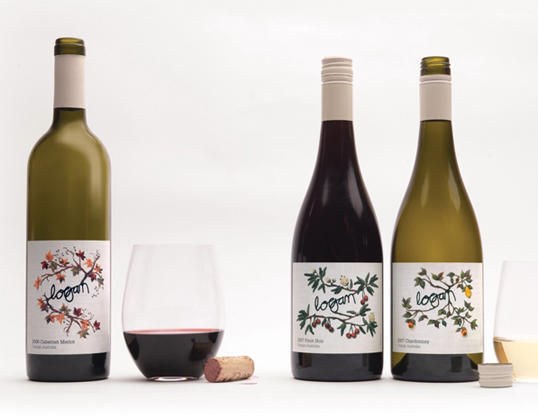 Designed by War Design | Country: Australia
"Peter Logan's very particular approach to his winemaking inspired the choice of dimensional embroidery. This unique approach to embroidery was a fitting metaphor for the patience, care and love that goes into every bottle. By embroidering beautiful, intricate compositions of fruits, berries, leaves and flowers, each label visually represents the textures and flavors inside."
December 17, 2008 | No Comments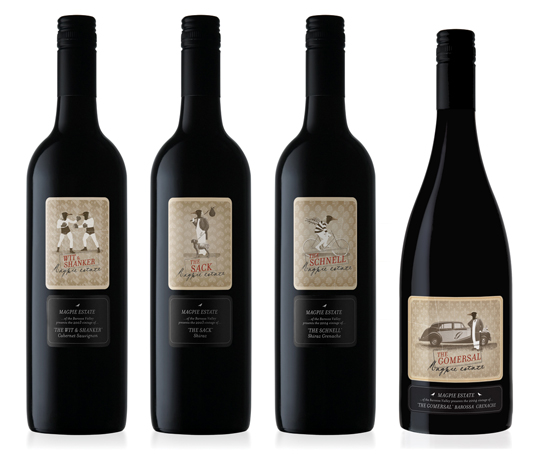 Designed by Mash | Country: Australia
"Magpie Estate a range boutique wines where each wine has an individual illustration relating to the individual wine. Collage illustrations were developed to be unique from one another, but also hold consistency so the viewer could recognise each individual wine as 'Magpie Estate'. Magpie characters were developed to add a unique personality to each wine; as the wines themselves have there own unique personality. The front labels also include text handwritten by Mash to add a hands-on feel to a hands-on small production wine."
December 17, 2008 | 1 Comment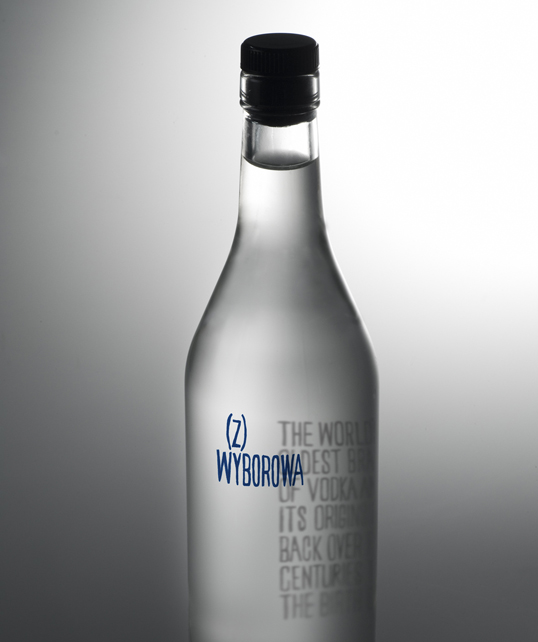 Designed by Hamish Smyth | Country: Australia
"I re-branded the Polish Vodka brand Wyborowa. My concept uses hand drawn typography – arching back traditional Polish graphic design which featured a lot of handmade type. The clarity of the vodka is its main feature, which is emphasised by having the story of the Vodka's origin on the back of the bottle. The viewer peers through the product to read the story. When viewed on an angle the viewer gets an interesting warped optical effect whilst isolating the products name on the front of the bottle."