May 9, 2009 | 16 Comments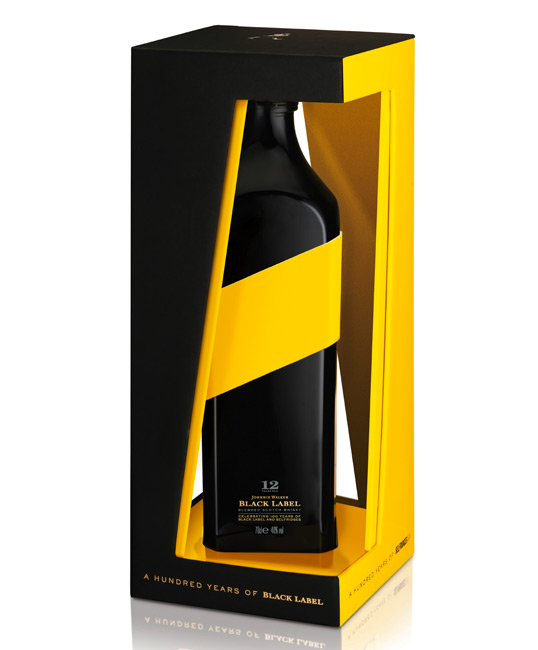 Designed by Bloom | Country: United Kingdom | Font: Engravers
"We've just designed a limited edition bottle to mark the 100 year anniversary of both Johnnie Walker Black Label and Selfridges. Each of the 100 bespoke bottles produced has a real leather label and is individually numbered. Exclusive to Selfridges, each bottle costs £100."
May 8, 2009 | 3 Comments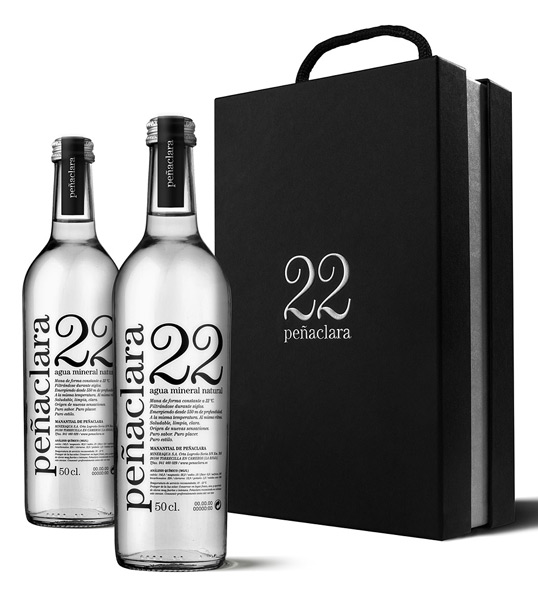 Designed by (calcco) | Country: Spain
Gorgeous work from Calcco for 22 Peñaclara Mineral Water. Roughly translated through Google is a description below.
Maintain a constant 22 º C. Filtering for centuries. Emerging from 550 m depth. At the same temperature. At the same pace. Healthy, clean, clear. Origin of new sensations. Pure flavor. Pure pleasure. Style.
May 8, 2009 | 6 Comments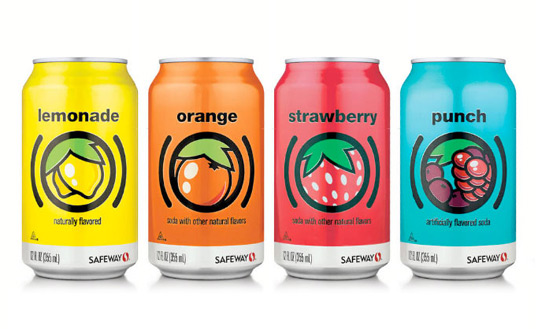 Designed by Anthem | Country: United States
"As part of Safeway's new Consumer Brands program, Anthem created a strategic point of difference on-shelf for their private label fruit sodas.
Previously lost among similarly designed brands, Safeway and Anthem developed a new cleaner, younger look that positions these cans far ahead of the pack and is making memorable impressions with shoppers.
May 7, 2009 | 4 Comments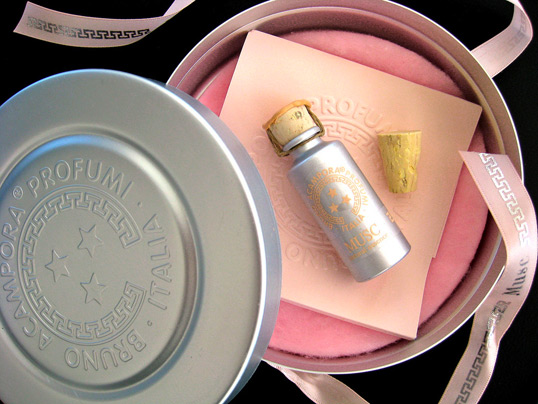 Country: Italy | Buy it
Beautiful packaging for Bruno Acampora Musc perfume. I love the care that has gone into producing the aluminum tin and how it pairs with the aluminum bottle inside.
If anyone knows who designed this please let us know.
May 6, 2009 | 2 Comments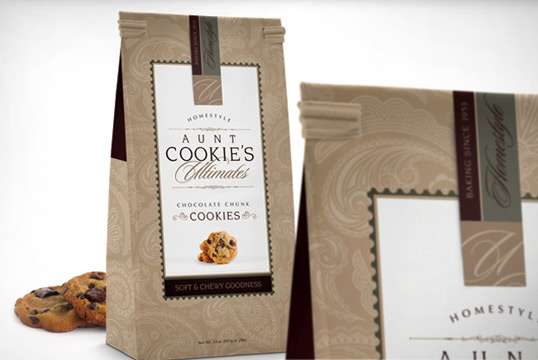 Designed by dbDESIGNS | Country: Germany
May 5, 2009 | 4 Comments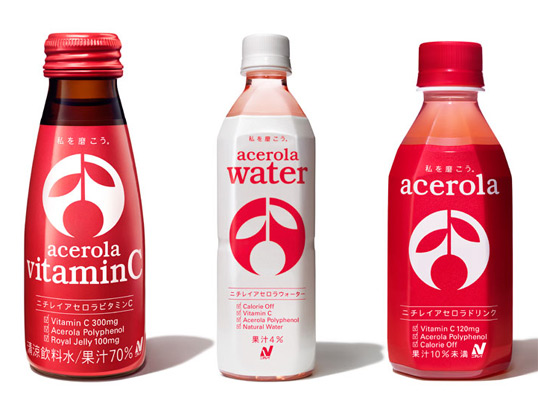 Designed by Eric Hoffman | Country: United States
Beautiful work from New York based designer Eric Hoffman.
May 4, 2009 | 1 Comment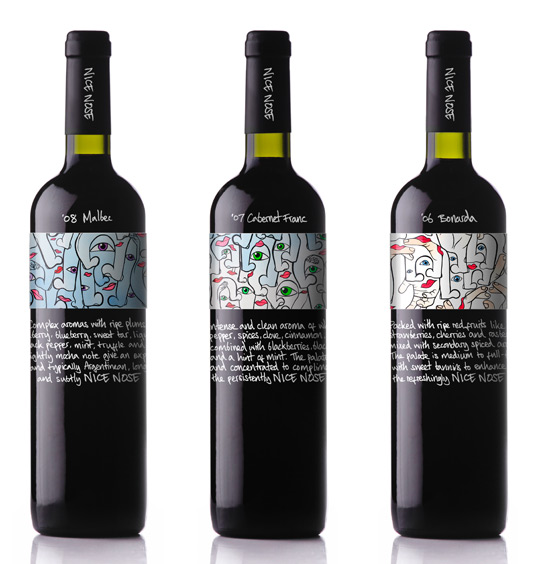 Designed by Robot-food | Country: United Kingdom
"Robot-food was tasked to produce a new boutique label for a series of high-end wines from the RPB Winery in The Mendoza region of Argentina.
The aim was to appeal to a new younger generation of full-bodied red wine lovers. The team managed this through direct descriptions, combined with unique illustration to set the brand apart and compliment each wine's distinct character.
Each single grape wine has a subtly unique flavour and has been limited to less than 1000 cases."
May 4, 2009 | 2 Comments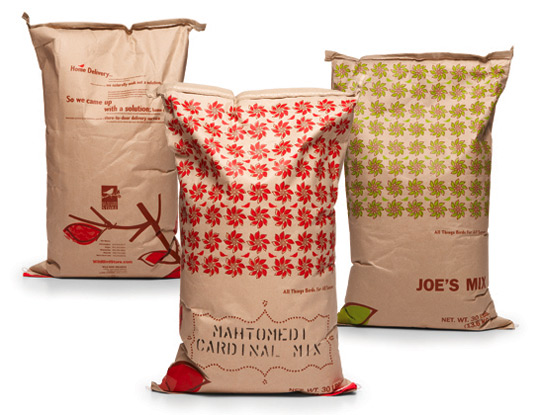 Designed by Imagehaus | Country: United States
"Our complete brand audit strategically positions All Seasons Wild Bird Store as the source for all your needs – year around. We refreshed the entire brand experience through everything from the logo and gift cards to shopping bags, store signage and new packaging for the private label birdseed."
May 3, 2009 | 4 Comments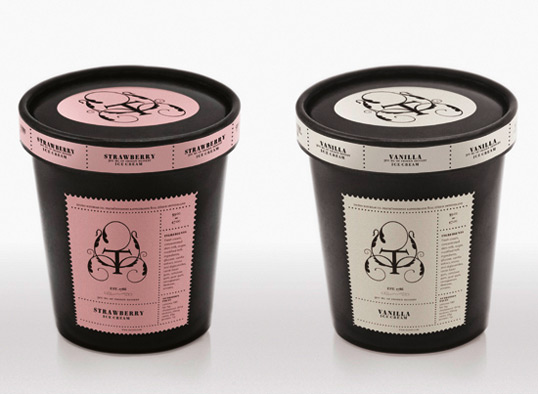 Designed by Shon Tanner | Country: Canada
Yet again, more work from the IDEA program at Capilano University.
"This high-end ice cream is named for the southernmost Swiss Canton that juts into Italy. Ticino embodies both the perfection and grace expected from the Swiss and the Italian love of food flavoured with joy."
May 3, 2009 | 1 Comment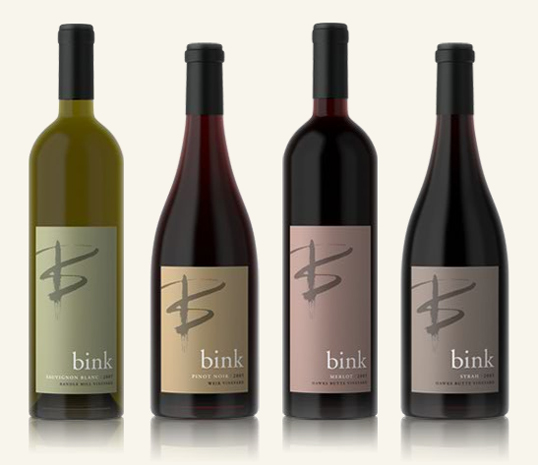 Designed by The Engine Room | Country: United States
"Bink Wines are acclaimed artisan wines, hand crafted small lots of sustainably grown fruit from premier vineyards in the hills of the Yorkville Highlands, Mendocino County in California."