December 20, 2009 | 3 Comments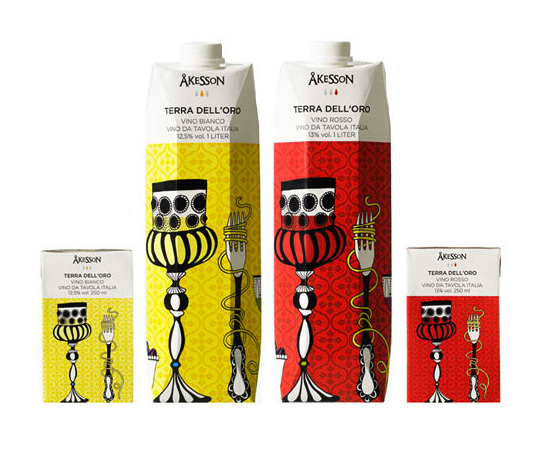 Designed by Liedgren Design | Country: Sweden
Beautifully illustrated Tetra packaging for Swedish wine brand Åkesson. Does anyone know who is responsible for this work?
December 19, 2009 | 1 Comment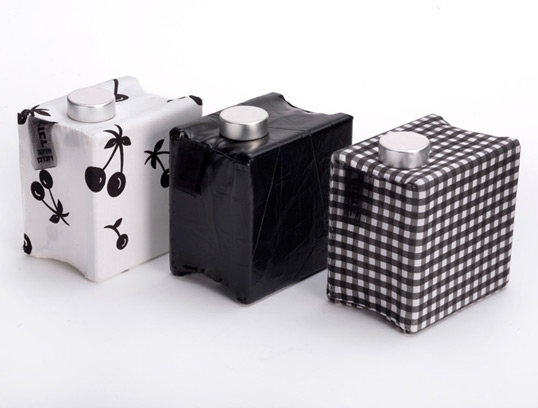 Designed by Reut Ashkenazy | Country: Isreal
"Alcohol designed for women. Based on the phrase: "in vino veritas" [in wine there is the truth]. Much like in this project the phrase suggests that one tends to reveal his true feelings under the influence of alcohol."
December 18, 2009 | 3 Comments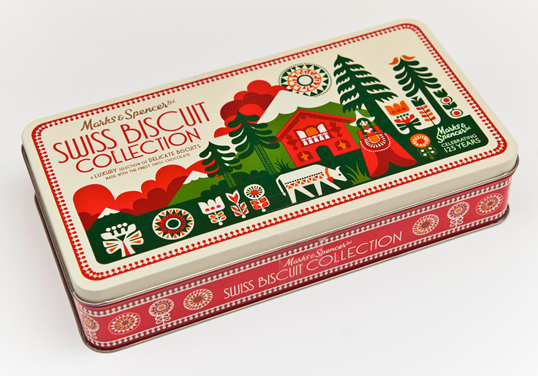 Designed by Sanna Annukka | Country: United Kingdom
British retail institution Marks and Spencer are celebrating 125 years this year, and have focused on retro-styled packaging for its 2009 Christmas food gift selection. The complementary colour scheme on this lovely matte biscuit tin is gorgeous and completely in keeping with Sanna's instantly recognizable style.
December 18, 2009 | 5 Comments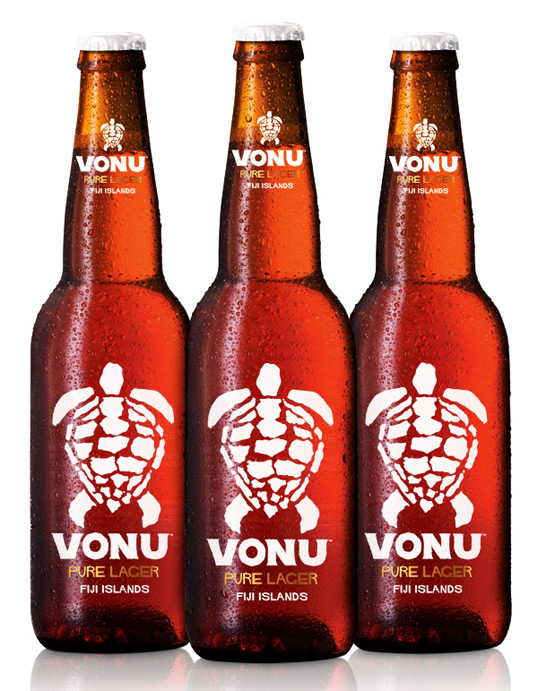 Designed by Fracture | Country: New Zealand
"Objective: The packaging for Vonu Beer was developed as the core component of the brand identity. Vonu Beer is a premium beer, brewed and sold exclusively in the Fiji Islands. The target market are the traditional premium beer buyers, which in Fiji equates to the transient tourist market in bars and resorts, and ex-pats.
Solution: We created a packaging system that combines traditional elements of premium beer architecture with a distinctive "island style". Clean white with gold foils, combined with uncoated board and rough, hand rendered typography helps define the brand personality of Vonu – fun-loving, relaxed and laid back.  The brand story is expanded on the packs with a map showing the location of the brewery, reinforcing the message that is authentically Fijian."
December 17, 2009 | 2 Comments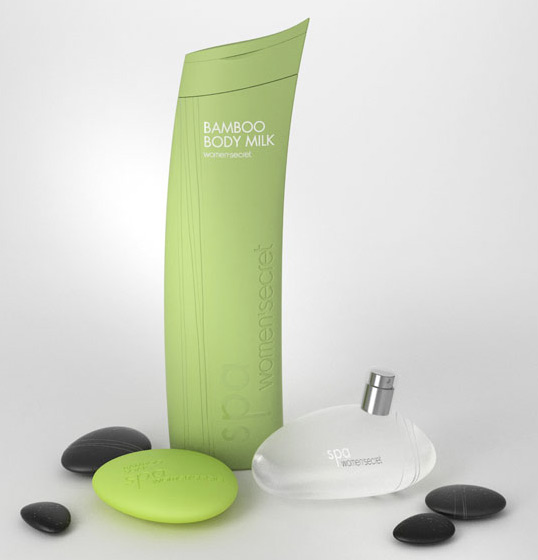 Designed by SeriesNemo | Country: Spain
"Project Woman Cosmetics. The redesign of the cap determines the shape of the trunk of the pack. The exercise is to design a complete family of products from common element – the leaf-shaped stopper -. The family is composed of individuals clearly defined by differences in the shape of the container but also in the techniques used for decoration and graphics."
December 16, 2009 | 1 Comment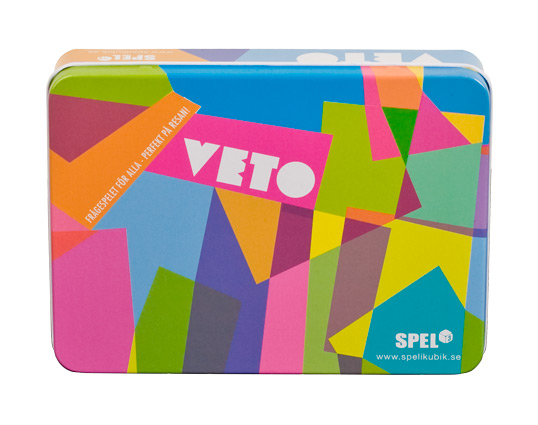 Designed by i/store | Country: Sweden
"VETO is a trivia game designed to be easily brought on journeys. Its strong tin can design, laminated playing cards and fairly small dimensions (150 x 100 x 35mm) makes it ideal for travling and backpacking through different climates."
December 15, 2009 | 5 Comments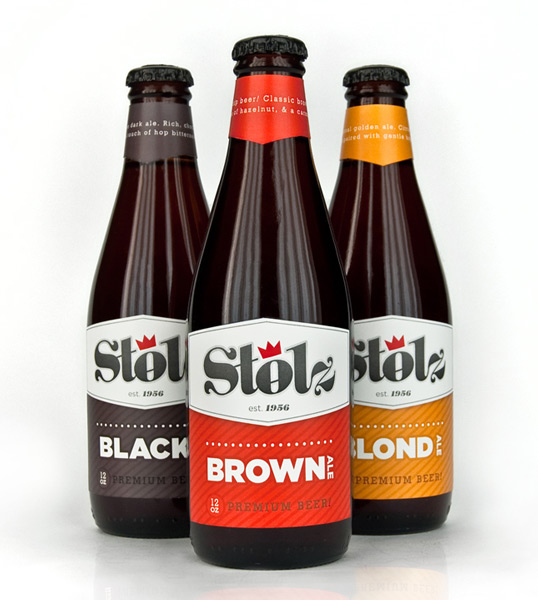 Designed by Julian Baker | Country: United States
A very nice selection of work from Watkins College of Art and Design in Nashville, TN graduate Julian Baker.
December 15, 2009 | 8 Comments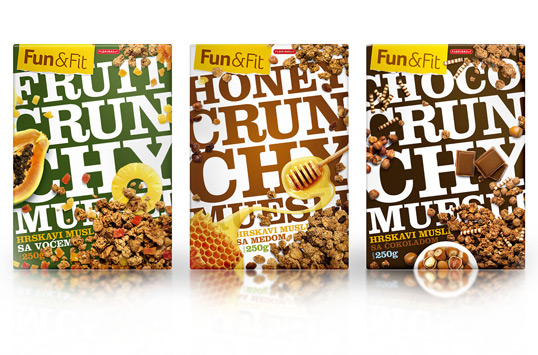 Designed by Peter Gregson | Country: Serbia
"New Packaging design for "Fun&Fit" Crunchy Muesli for Serbian company 'FLORIDAbel'. There are three different tastes: Chocolate, Fruit and Honey, and Crunchy Muesli."
December 14, 2009 | 5 Comments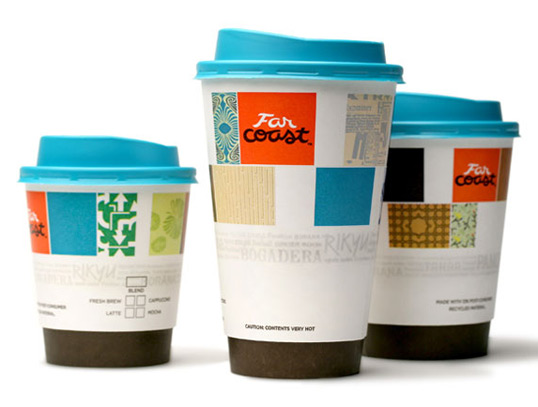 Designed by Mint Design | Country: United States
"As part of the Coca-Cola Co., Far Coast offers a premium selection freshly brewed coffees, teas and cocoas. Stores opened in Atlanta, Oslo, Singapore and Toronto. We designed the visual language and identity system for the new brand and its 17 blends. Additionally, we designed packaging, collateral, marketing materials and website."
December 14, 2009 | 3 Comments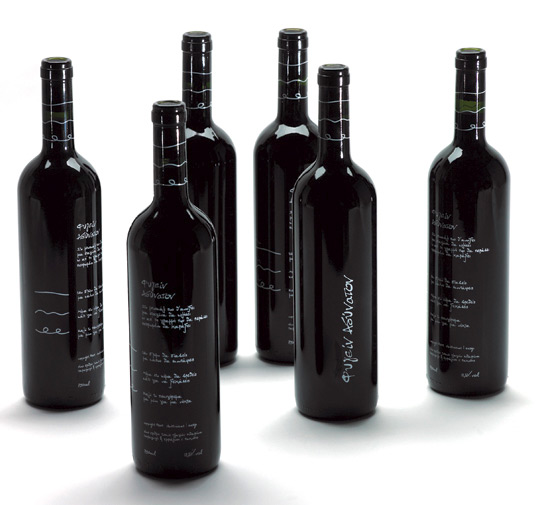 Designed by Chris Trivizas | Country: Greece
""Fygein Adynaton" is another project that establishes our persistence in detail. A drop of wine that most people would just wipe off inspired us to create this bottle of wine.
As soon as you pour some wine into a glass, a drop will run alongside the bottle's neck. When it stops, look which of the three lines is closer to the drop. Then read the prediction that corresponds to that line at the back of the bottle and find out your destiny!"