December 13, 2009 | No Comments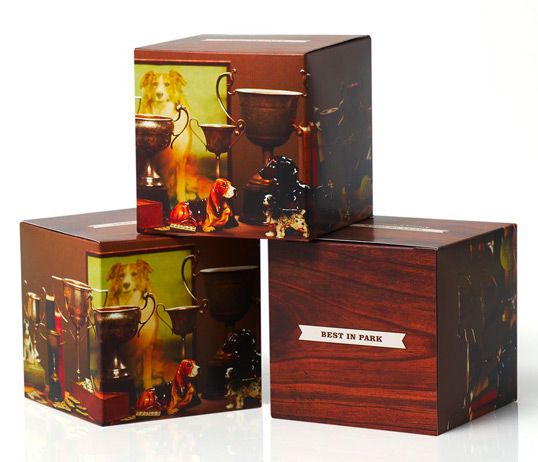 Designed by Best in Park | Country: Australia
Great package design from Best in Park. This Australian company was borne from a desire to find the perfect lead for our much-loved four legged friends.
December 13, 2009 | 4 Comments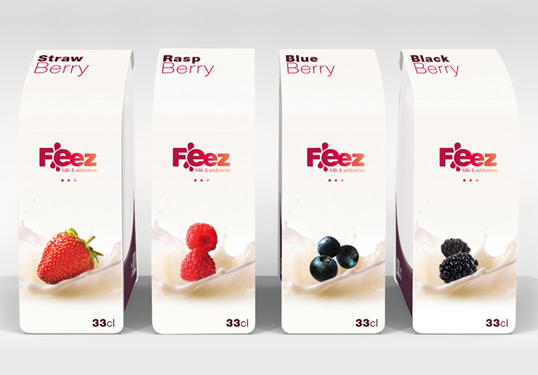 Designed by HvingtQuatre | Country: France
"A range of milk-based drinks with a take-away size in 4 flavours; Strawberry, Blackberry, Blueberry and Raspberry.
The milk adorns the packaging, the tasty fruit is brought out on the milk and on the opening that enables the drinking."
December 12, 2009 | 2 Comments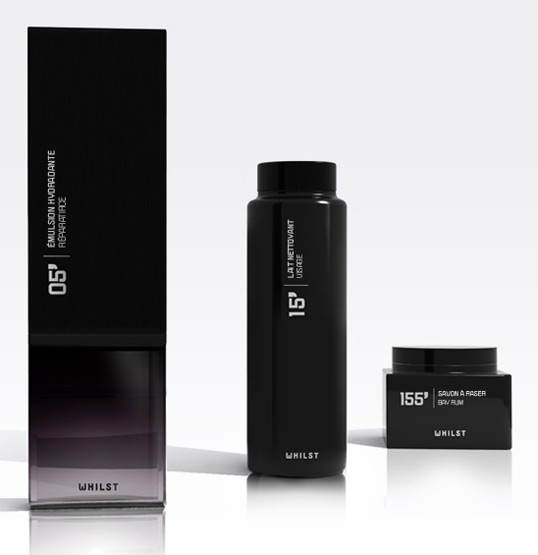 Designed by HvingtQuatre | Country: France
"Men's cosmetics. Hydrating replenishing emulsion. Facial cleansing mill. Shaving soap. Expression of masculinity in the design of the products for a 100% male use."
December 11, 2009 | 7 Comments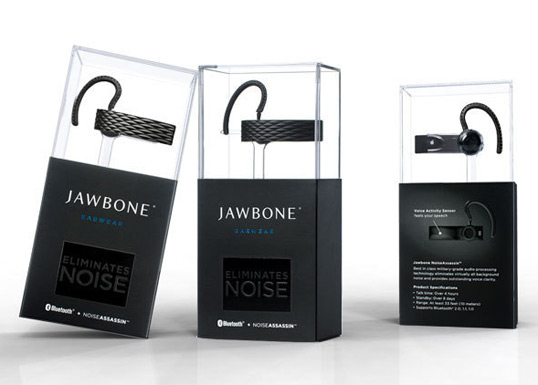 Designed by fuseproject | Country: United States
Thanks to Lovely Package® reader Barton for alerting us to some of his favorite packaging. In this case, fuseproject's work for Jawbone bluetooh headsets. They're not only are they responsible for the package design, but also for designing the product itself.
December 11, 2009 | 2 Comments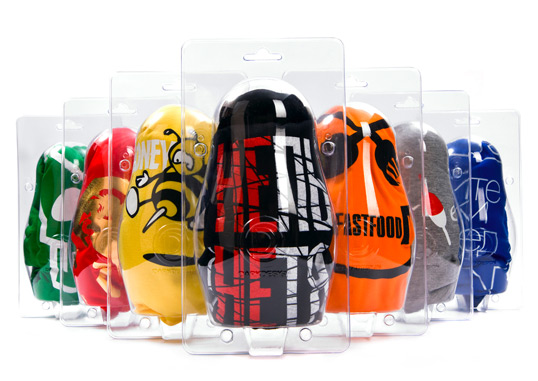 Designed by DarkDesignGroup | Country: Russia
"Designers from DarkDesignGroup created an unusual package for creative t-shirts.
The transparent form of Matryoshka – a completely new solution for T-shirts. The original design and unusual shape make the package truly non-traditional and attract attention. Plastic packaging consists of two parts and is made by thermoforming.
Packaging for Matryoshka won the silver medal at thee international design competition Pentawards 2009 in the category 'Body', worthily representing Russia amongst 750 works from more than 39 countries."
December 10, 2009 | No Comments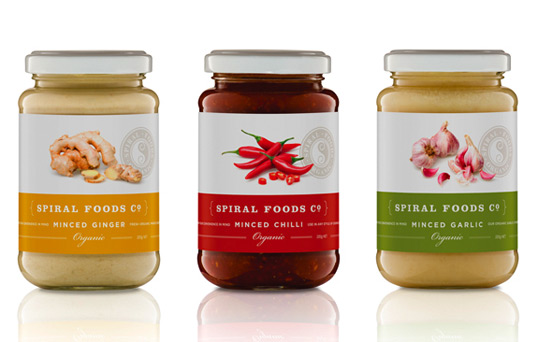 Designed by Frank Aloi | Country: Australia
"Designed for the modern market with a classic European feel, these mince sauces have flavour all over them. The range sold out across most organic stores upon its first release."
December 10, 2009 | 4 Comments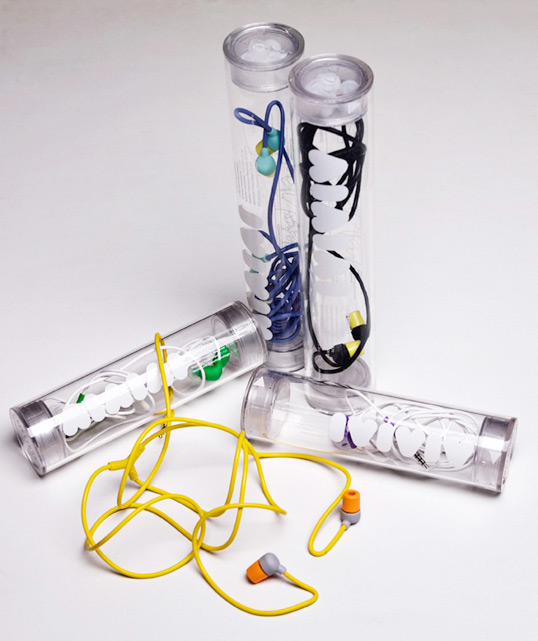 Designed by AIAIAI | Country: Denmark
Unique packaging for Danish headphone brand AIAIAI.
December 10, 2009 | 2 Comments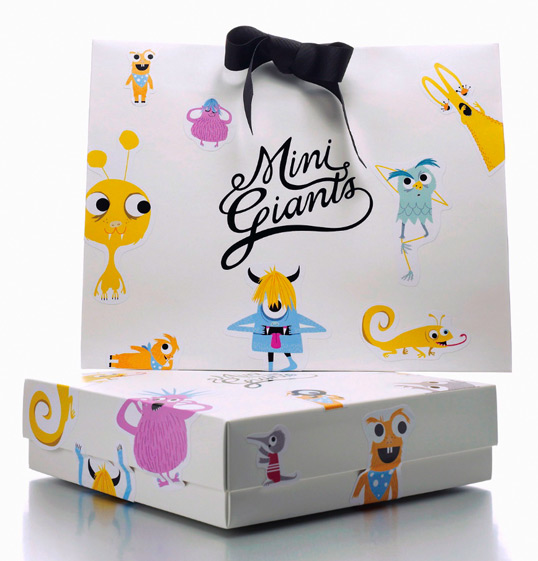 Designed by Camilla Lilliesköld Design & Art Direction | Country: United Kingdom
"CLD&AD were brought in to help with the autumn 2009 launch of Mini Giants, a new on-line premium children's brand. Camilla suggested creating the "Mini Giants" as actual characters inhabiting the Mini Giants world, to give the brand the quirky identity the brief required. After commissioning a five way pitch, illustrator Nila Aye was briefed to interpret the world of the Mini Giants and to create the Mini Giants characters themselves. The team then went on to design all of the branding, the website, and the packaging for this high-end brand. For the packaging, CLD&AD suggested the use of the Mini Giants characters as stickers, in order to create a cost effective, fun and surprising offer, which would be different every time."
December 9, 2009 | 4 Comments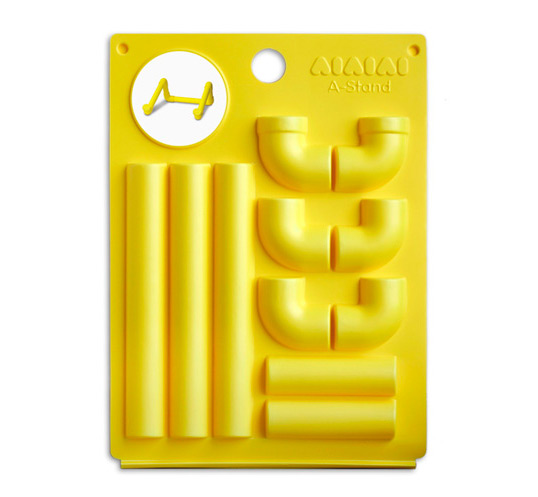 Designed by AIAIAI | Country: Denmark
"The A-stand is designed to serve a functional and practical need in improving the ergonomic work position at your workstation."
December 9, 2009 | 5 Comments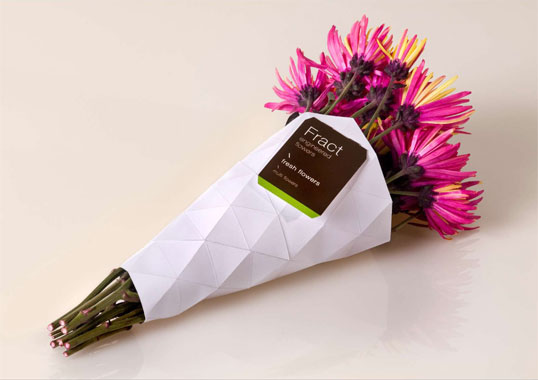 Designed by Nimrod Gavish | Country: Israel
The clean white faceted look of this wrapping would be sure to go with any flower type or colour, making it a versatile packaging solution for a high-end florist.