January 19, 2010 | 1 Comment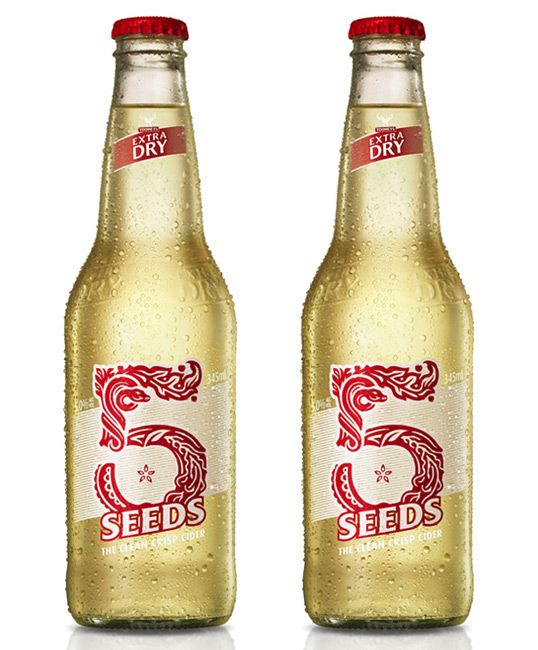 Designed by Di Donato | Country: Australia
"The Tooheys Extra Dry 5 Seeds was an innovation program which encompassed all things beautiful about visual communication and identity development. The process was highly creative and strategically collaborative, allowing us to work from a powerful and unique Archetypal platform. The Visual Identity and packaging outcomes tell a story which illustrates both the functional product benefits (a crisp apple cider) and the mythical narrative of the Tree of Knowledge within the Garden of Eden.
January 19, 2010 | 3 Comments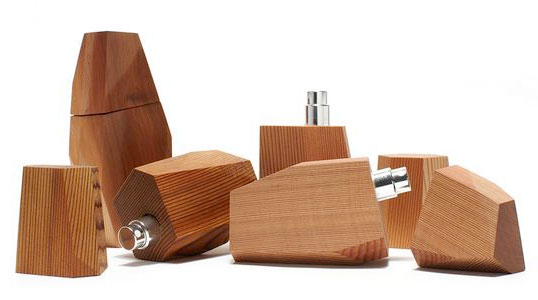 Designed by Anicka Yi and Maggie Peng | Country: United States
"The fragrance is inspired by the Fusako Shigenobu, former leader of the Japanese Red Army, who was believed to be in exile in Lebanon for many years after orchestrating some of the group's most political statements. Yi and Peng have chosen cedar wood as a central theme of this fragrance's narrative, as cedar is highly regarded in Lebanon as a national emblem. The scent us
es three different kinds of cedar wood as its base note, along with violet leaf and nutty heart notes, and top notes of yuzu, shiso leaf, and black pepper. The packaging for this hand-distilled fragrance is made of raw cedar wood, each bottle uniquely (and painstakingly) hand-cut by the creators in architectural geometry, encasing a 10ml glass bottle of liquid within."
January 18, 2010 | 6 Comments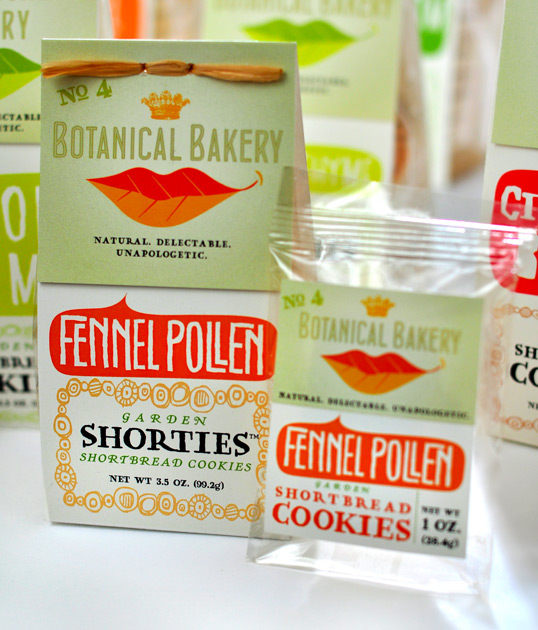 Designed by DBD International : Country: United States
"Creating the lips out of a leaf was the perfect match, since the lips, like lipstick, can change with each flavor as the lips 'announce' the flavors to the customer. The 'grinning leaf lips' with the tag line 'Natural. Delectable. Unapologetic.' is a match made in heaven."
January 18, 2010 | 2 Comments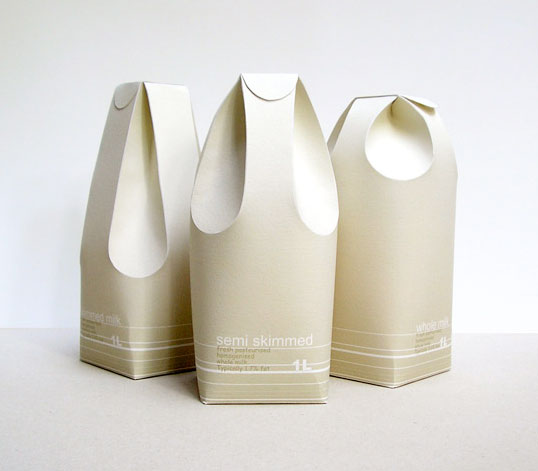 Designed by Raw Edges | Country: United Kingdom
An excellent example of structural package design applied in a f
unctional and communicative way.
"These three different milk cartons distinguish between the rates of fat in the milk by using form rather than colour. The form of the milk cartons reflects in a way on the milk's texture and smoothness. The two back folds are used as the carton's handle, while the two in the front function as the spout."
zp8497586rq
January 18, 2010 | 3 Comments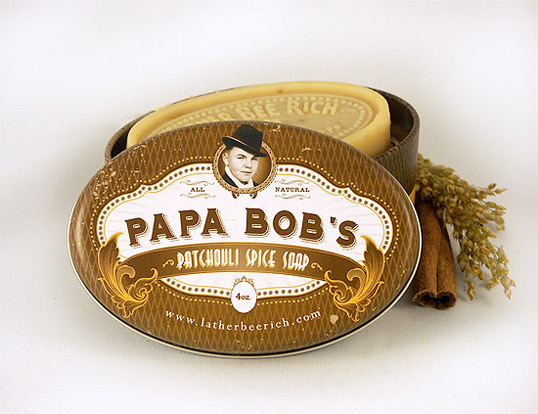 Designed by El Designo | Country: Canada
"Authenticity is the guiding principle in all of Lather Bee Rich's creations. Ingredients are all natural, not synthesized or chemical. No newfangled soap experimentation is being performed in the soap's manufacture.Instead the soap is made using authentic recipes from the 1920. For each of the six scents, names and photos of Lather Bee Rich's actual ancestors were incorporated. Blazing Betty, Corky's Cute Patoote, Dapper Dan, Dollface Darla, Lusty Lu-Lu and Papa Bob were authentic people with stories to tell and foibles to enjoy.
January 17, 2010 | 15 Comments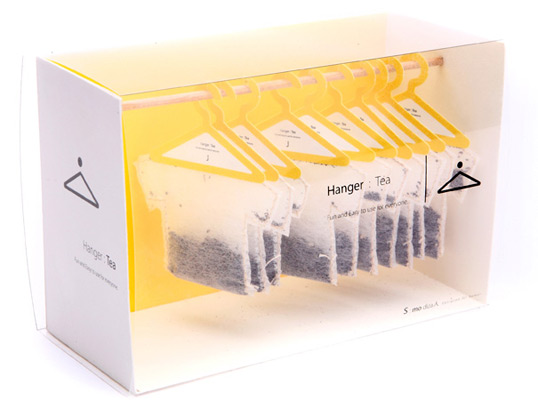 Designed by Soon Mo Kang
This product and packaging is such a great idea. The type of thing that makes consumers smile and take note.
January 16, 2010 | 4 Comments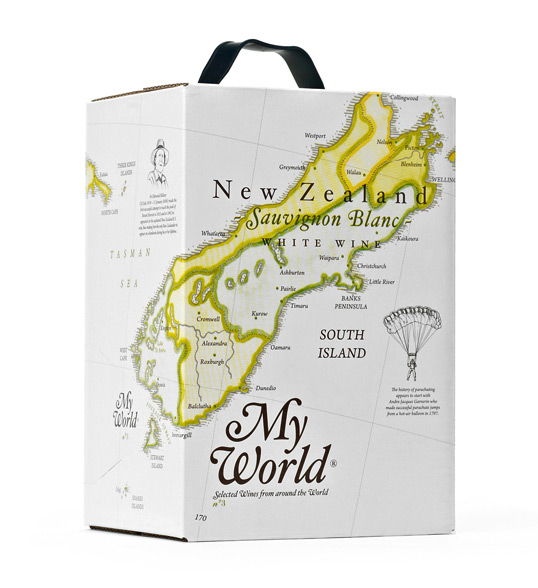 Designed by DesignersJourney | Country: Norway
"We created a series of hand drawn maps colored by aquarelle embracing each box, accompanied by a series of illustrations highlighting what is unique about each country."
January 16, 2010 | 3 Comments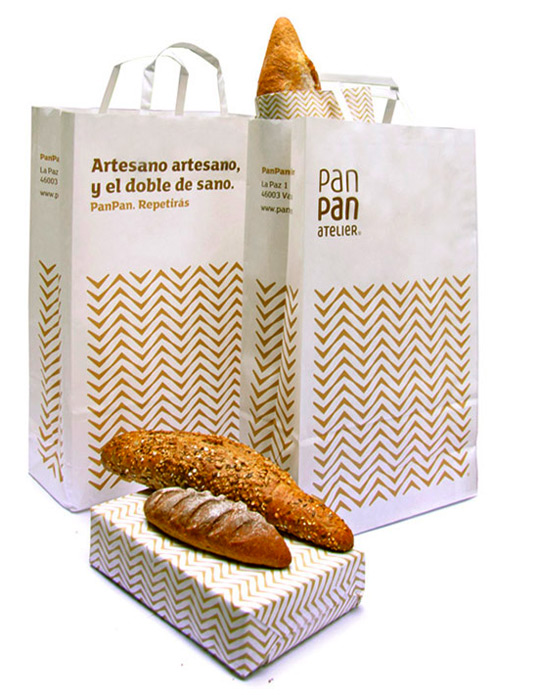 Designed by Rocío Martinavarro | Country: Spain
"Visual Identity for a new artisan bakery chain in Valencia, Spain. Contemporary reinterpretation of the traditional ear of wheat, the bread's main ingredient, to form a pattern that is easily recognizable. The brand instantly stands out among the average bakeries that use literal illustrations of wheat in their visual identity. The ear wheat pattern also reminds of antique artisan techniques such as woven esparto baskets, used to display the bread, or opus spicatum, used to build stone ovens in the past.
The naming concept of PanPan is based on word repetition in order to emphasize authenticity. Bread bread, as in real bread. This system is carried throughout most packaging materials under one slogan with double meaning: "PanPan. You will repeat".
January 15, 2010 | 1 Comment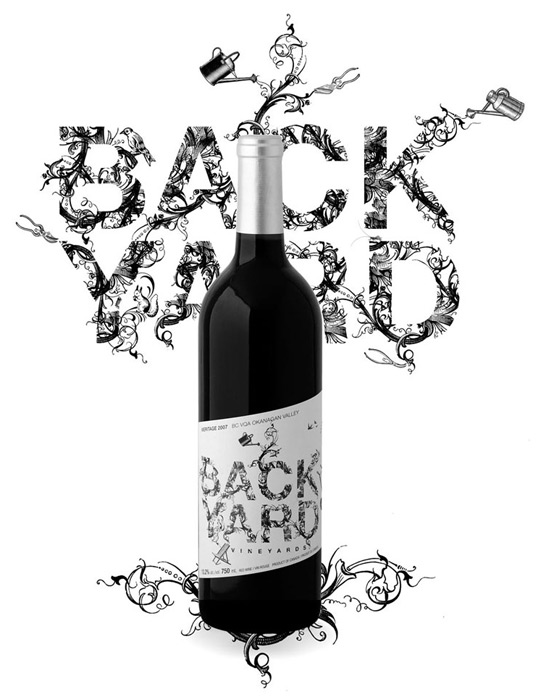 Designed by Brandever | Illustration: Fabien Barral | Country: Canada
Backyard Vineyards is named so due to it's close proximity to metro Vancouver, BC. Fabien Barrel brought this design to life with beautiful illustrations which interact with the type and other elements on the label. Check out the shears trimming the UPC on the back.
January 15, 2010 | 8 Comments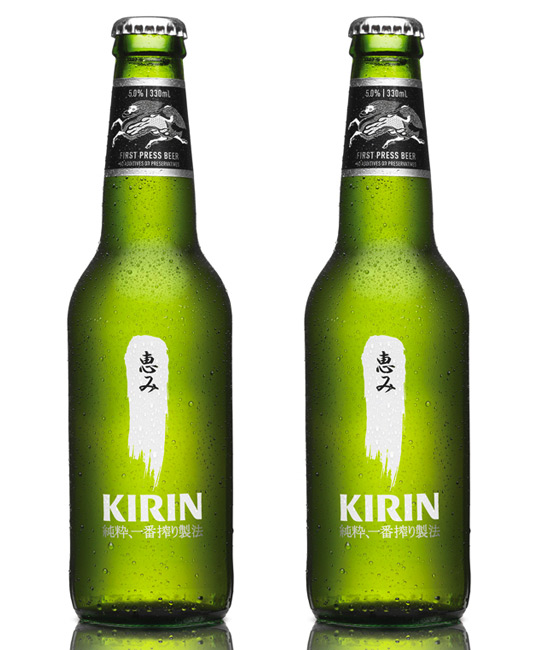 Designed by Di Donato | Country: Australia
"Re-launch of the packaging and identity of the Kirin beer brand in Australia. Client – Lion Nathan."