January 3, 2010 | 4 Comments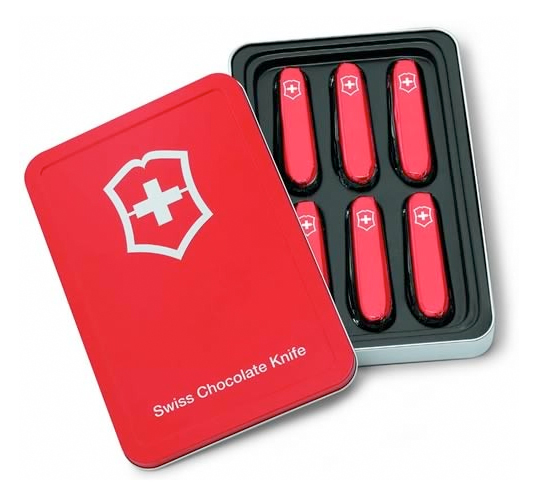 Designed/Licensed by Victorinox | Country: Switzerland
To the best of our knowledge these chocolates are a product o
f Victorinox, the Swiss Army knife maker, although we're open to correction on this. Moulded chocolates accurately wrapped in printed foil are available alone or in tins of 6.
January 2, 2010 | 2 Comments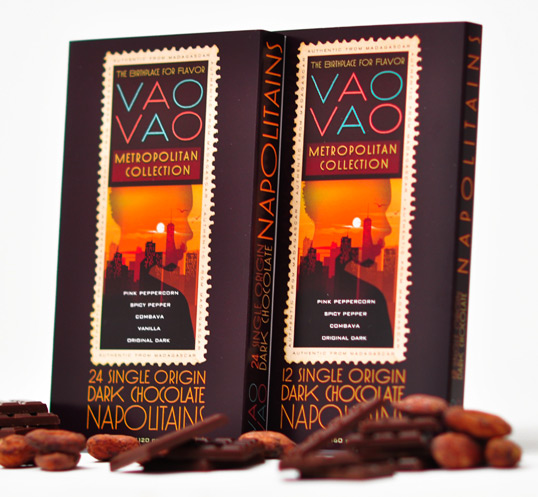 Designed by DBD International | Country: United States
New work from New York based DBD International. These very illustrative designs capture the Madagascan origin of the product.
January 1, 2010 | 5 Comments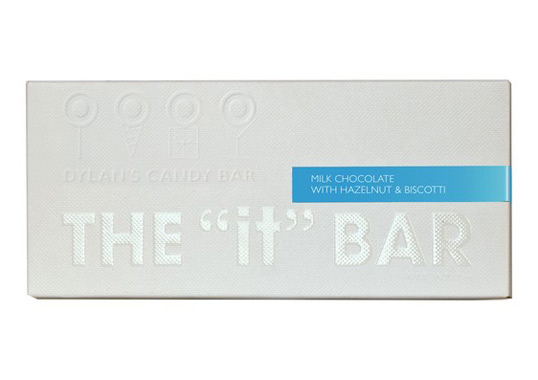 Country: United States | Font: ITC Avant Garde Gothic
The "it Bar from Dylan's Candy Bar comes beautifully packaged in a white textured box with blind embossing, foil stamp and tip-on label.