February 10, 2010 | 2 Comments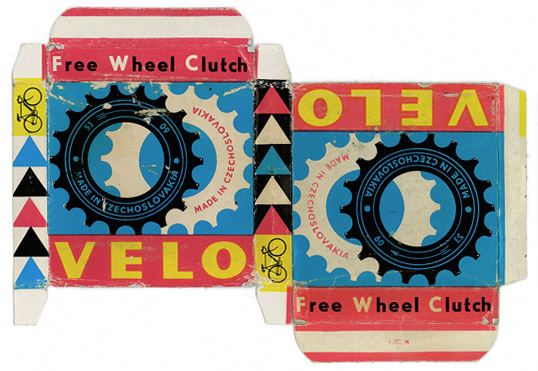 We'd love to know who designed this box, or what year it was created. If you know, please leave a message in the comments below or drop us an email.
via ffffound
February 9, 2010 | No Comments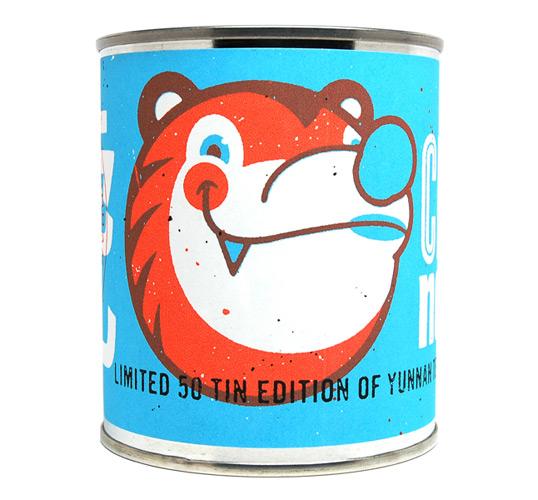 Designed by Aesthetic Apparatus | Country: United States
"China is such a great, big, humongous place we decided it was only fitting to celebrate the Chinese New Year with a great, big, humongous tin of Yunnan Tea! Ring in the Year of the Tiger with some of the strongest tea on Earth. If this stuff doesn't put fur on your hide and make your mug growl you're brewing it wrong. The history of tea begins in Yunnan, and you'll see why this is the granddaddy of them all when you brew up a cup — it's strong and smooth, spicy and sweet, rich and earthy. It has a thousand stories to tell, so listen up!
February 9, 2010 | Comments Off on Brøckhouse Breweries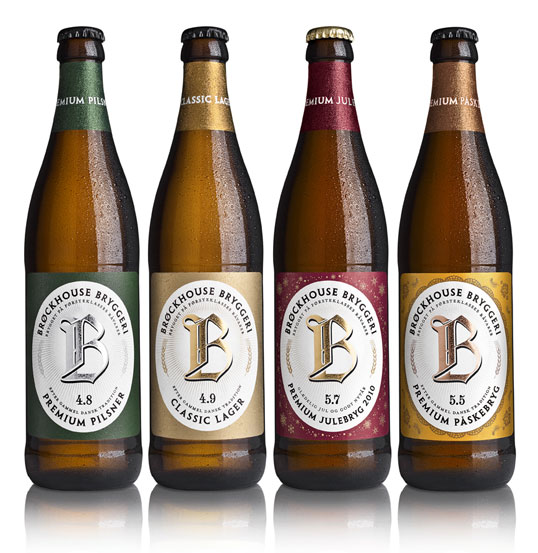 Designed by Morris Pinewood | Country: Sweden
"Product and label design for Brøckhouse Breweries in Denmark. Premium Pilsner, Class
ic Lager, Christmas Brew and Easter Brew."
February 9, 2010 | 3 Comments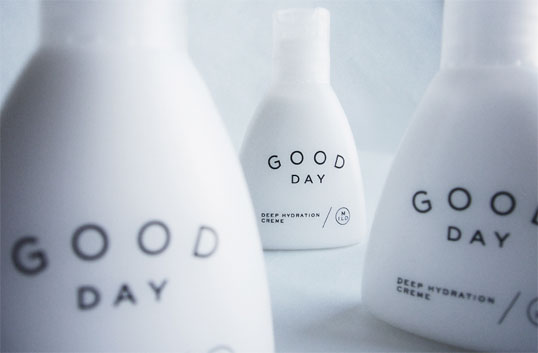 Designed by Carefully Considered | Country: United States
"Packaging design for a new men's skin care line with a crisp English feel. Using typography as an identifie
r, we created an easy way to find the right products for your skin type."
February 9, 2010 | 1 Comment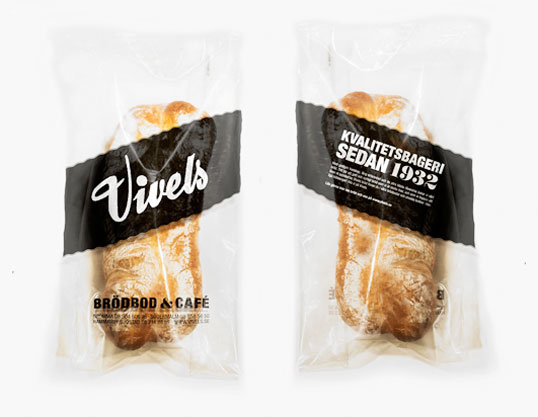 Designed by <a href="http://w
ww.dancemade.com/" target="_blank">Jens Nilsson | Country: Sweden
A beautiful and simple concept for bakery packaging. We like how the packaging showcases the bread inside rather than obscuring it.
zp8497586rq
February 8, 2010 | 4 Comments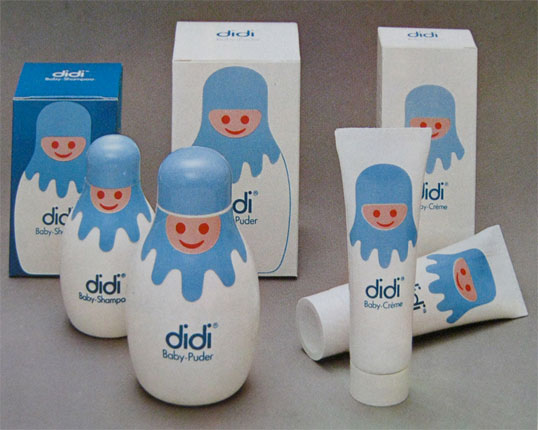 Designed by E. & U. Hiestand circa 19
74 | Country: Switzerland
Matryoshka-style packaging design for baby products from the 1970s.
via So Much Pileup
zp8497586rq
February 8, 2010 | Comments Off on Xmas Declarations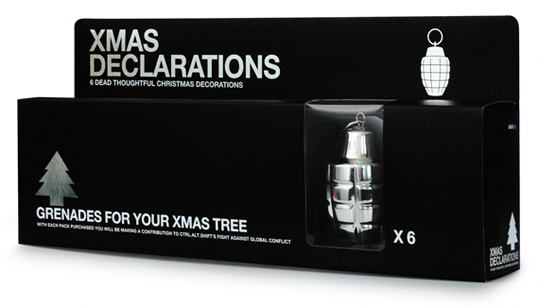 Designed by Dorothy | Country: U
nited Kingdom | Font: Helvetica Neue
Created to act as a reminder of those less fortunate at Christmastime. All proceeds from the sale of these decorations went to Ctrl.Alt.Shift, a movement fighting social and global injustice.
zp8497586rq
February 7, 2010 | Comments Off on TCHO Artist Series – LOVE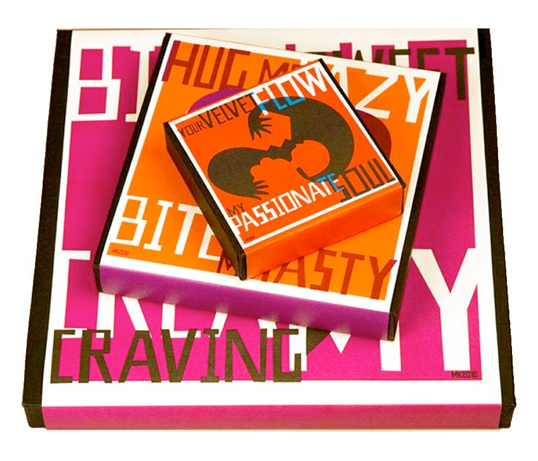 Designed by Max Kisman | Country: The Netherlands | Buy It
"Holidays are about sharing unique experienc
es with loved ones. So we're proud to launch TCHO's "Artist Series" highlighting the work of different artists in our limited editions of our luxury gift collections. We begin the series with the Love Collection by Max Kisman, an award-winning Dutch graphic artist and designer. His iconic, bold designs are modern, provocative, and sexy—lending a fun new accent to our chocolate."
zp8497586rq
February 6, 2010 | 7 Comments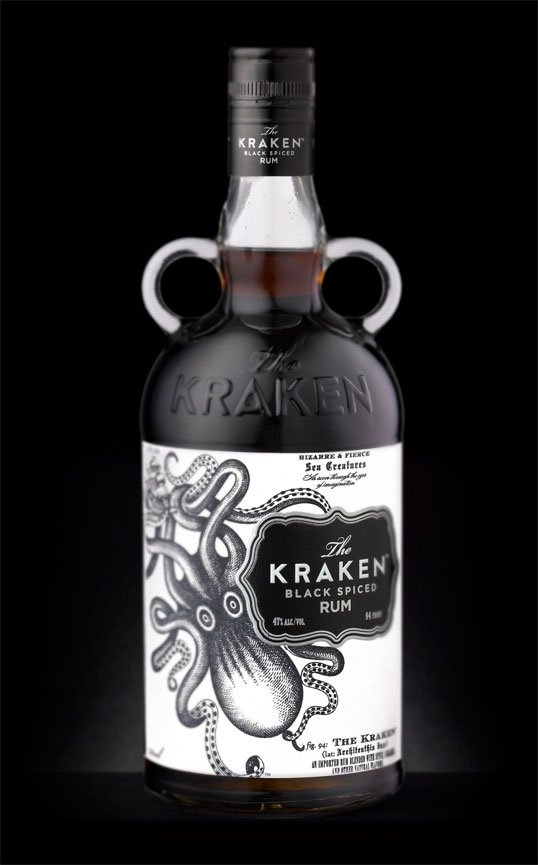 Designed by STRANGER & STRANGE

R

| Country: United Kingdom
Beautiful vintage-style packaging for Kraken Rum.
February 5, 2010 | 2 Comments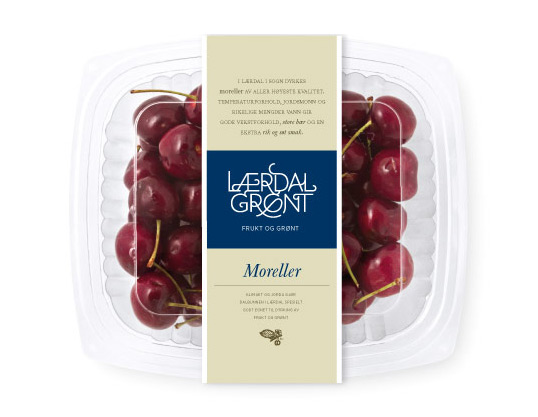 Designed by Strømme Throndsen Design | Country: Norway
Unique branding and clean sophisticated package design for Lærdal Grønt fruit farmers.