April 30, 2010 | 1 Comment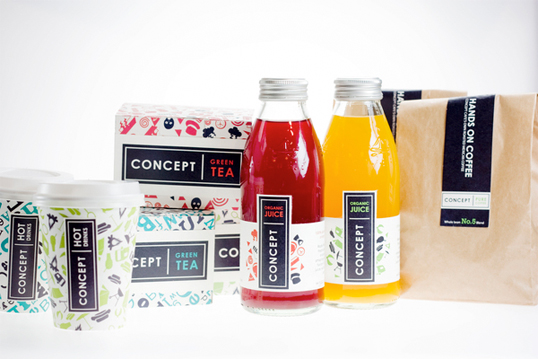 Designed by Sofie Platou | Country: Norway
Type and icons decorate tea boxes and coffee cups in this conceptual branding project.
April 30, 2010 | 2 Comments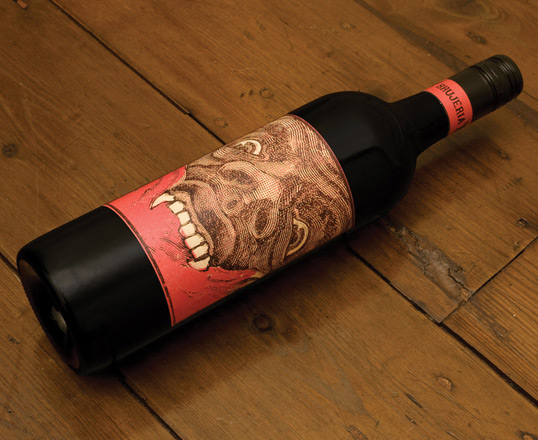 Designed by Mash | Country: Australia
"This is Brujeria (the Spanish word for  witchcraft) from Misfits Wine Co. A Soul Retrieval Nostrum. Ancient arts and dark fruits forged through toil to respond to clichéd and lifeless marketing department wines. Formed whole in light and dark to strike fear into drones and hex the elitist wine types.
Inspiration draws from Latin witchcraft posters. This release from Misfits Wine Co has been created to stand out and tie into their ethos; the rejection of the conventional. For our client testimonial; one of the Misfits owners had the branding tattooed (where we don't know). Timeless!"
April 29, 2010 | 5 Comments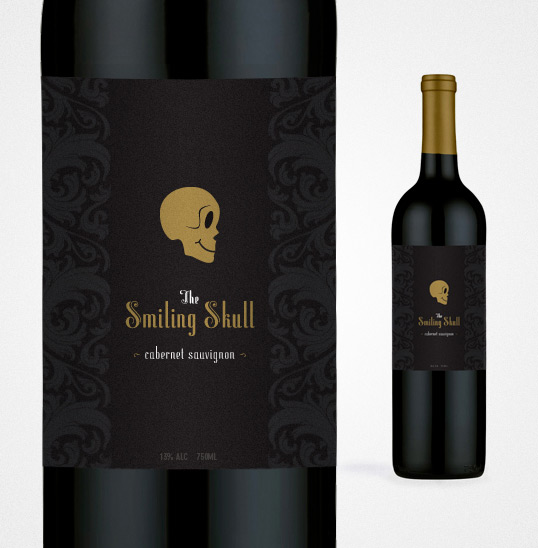 Designed by Rhinocerosred Design | Country: United States
"The Smiling Skull cabernet sauvignon. A retail direct private label designed to compete with California wines that have a similar quirky yet dark look and feel. Utilizes clear varnish and metallic inks."
April 29, 2010 | 6 Comments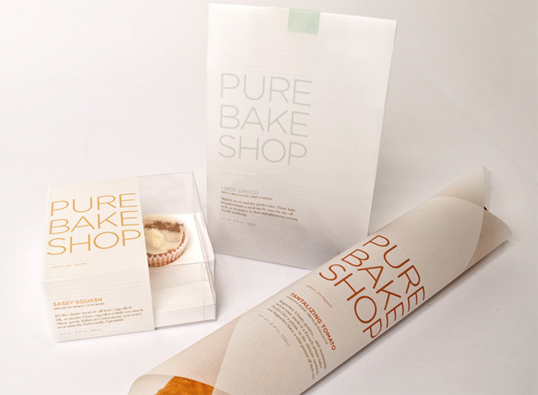 Designed by Michael Gump Jr. | Country: United States
"Pure Bake Shop is a Toledo based bakery that specializes in gluten free products. The bakery uses all natural ingredients including organic beans, soy, and nut flours for their baked goods. I wanted to accentuate the "purity" of the bakeshop. The mixture of large, but thin typography, and dot patterns along with the soft vellum packaging create a mood that encompasses the pure aspect on which the bakeshop takes pride."
April 29, 2010 | 9 Comments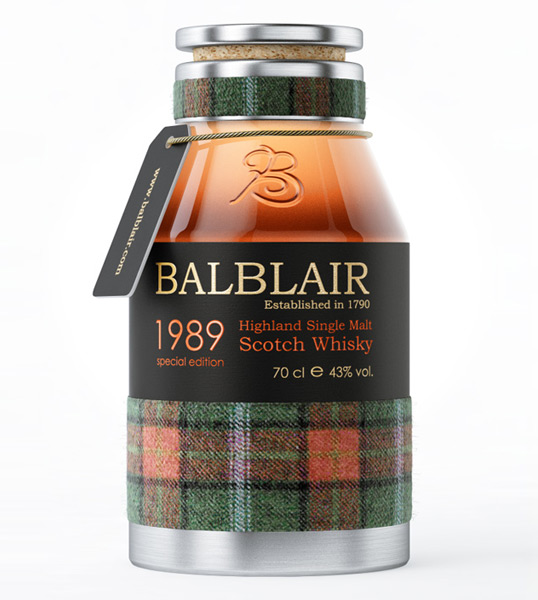 Designed by NTGJ | Country: Portugal
"This is a concept for the restyling of the Balblair Whisky bottle. The main goal was to give a taste of Scotland to the costumer, from the bottle to the taste of the whisky. We wanted to create a mix of tradition and modernity, so we mixed old traditional materials such as cork and wool with some new hi-tech look materials like aluminum details."
April 28, 2010 | 3 Comments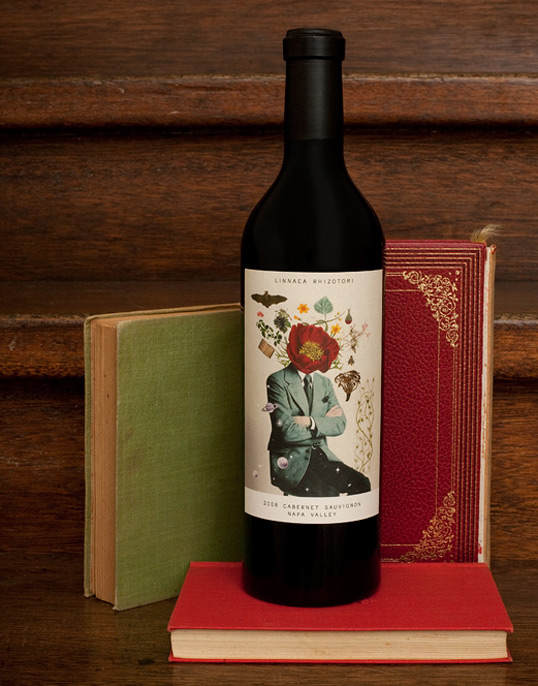 Designed by Mash | Country: Australia
"2 winemakers of the Napa Valley are now on their way to creating their own boutique winery, Linnaea. The founders both have backgrounds in medical anthropology and plant biochemistry. They are also the face of the brand, doing most of the sales/customer relations work themselves. It made sense to design wine packaging that reflected the personalities of the brand owners, albeit in an unconventional way so that the wine consumer, spoilt for choice, would take notice.
Wine names were created using the Linnaean Binomial system. 'Linnaea Rhizotomi', being the 1st release wine. Rhizotomis were the forefathers of chemists and medics, they had knowledge of the plants, when to collect, season, medicinal effects etc. A modern day, slightly twisted and beautiful interpretation of a Rhizotomi was created. A character with knowledge of plant-life, nature and the workings of the universe. This reflected the backgrounds of the brand founders and creates a unique and surreal package standing out amongst the crowd."
April 28, 2010 | 1 Comment
Designed by Kyle Fletcher | Country: United States
"Research, concept, illustration, packaging, and naming for Classic Muscle, a dietary supplement for those in search of natural brawn."
April 28, 2010 | 6 Comments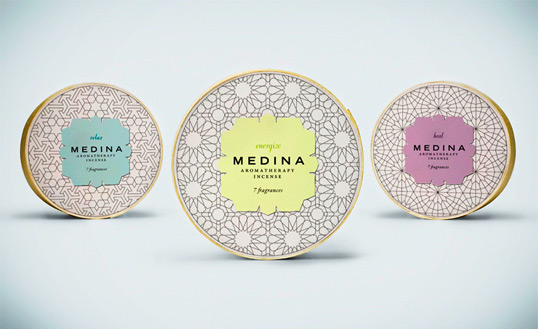 Designed by Veronica Stark | Country: Canada
The student work from Vancouver BC's Capilano University keeps rolling in. This time Veronica Stark sends us two of her lovely packaging projects.
April 27, 2010 | 14 Comments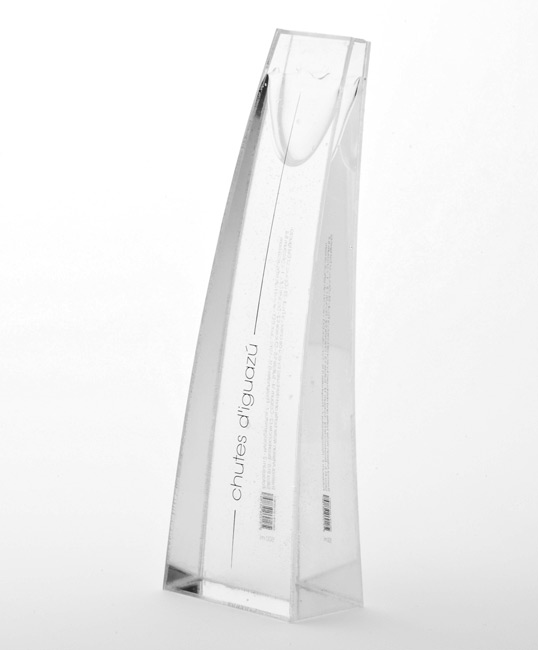 Designed by Gaspard Sommer | Country: Switzerland
"Iguatzú Falls is a cascading water rich in oxygen, lighter and more digestible, which is very fresh. It is recovered to increase energy, concentration and memory. For the bottle design, Gaspard was inspired forms of waterfalls, with a vibrant and sharp side to represent the power of the falls."
April 27, 2010 | 6 Comments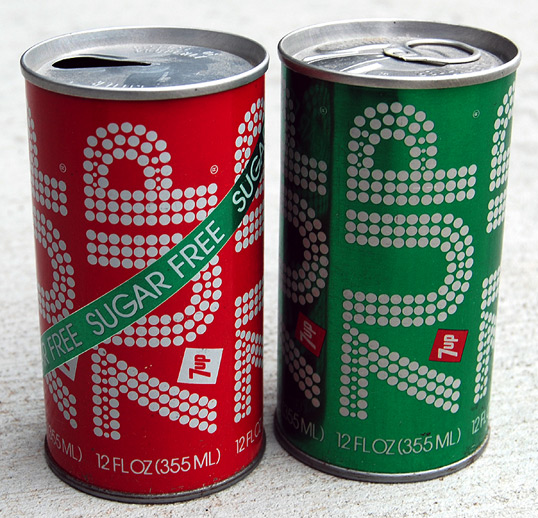 A nice collection of vintage soda pop packaging. It would be nice to see some of these brands look to their past when producing their current packaging.