April 22, 2010 | 5 Comments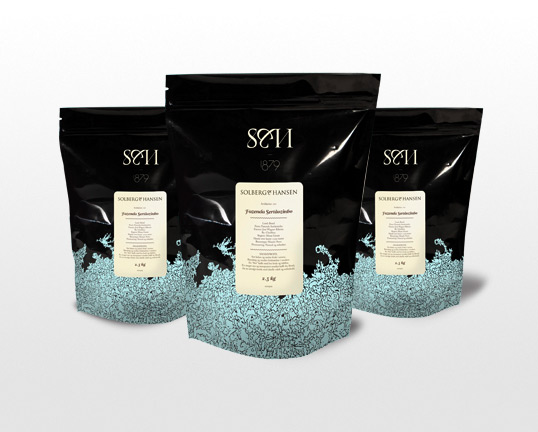 Designed by Anti Design | Country: Norway
"Have you seen the future of coffee? Which coffee beans will be the most popular next year, who shall deliver the best coffee? Solberg & Hansen, one of the best and oldest coffee houses in Norway, established in 1879, has always strived to accomplish to be the best in the market and bring you the finest coffee available. Seeking predictions from reading coffee grounds, is a well known method in order to search for the answers we have about the future.The brand, logo and the signature symbol along with typography and the precise information about coffee helps the brand step up its position in the market and stand out. By adding the fresh blue color together with the ability tell a story through careful and well thought-out design, this new image shows that this brand is urgently trying to differentiate and stand out from the traditional competitors that exist in this market."
April 21, 2010 | 1 Comment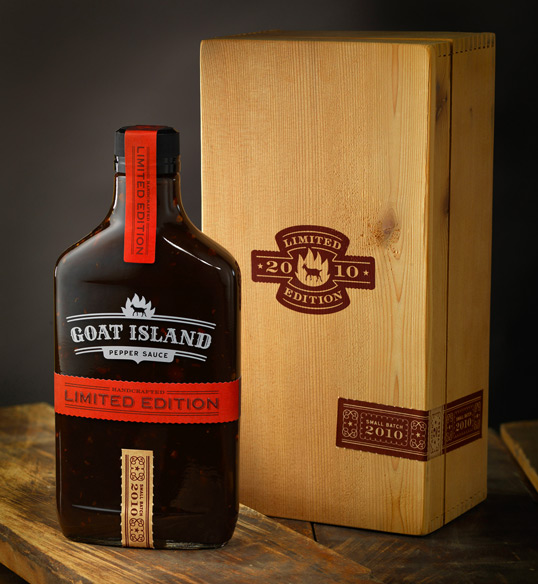 Designed by Tower of Babel | Country: United States
"Tower of Babel was recently hired to design a limited edition package for Goat Island Pepper Sauce. Goat Island Pepper Sauce is a vinegar-based spicy condiment for steak, chicken, seafood, etc. (think hot sauce meets steak sauce). The makers of Goat Island Pepper Sauce wanted something that would represent the limited nature of this small batch and thus a keepsake cedar box was also designed and produced. The batch was limited to 500 bottles and the labels were lovingly applied by hand."
April 21, 2010 | 37 Comments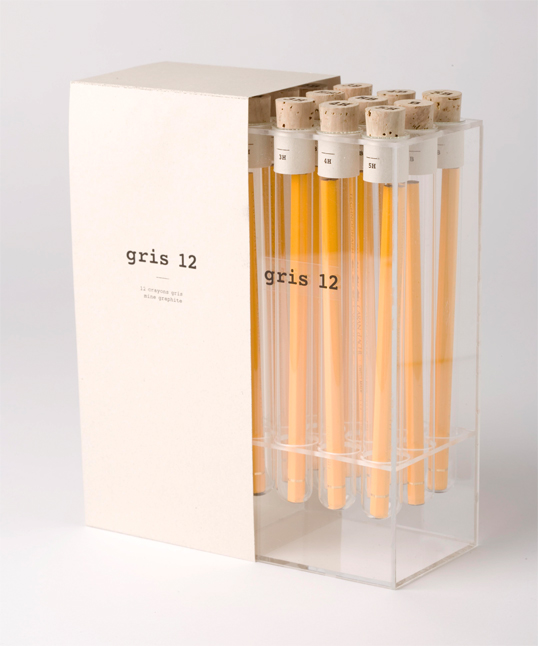 Designed by Kevin Angeloni | Country: Switzerland
"Another way of seeing the gray pencil that everyone knows and is an indispensable tool for all creatives. The pencil is contained in a thin glass cylinder topped with a cork. Everything is placed in a plexiglass holder."
April 21, 2010 | No Comments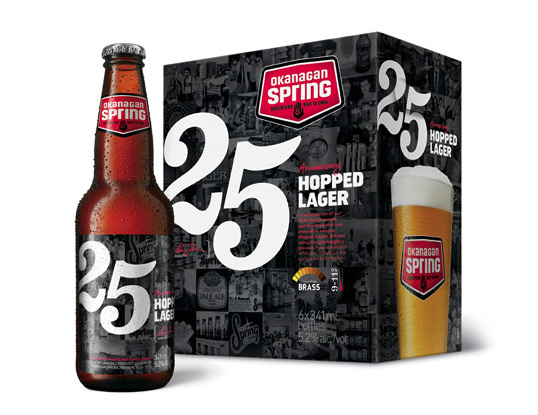 Design by Subplot Design | Country: Canada
"BC's most widely-distributed craft beer brand, Okanagan Spring Brewery, celebrates 25 years of craft-brewing excellence at the end of this year, and is kicking off the celebrations with the new release of its latest creation, "25th Anniversary Hopped Lager". Partnering again with Vancouver's Subplot Design Inc.
April 21, 2010 | No Comments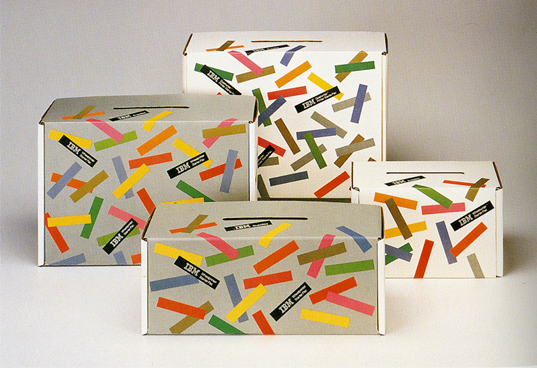 Designed by Paul Rand | Country: United States
Packaging design created for IBM, cigars, scarves and gin by iconic graphic designer, the late Paul Rand.
April 20, 2010 | 12 Comments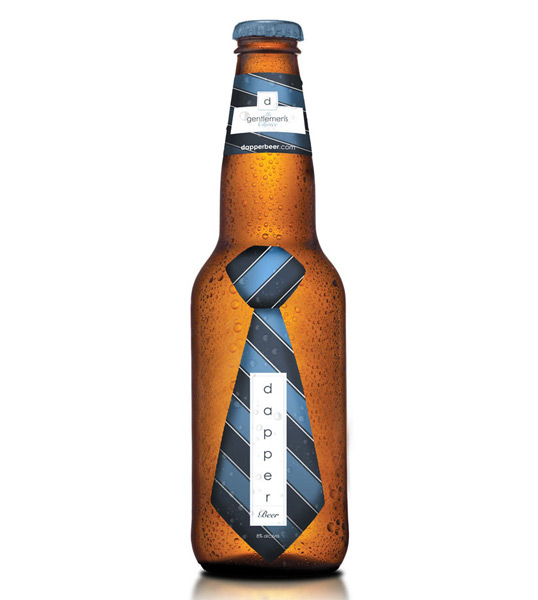 Designed by dd|a | Country: United States
"We at dd|a are brand zealots and proud of it. There's no brand half full or brand half empty here; our brand cup overfloweth. Indeed, we have even been brewing our own homebrew, "dapper beer". Dapper Beer is dd|a's own packaging done for our fine brit co-worker."
April 20, 2010 | 7 Comments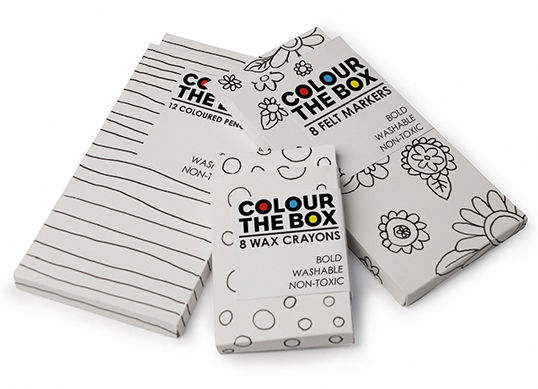 Designed by Alice Clair | Country: Canada
"Packaging for children's art supplies. The packages come in a variety of patterns, all of which consist of just simple black line drawings. Not only can the child choose which pattern they like best, but after removing the label they can literally colour the box using the product inside. The simple patterns are more environmentally friendly than full colour glossy packages, and by giving children something that they can personalize they will be less likely to toss the package."
April 20, 2010 | 12 Comments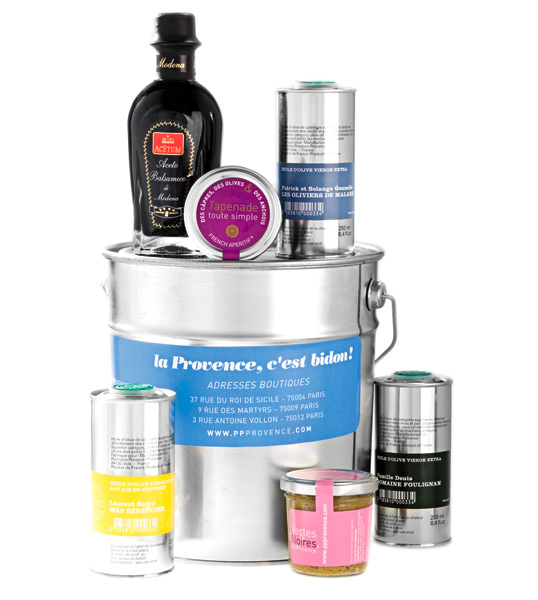 Designed by Première Pression Provence | Country: France
A selection of food products from Première Pression Provence designed by founder of the l'Occitane chain, Olivier Baussan.
April 19, 2010 | 4 Comments
Designed by Jose Rivas | Country: Canada
"Harvest Hills – The approach was to personify a wholesome everyday snack with grassroots qualities and a nostalgic feel. The bars come in burlap bags to encourage reusability."
April 19, 2010 | 3 Comments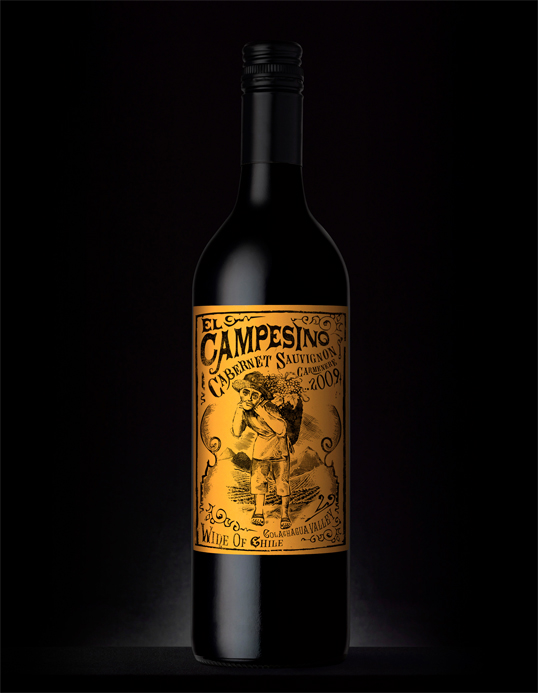 Designed by STRANGER & STRANGER | Country: United Kingdom
Two colour labeling for El Campesino (meaning "the peasant") wine from Chile.