August 31, 2010 | 7 Comments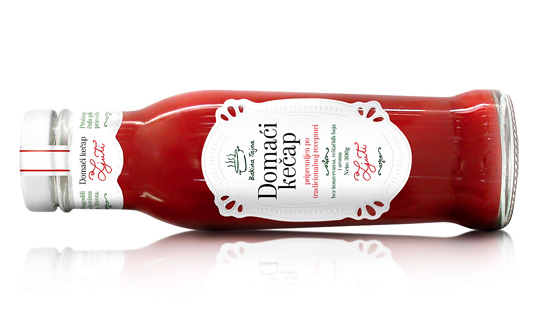 Designed by Peter Gregson | Country: Serbia
"Serbian food company Foodland manufactured an excellent new product within its famous brand 'Bakina Tajna' (Granny's Secret) – home made country ketchup. Foodland's production plant is situated at the foot of mountain Kopaonik, in a nearby and ecologically clean, uncontaminated environment of BRUS municipality, village Kobilje. PGS designed the label for ketchup. It is the first in the line of designed products and it announced the re-branding of Granny's Secret old packaging design, which shall soon be replaced by the new one."
August 31, 2010 | 1 Comment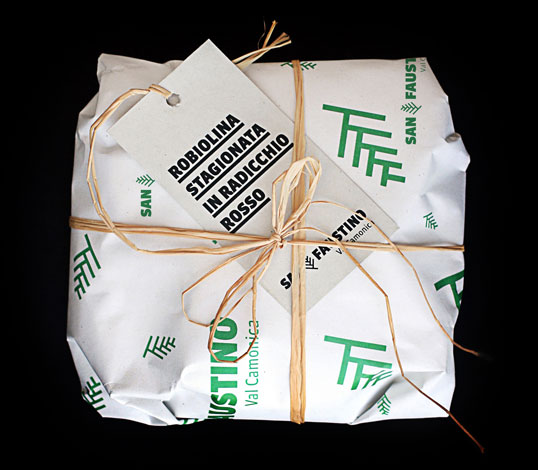 Designed by Gianluca Camillini | Country: Italy
"The logo that I've designed is from a primitive sign found in a paleolitic cavern in Val Camonica (Italy). I've created a texture with my logo to cover all of SAN FAUSTINO's products."
August 30, 2010 | 12 Comments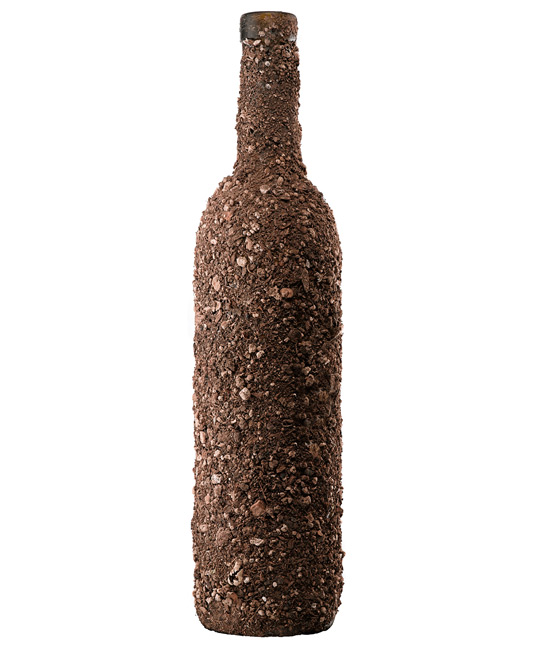 Designed by Eduardo del Fraile | Country: Spain
"This bottle was designed to honor Agapito Rico, an important figure in the DO of Jumilla Spain. He was a pioneer in achieving quality wines in this region. The grape that is grown in this land is the Monastrell, a strong flavored grape suitable for arid areas. Agapito is an expert in cultivating wine and the purity expressed by the bottle echoes his quality as a wine maker."
August 30, 2010 | 4 Comments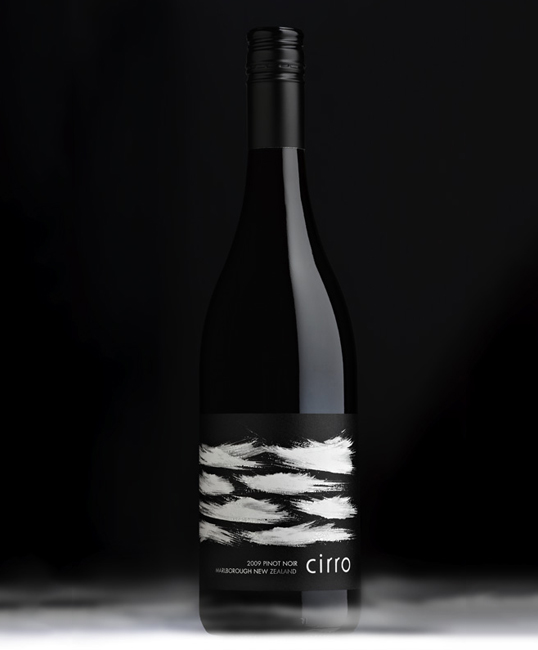 Designed by Tass Gyenes | Country: Australia
"Cirro are the highest of all clouds formed by ice crystals with thin wisp like feather trails – and Viscosity's latest range of wine. From the purest of water sources 25,000ft above New Zealand's Marlborough Sounds coastline the story begins, only to leave you somewhere much much higher by the end."
August 30, 2010 | 6 Comments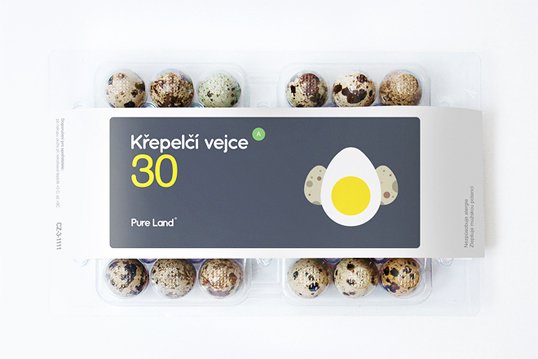 Designed by Creasence | Country: Czech Republic
"Quail eggs are safe to eat and even considered a delicacy in many countries. We designed the egg packaging and logo for the Czech brand Pure Land"
August 30, 2010 | 2 Comments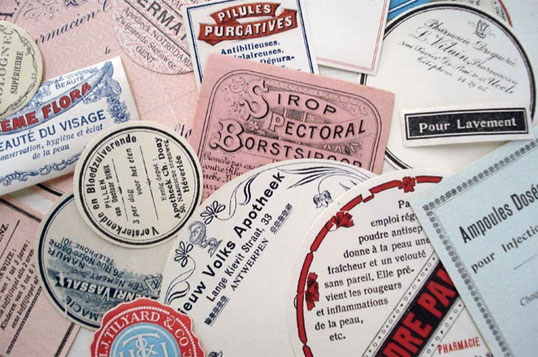 Sourced from the collection of Such Pretty Things | Designed in Europe, early C20th
Vintage labels are a wonderful source of inspiration for modern packaging design. While some are very simple and a little lackluster, others are rich in beautiful typography and delicate linework. Production limitations and costs of the time meant a very limited colour palette was normally employed, often with striking results.
August 29, 2010 | 2 Comments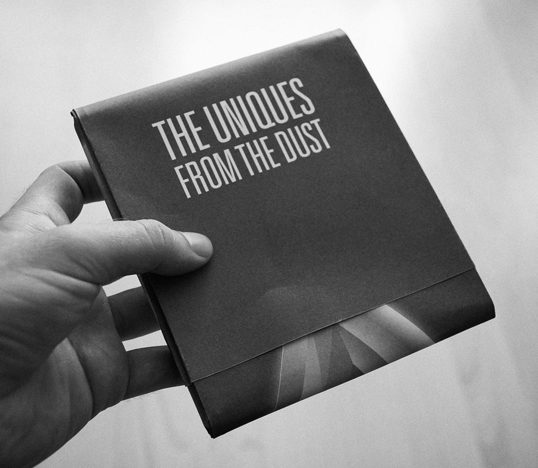 Designed by Pišta Kráľovič | Country: Slovakia
"I made this album cover for my band packed into an A3 poster. After I folded it I realized that the paper has so much friction that it holds the CD without any glue or plastic."
August 28, 2010 | 6 Comments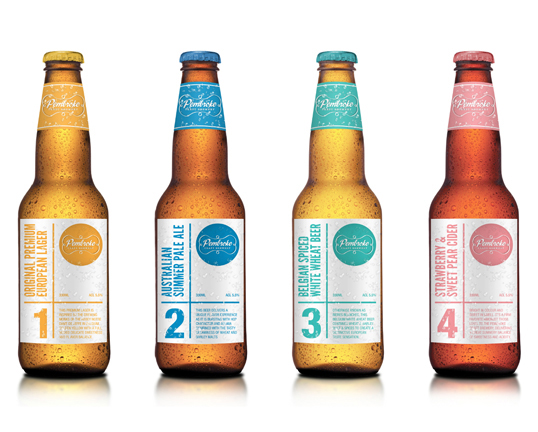 Designed by Gary Head Design | Country: Australia
"What started as a love for beer and the need for more packaging pieces in a growing portfolio, this project developed into creating a brand for two guys who brew more beer than they can drink.
Pembroke Craft Brewery was born and the simple task for this job was to develop a labeling system for their ever expanding brew collection while sticking to their slick brand which highlights their outstanding work ethic to produce premium beer and beverages.
August 28, 2010 | 5 Comments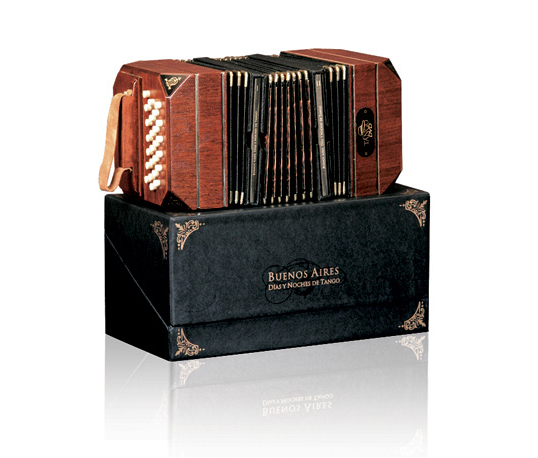 Designed by Estudio Klazein | Country: Argentina
"The Tango Collection contains 7 DVDs with the very best Tango performances, entirely shot in the most typical locations of Buenos Aires, with high quality digital video and 5.1 surround sound.
The presentation is a replica of the real bandoneon, handcrafted and with a unique serial number. This limited deluxe edition also contains two booklets in English and Spanish with captivating photographs and biographies of all the artists included."
August 27, 2010 | 5 Comments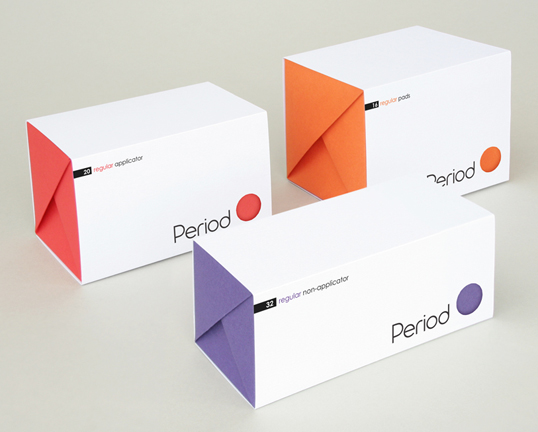 Designed by Kyle Tolley & Sarah Graves | Country: United Kingdom
"The aim of the project was to rethink and re-brand the sanitary protection product category ('Sanpros'), namely sanitary towels and tampons. A necessary purchase for women typically aged 12-55 years old. These products are mainly purchased by women and on occasion by men for women. The packaging should encourage the buyer to be confident of their purchase and not embarrassed. It should also be environmentally friendly and recyclable."