October 30, 2010 | No Comments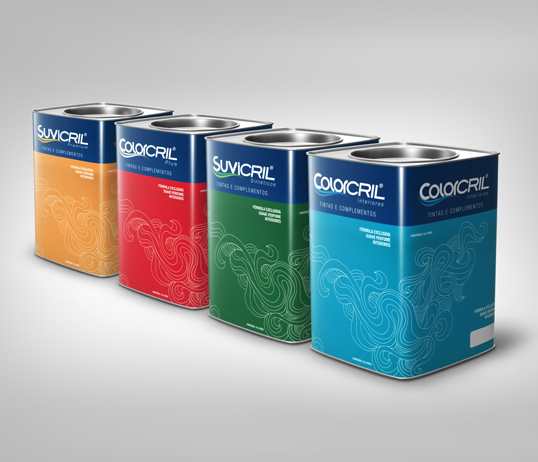 Designed by Mariella Leal | Country: Brazil
"Minimalist paint can designs for Colorcril. The idea is to categorize the product by color. The color of the can is the same color as the paint inside."
October 29, 2010 | 2 Comments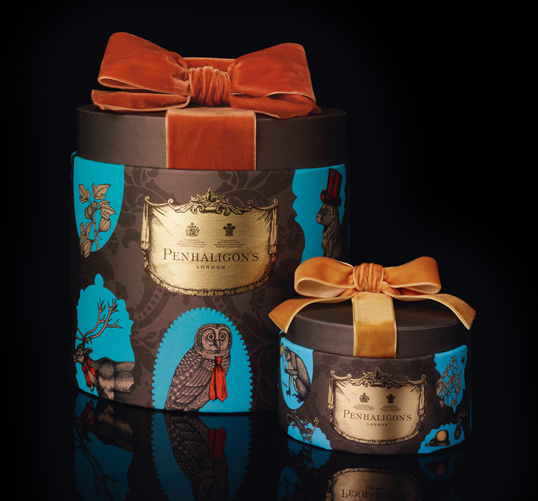 Designed by jkr | Country: United Kingdom
"This month sees the launch of the new Penhaligon's Christmas gift collection. The gift boxes, which are based on the theme of anthropomorphic animals, deliver a bespoke gifting solution for the boutique perfumer. Briefed with delivering eccentricity and decadence, the new collection creates a fantasy world in keeping with the brand's charismatic charm. Each range tells a story, from an afternoon tea party through to music and discovery.
"This was a fantastically collaborative process with the client – we both wanted to create something unique that didn't rely on Christmas clichés. The use of bright colours makes a real statement and ensures the boxes are not too traditional." Jovan Buac, Senior Account Manager, jkr. "That's the beauty of Penhaligon's – the careful blending of the old and the new – modern doesn't have to mean forgetting the past, but feeling classic doesn't mean being really conservative."
October 29, 2010 | No Comments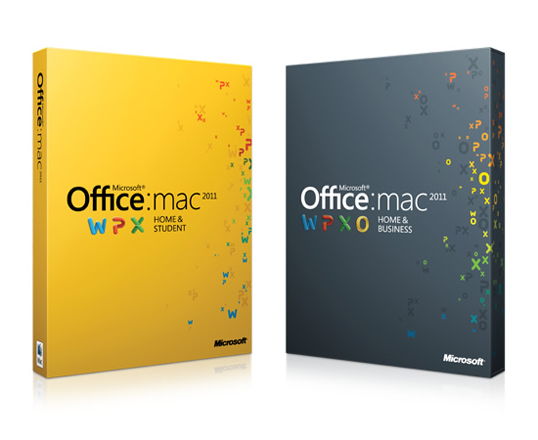 Designed by Frog Design | Country: United States
The new packaging for Microsoft's Office for Mac 2011 is easy on the eyes for a change. We'd love to know who is responsible for this work.
October 29, 2010 | No Comments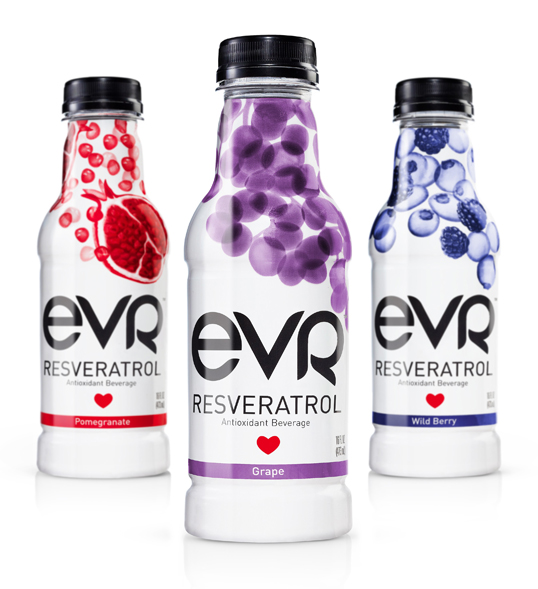 Designed by Dragon Rouge | Country: United States
"The new brand positioning, name, logo and packaging was created by Dragon Rouge, a global branding and design consultancy. "The first challenge for the Dragon Rouge team," says Eric Zeitoun, president of the New York office of Dragon Rouge, "was to remove all associations with alcohol for the beverage.  Initially, Preventiv Waters' flavors were named 'Pomegranate Pinot,' 'Cabernet Grape,' and 'Berry Bordeaux,' referencing three red wine grape varietals."
Dragon Rouge helped develop the new brand positioning, built around the brand idea of fueling 'positive momentum' for a healthy lifestyle for the target consumer who tends to be proactive in their lifestyle and attitude when it comes to health management.
October 29, 2010 | No Comments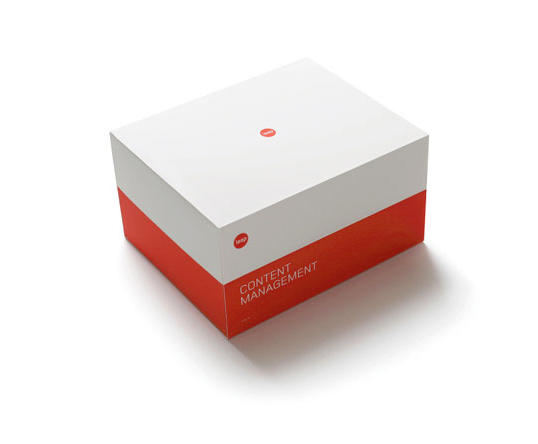 Designed by We Recommend | Country: Sweden
"Kapacitet works with the development of the web content management product 'leap' and associated consultancy services. Through the software and its use as well as in the visual identity, leap emphasizes softer, more human elements instead of the technical aspect of the product. leap is the new generation of web content management systems, entirely developed on the Microsoft .NET platform."
October 28, 2010 | 4 Comments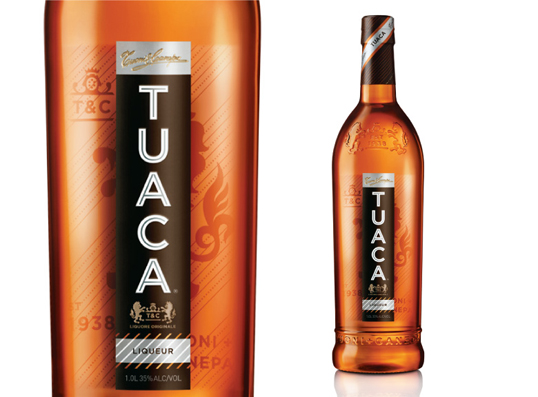 Designed by Cue | Country: United States
"Tuaca was often referred to as the "dustiest bottle on the shelf" until bartenders rediscovered it and began recommending it to their patrons. Often misunderstood, the product relied on word of mouth to make it credible. The new design gives this premium liqueur more energy and an intriguing personality.
October 28, 2010 | 1 Comment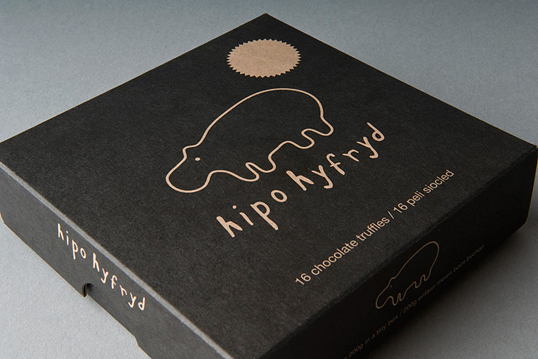 Designed by Kutchibok | Country: Wales, United Kingdom
"Welsh based company producing luxury vegan chocolate truffles. Kutchibok produced their new corporate branding and packaging."
October 28, 2010 | No Comments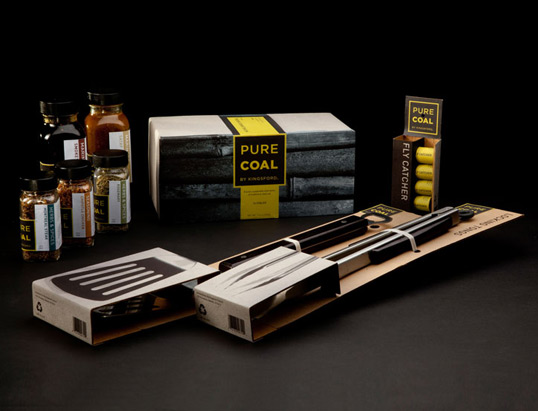 Designed by Winnie Yuen | Country: United States | Fonts: Gotham, FF DIN
"Pure Coal®, a 100% natural bamboo charcoal, is a sustainable alternative to traditional charcoal. The product offers consumers a delicious and playful barbecue experience, while maintaining the Kingsford's guarantee of quality."
October 27, 2010 | No Comments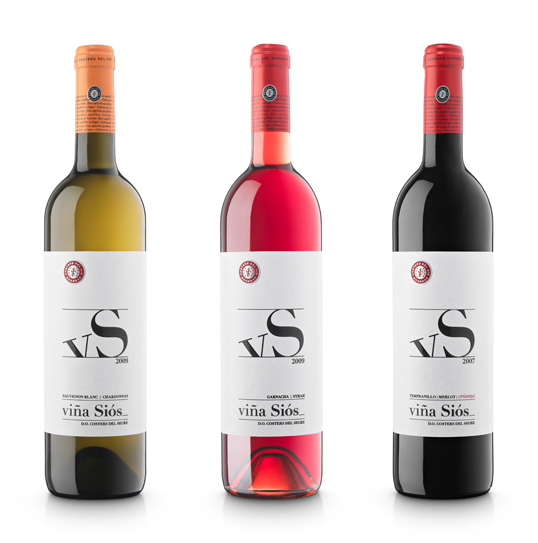 Designed by FeedbackMP | Country: Spain
"New wine packaging design by FeedbackMP Barcelona, for VS wines from Costers del Sió winery located in Lleida, Spain (Appellation of Origin: Costers del Segre).
The main marketing objective to FeedbackMP team was to reposition this range of products to make it more attractive to its target audience: mostly young people seeking a distinctive component in the product image, a quality wine, easy to drink and understand, with excellent value for money.
A white, a rosé and a red wine integrate the range of VS wines.
The minimalist design of these labels helps to highlight the counter of wine shops and make it memorable and remarkable in restaurants, natural habitats of these wines."
October 27, 2010 | 3 Comments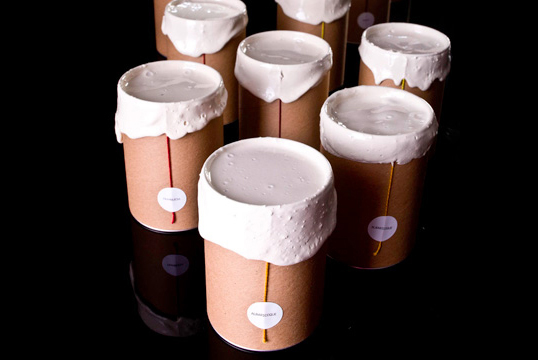 Designed by Zoo | Country: Spain
"Packaging design for the new fresh yogurt product line by chocolate artist Rubén Álvarez."