October 11, 2010 | No Comments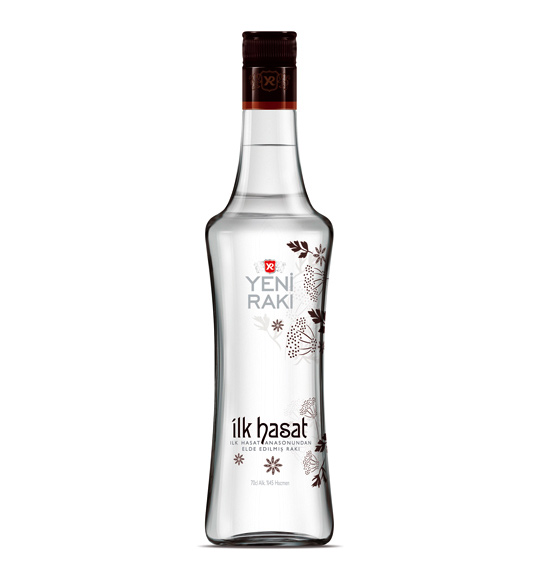 Designed by Pearlfisher | Country: United Kingdom
"Task: To create a new limited edition Yeni Raki building on its core truth and making it more desirable to consumers in a modern context.
Scope: Brand identity, graphic design."
October 11, 2010 | 3 Comments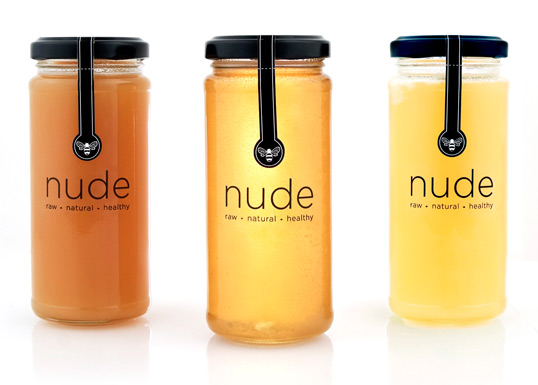 Designed by Edward Okun | Country: Canada
"Nude Bee Honey Co.® was launched in 2010 by entrepreneurs Edward Okun and Jared Cantor with the aim of delivering the most delicious raw honeys produced by independent beekeepers.
Working with independent beekeepers to deliver varietal honeys means a constantly evolving product line. Different types of honey come in and out of stock based on their limited supply, which means all of the honeys we carry at any given time are limited edition.
Produced throughout Ontario Canada, packaged in Guelph and distributed from our small but efficient warehouse in Kensington Market – Toronto, Nude Bee Honey Co.® is changing the way people love honey."
October 11, 2010 | No Comments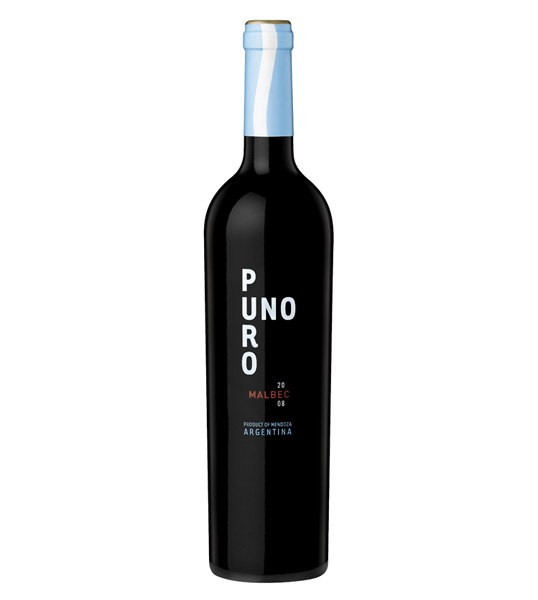 Designed by Dizen | Country: Argentina
"The concept of this wine, focused on USA market is to present a modern, elegant Malbec from Argentina. We work with white and light blue (the colors of Argentina's flag) and also red (the color of the wine. The idea is to communicate "this is the ONE malbec from Argentina"
October 10, 2010 | No Comments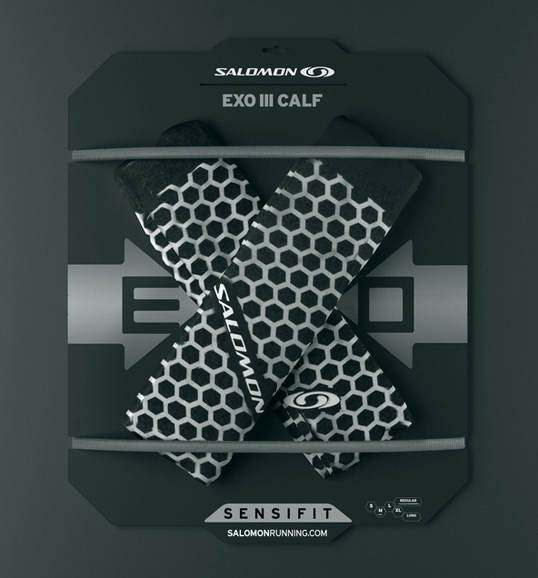 Designed by Petar Pavlov | Country: Macedonia
"After seeing my Doritos Packaging Concept, Salomon gave me an opportunity to create a packaging design for one of their new products Exo III Calf (Compression tights for calves) and an In-Store Display for the entire Exo Sensifit Range."
October 10, 2010 | No Comments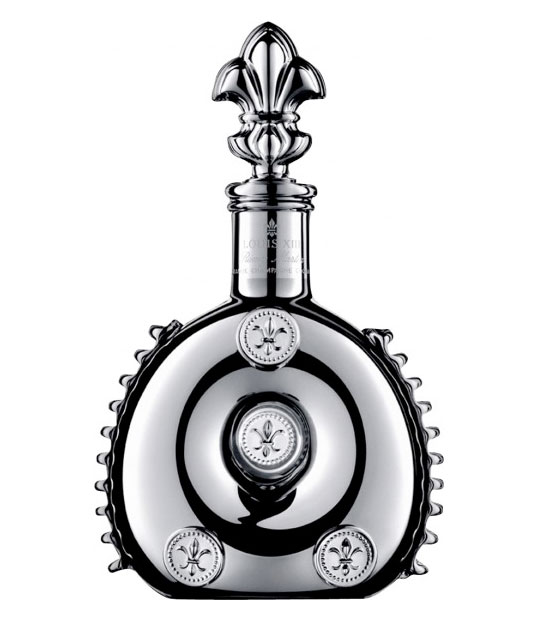 Designed by Baccarat | Country: France
Louis XIII Black Pearl is a limited edition cognac from Rémy Martin, packaged in individually numbered dark crystal decanters. There were only 786 made, and they run for about $15,000 a bottle.
October 9, 2010 | 1 Comment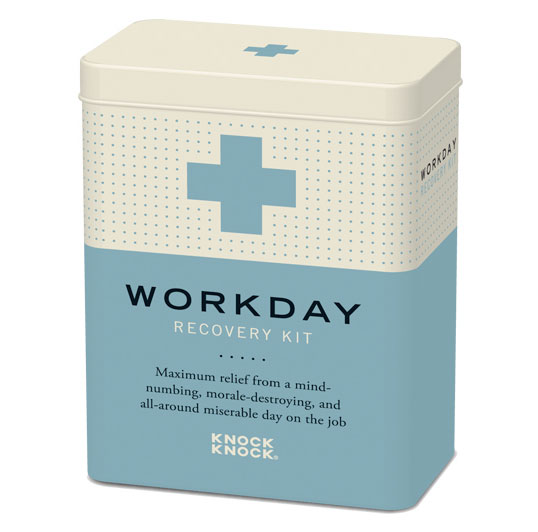 Designed by Knock Knock | Country: United States
Retro-inspired novelty tins containing gifts for a range of maladies. The cream base of the tin works well with the contrasting colour used to differentiate each gift type, and the colourful cross graphic gives the kit a tongue-in-cheek medicinal feel.
October 8, 2010 | No Comments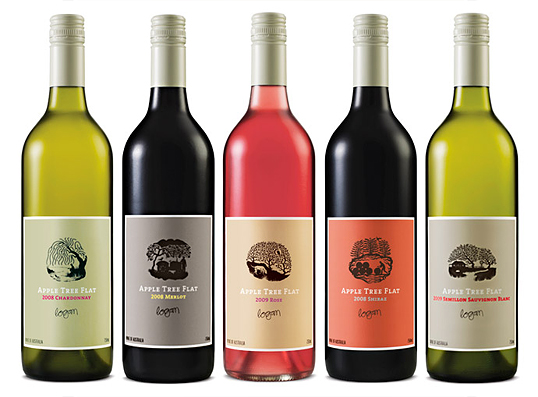 Designed by War Design | Country: Australia
"Once upon a time in a little town called Apple Tree Flat lived a humble winemaker who created a range of quality wines that were affordable enough to enjoy everyday. Our role was to bring this lovely story to life."
October 8, 2010 | No Comments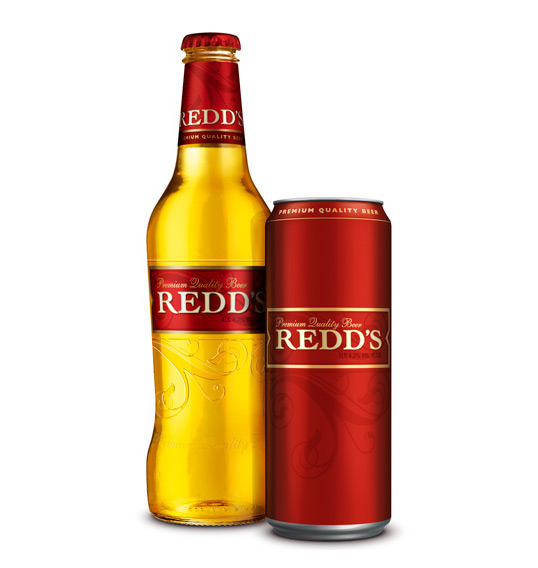 Designed by Pearlfisher | Country: United Kingdom
October 8, 2010 | No Comments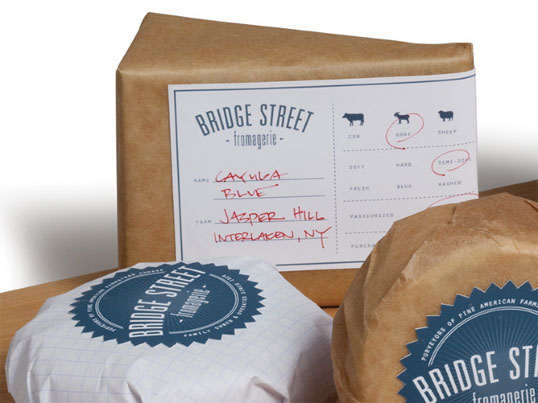 Designed by Abby Brewster | Country: United States | Font: Univers
"Bridge Street Fromagerie is a family-owned cheese shop located in historic Lambertville, New Jersey. A series of dual-purpose adhesive labels were designed to secure the cheese's paper wrapping and to act as informational guides for the customers. Identifying individual characteristics of the cheese as well as suggested alcohol pairings, the labels provide Bridge Street's cheesemongers with an additional means to share their knowledge with the shop's customers."
October 7, 2010 | 6 Comments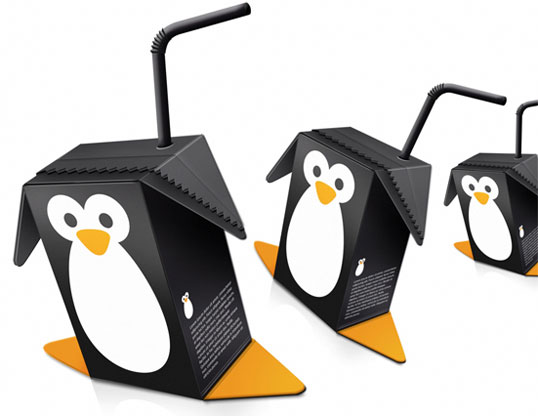 Designed by Mats Ottdal | Country: Norway
An adorable packaging concept for fruit juice using the form of the standard juice carton to create wings and feet for bird characters.