January 9, 2012 | 10 Comments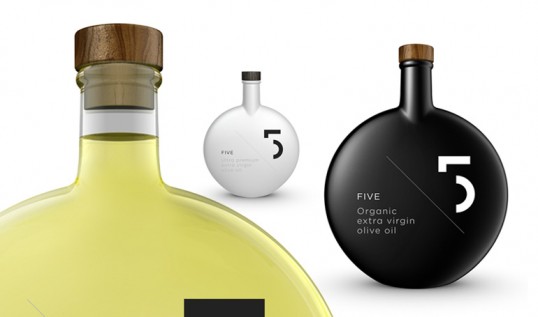 Designed by Designers United | Country: Greece
"Brand identity and packaging design for a new premium quality series of Greek extra virgin olive oil. 5 stands for quintessence in olive oil."
January 8, 2012 | 3 Comments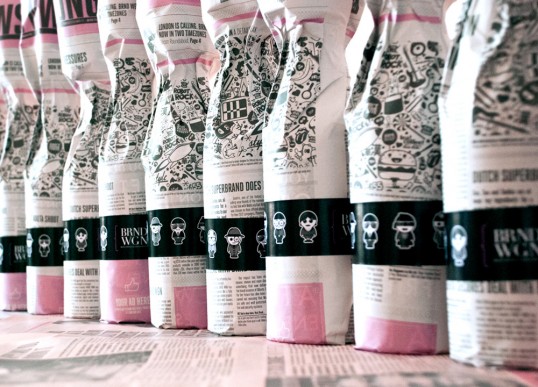 Designed by BRND WGN | Country: Malta
"What better way to celebrate a year ended than to put the highlights of 2011 in ink on paper and wrap it around our very own hand picked Private Estate Selection, Cabernet Sauvignon from 2007. It's been a while since we worked on a publication so we really enjoyed working on this project and printed two versions, one on standard news print paper and the other on the same salmon hue paper used for the Financial Times.  Our top clients and friends got a numbered bottle of which only 100 were produced whilst we also sent a copy of BRND NWS (as we aptly called our news paper) to other contacts of ours across the globe. We had some great feedback and will probably publish BRND NWS again."
January 7, 2012 | 6 Comments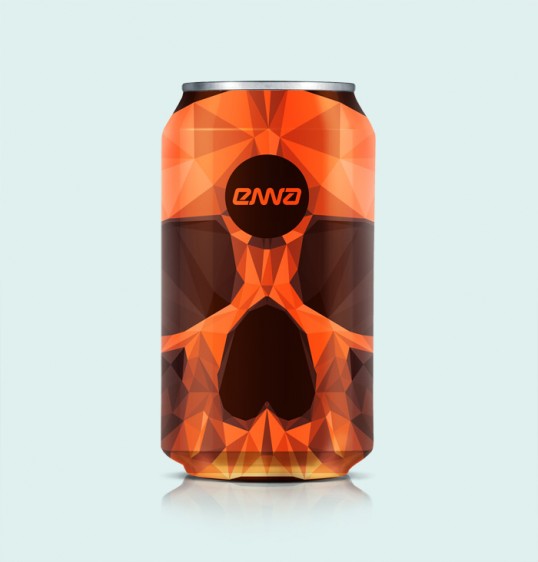 Designed by Nemanja Čubrović | Country: Serbia
"Package for energy drink ENNA. Made to appeal mostly to the population of skaters and gamers. The work included complete corporate identity."
January 6, 2012 | 2 Comments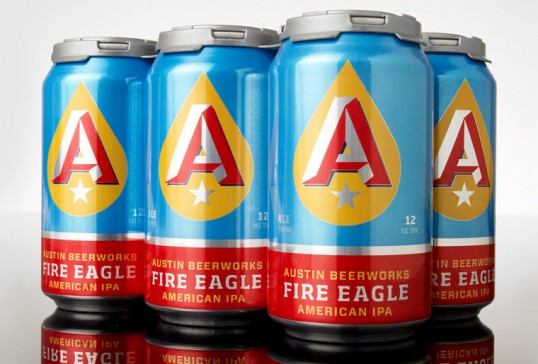 Designed by Helms Workshop | Country: United States
"Workshop teamed up with the group during its genesis, working closely with the founders on naming, brand development and an extensive brand identity system including packaging, advertising and the company's online presence.
The primary goal in developing the brand was to build a unique expression of the brewery's brash personality and bold, crisp brewing profile. A second goal was to help the group make a substantial impact in a market quickly filling with new breweries.
We noted that in a town with eight craft breweries in development, no one had claimed Austin as part of their name. Austin Beerworks was born.
January 6, 2012 | 7 Comments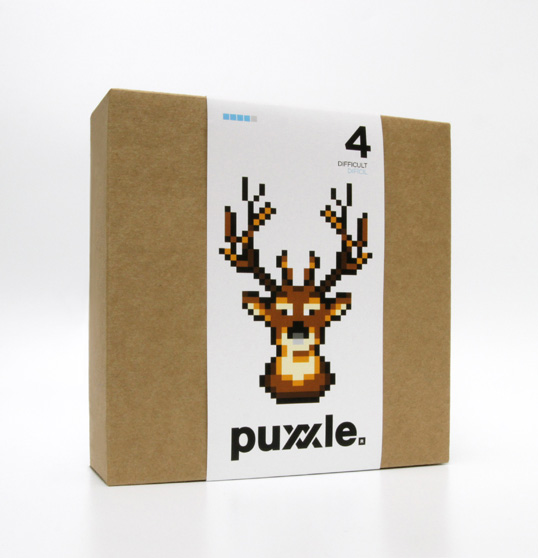 Designed by YOYO | Country: Spain
"Imagine what it would be like to take a bath with a shark, to have a cactus that doesn't sting or to laughingly reach into an alligator´s mouth. Pixel by pixel, you can create, let grow and have your dream come true.
The Puxxle makes everything possible. The Puxxle is born out of the fascination that two sisters have for games. From childhood on, Catarina Lente and Luisa Lente pass most of their spare time with puzzles, imagining characters and inventing games. With the emergence of the Spectrum, they discover a new world and later on, with SimCity2000, their fascination for pixel-constructions begins.
Specialized in Graphic Design, Product and Web, in 2004 they found the design company YOYO. After years of work and many different projects, it is with pixel-projects that they imagine what it would be like to lift the pixelized universe from the screen into the real world. Composing in pixel is not solitary work in the computer anymore, but rather a game, a pixel puzzle, where both of them can intervene pixel by pixel and where everything is possible."
January 5, 2012 | 7 Comments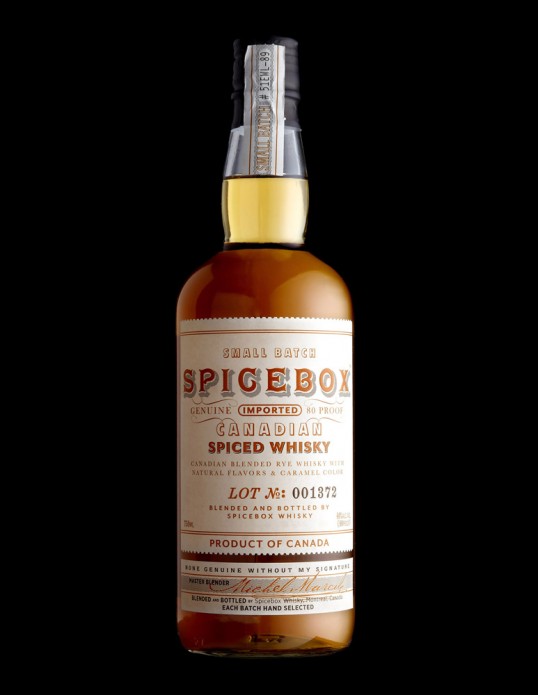 Designed by Stranger & Stranger | Country: United Kingdom
"SpiceBox. This sells as much for the brand name as for anything else, and it really just needed to ooze whisky and warmth. We're working on recycled spice crates for the gift packs."
January 5, 2012 | 4 Comments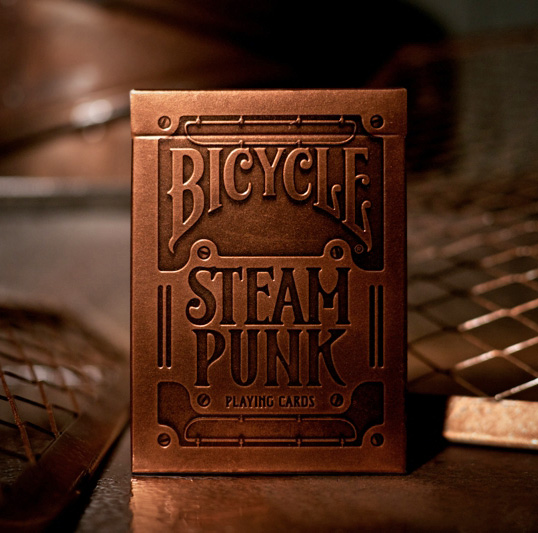 Designed by Alex Beltechi | Country: Romania
"Ripped from the pages of science fiction, the gears are turning, the steam is pumping, and the playing cards were finally born. It wasn't easy. theory11 made the bronze paper from scratch in order to perfectly print the ink that covers its surface in 19th century Victorian machinery. The boldly stamped, debossed elements cast shadows to create a perspective of depth and weight."
January 4, 2012 | 15 Comments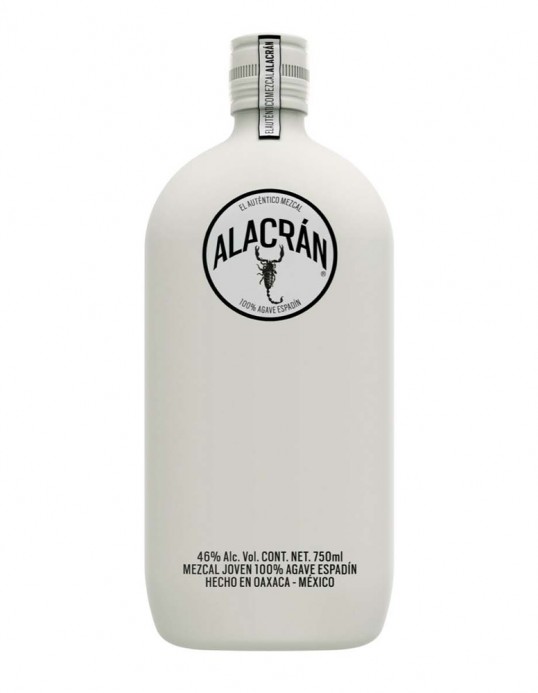 Designed by Sociedad Anonima | Country: Mexico
"They say that when you see a scorpion, another is surely nearby, for they always travel in pairs. Such is the case of Tequila Alacrán's soulmate: Authentic Mezcal Alacrán.
Hand made in Oaxaca, Mexico, this pure, white spirit mixes the ancient rituals and production methods with contemporary culture.
This contradiction is, in essence,  the product's personality. Mezcal Alacrán is encased in a glass bottle with a matte white Soft-Touch coating."
January 4, 2012 | 4 Comments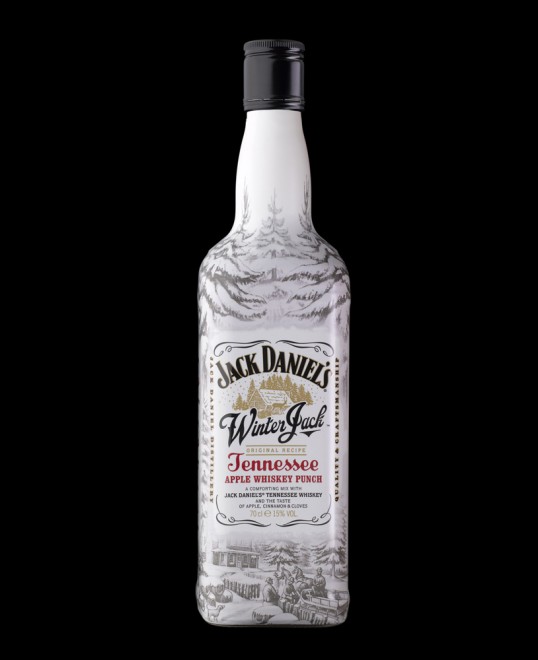 Designed by Stranger & Stranger | Country: United Kingdom
"Jack in a lovely warm Currier and Ives winter coat."
January 3, 2012 | 9 Comments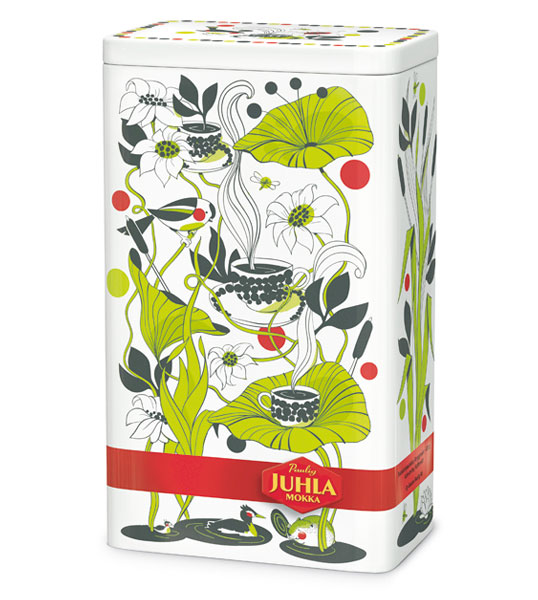 Designed by Pietari Posti | Country: Spain
"Paulig Coffee have a penchant for collaborating with illustrators to create beautiful, limited edition coffee tins. Back in 2010 they released this beautiful design by Sanna Annukka."