April 29, 2012 | 1 Comment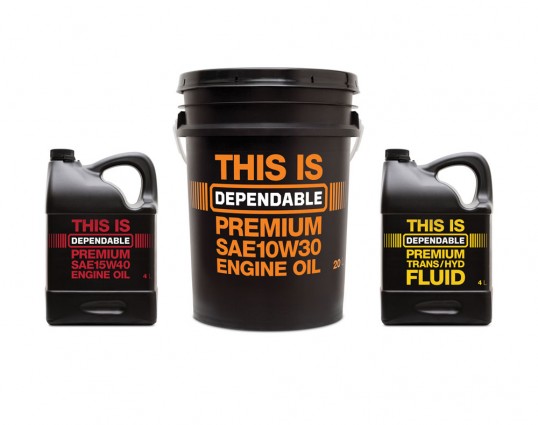 Designed by TAXI West | Country: Canada
"In a category known for over designed "flashy" work laced with starbursts, we decided to use simple, straightforward language (including the unconventional device of using actual sentence in the naming structure), a simple colour palate and a bold, graphic, almost utilitarian structure. This was done deliberately to reinforce the core value of dependability that Rocky Mountain Equipment the company possesses within the product itself. After all, dependability doesn't scream from the rooftops. It just does its job the only way it knows how; the right way."
April 27, 2012 | No Comments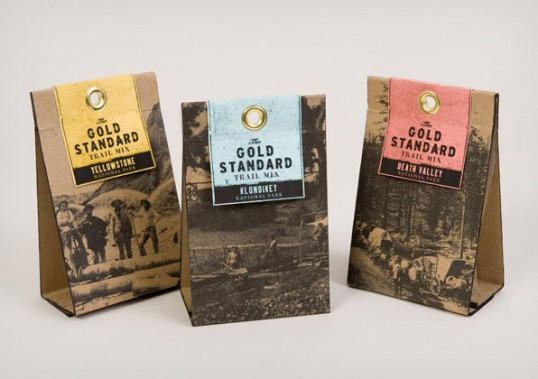 Designed by Mike L. Perry | Country: United States
"Trail mix packaging for three of the most popular mountains durring the Gold Rush. Packaging includes a thick cardboard outer layer to protect the mix inside along with a heavy duty grommet so that you can attach the mix to your carabiner for your hike."
April 26, 2012 | 8 Comments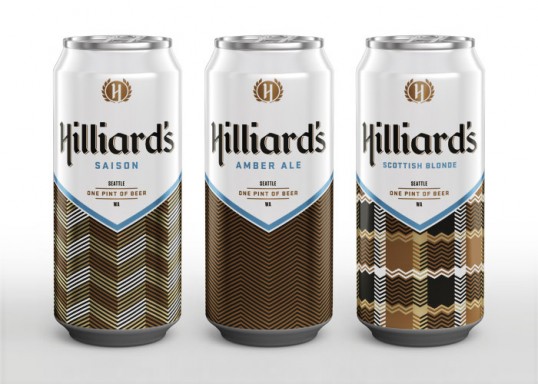 Designed by Mint Design | Country: United States
"A new artisanal brewery opening in the Seattle's Ballard neighborhood warranted a sleek contemporary twist on the vernacular of beer culture. A fresh application of a crisp herringbone pattern balances cleanly executed typography, channeling traditional European blackletter in a contemporary way."
April 26, 2012 | 1 Comment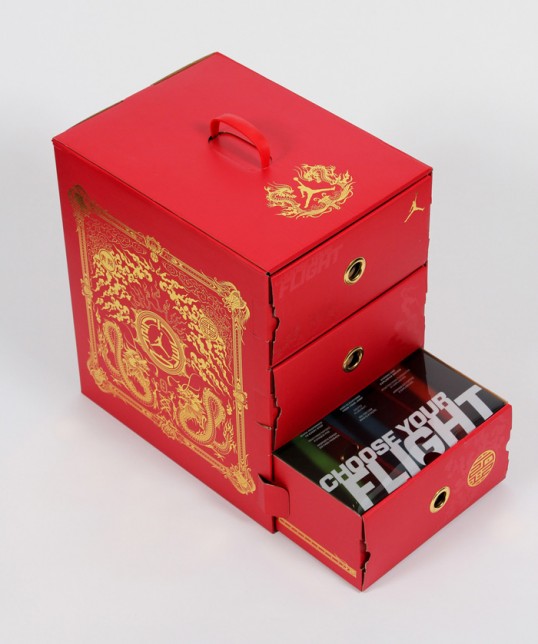 Designed by Tom Lane | Country: United Kingdom
"Air Jordan 2012 'Year of the Dragon' is a collaboration between Tom Lane & Air Jordan.  What started out as a packaging artwork commission snowballed after the first round of visuals and extend to include artwork for the shoe, a bag, some apparel, and a few more things to come.
The commission was to create a look and feel that bridged the gap between ancient chinese cultural references and the Air Jordan story. Whilst also bringing an edge of luxury and prestige to the forefront. Another challenge was to create a system to the design so that it could adapt to different size boxes and be rejigged by the Air Jordan designers. The final box size was yet to be fully determined so the artwork needed to be able to expand in width and height. All the elements therefore had to be individual so they could be shifted around without destroying the overall effect."
April 25, 2012 | 3 Comments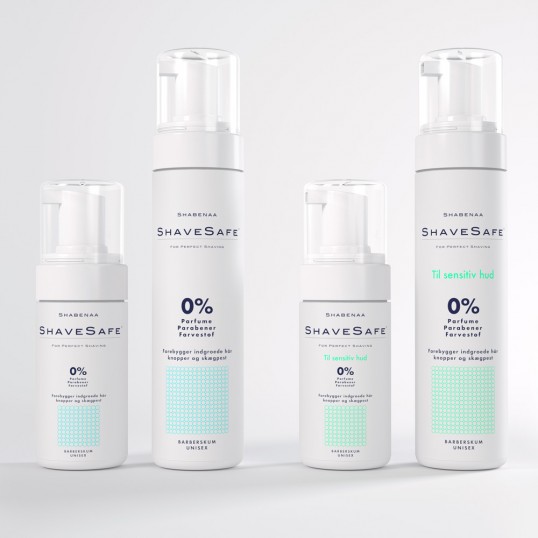 Designed by Runes | Country: Denmark
"ShaveSafe is a new patented concept where the problems of razor bumps, irritation and ingrown hairs are treated during shaving. You thereby avoid spending time and money on after care products.
ShaveSafe is an antibacterial shaving foam, used while shaving, waxing or in between treatments for permanent hair removal. The foam is invented and produced in Denmark."
April 25, 2012 | 2 Comments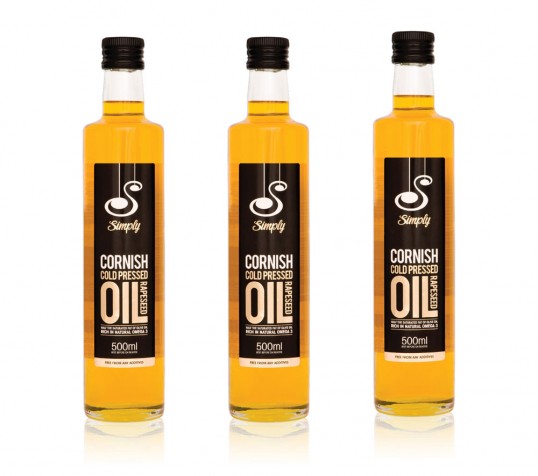 Designed by Glendall Design | Country: United Kingdom
"You are likely to be familiar with the bright yellow fields that populate the countryside but are unaware that Rapeseed can produce a culinary oil that boasts half the saturated fat of olive oil, high levels of Omega 3 and 6, and is produced using nothing artificial. Our client's trials revealed their crop produced a delicious mild, nutty taste and a natural golden colour to the oil that was too good not to sell."
April 24, 2012 | 8 Comments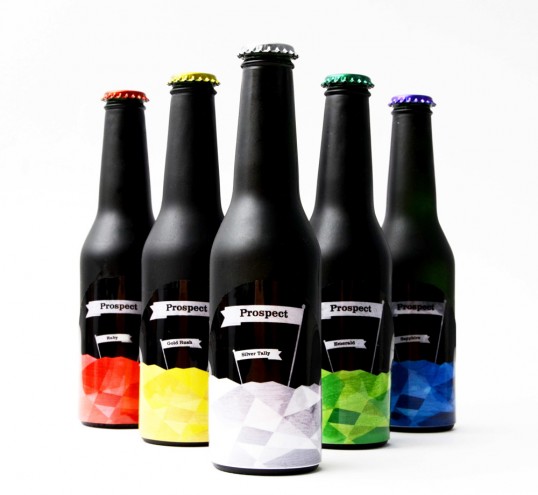 Designed by Matthew Melling | Country: United Kingdom
"In the 1840's thousands of people flocked to America in search of gold. My rebrand is based on the idea of discovering rare and valuable minerals, hence "Prospect Brewery". The box appears to be a wooden crate full of rocks or coal. 6 small holes give the viewer a glimpse of the product inside. The bottles are painted in matte black to represent the rocks in which the minerals would have been found. The labels have a glossy finish and the design represents the crystal form of rare raw materials. The customer will discover 6 new beers for the first time with a sense of curiosity, and the award winning beer inside will not disappoint."
April 24, 2012 | No Comments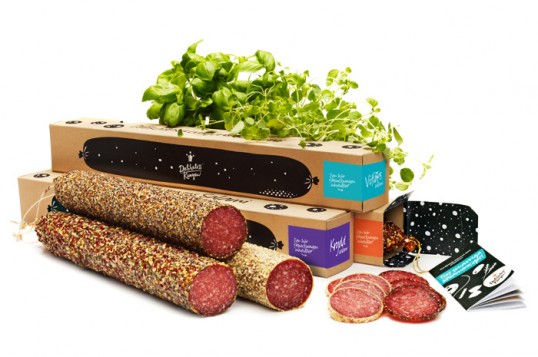 Designed by Planet Creative | Country: Sweden
"Delikatesskungen is specialized in selling salami sausages in favor of supporting school -and sport classes. Therefore it's of great importance to offer quality in the product as well as the service.
Planet Creative crafted a salami packaging with a natural and rustic feel with an illustrative and playful style, wich also became an important graphic key in the further development of corporate identity and sales material."
April 23, 2012 | 3 Comments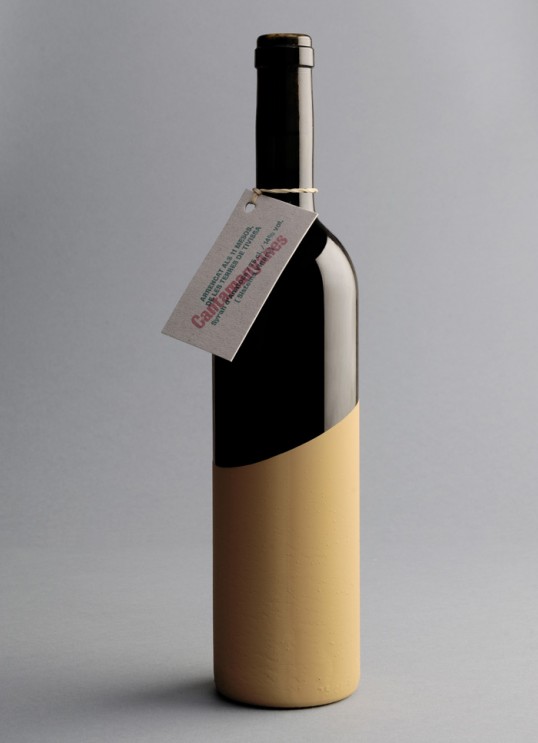 Designed by Enserio | Country: Spain
"Cantamanyanes is a handcrafted wine in the Tivissa lands, made without intermediaries or distributors, from the earth to the table. A limited edition of 600 hand-painted bottles."
April 23, 2012 | 9 Comments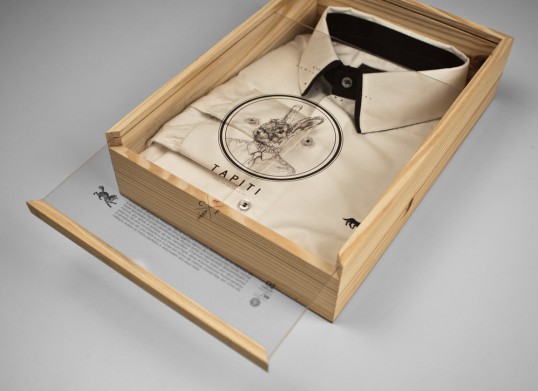 Designed by Moio Coletivo | Country: Brazil
"This packaging is part of the collection of  brand work for Conto Figueira, Brazilian fashion brand, for the Abaruna Collection – Winter 11."