October 7, 2012 | 2 Comments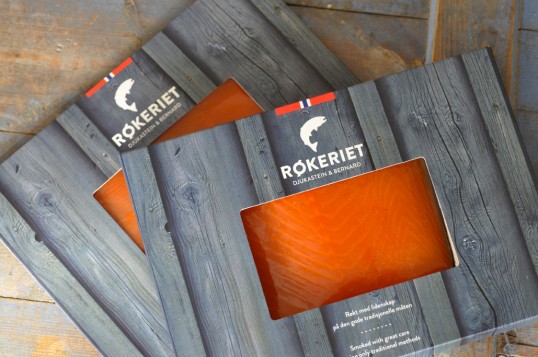 Designed by True Design | Country: Norway
"Røkeriet is a fish smokery in Bergen on the west coast of Norway. The branding in general and packaging communicate their natural, traditional and handcrafted methods when smoking their products. They use only the highest quality, locally sourced salmon and take great pride in the final product. The design needed to be contemporary yet traditional, functional and visualize the high quality of the product."
October 6, 2012 | 4 Comments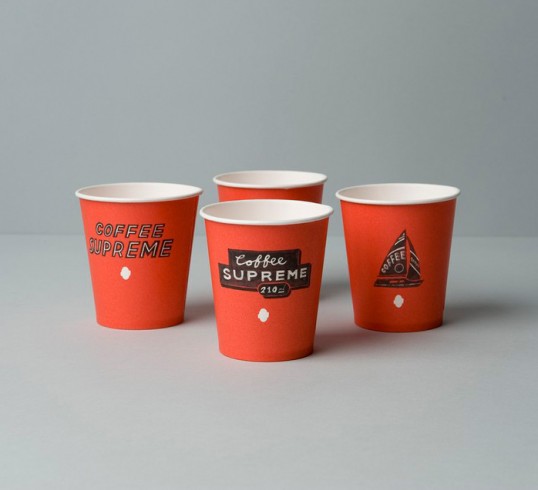 Designed by Hardhat Design | Country: United Kingdom
"Coffee Supreme's take-out cups were already known in NZ and Australia for being unusual, distinctive and quirky, so while we knew from our re-brand brief that they wanted the brand to 'grow up', we felt it was important they didn't lose their individuality.
Ideally they also needed to convey Coffee Supreme's love & enthusiasm for the handmade craft of making coffee, that they were confident and quirky, approachable and supportive, and staying true to the good old fashioned standards the company started out with."
October 5, 2012 | 1 Comment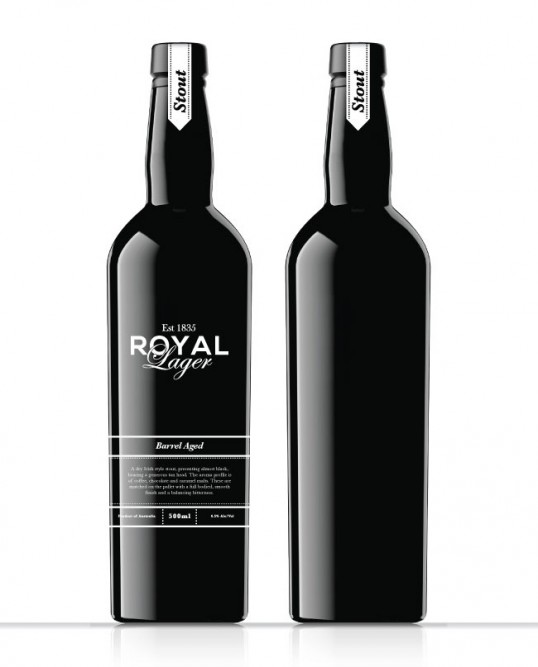 Designed by Nathan Hull | Country: Australia
October 5, 2012 | 2 Comments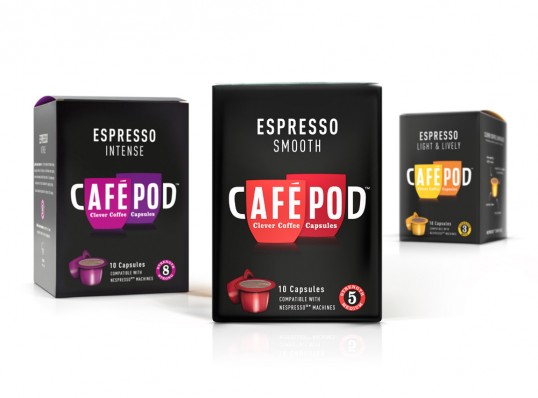 Designed by B&B studio | Country: United Kingdom
"For 20 years, Nespresso has been the king of premium coffee pod systems, its exclusivity guaranteed by restricting capsule sales to specialist stores and online only. But when its design patents expired in 2012, the market for Nespresso-compliant capsules opened up to a host of competitors.
Our friends at Cafépod were first to market with a concise range of coffee pods exclusive to Waitrose stores. With just the name in place, our role was to create a brand identity, packaging and web presence with the potential to encourage Nespresso loyalists to switch to a brand from the supermarket shelves.
Inspired by Cafépod's desire to democratise a premium product, we set about expressing the social aspect of the coffee moment with a pair of clinking cups. The aesthetic combines gourmet cues, vibrant taste and contemporary character, all carefullly balanced to capture our everyday luxury brief."
October 5, 2012 | 2 Comments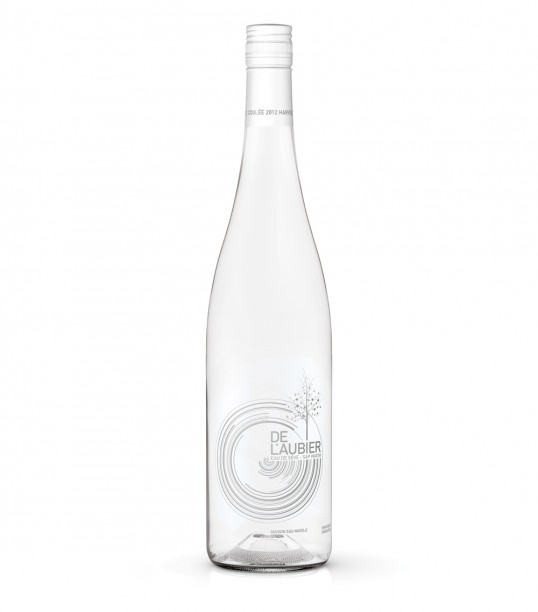 Designed by Catherine Petter | Country: Canada
"85% of the maple water harvested is returned to nature immediately after filtering to concentrate its sugars in the maple syrup production process. Élodie and Mathieu Fleury, a sister and brother whose parents are maple syrup producers, decided to take a different look at this natural resource and recover this maple water, separated from its sugars, to create the world's only still water of its kind, a made in Quebec product of irreproachable quality: an innovative idea in a traditional sector with a sustainable development approach."
October 4, 2012 | 7 Comments
Designed by Regular Coffee | Country: United States
"We are very excited about our latest venture, REGULAR COFFEE.  This startup company is a spin-off of our current and  successful company, Rowster Coffee.  By utilizing existing infrastructure we are taking boutique coffee to the masses at wholesale prices.
Why are we doing this?"
October 4, 2012 | 1 Comment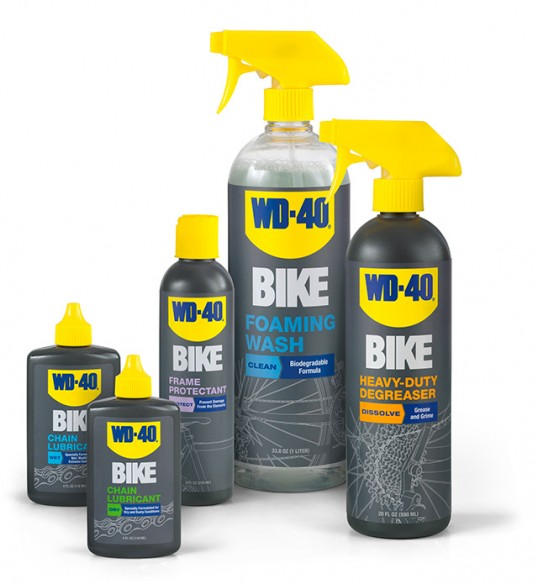 Designed by Anthem Branding | Country: United States
"WD-40 BIKE is a new division of WD-40 that focuses on bike-oriented maintenance products. We created their visual identity, as well as product packaging, collateral, promotional products, apparel and environmental graphics."
October 1, 2012 | 3 Comments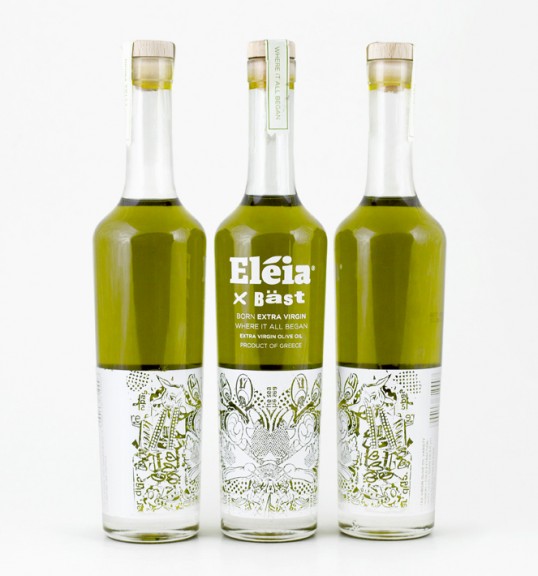 Designed by Bob Studio | Country: Greece
"Last week was the opening of a rare solo exhibition from the New York based artist 'Bast' at the Opera Gallery in New York. Part of the exhibition was the limited edition of Eleia olive oil designed by Bob Studio and illustrated by Bast."