November 16, 2012 | 1 Comment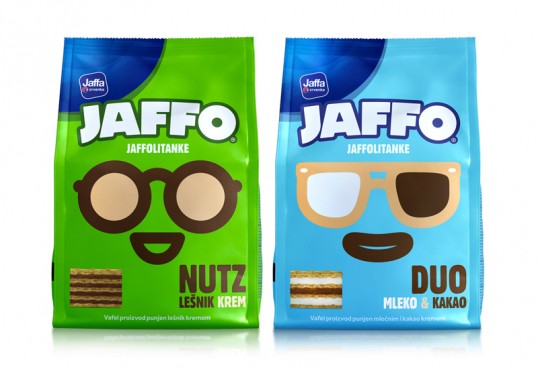 Designed by Popular Bruketa & Žinić OM | Country: Serbia
"JAFFO brand of Serbian Company – Jaffa, needed some help with creating a new brand strategy that would ensure its further existence.
We created the entire visual identity having in mind the fact that it should communicate, above all, with the youngest population. At the end of the creative process, the entire brand was transformed, except for its name which remained the same.
Five different, imaginary characters were created as a part of the new communicational platform, representing 5 different flavors, each with its own name, look, and characteristics. That way we managed to realize the client`s idea to have a brand mascot, by creating characters whose faces appear on the packages themselves, as mascots."
November 14, 2012 | No Comments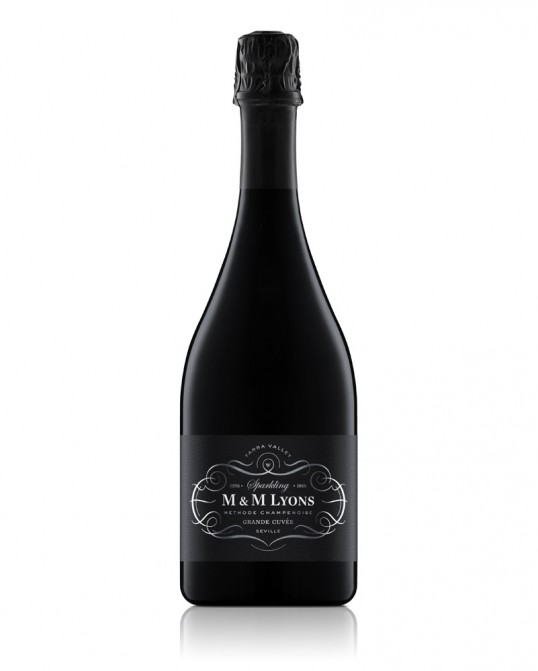 Designed by Frank Aloi | Country: Australia
"Whispering Hills is a small family owned winery in the Yarra Valley of Victoria, Australia. The winery wanted new packaging developed for their Premium and Grande Cuvée. The wines are bottle aged on lees prior to release in the centuries old tradition of Champagne (Methode Champenoise), so it was fitting that the packaging communicate with typography and design to reflect this. They are now the wineries highest selling product."
November 13, 2012 | 3 Comments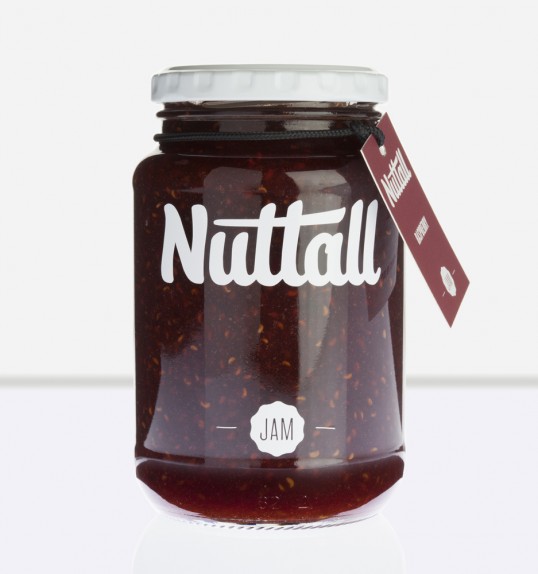 Designed by MARK | Country: South Africa
"Nuttall is a small, family-run business. Their delicious range of jams and preserves gets sold mostly at farmers' markets in the Overberg. That said, the brand has big ambitions, and wants to communicate a fresh, fun approach to a fairly traditional product. The final design solution is cost-effective, but supremely eye-catching."
November 11, 2012 | No Comments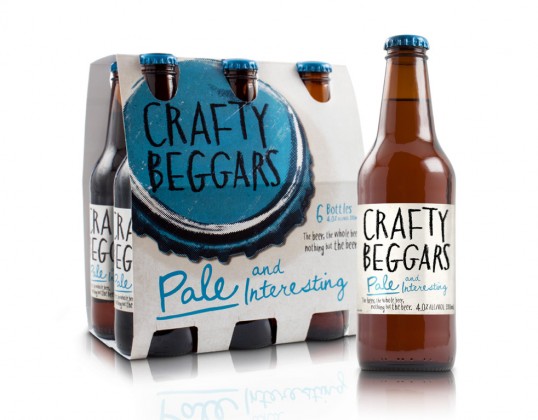 Designed by Curious Design | Country: New Zealand
"When a rogue crew of 9 brewers came together and created the finest beers known to man, they turned to Curious to bring their vision to life.
Thus Crafty Beggars was born.
The understated packaging design reflects all of the values of this 'rogue council of brewers'-honesty, a sense of humour and a desire to make a craft beer that you can actually drink! But don't just take our word for that, crack open a Wheat As, Good as Gold or a Pale & Interesting-and do your tastebuds a favour.
They're crafty, but not too crafty."
November 11, 2012 | 1 Comment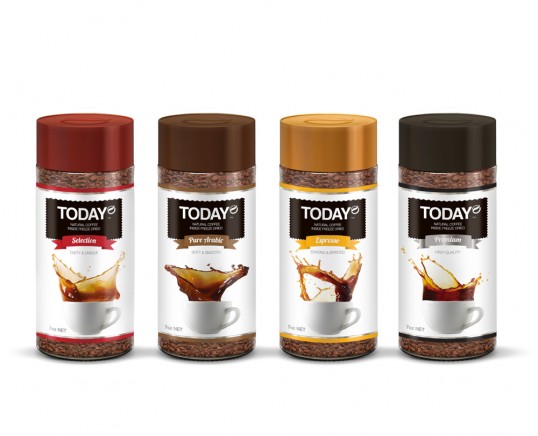 Designed by Mara Rodriguez | Country: Spain
"With this project we tried to differ from the competition, as most of the designs use similar elements on their packaging which can be confusing.
We gave a dynamic yet casual feeling to the packing in order to attract a young audience, or people on the go."
November 9, 2012 | 1 Comment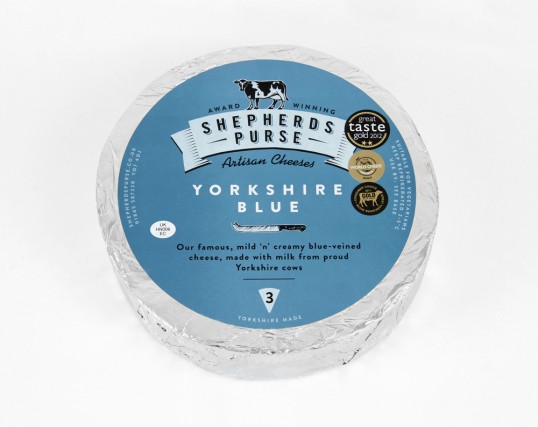 Designed by Robot Food | Country: United Kingdom
"Award Winning Artisan Yorkshire cheese producer, Shepherds Purse has embarked upon a full rebrand and packaging redesign.
Famous for Yorkshire Blue and their range of specialist cheeses made from ewe's milk, cow's milk and buffalo milk, Shepherds Purse has timed the rebrand to coincide with the launch of 'Harrogate Blue', adding an irresistible, soft, golden-bodied continental blue cheese to it's current line up.
Yorkshire Branding specialist Robot Food was appointed earlier this year to develop a strong new identity and range of packaging for the company's specialist cheese range. Working closely with the Shepherds Purse team, which has been bolstered by the return of youngest daughter Caroline from Apple, the consultancy has capitalized on the traditional values of the brand to produce an identity, which they say "heroes provenance and premium cues, while injecting the character of the company and the values behind it"."
November 9, 2012 | 2 Comments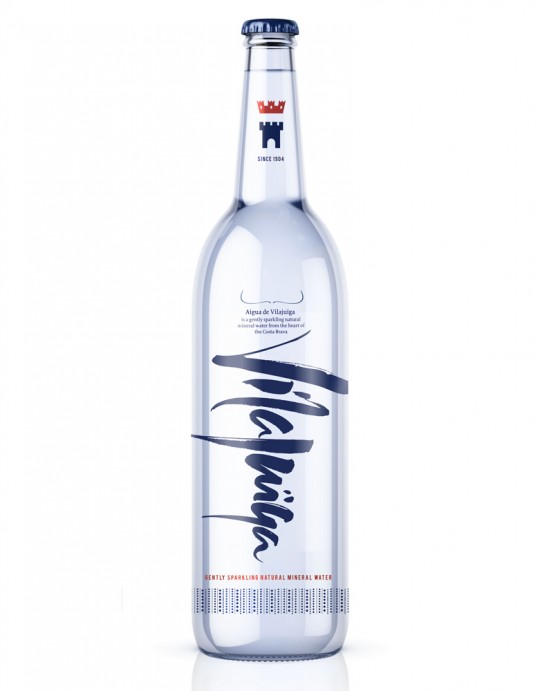 Designed by Studio h | Country: United Kingdom
"Studio h has created award-winning brand and packaging design for Aigua de Vilajuïga, naturally sparkling mineral water from the heart of Catalonia's de Creus Natural Park since 1904, and famed for being Salvador Dali's favourite water. Tasked with reviving this historic Catalan water brand by re-positioning it as a limited edition water for the global market, the Dali connection was taken as the inspiration for the unique brand personality."
November 8, 2012 | 5 Comments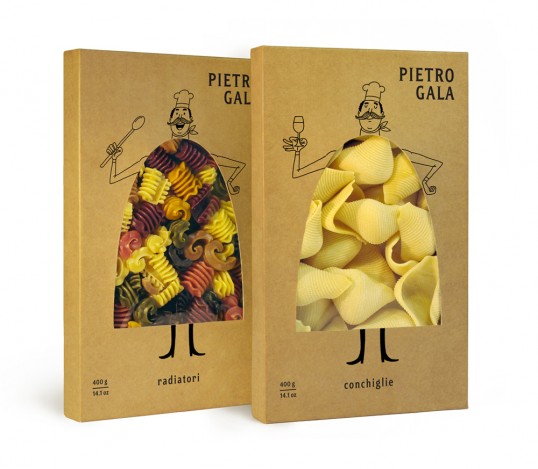 Designed by Fresh Chicken | Country: Russia
"Pietro Gala" is a new premium pasta brand, distinguished by handcraft manufacturing and high quality ingredients. Fresh chicken agency developed the brand name, character and designed production package. Pietro Gala is an italian chief cook, whose image features different kinds of pasta. Cardboard texture and one-colour print emphasize naturalness of pasta and generate positive emotions."
November 8, 2012 | 5 Comments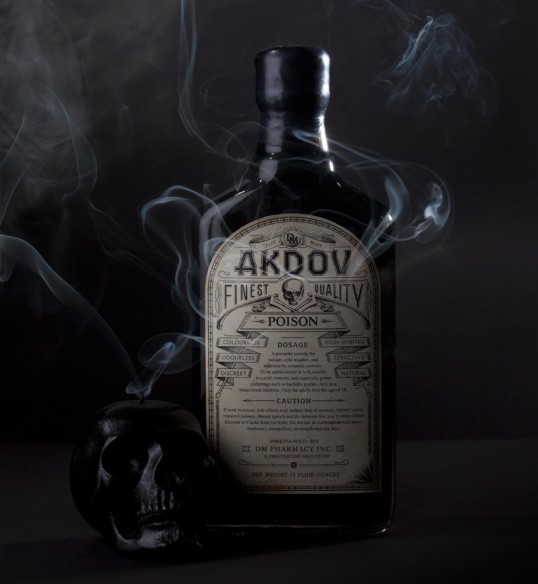 Designed by MARK | Country: South Africa
"Akdov is an 'underground' alcohol. Its very name is cryptic – the word 'vodka' spelt backwards. Designed with tongue firmly in cheek, the bottle takes its cues from old-fashioned poison products. The ultimate aim is to create a brand that is coveted only by those in the know."
November 6, 2012 | 2 Comments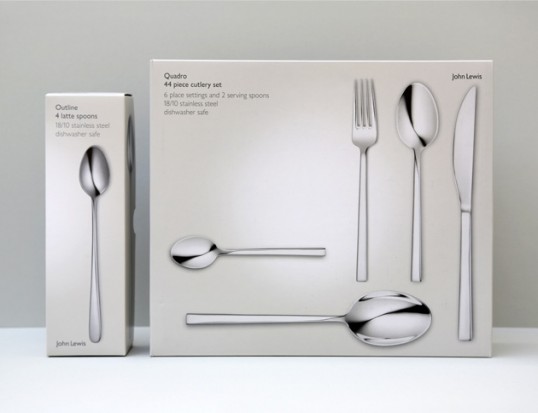 Designed by Irving & Co. | Country: United Kingdom
"The premium product category of the new John Lewis own brand tableware packaging designed by Irving & Co. This formal range of tableware inspires and engages the customer through knowledge, provenance and quality."