November 6, 2012 | 1 Comment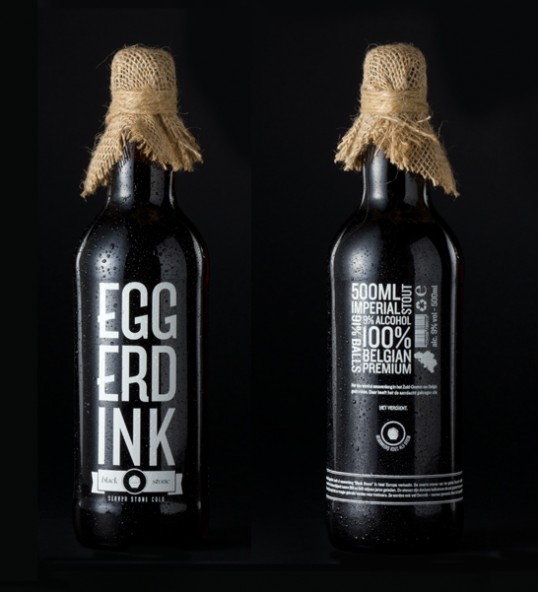 Designed by Magnus Eggerdink Wittersø | Country: Australia
"For generations the Eggerdink family has been exporting "Black Stone" to all corners of Europe. The black rocks from the Doornik area date from the Carboniferous Period 359 to 345 million years ago. The black stone is a dark limestone which takes a polish. It is also hard enough to have been used locally for pavements and kerb-stones. It is sometimes called Doornik marble, though this is geologically inaccurate. Enjoyed by people from the south east corner of Belgium for centuries and finally the attention it needs. And deserves."
November 5, 2012 | No Comments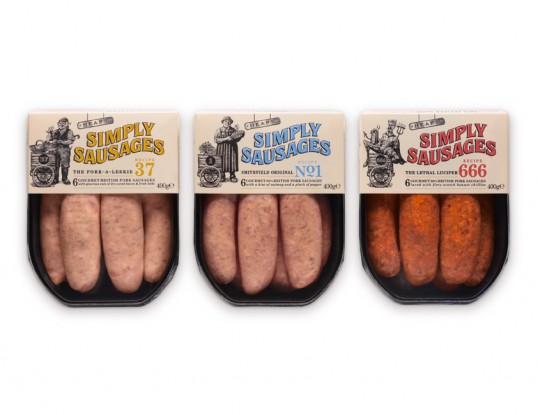 Designed by Pearlfisher | Country: United Kingdom
"As part of an ongoing relationship with UK food producer Cranswick, Pearlfisher has designed the new identity, tone of voice and packaging for Simply Sausages – a range of gourmet sausages recently launched in Waitrose."
November 5, 2012 | 1 Comment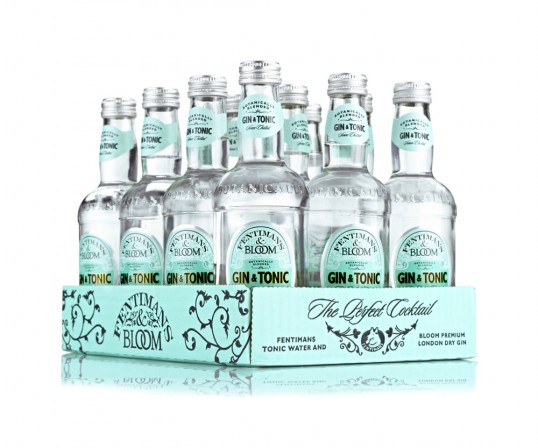 Designed by Keen and Able | Country: United Kingdom
"Keen and Able originally approached G&J Greenall's about an opportunity they had identified in the 'G&T' market for a bespoke tonic water to accompany their Premium London Dry Gin 'Bloom'.
Fortunately, G&J Greenall's was already talking to Fentimans about such an opportunity as both brands were perfectly matched through their Botanical distilling and brewing processes."
November 2, 2012 | 3 Comments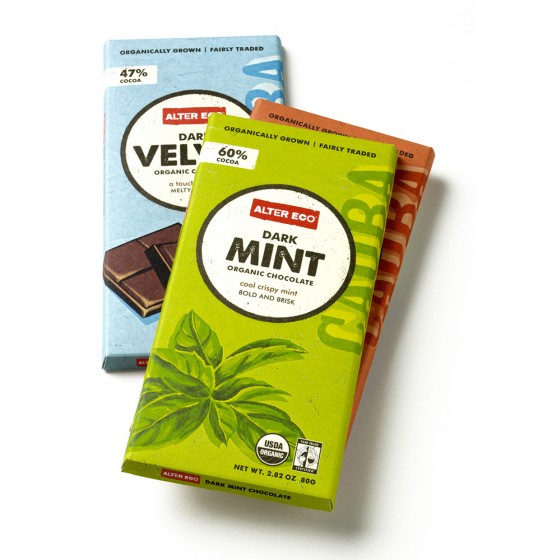 Designed by Tomorrow | Country: United States
"Alter Eco is a brand on a mission. Based in San Francisco with roots in France, this intrepid band of activists is wielding the food business as a weapon against poverty and inequality in developing nations: their offering of chocolate, rice, quinoa and sugar is certified Fair Trade, Organic and on its way to Carbon Zero.
An opportunity to expand their distribution also meant expanding the brand promise – adding a heaping spoonful of taste appeal to their values-driven enterprise. We worked with the Alter Eco team to create a shelf experience that transports mainstream foodies to an exotic, delicious and sustainable place."
November 2, 2012 | 1 Comment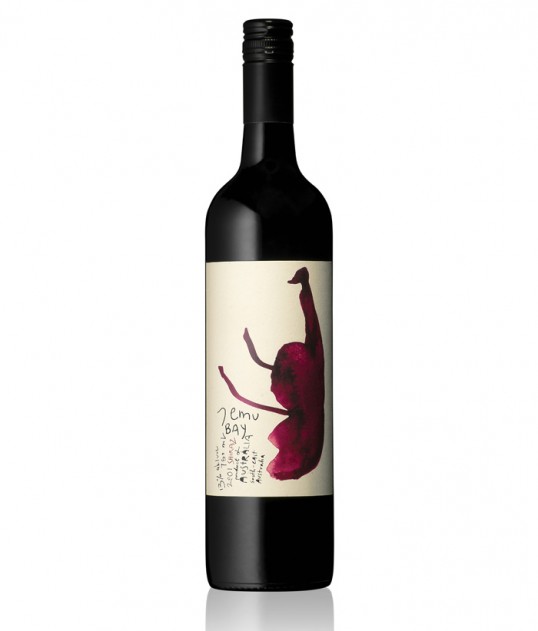 Designed by Just Add Wine | Country: Australia
"Just Add Wine produce 'off the shelf' Australian wine brands. 7 Emu Bay is a contemporary, abstract interpretation of Aboriginal art, aimed at the export market."
November 1, 2012 | 6 Comments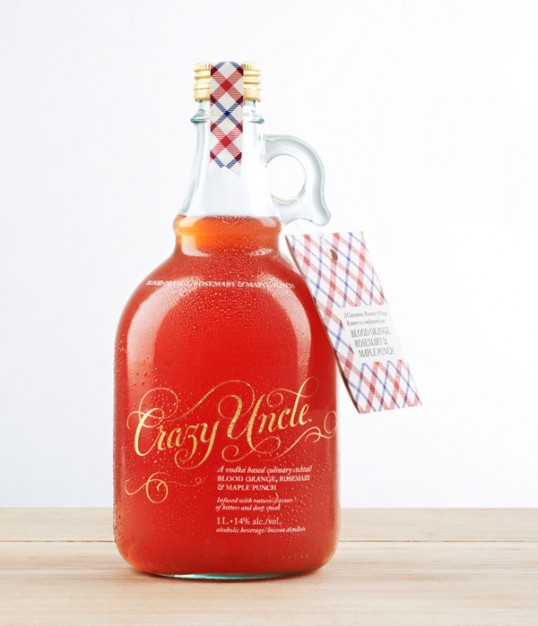 Designed by TAXI | Country: Canada
"Why be like everybody else? This question is not only the tagline for Crazy Uncle but a total brand philosophy. With this notion in mind, TAXI came up with the name, visual language and packaging for this newly launched culinary cocktail. Inspired by 'Dandyism', the Crazy Uncle packaging features a packet of rimmer that also doubles as a pocket square. Each flavour has a different pattern and is a homage to all the crazy uncles out there."
November 1, 2012 | 3 Comments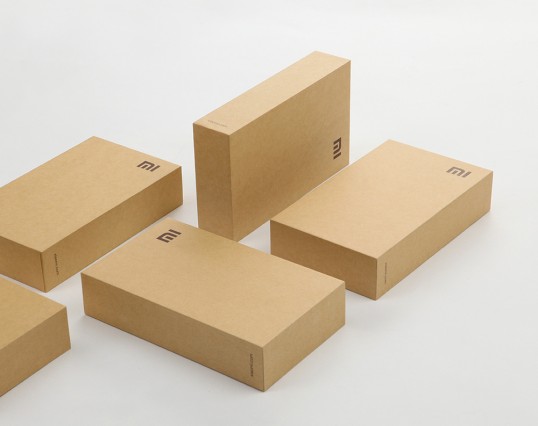 Designed by Xiaomi Tech | Country: China
"Xiaomi is a Chinese smart phone company and just launched its 2nd generation smart phone, MI 2. With environmental consciousness, the company decided to make its packaging as Eco-friendly as possible. This stylish packaging with a nature simple look makes a refreshing change from the classic white or black looking of smart phone boxes."