September 25, 2013 | 7 Comments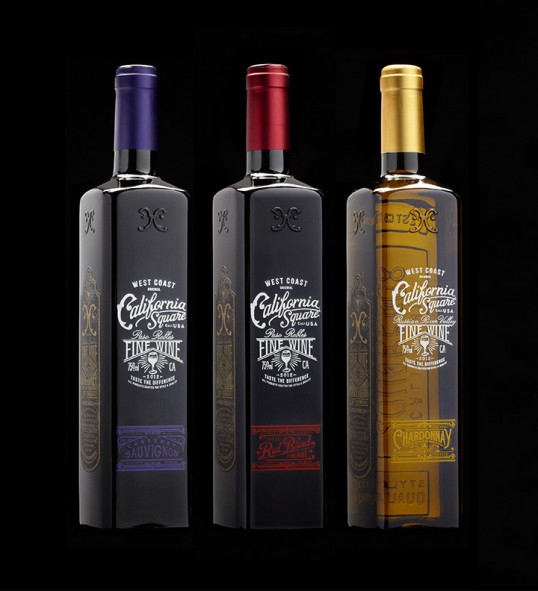 Designed by Stranger & Stranger | Country: United States
"Square bottles take up less space but you never see them on the wine shelves. If the wine industry turned over to square instead of round bottles we'd save almost a million trees in outer cardboard boxes alone. Not to mention savings in shipping and storage. We've created the icon square brand, California Square, available at Total Wines from today."
September 19, 2013 | 1 Comment
Designed by QNY Creative | Country: United States
"Victoria's Kitchen is a young californian start up, first launched their Almond Water in 2012. Inspired by a traditional and artisanal recipe from grandmother's kitchen, Almond Water is the perfect combination of delicate yet tasty flavors. Infused with natural extracts, flavors and a hint of sweetness, Almond Water is a refreshing alternative to lemonade or iced tea."
September 19, 2013 | 4 Comments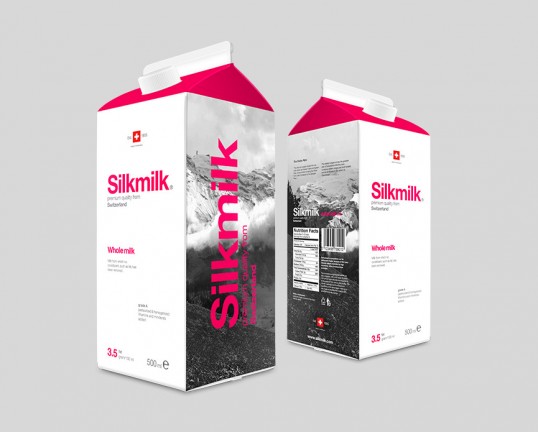 Designed by Darkoo | Country: Hungary
"I wanted to make a "half minimalistic" style conceptual package, with a traditional font of Switzerland. Different types of milks are given different rich colors to distinguish itself."
September 18, 2013 | 5 Comments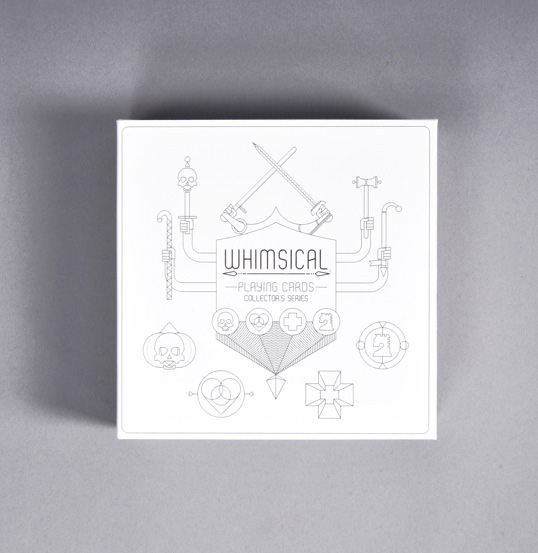 Design by Oksal Yesilok | Country: Turkey
"This is a single deck of 54 cards. Design flies, diamonds, hearts and spades instead of using symbols to understand the symbols has been to create new symbols. Based on the concept of logo design that I created whimsical illustrations that have identified and encouraged. In general, a certain line art made using the technique of vector based graphics language that supported the program. Take the time to complete the printed version of the design lasted 3 months."
September 18, 2013 | 3 Comments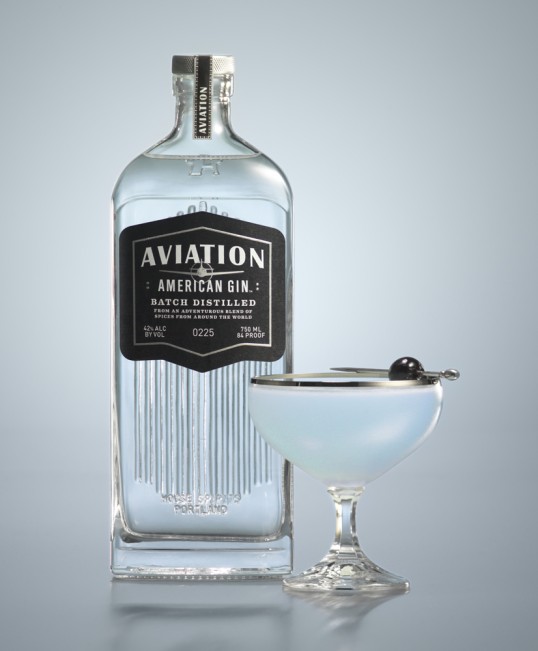 Designed by Sandstrom Partners | Country: United States
"Award-winning brand design agency Sandstrom Partners announced it has completed a dramatic new package design for Portland-based distillery House Spirits' flagship product, Aviation Gin, according to Sandstrom president Jack Peterson.
House Spirits is one of the most established and fastest-growing craft-distilleries in the United States, and the company needed to establish its point of differentiation from traditional London Dry Gin.
"Up until now, gin has been a spirit closely associated with the English—London dry gin," Peterson said. "Aviation is creating the new American Gin experience, downplaying juniper and adding other adventurous botanicals such as cardamom, lavender, Indian sarsaparilla, coriander, anise, and dried sweet orange peel for a more balanced flavor. The bottle and label are designed to strikingly differentiate the brand from the pack in an American way."
September 17, 2013 | 3 Comments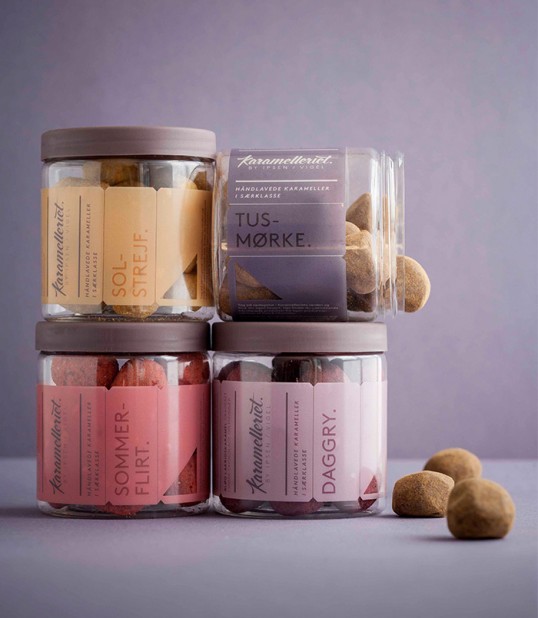 Designed by Bessermachen | Country: Denmark
"Karamelleriet is the result of two enthusiasts, a common dream, and a respect for old handcraft. This is reflected in their completely handmade products and personal production. 
The new visual identity had to reflect these values while at the same time being innovative, and daring to be different. With this Karamelleriet has achieved an expression that their caramel production is the best. 
The design was developed by Bessermachen design studio in close collaboration with Karamelleriet."
September 17, 2013 | No Comments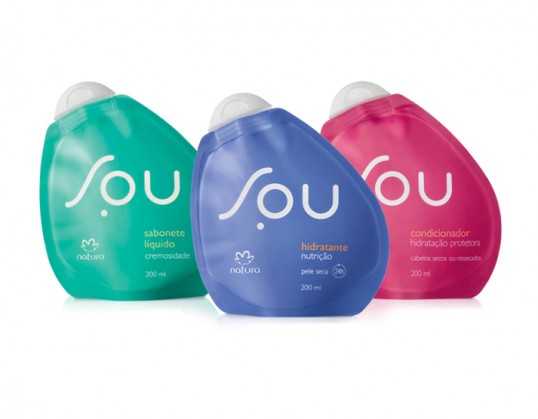 Designed by QuesttoNó & Tátil Design | Country: Brazil
"The greatest challenge was to develop a new product focused on mass market for the new Brazilian consumers, offering a high-quality product but affordable cost . To achieve that results, low price, highly attractive and environmentally responsible products would be necessary. More than a classic design process, an innovation by design approach was applied. The creative team participated in all areas of the process. The naming, the packaging, formulation, business model, distribution, manufacturing, etc.
A collaborative project with the participation of all stake holders, testing several scenarios virtually and physically. Financial analysis and environmental impact were used while mockups and new tests were performed. Market researches was conducted to identify trends of habits and usage of our target consumer in parallel with trips looking forward to new production technologies."
September 16, 2013 | 1 Comment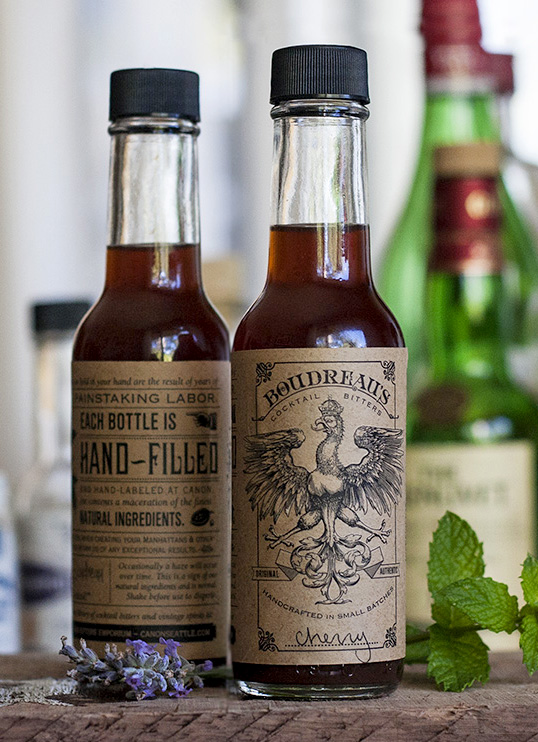 Designed by David Cole Creative | Country: United States
"This project was another chance for me to work with Canon Seattle's famous Jamie Boudreau – award winning bartender, restaurateur, curator of the world's best drink selection (an actual award, 2013)  and great client. I was excited to have this opportunity to dress up his signature bitters with the premium label design they deserve. An embossed, common (master) label design with write-in varietal name is flexible and affordable, while at the same time lending a hand-made touch to these authentically hand-made bitters."
September 16, 2013 | 2 Comments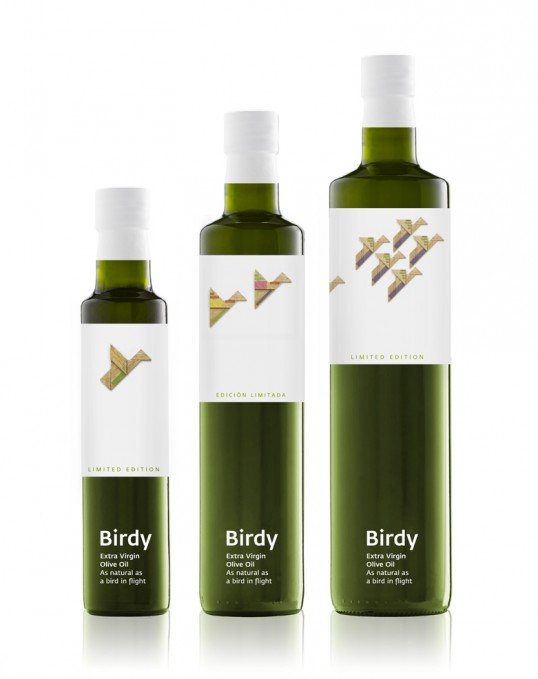 Designed by PalauGea | Country: Spain
"Birdy is an ecologically produced extra virgin olive oil made from olive trees in the property of 'Heredad la boquilla' located in Valencia, Spain.
We developed everything from the name, concept, product, brand, packaging design and online communications.
We wanted to find the best way to communicate the natural quality of the product. We asked, "what's more natural and free than a bird?". We decided to create the bird using wood pieces of the tangram puzzle. Simple but effective."
September 15, 2013 | 3 Comments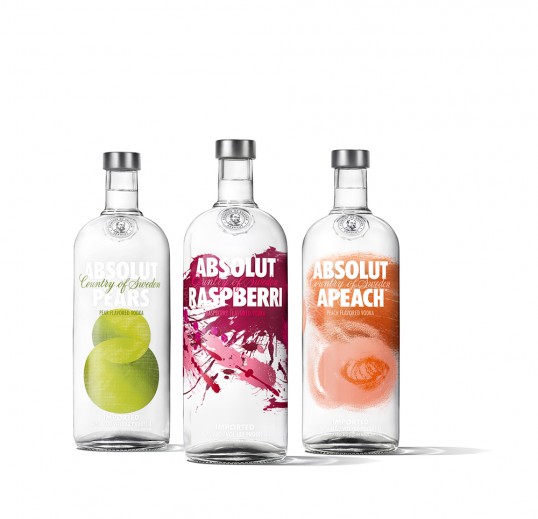 Designed by The Brand Union | Country: Sweden
I know we're a bit late to the party with this work, but it's great nonetheless.