May 20, 2014 | 1 Comment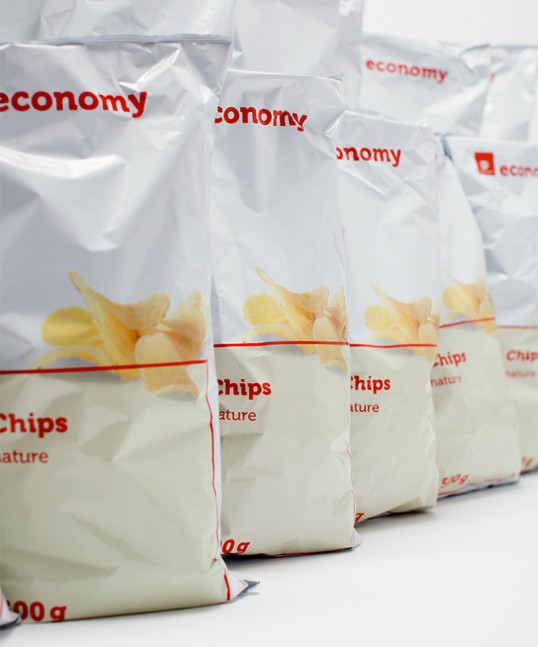 Designed by Facing | Country: Switzerland
"The brand identity of the economy line stands for a strong cost-performance ratio. The economy range focuses on price without being positioned on the lowest level. The legal requirements are more than met.
The line delivers brand quality for a good price as well as a wide product range. The quality of the food is as good as the products of any manufacturer`s brand."
May 17, 2014 | No Comments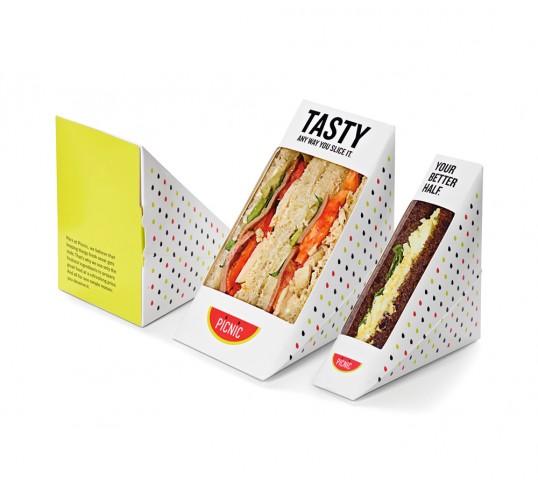 Designed by TAXI | Country: Canada
"The challenge: When our client came to us he knew Toronto was hungry for a grab-and-go lunch spot that focused on fresh, quality food. He came to us with a big ask and a clean slate: create a retail brand from scratch that breaks through the competitive quick-serve food service category.
The approach: Busy people want food that's delicious, unpretentious, and affordable, so we gave them a PICNIC. It's a brand name that stands for the kind of quality and charm you'd find in your own wicker basket on a sunny day in the park. And drawing inspiration from a classic picnic staple, the watermelon, we developed collateral pieces as fresh and fun as the food."
May 17, 2014 | No Comments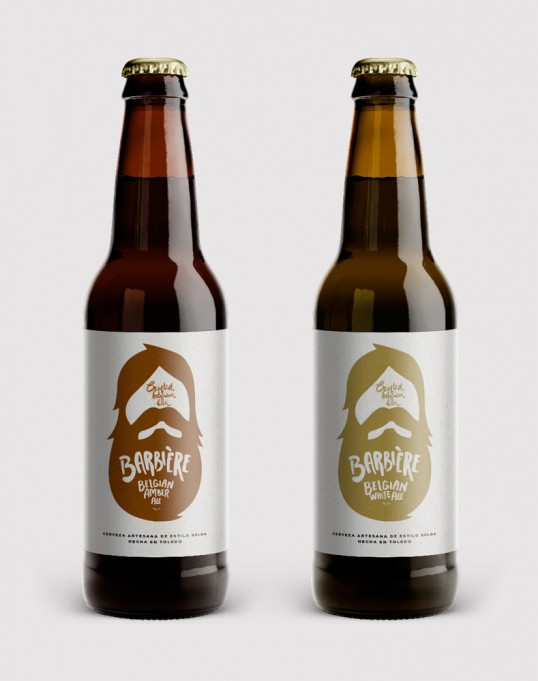 Designed by The Woork Co | Country: Spain
"It's always great when a great product arrives at your desk and you have to name it, brand it and package it. That's what happened when this awesome belgian beer produced in Toledo, Spain arrived to our hands. Artisan Beer's Market has been terribly growing for the last year and we needed an eye-catching name and image to make it look different from its competitors when someone is about to order a beer in a bar. Barb & BIère (Beer in French) made the name and beards and different hair tones made the pack for the different varieties. All of it wrapped with a sense of artisan made, from the illustrations and the lettering to the printed materials' choice. "
May 15, 2014 | No Comments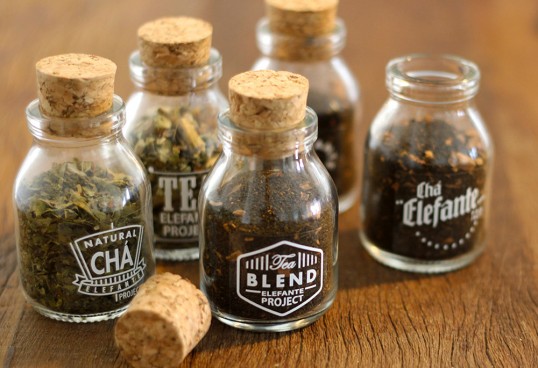 Designed by Elefante Project | Country: Brazil
"Exclusive gift of 100 limited edition pieces. The idea of offering a unique blend of tea came to stimulate a break moment and encourage the slowdown. We visited the Tea House Paratea, and after an afternoon tasting various ingredients we developed four special blends for the Elefante Project. Delivered in a charming glass and four different labels, carefully designed referring our special care with the organic tea."
May 1, 2014 | No Comments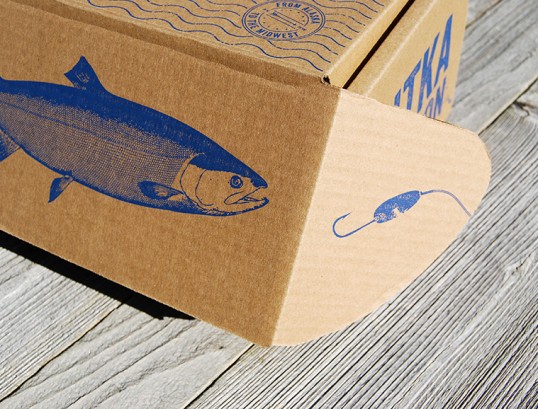 Designed by CODO Design | Country: United States
"Sitka Salmon Shares is a Community Supported Fishery that delivers the freshest King, Coho and Sockeye salmon to the Midwest from Sitka, Alaska.
This Share Box is one of the most important touch points in their brand experience and Sitka Salmon Shares wanted something special that people would share with friends and keep out on the counter after use.
So we used the entire box as a canvas to communicate the idea of Wild Alaska, Sitka Shares' superior sustainability focus and a little bit of humor on the inside flap."