May 25, 2009 | 6 Comments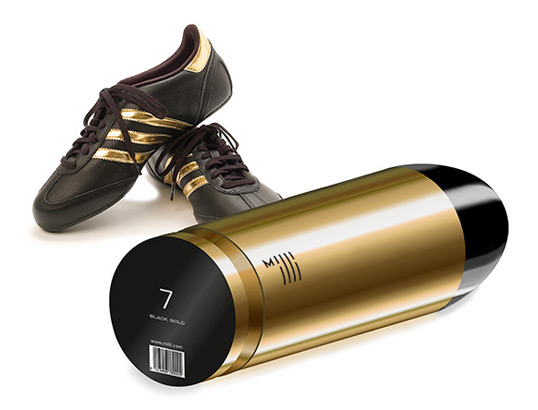 Designed by Jenny Kim | Country: Canada
Recent Capilano University graduate Jenny Kim sent in one of her projects.
"The name Milli is short for 'millimeters,'  the unit that measures the size of bullets. It is also short for 'millisecond,' which is often the margin of victory in a foot race. The shoe is placed inside a bullet-shaped box, a symbol of power and speed."
April 23, 2009 | 1 Comment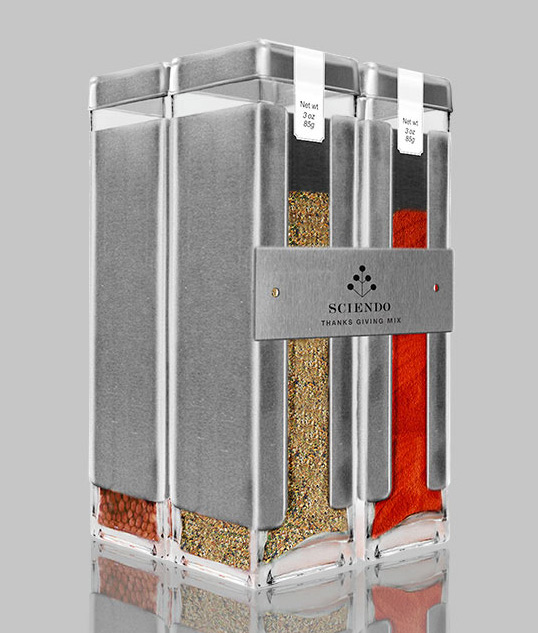 Designed by Lexane Rousseau | Country: Canada
Capilano University IDEA graduate Lexane Rousseau sent us this lovely work.
April 20, 2009 | 14 Comments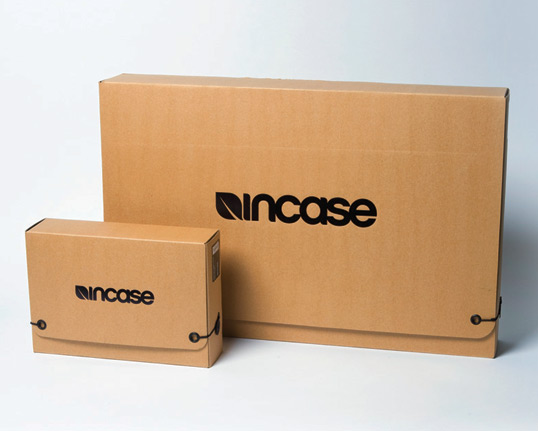 Designed by Incase | Country: United States | Buy it
April 8, 2009 | 2 Comments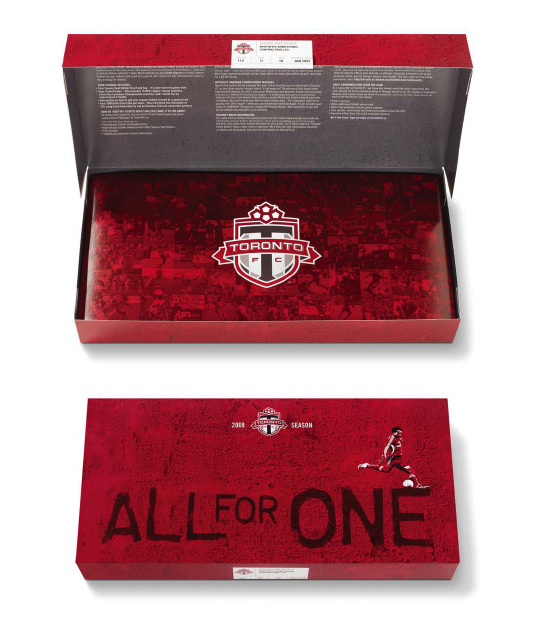 Designed by TAXI | Country: Canada
"For the second year in a row, TAXI was tasked to design Toronto FC's season ticket package. While doing our research into the average TFC fan, we found that many season ticket holders print their tickets for each game off on their laser printer. By doing this, the fan can keep their season ticket package in mint condition. We even saw many examples of fans that had their season tickets framed on Flickr. With this in mind, we designed the tickets so that they could also double as a keep sake poster. The tickets could easily be framed intact or pulled apart. Inside the ticket package, each fan received a coupon from a local framing company if they were so inclined."
March 5, 2009 | 2 Comments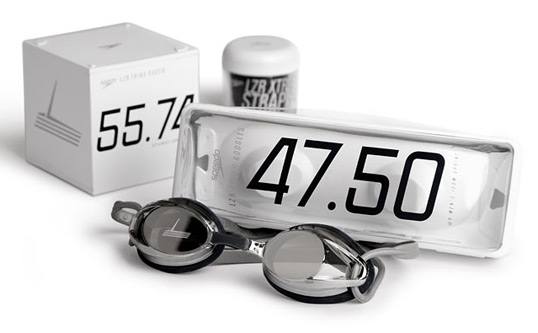 Designed by Jimmy Stones | Country: United States
Here is a another great project from Portfolio Center grad Jimmy Stones.
"Prior to the 2008 Bejieng Olympics Speedo launched the LZR RACER – the most revolutionary performance swimming suit ever made. In order to leverage positive news of the record breaking achievements of LZR athletes and position Speedo as the brand leader of swimming, I opted to redesign the entire LZR series. The packaging line took on a more modern look with white/silver colors and minimalist typography emphasizing the world breaking times each Speedo athlete achieved. Every package featured a world record time and story which tied back to a LZR website. On the website, users could study training schedules, review/buy product, interact on live chats with athletes, and most importantly keep track of personal LZR times in a member section."
February 27, 2009 | 3 Comments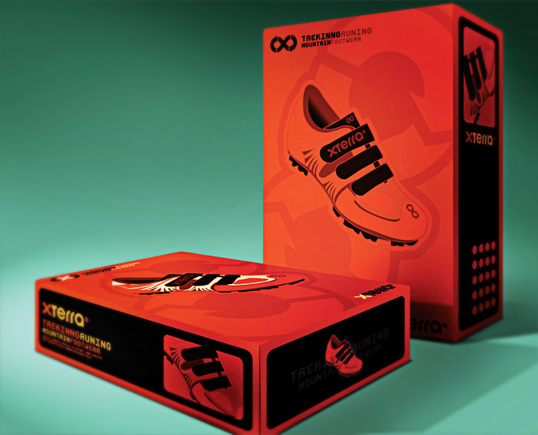 Designed by 'NN'SS™ | Country: Argentina
"Outdoor and extreme sports clothing. Brand and packaging redesign."
February 26, 2009 | 7 Comments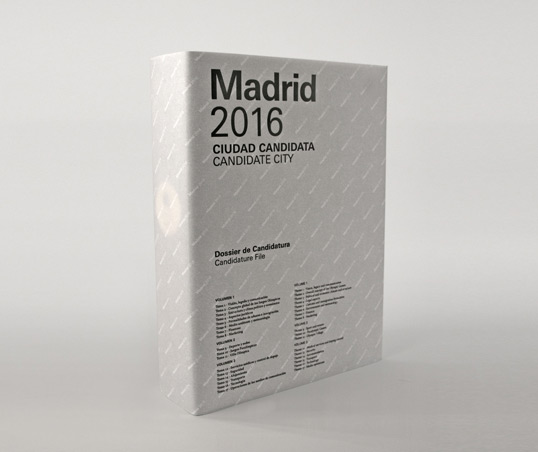 Designed by Tres Tipos Gráficos | Country: Spain | Fonts used: Univers
"This box contents 3 books where the international Olympic Comitee can find all kind of information regarding the city of Madrid as social and political context, economy, legal aspects, sports organisation etc… The box shows a complex pattern full of names from different cultures as the concept of the Madrid 2016 candidature was "The games with the human touch". The books covers show pictures of anonymous people from Madrid showing their support to the Olympic project."
February 23, 2009 | 1 Comment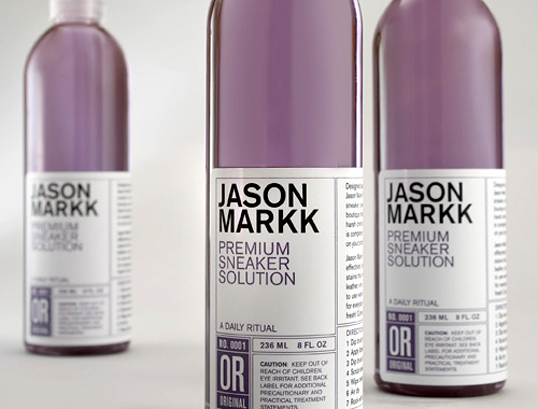 Designed by Jason Markk | Country: United States | Fonts used: Akzidenz Grotesk
"Designed specifically with the sneakerhead in mind, Jason Markk Premium Sneaker Solution is the first sneaker cleaner to cater solely to the sneaker boutique market.  This product does not contain any harsh chemicals or abrasives, is 98.3% natural, and is completely biodegradable. Jason Markk P.S.S. is a gentle, foaming solution that effectively cleans and conditions, removing dirt and stains that inevitably occur during wear. "
February 5, 2009 | No Comments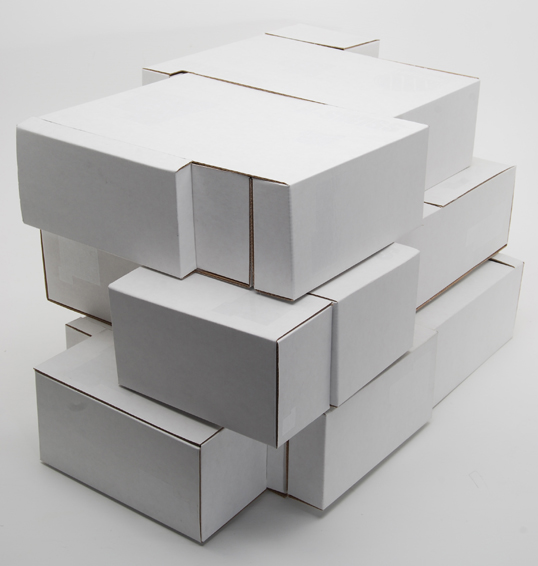 Designed by Jon Dodd | Country: United Kingdom
"A self set brief to design the packaging and catalogue for the Hederus range of K-Swiss released the tail end of last year by Swedish designer Julia Hederus. I spoke to Julia and K-Swiss directly about the project and they were keen to seen what my outcomes would be, to which I have now sent off to them. Continue…
January 16, 2009 | No Comments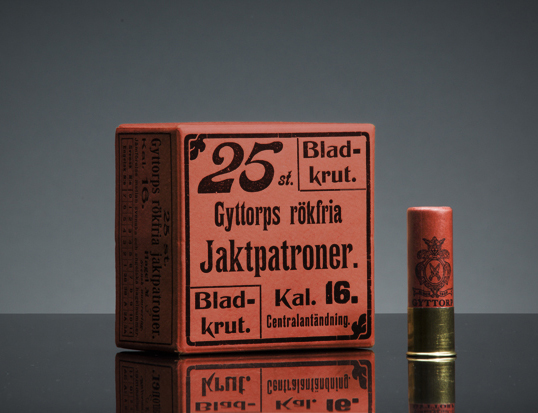 Designed by Neumeister | Country: Sweden | Fonts used: hand lettering, see Art Nouveau fonts