November 15, 2010 | 1 Comment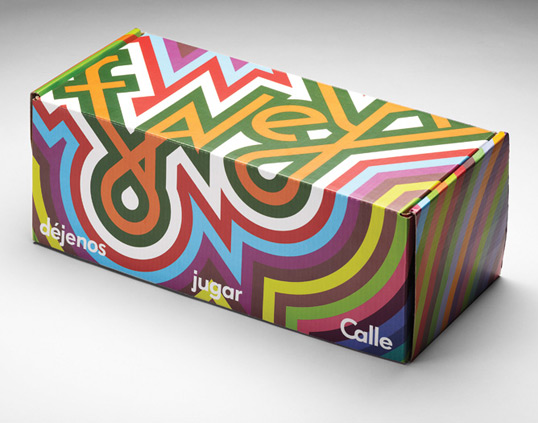 Designed by HORT | Country: Germany
"We love streetsoccer. We play every monday. So we were really happy when Calle commissioned us to work on their re-branding.
First thing we did – we worked on their new shoe named Favela.
We designed a typetreatment. From there we designed a shoe sole that leaves some special footprints in the dust of the streets, a nice box, some wrapping paper and a promotional poster."
November 8, 2010 | 1 Comment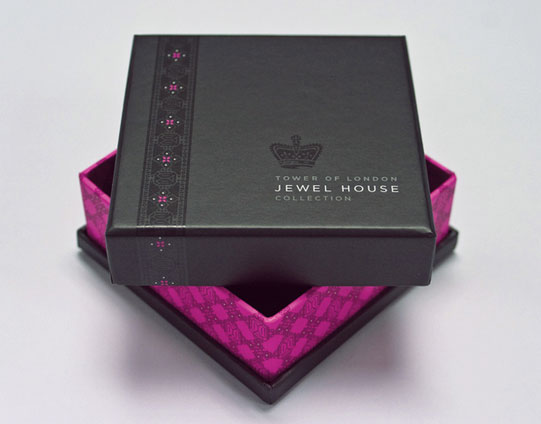 Designed by Aukett Brockliss Guy | Country: United Kingdom
"The Tower of London Jewel House Collection is the premium retail brand for Historic Royal Palaces, which has been completely re-positioned with a unique identity and complementary range of luxurious packaging and gift wrapping products.
The iconic crown symbol draws inspiration from St Edwards Crown, and forms a powerful centre piece to the Jewel House Collection identity. All luxury gift boxes, wrapping and gift bags have been carefully designed and detailed to deliver the highest levels of quality and customer satisfaction.
A bold repeat pattern, inspired by the Crown Jewels, is combined with an unexpected fluorescent pink colour to give a wholly contemporary twist on a traditional theme.
November 2, 2010 | No Comments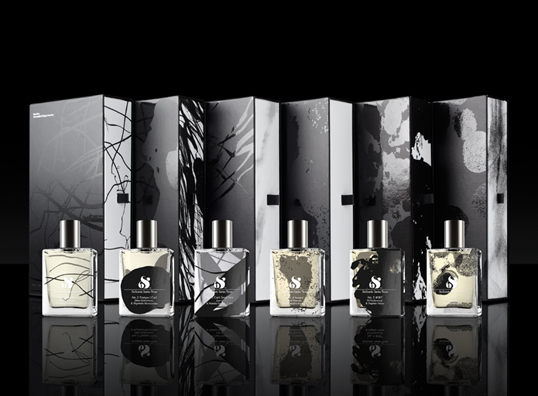 Designed by 3 Deep Design | Country: Australia
"Smells like modern art. At their most compelling the creative arts go deeper than the aesthetic brilliance of a beautiful painting or the auditory indulgence of sa superb sonata. They explore the boundaries of our perception and the intersection of our senses, our emotions and our intellect. And we do not normally think of fragrance or the olfactory world as a typical playground of such ambitious art. But experimental project Six Scents is working hard to challenge this assumption" – Mavia Popova, Editor. brainpickings.org
Six Scents: Series Three is the third year that 3 Deep has collaborated with Six Scents Parfums. Series Three is an exploration into the nature of childhood memories and the influence of adolescence on identity. Six designers from six different parts of the world were invited to remember the most definitive experiences of their youth that led to their sense of identity today and to recall some of their most intimate childhood memories involving the sense of smell. Exploring the stories from one through six, innocence begins to fade and rebellion, reality and mischief kick in.
November 2, 2010 | 2 Comments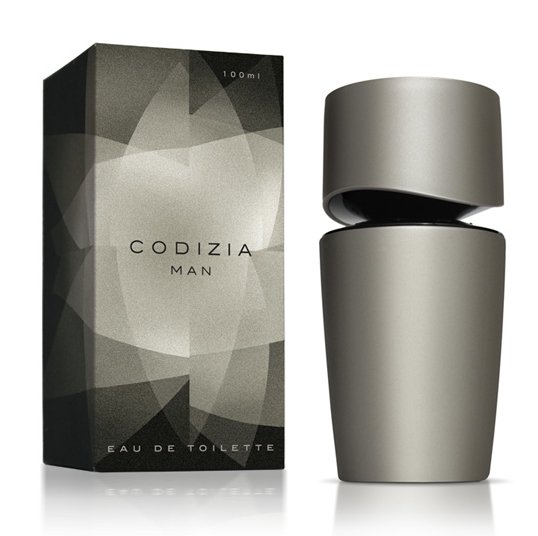 Designed by Lavernia & Cienfuegos | Country: Spain
Codizia for Men is a male fragrance from the same brand which was launched three years ago the female market. It shares the quality product positioning, differential, and has a much lower price than high-end colognes. The packaging communicates similar attributes: sensuality, elegance, dynamism, etc. It does this following the same language and some of the characteristics of its female predecessor, as in the solution for the join between body and cap, but with changes that reaffirm their male personality: the colors and the volume, which moves from the horizontal to a vertical position for Codizia for Men. Is also distributed exclusively in the MERCADONA chain of supermarkets.
October 29, 2010 | 2 Comments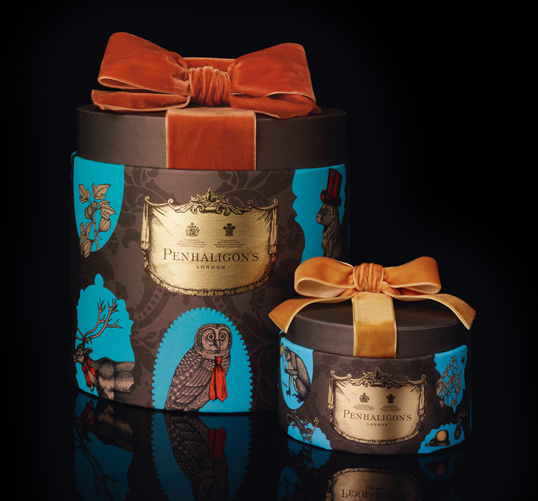 Designed by jkr | Country: United Kingdom
"This month sees the launch of the new Penhaligon's Christmas gift collection. The gift boxes, which are based on the theme of anthropomorphic animals, deliver a bespoke gifting solution for the boutique perfumer. Briefed with delivering eccentricity and decadence, the new collection creates a fantasy world in keeping with the brand's charismatic charm. Each range tells a story, from an afternoon tea party through to music and discovery.
"This was a fantastically collaborative process with the client – we both wanted to create something unique that didn't rely on Christmas clichés. The use of bright colours makes a real statement and ensures the boxes are not too traditional." Jovan Buac, Senior Account Manager, jkr. "That's the beauty of Penhaligon's – the careful blending of the old and the new – modern doesn't have to mean forgetting the past, but feeling classic doesn't mean being really conservative."
October 27, 2010 | No Comments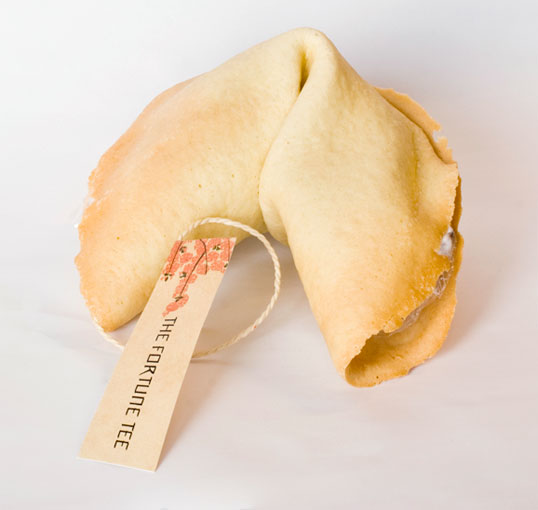 Designed by Fredrik Staurland | Country: Australia
"A limited-edition packaging design for a t-shirt, packaged in a giant fortune cookie, with the fortune on the t-shirt inside."
October 21, 2010 | No Comments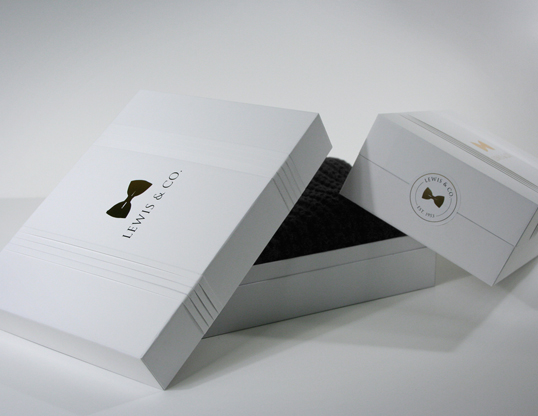 Designed by Adrian Gilling | Country: United States
"Lewis & Co. is a luxury mens clothing & accessories company, specializing in modern interpretations of classic aesthetics. I chose to reflect this sensibility in the packaging concepts through the use of tuxedo-shirt pleating and a minimalist palette."
October 18, 2010 | No Comments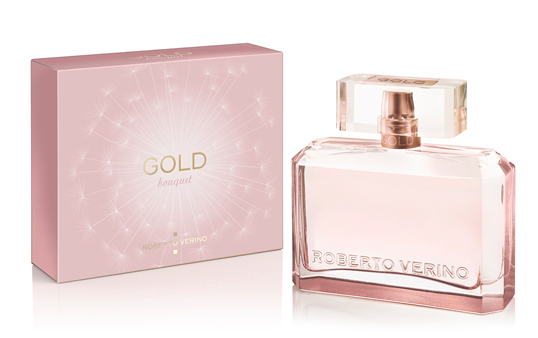 Designed by Alter Bi | Country: Spain
"A tribute to a woman's delicacy based in these concepts: Dandelion and dusty colors. Pink is the highlight in the packaging, meanwhile ethereal seeds of dandelion create the draw in the box."
October 7, 2010 | No Comments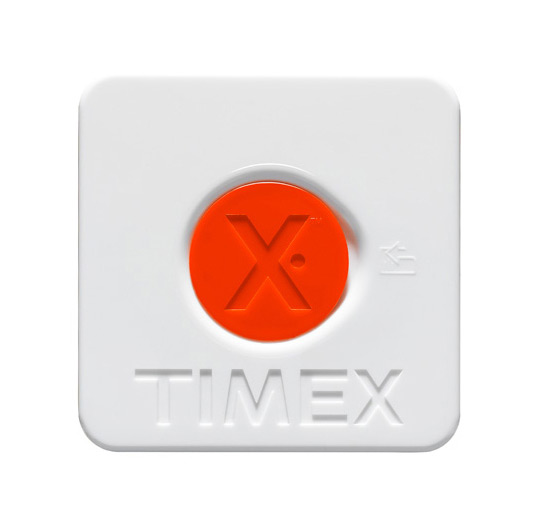 Designed by Atlason | Country: United States
"Packaging design for Timex watches, designed by Atlason, a product design studio in Manhattan, on sale at Target stores. The packaging is made of Polystyrene and ABS with 25% post consumed material. It fits a variety of different watches with the instructions and manuals in the core behind the colored lid.
It comes in three colors and can even be be opened and closed by consumer before purchase! Different watch types can be rotated on the core axis for better viewing and fit in the package."
October 5, 2010 | 1 Comment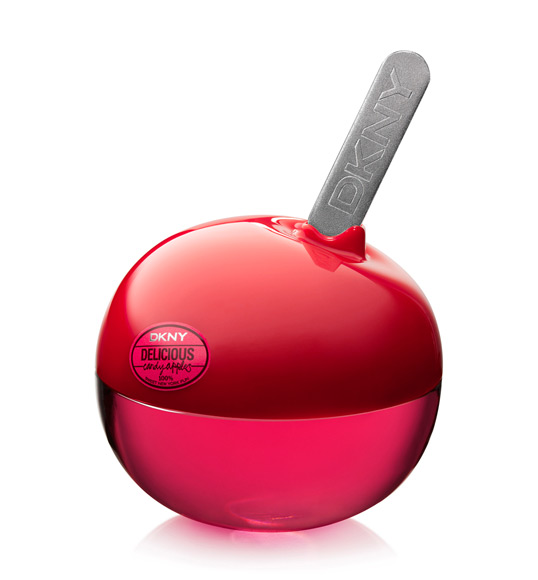 Designed by Estee Lauder & Laird + Partners | Country: United States
"DKNY Candy apples, perfume bottle. An extension of the 'Delicious' range of fragrances. The concept of the candy apple is targeted towards a teenage audience. Using some of the same components as the original 'delicious' bottle."