March 10, 2010 | 2 Comments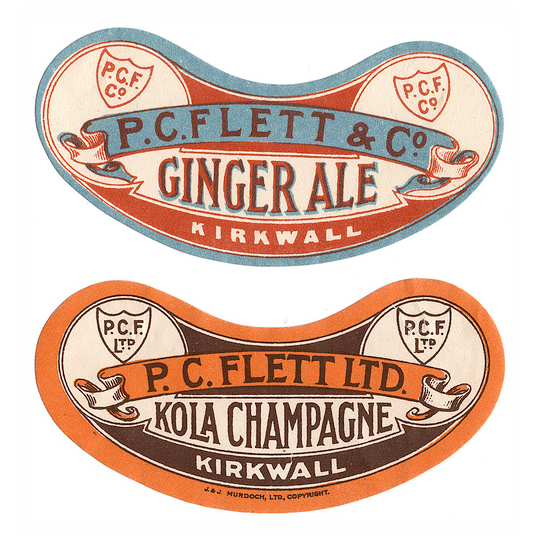 Designer: Unknown | Country: United Kingdom
We came across these beautiful soda labels on designer Jane McDevitt's Flickr and just had to share them.
February 10, 2010 | 2 Comments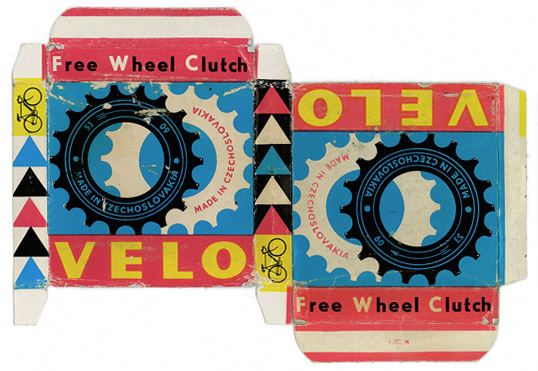 We'd love to know who designed this box, or what year it was created. If you know, please leave a message in the comments below or drop us an email.
via ffffound
February 8, 2010 | 4 Comments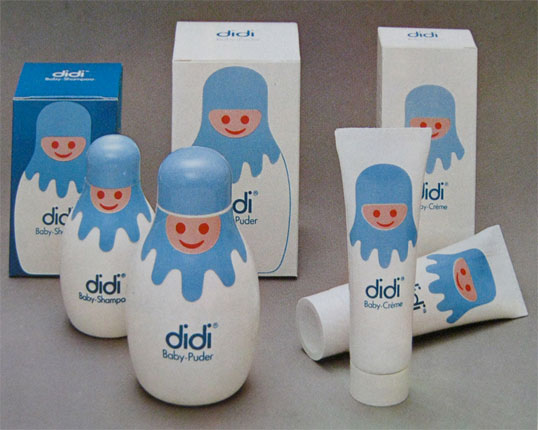 Designed by E. & U. Hiestand circa 19
74 | Country: Switzerland
Matryoshka-style packaging design for baby products from the 1970s.
via So Much Pileup
zp8497586rq
January 13, 2009 | 1 Comment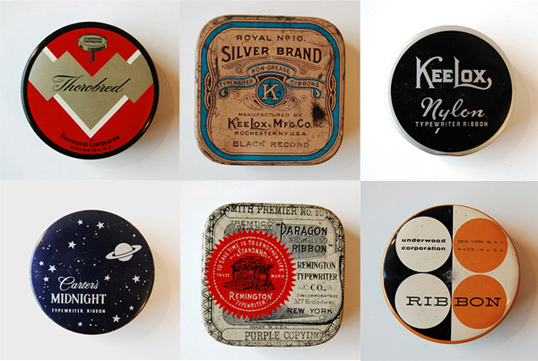 Great vintage typewriter ribbon tins. Check out Janine Vangool's entire collection.