October 7, 2010 | 6 Comments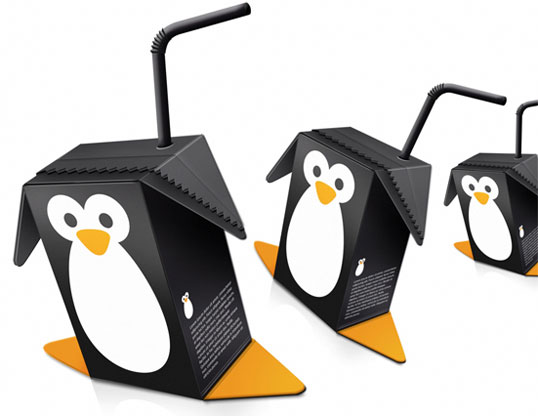 Designed by Mats Ottdal | Country: Norway
An adorable packaging concept for fruit juice using the form of the standard juice carton to create wings and feet for bird characters.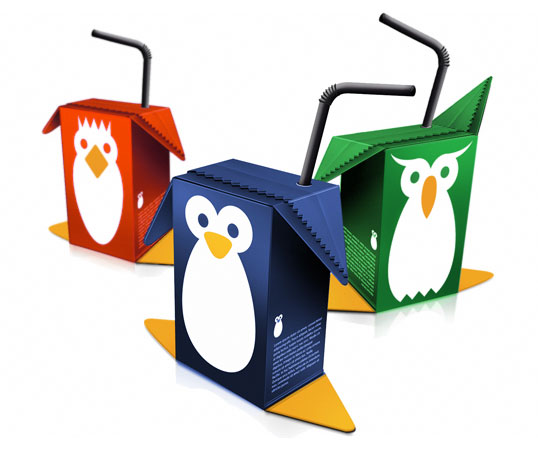 Comments
Quick Navigation
Search
Follow Us
Categories
Archives
Lovely Package
Curating the very best packaging design
Sponsors
Design your own custom boxes and packaging with Refine Packaging. They produce custom packaging for Adidas, T-Mobile, Ticketmaster, Old Spice, MetLife, Pandora, and many other businesses nationwide. Contact them to get a free quote!