It's recognizably Burts, but communicates so much more than the old design, ensuring that consumers get a sense of exactly who we are" — Dave McNulty, CEO at Burts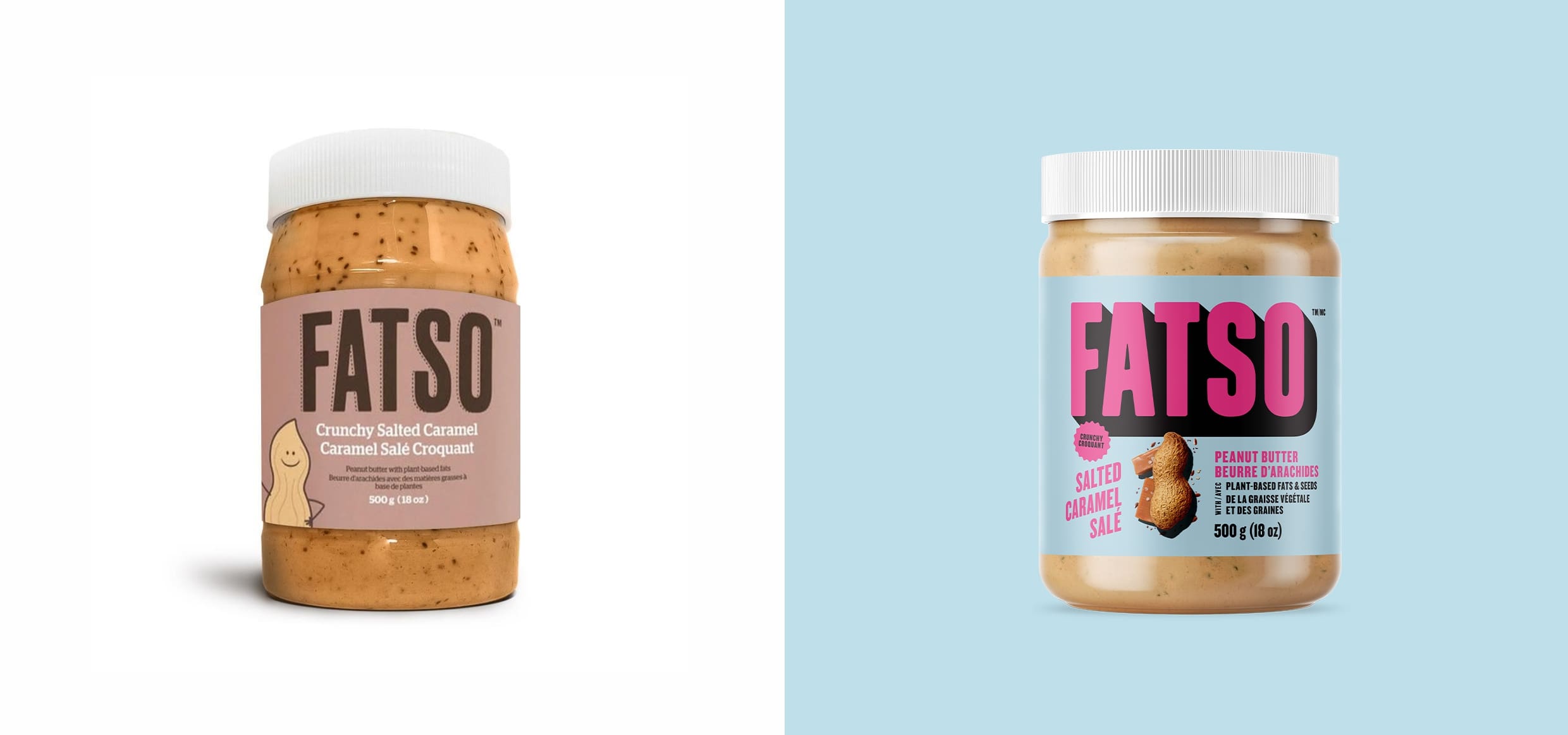 Fatso teamed up with Crew, a Vancouver-based branding agency, to create packaging illustrations that would attract customers immediately. The branding agency used pastel colors and fonts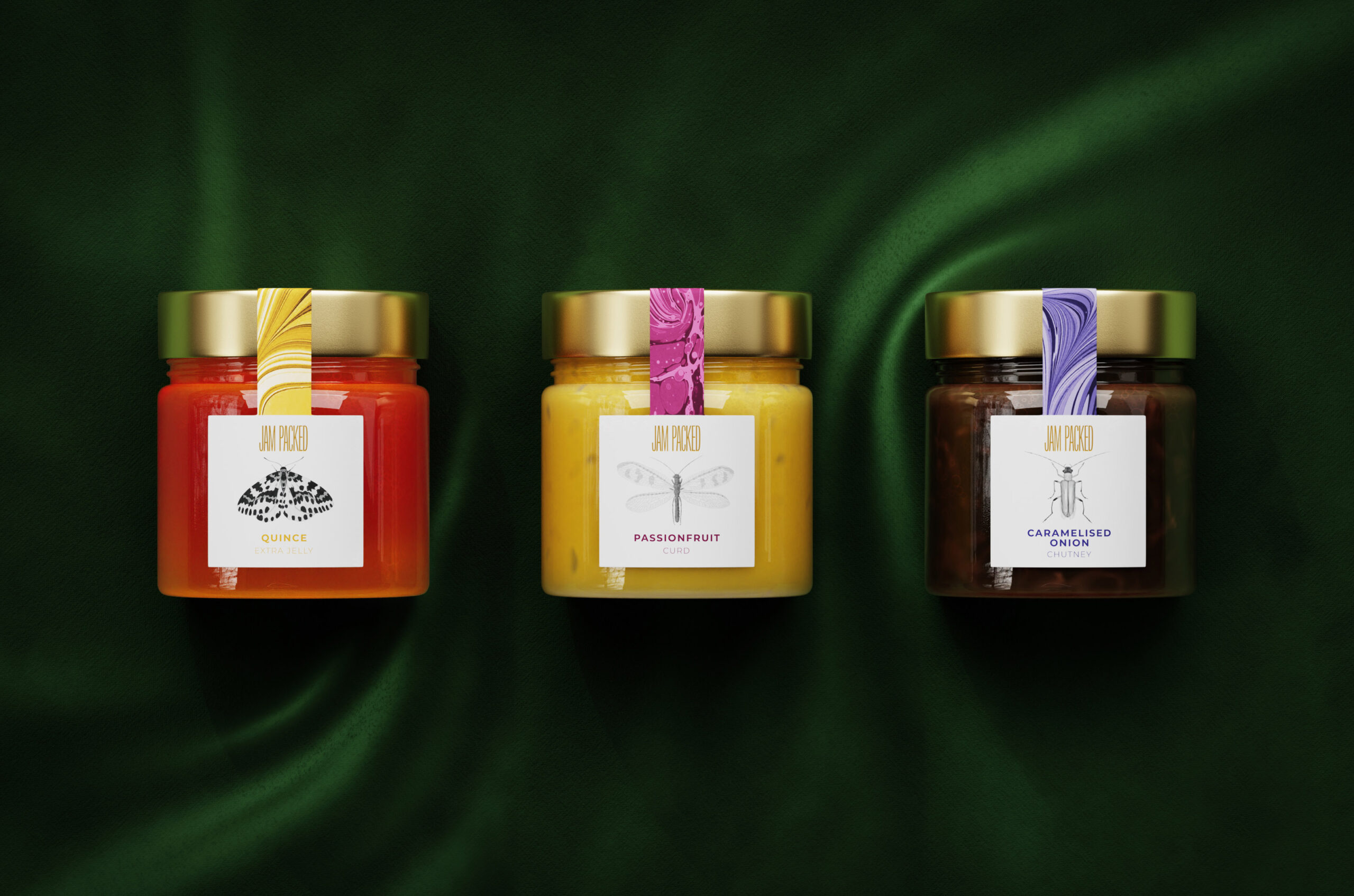 Jam Packed Preserves approached Studio Unbound, a Glasgow-based branding agency, to create packaging illustrations highlighting the company's superior quality products. Studio Unbound gave the packaging a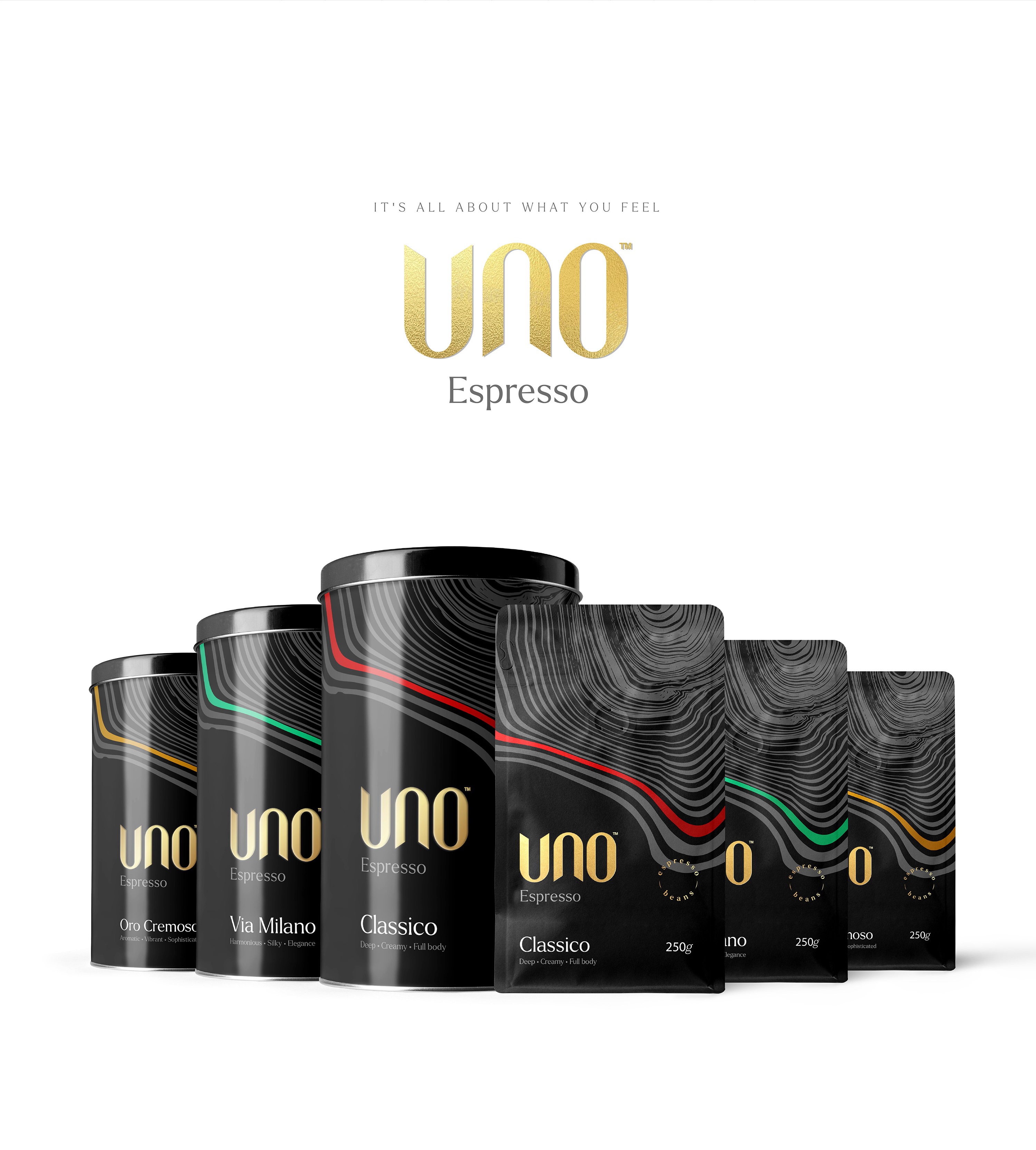 Uno Café partnered with Hassan Ragheb, a Cairo-based brand designer, to create the packaging design of Uno Coffee, highlighting the brand's premium nature. Hassan created simple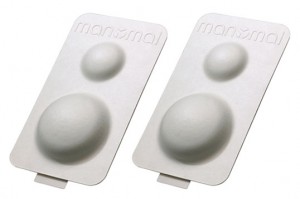 Designed by Markus Diebel | Country: United States Manymals is a collection of five necklaces that features wild animals which hang from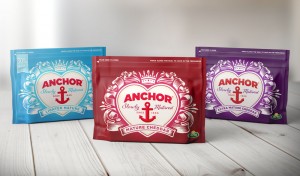 Designed by Elmwood | Country: United Kingdom "Global brand design consultancy Elmwood has revealed a new packaging design for the cheddar range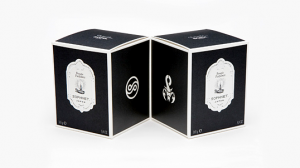 Country: France/Japan Packaging for special edition scented candles for Sophnet, from classic French parfumier Detaille.
Will Paterson Paid 5 Designers
Famous design influencer Will Paterson has an impressive Youtube following of over half a million. One of his most famous formats is where he sets a design pitch for multiple designers to work on his project as a mystery shopper. Little do they know that they are actually dealing with a world-class designer….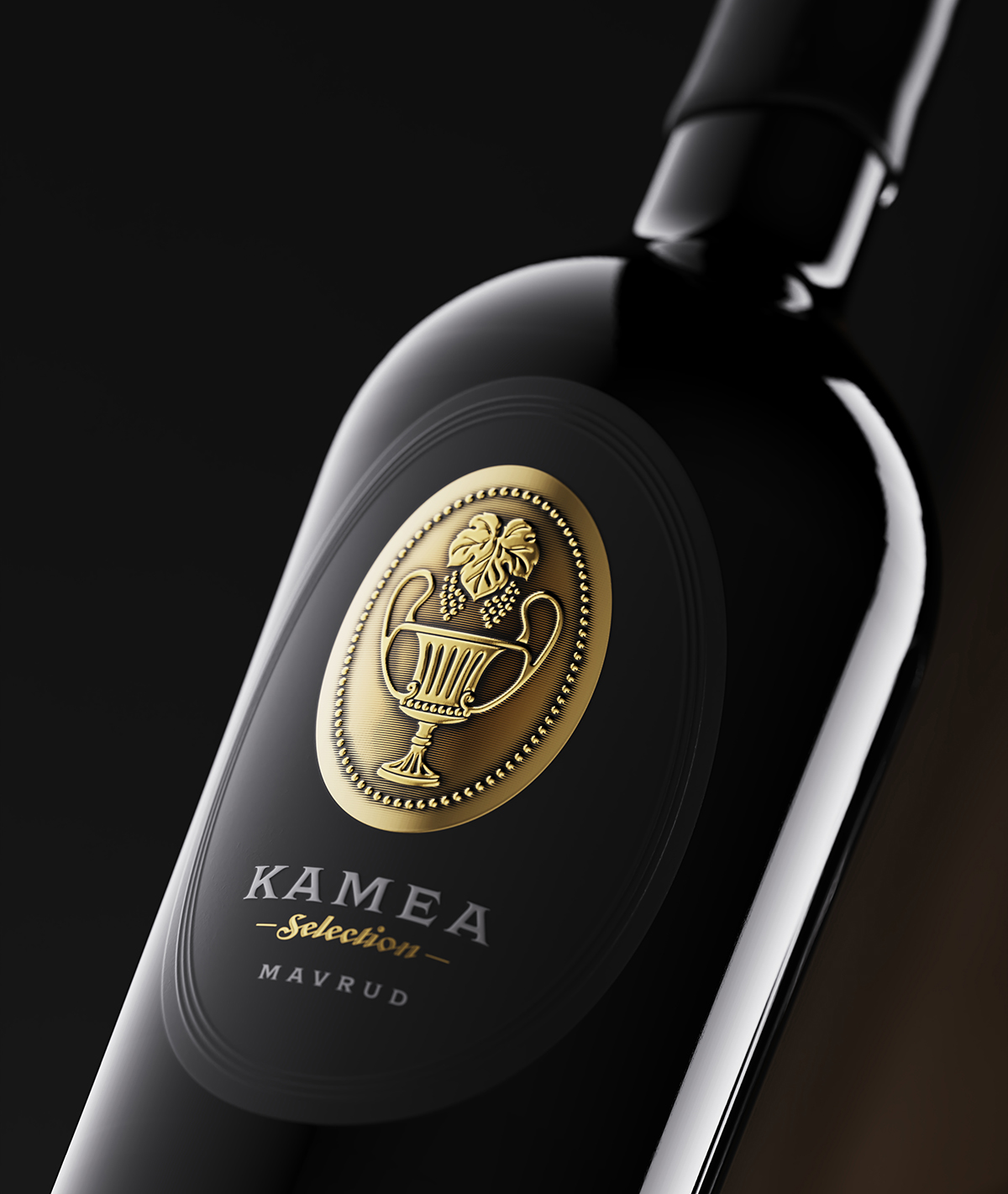 Kamea Winery partnered with The Labelmaker, a Sofia-based branding agency, to upgrade the existing packaging design. The new design created by The Labelmaker includes two layers

Bloomy approached Marka Works, an Istanbul-based branding agency, to create packaging illustrations that could appeal to the targeted audience. The branding agency used pastel colors to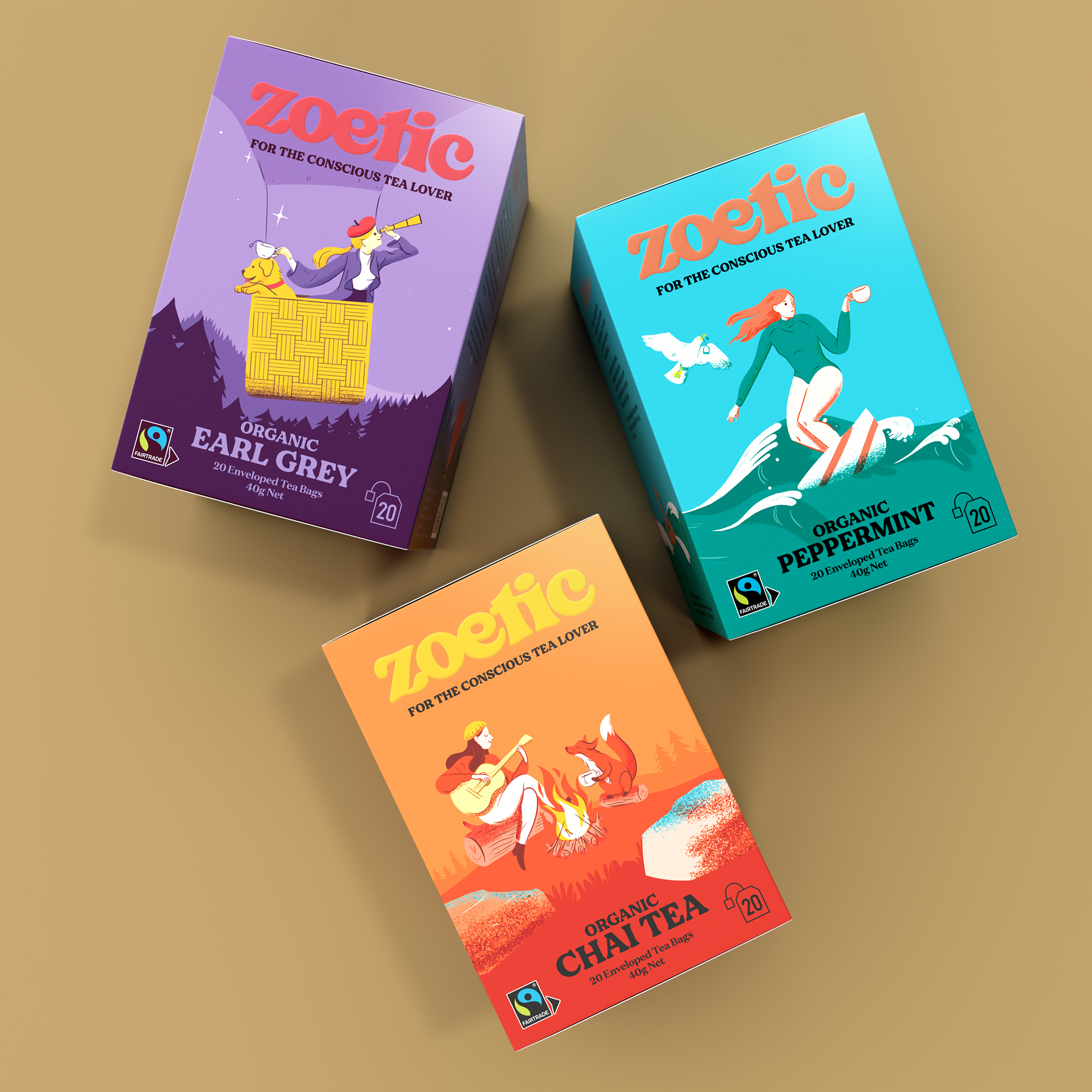 Zoetic teamed up with Jo Curtis Studio, a Melbourne-based branding agency, to create packaging designs highlighting the brand's organic nature. Each packaging illustration is designed keeping