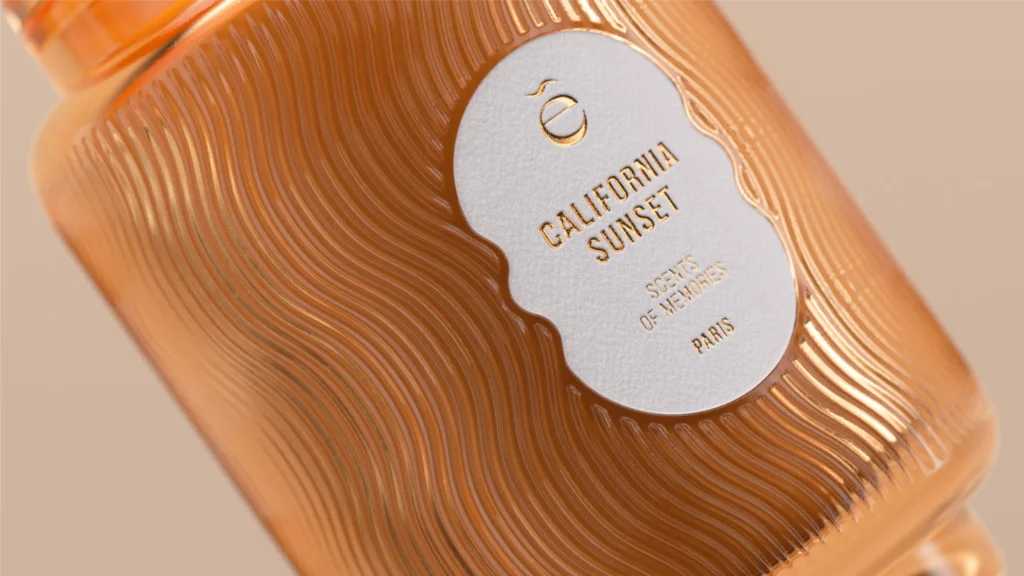 Paris-based agency Better Stronger designs the immersive Escal Candles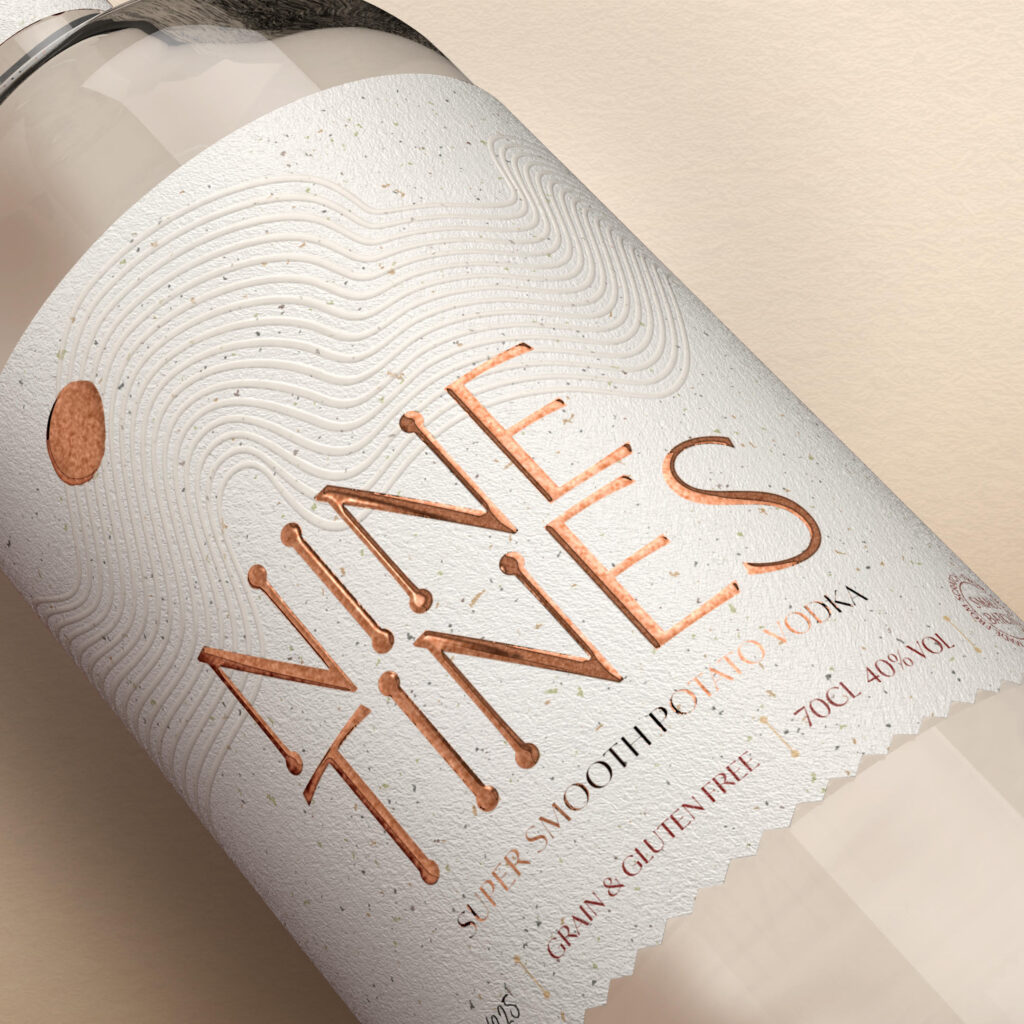 UK's Fun Agency created an NPD design for the Nine Tines super smooth vodka inspired by the traditional potato fork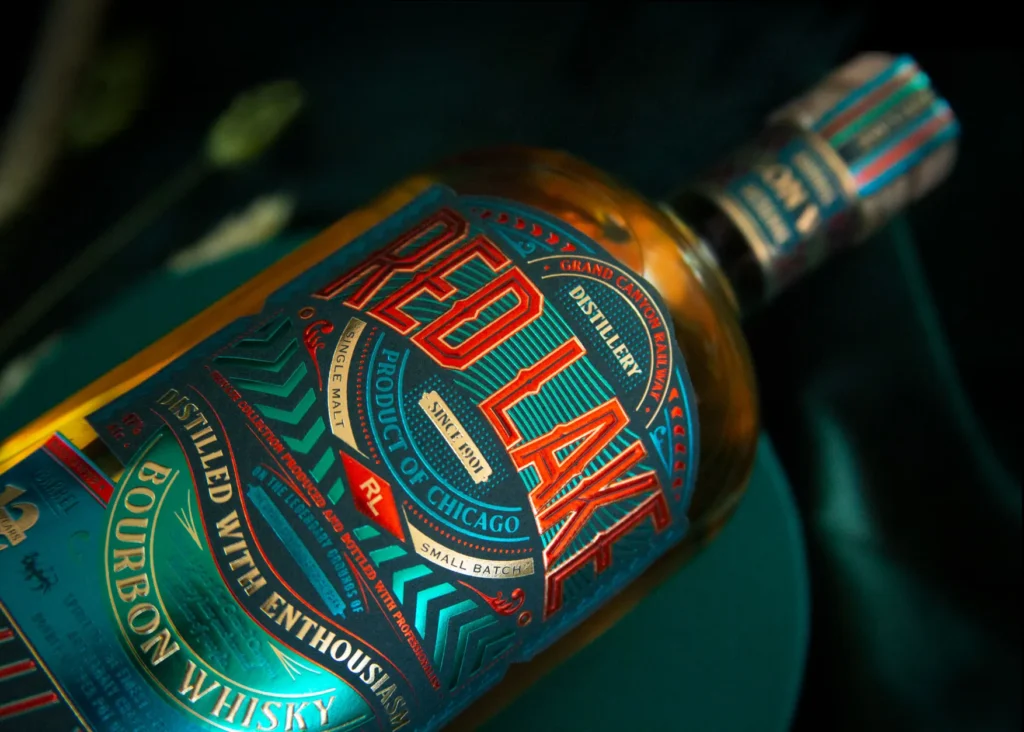 French Design Studio Boam designed the homage to 105km of railway lines that originally connected the town of Williams with the Grand Canyon National Park.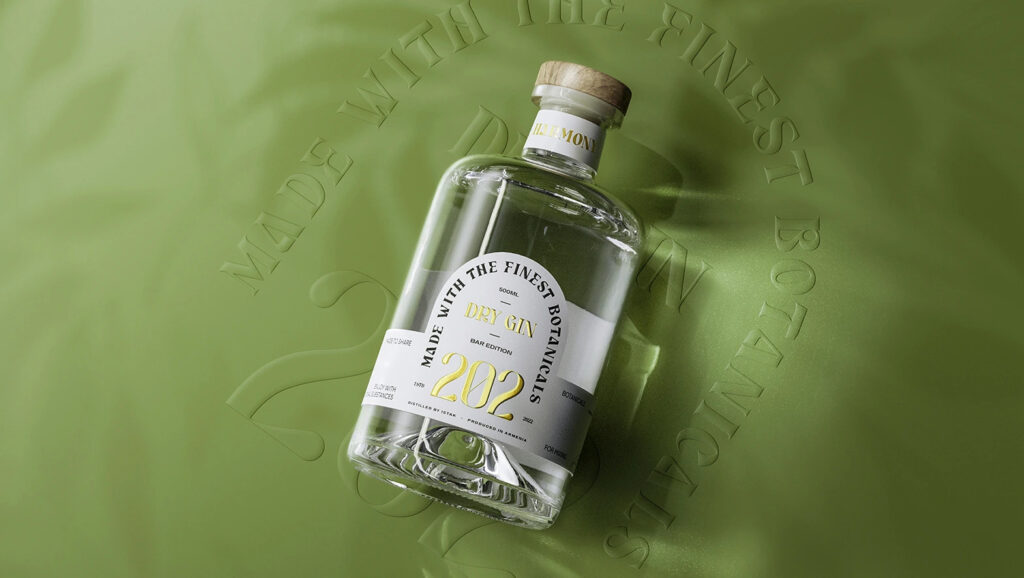 Yerevan, Armenia-based creative agency WEDO recently designed the 202 Gin, highlighting the artisan botanical ingredients with hand-drawn illustrations.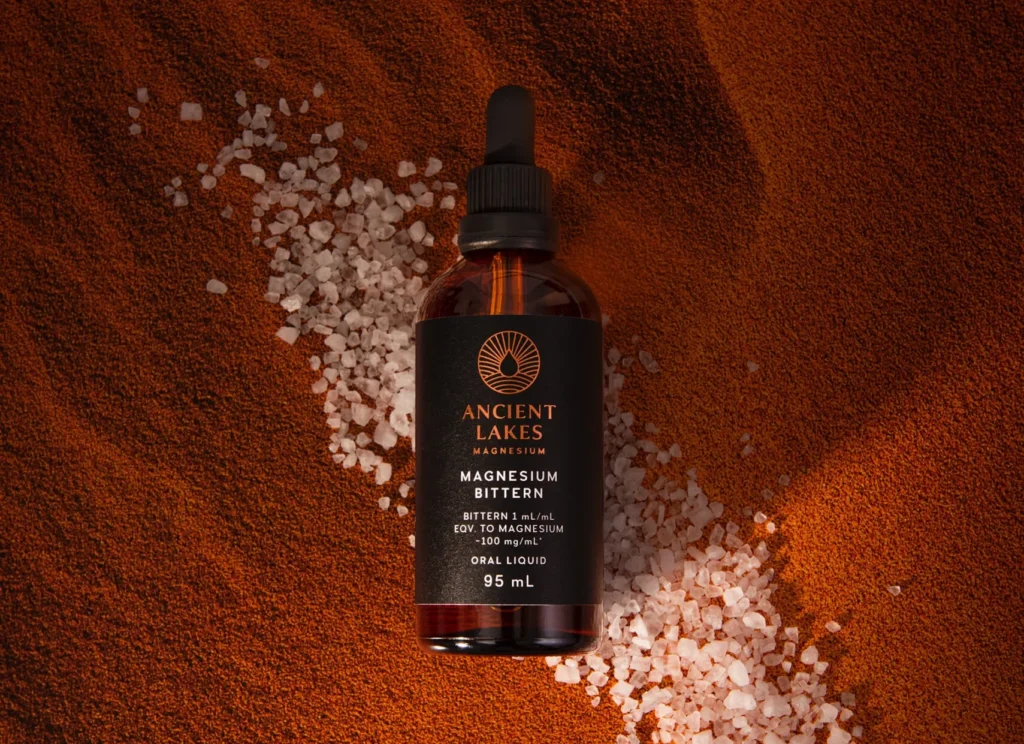 Australian-based Dessein redesigns 3rd generation family-owned"Ancient Lakes Magnesium" brand. Lake Deborah took 5 million years to form a natural salt lake that contains the magnesium in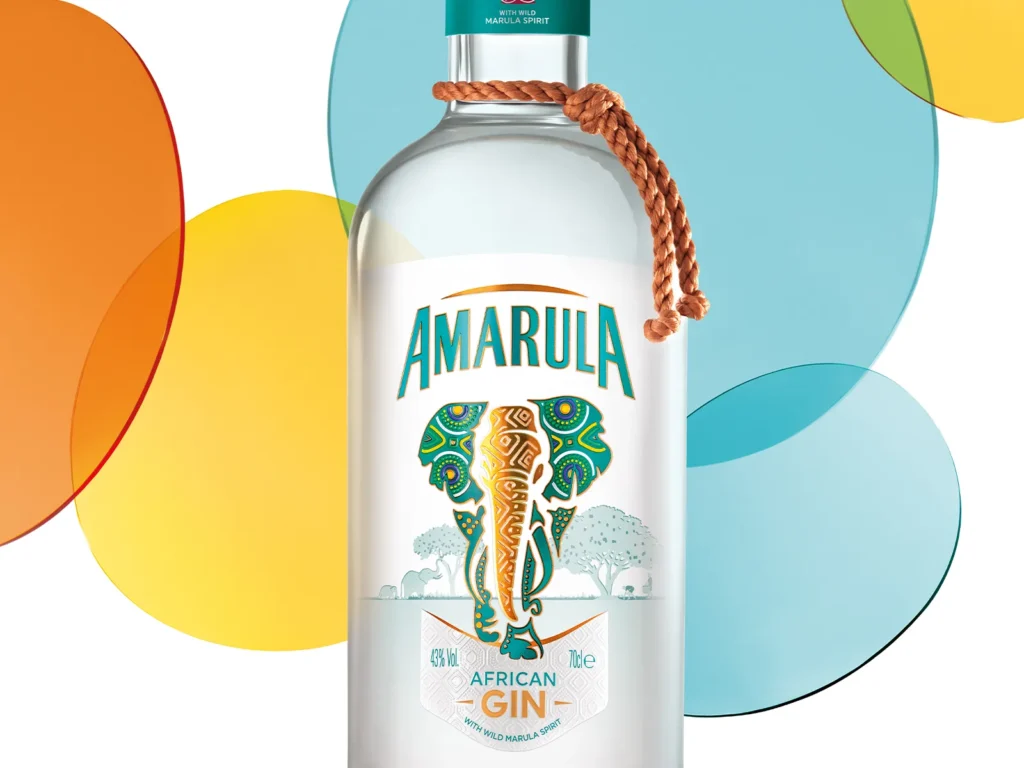 Just Design from Cape Town, South Africa designed the brand new Amarula Gin, breaking category and brand expectations while reinforcing the African heritage.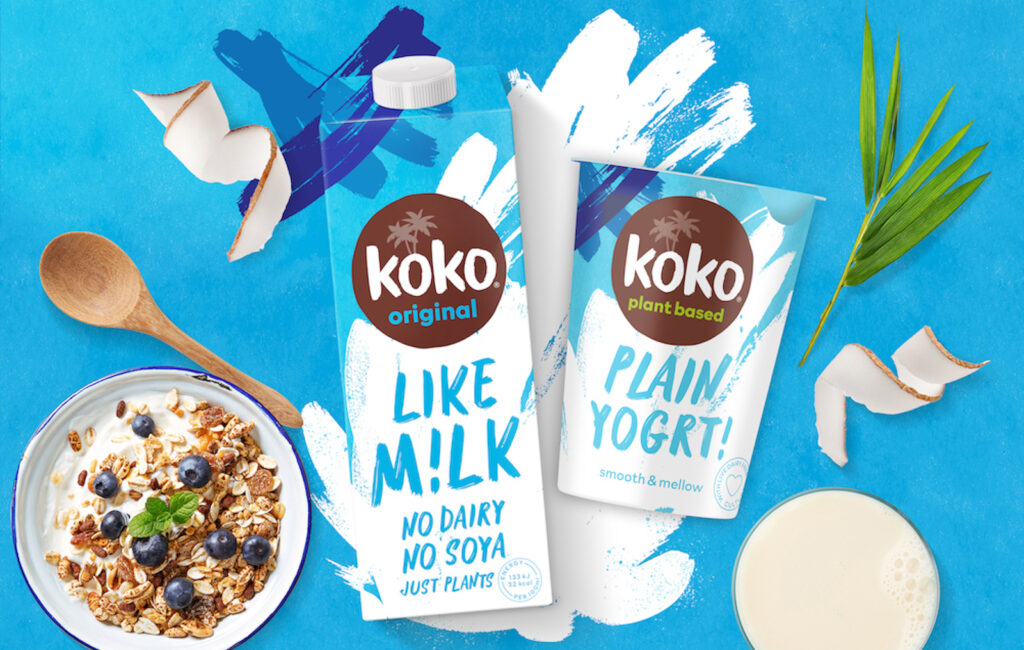 Thirteen years ago Koko launched their non-dairy brand in the UK as a cocunut-based alternative. Today the non-dairy market is a different place, which is why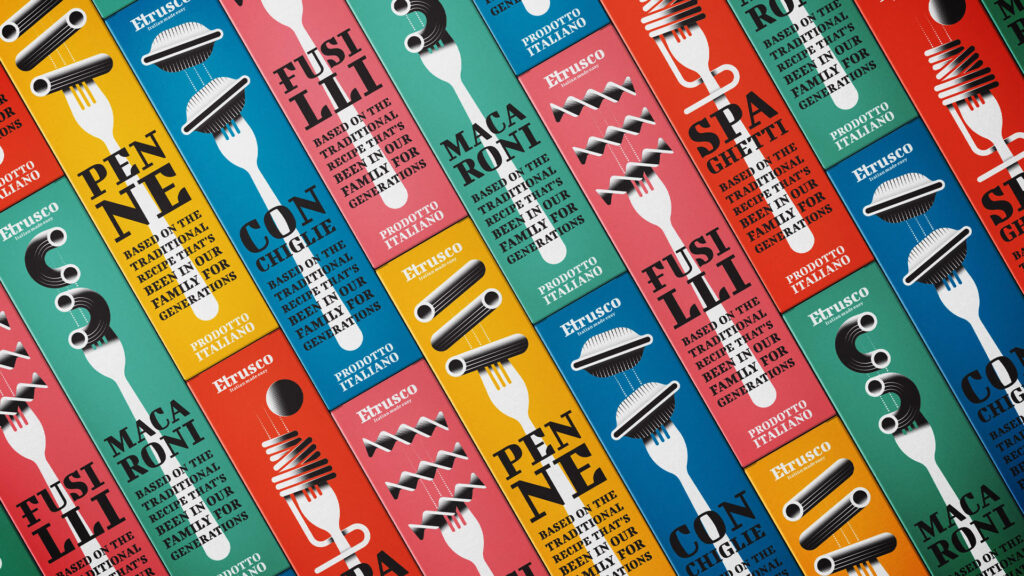 Bart de Keyzer's design glorifies the different shapes that pasta has to offer.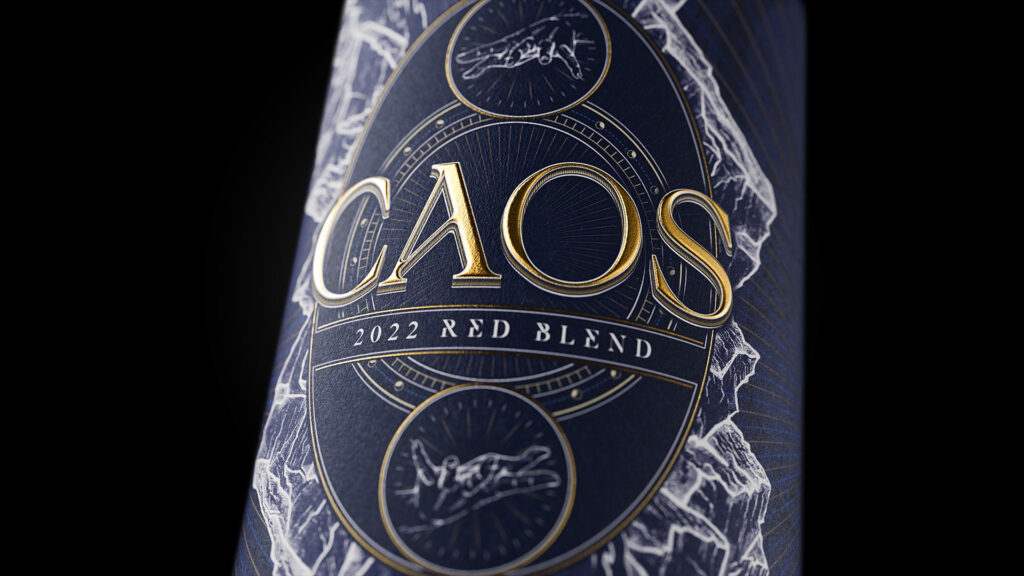 Grit Studio, located in Sonoma CA, decided to create and brand it's own wine, CAOS, inviting you for the unknown.
The South Korean agency is looking to capture the "Kombucha culture" for it's market-leading client. Through this, they aim to show more than just drinking Kombucha,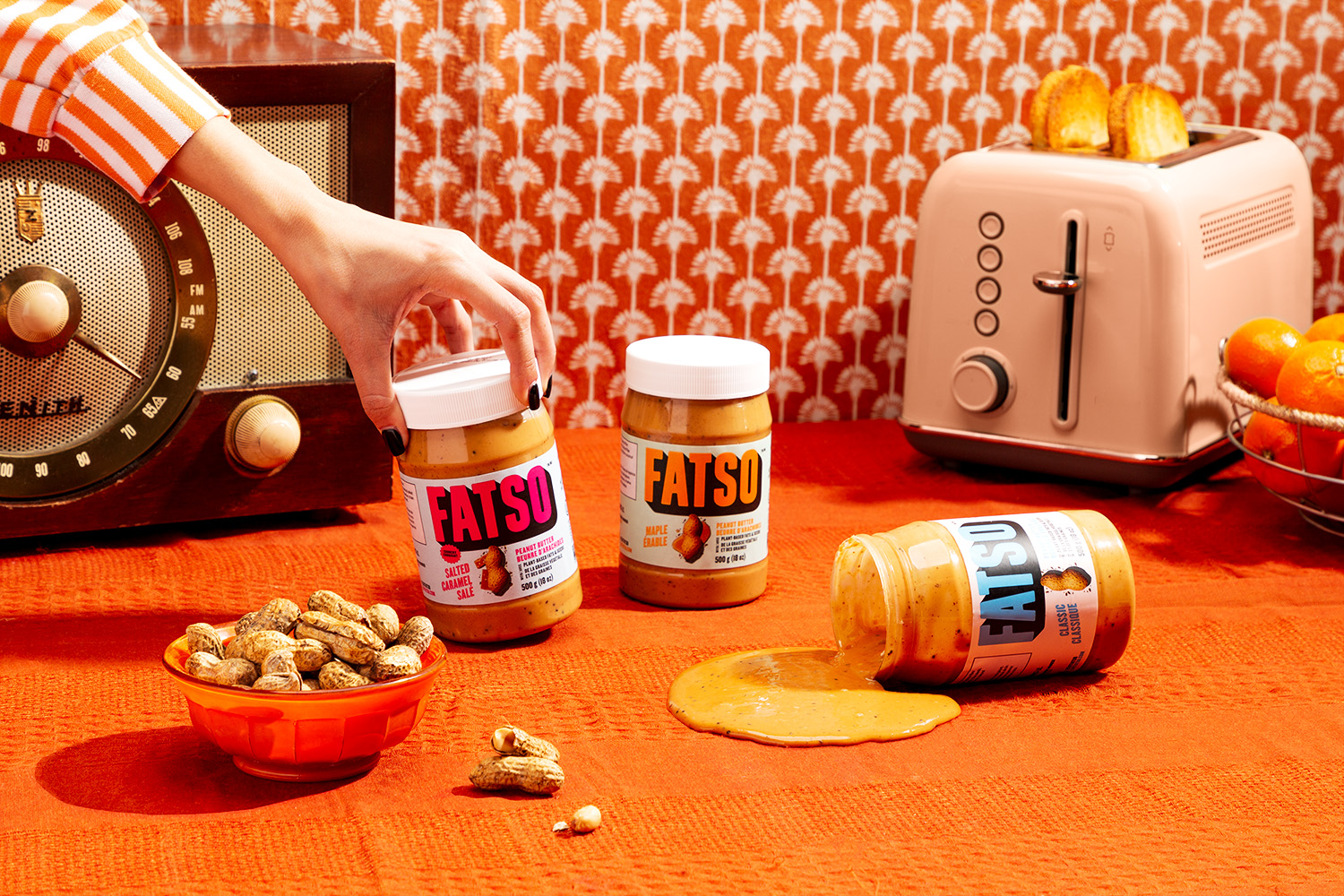 Fatso teamed up with Crew, a Vancouver-based branding agency, to create packaging illustrations that would attract customers immediately. The branding agency used pastel colors and fonts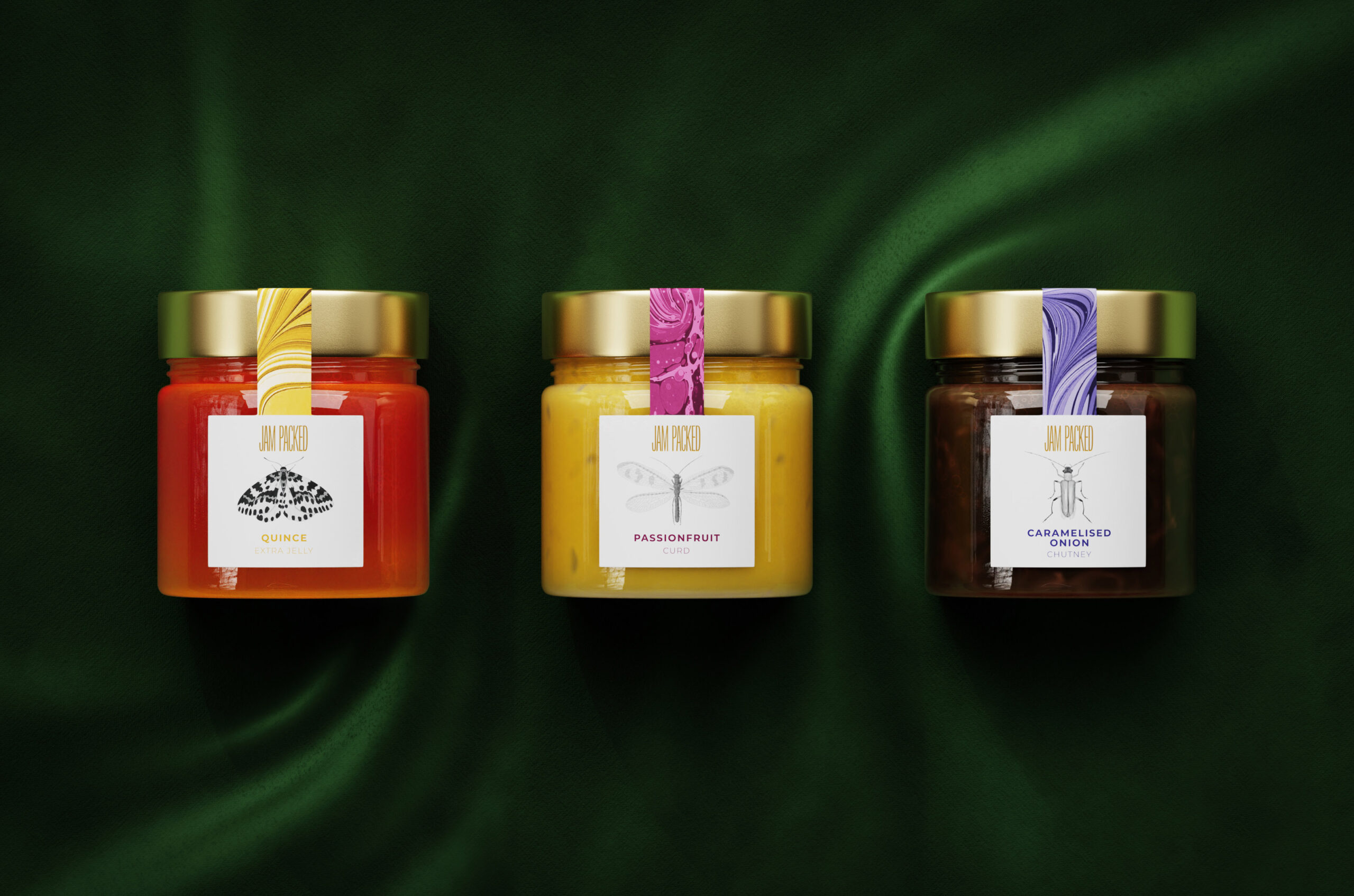 Jam Packed Preserves approached Studio Unbound, a Glasgow-based branding agency, to create packaging illustrations highlighting the company's superior quality products. Studio Unbound gave the packaging a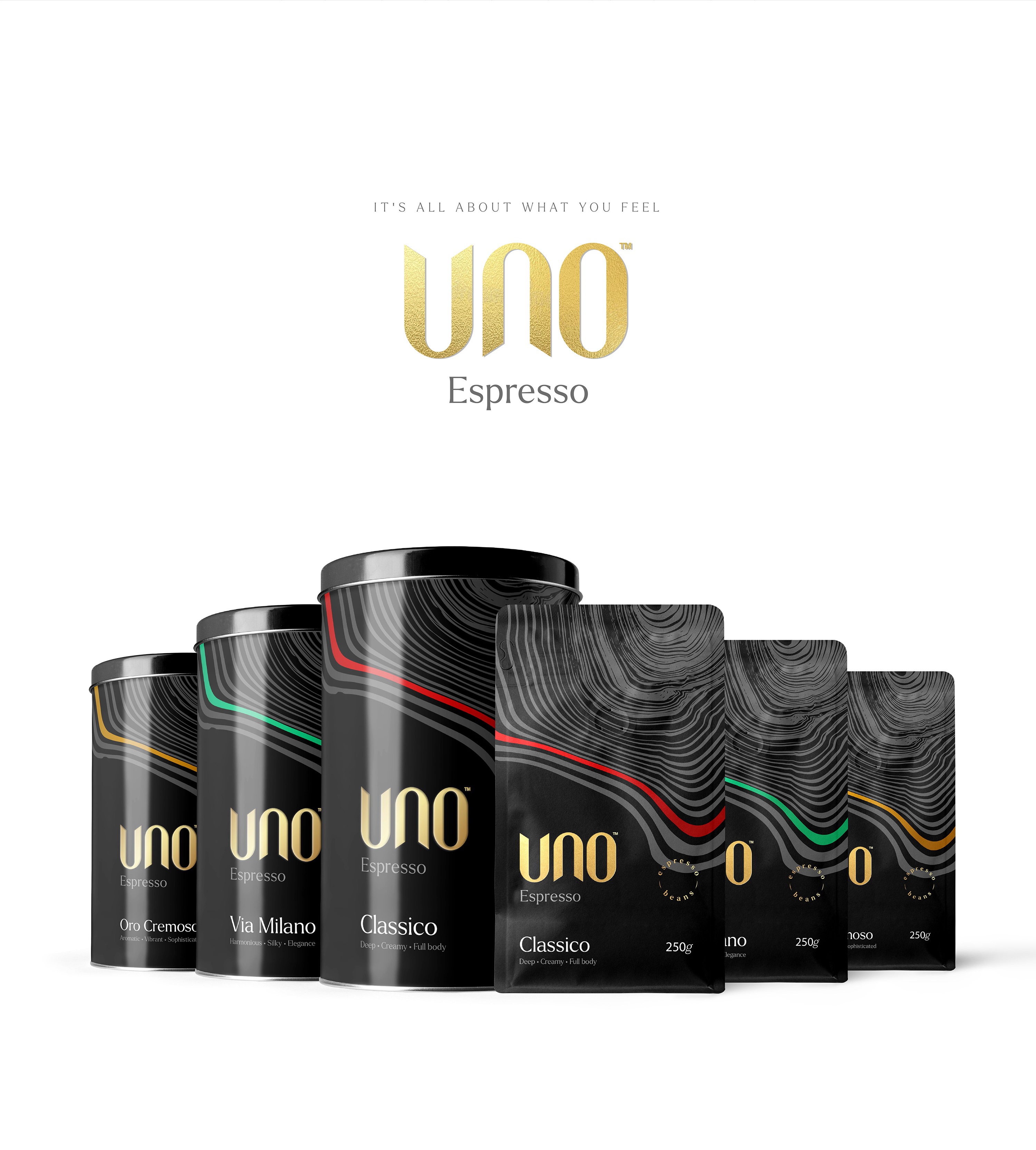 Uno Café partnered with Hassan Ragheb, a Cairo-based brand designer, to create the packaging design of Uno Coffee, highlighting the brand's premium nature. Hassan created simple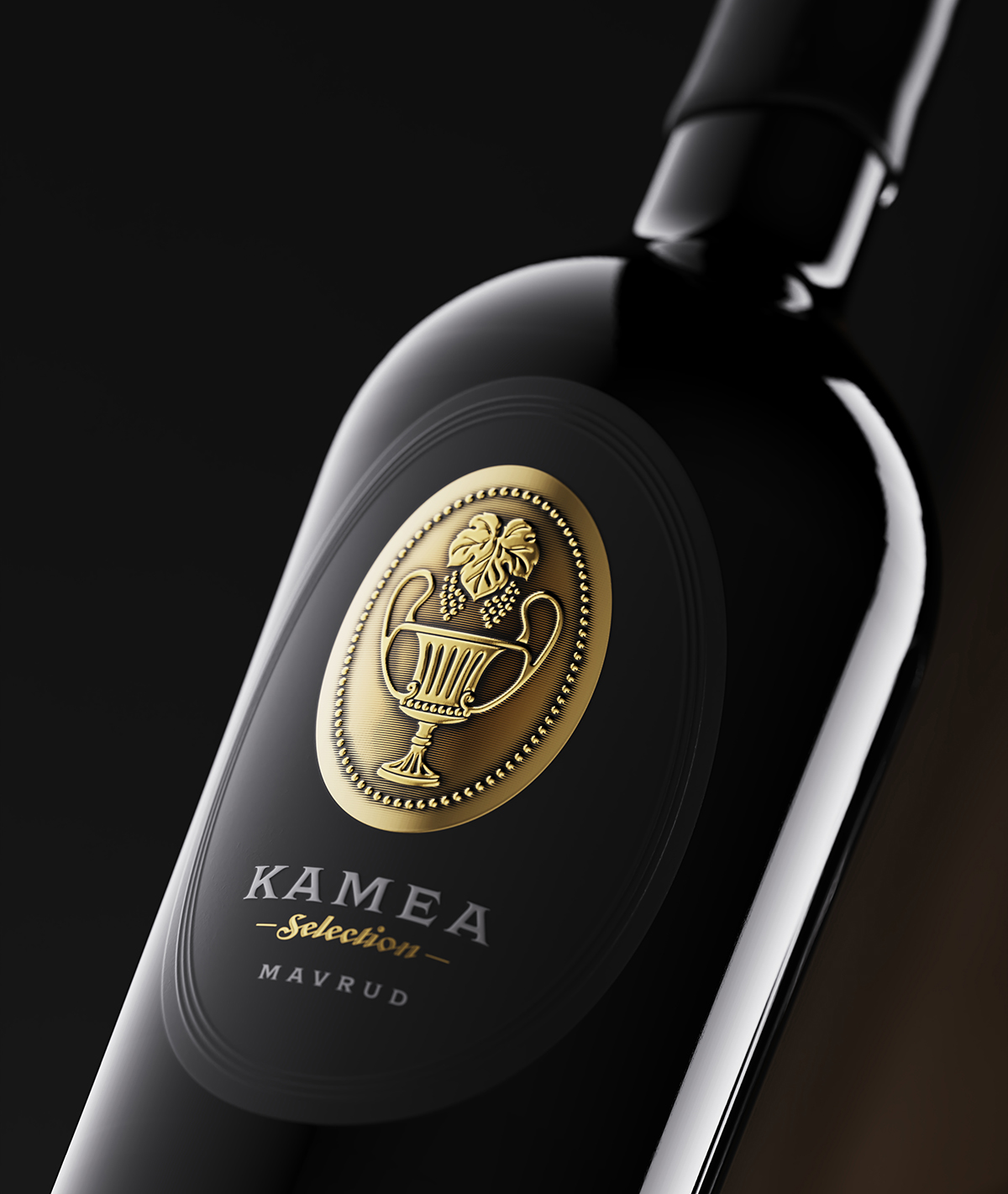 Kamea Winery partnered with The Labelmaker, a Sofia-based branding agency, to upgrade the existing packaging design. The new design created by The Labelmaker includes two layers

Bloomy approached Marka Works, an Istanbul-based branding agency, to create packaging illustrations that could appeal to the targeted audience. The branding agency used pastel colors to
AGENCY: Stranger & StrangerCOUNTRY: United Kingdom At Lovely Package you will usually see incredible new designs, one more beautiful & detailed than