November 2, 2010 | No Comments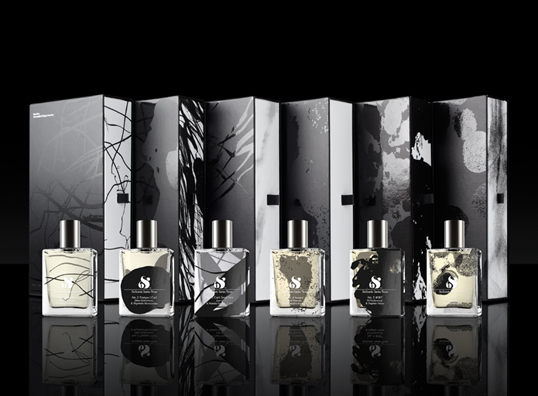 Designed by 3 Deep Design | Country: Australia
"Smells like modern art. At their most compelling the creative arts go deeper than the aesthetic brilliance of a beautiful painting or the auditory indulgence of sa superb sonata. They explore the boundaries of our perception and the intersection of our senses, our emotions and our intellect. And we do not normally think of fragrance or the olfactory world as a typical playground of such ambitious art. But experimental project Six Scents is working hard to challenge this assumption" – Mavia Popova, Editor. brainpickings.org
Six Scents: Series Three is the third year that 3 Deep has collaborated with Six Scents Parfums. Series Three is an exploration into the nature of childhood memories and the influence of adolescence on identity. Six designers from six different parts of the world were invited to remember the most definitive experiences of their youth that led to their sense of identity today and to recall some of their most intimate childhood memories involving the sense of smell. Exploring the stories from one through six, innocence begins to fade and rebellion, reality and mischief kick in.
November 2, 2010 | 2 Comments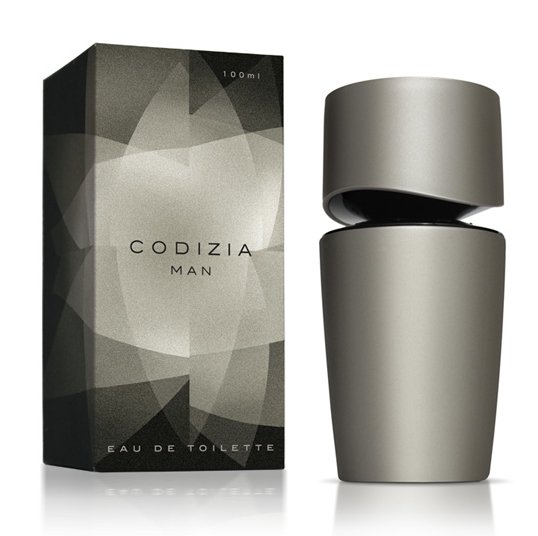 Designed by Lavernia & Cienfuegos | Country: Spain
Codizia for Men is a male fragrance from the same brand which was launched three years ago the female market. It shares the quality product positioning, differential, and has a much lower price than high-end colognes. The packaging communicates similar attributes: sensuality, elegance, dynamism, etc. It does this following the same language and some of the characteristics of its female predecessor, as in the solution for the join between body and cap, but with changes that reaffirm their male personality: the colors and the volume, which moves from the horizontal to a vertical position for Codizia for Men. Is also distributed exclusively in the MERCADONA chain of supermarkets.
November 1, 2010 | No Comments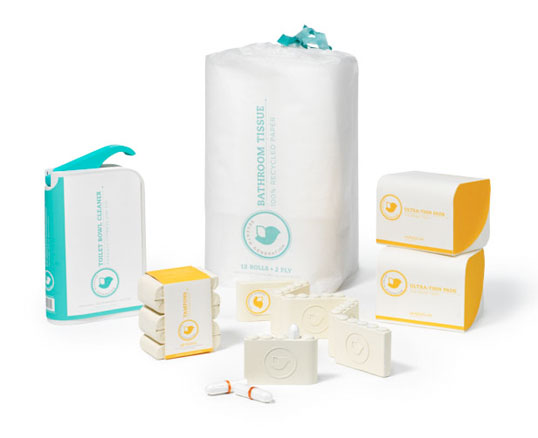 Designed by Johana Tran | Country: United States
"Through a redesign that exudes a natural charm and confidence, Seventh Generation offers consumers a promise of liberation from the burdens associated with mundane household tasks. The package design utilizes sustainable materials, while maintaining a hygienic appeal, ensuring a product that users can trust to be safe for both the environment and the body. Tampons are packaged in individual molded paper pulp packs of 5, featuring a quick dispense method for convenience, while also offering the advantages of being easily portable and discreet. Pads are packaged in a sturdy paper pulp box. Toilet paper is packaged in a reusable biodegradable bag and the toilet cleaner features a hygienic hideaway nozzle."
October 26, 2010 | No Comments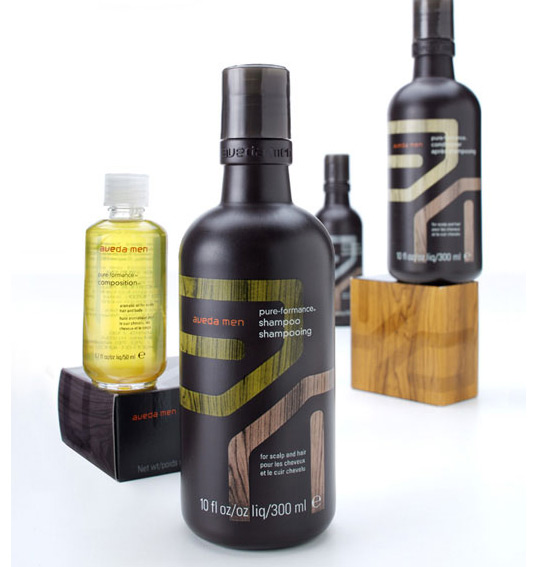 Designed by Duffy & Partners | Country: United States
"The quietly sleek, earth-toned packaging of Aveda Men is made, of course, with post-consumer recycled material. After all, unchecked global warming–with its rising temperatures and humidity upticks–would wreak havoc on men's heads."
October 23, 2010 | 1 Comment
Designed by Studio MPLS | Country: United States
"Salon Modern is a new upscale salon cooperative where stylists can invite their own clients into an intimate, personal environment that inspires, refreshes and rejuvenates. Nothing chain-like, nothing cookie cutter, Salon Modern is a one-of-a-kind experience designed to bring out the beauty and style of its patrons."
October 22, 2010 | No Comments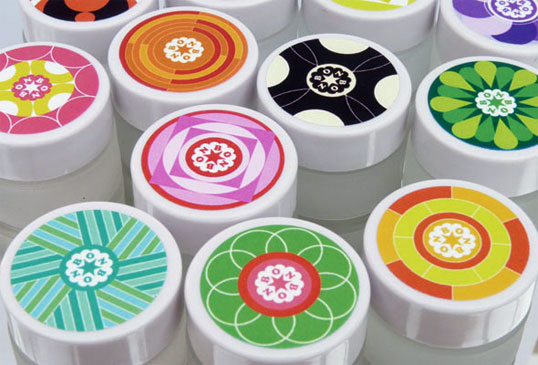 Designed by Jack Featherston | Country: United Kingdom
Colourful, patterned labels were created for this emerging UK lip balm company.
October 18, 2010 | No Comments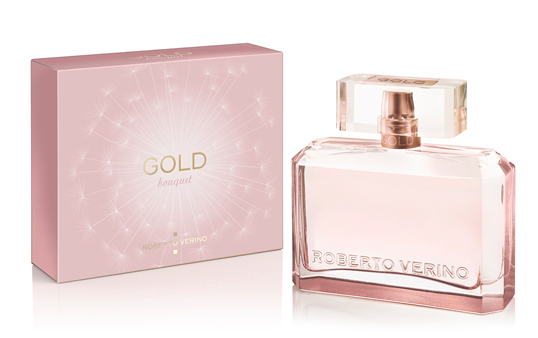 Designed by Alter Bi | Country: Spain
"A tribute to a woman's delicacy based in these concepts: Dandelion and dusty colors. Pink is the highlight in the packaging, meanwhile ethereal seeds of dandelion create the draw in the box."
October 14, 2010 | No Comments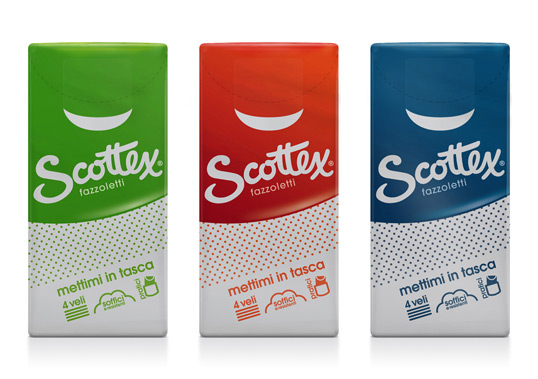 Designed by ARC'S | Country: Italy | Font: ITC Avant Garde Gothic
"Kimberly Clark operates in some European markets thanks to the Scottex brand, Italy among them. Scottex is mostly associated to toilet paper and stands for softness and quality guarantee.
However, in Italy, Scottex also produces a range of pocket tissues that over the years has shown some weaknesses, such as poor brand identity and visibility.
ARC'S interpreted its restyling with the objective to reinforce the identity of Scottex pocket tissues, by defining a visual system exalting the Scottex brand and connecting the product to the brand.
The result is a strong visual identity that gives back impact to the Scottex brand and expressive strength to pocket tissues as well, improving shelf visibility too.
Colours are an extremely important identity element. The use of paste silver as serigraphy base (since unknown to the line) gives new intensity and innovation to the packet. Silver is the colour common to each individual packet and packets come in impacting shades and have strong characterization."
October 13, 2010 | No Comments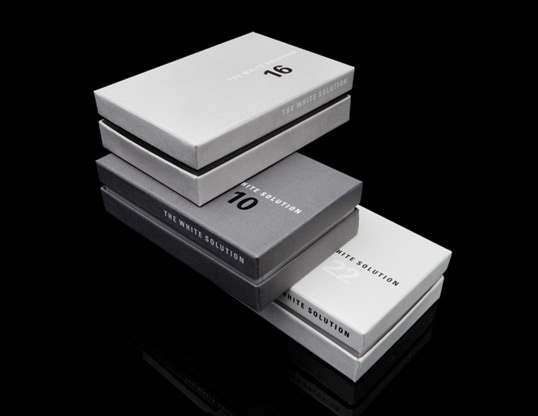 Designed by El Studio | Country: United Kingdom | Font: Univers
"El Studio has created the brand creation including packaging for The White Solution, one of the UK's most innovative suppliers of teeth bleaching products, meeting the cosmetic dental needs of patients. The exclusive packaging reflects a premier product range, utilizing a range of GF Smith Colorplan stocks enhanced with a combination of black and white foiling."
October 12, 2010 | No Comments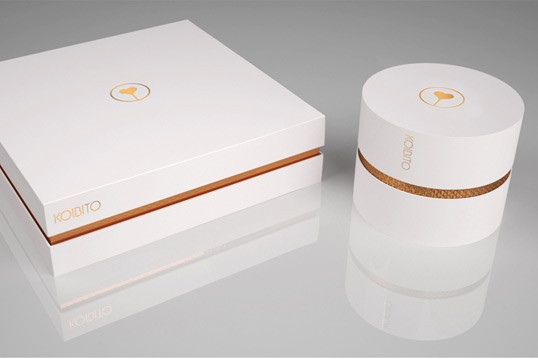 Designed StudioMakgill | Country: United Kingdom
"In a very 'un-British' fashion we have been commissioned to create the identity and packaging for a range of luxury sex toys.
Targeted at customers in boutique hotels across Europe, the Koibito Lovebox is about as far away as you can get from the image of the sleazy sex shops of Soho. Koibito means true love in Japanese and our approach has been to create a brand that is proud and unashamed, a brand that celebrates the pleasure and intimacy of sex – much like the love hotels of Japan."