October 13, 2009 | 2 Comments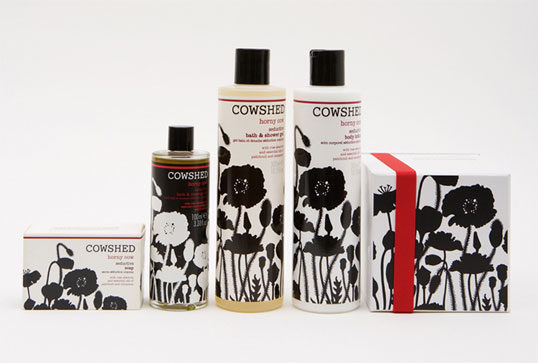 Designed by Nina Chakrabarti & Bloom | Country: United Kingdom
Cowshed products definitely stand out on a shelf with their strong black and white floral imagery.
October 3, 2009 | 43 Comments
The international jury of Pentawards, the first world competition devoted exclusively to Packaging Design, chaired by Grard Caron, announced its winners for 2009.
October 2, 2009 | 3 Comments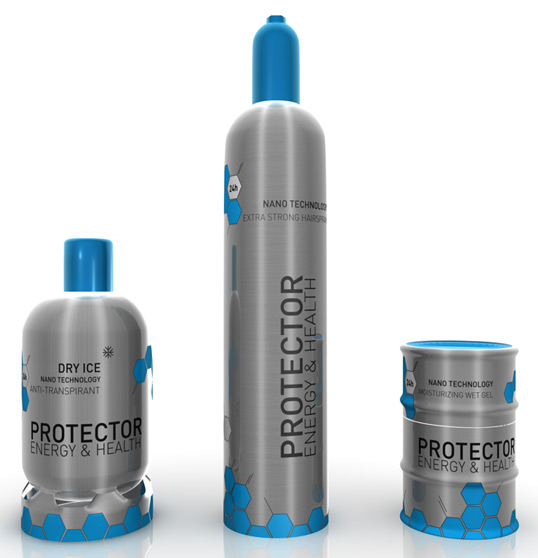 Designed by David Baertz | Country: Germany
"The Protector product line is based on the idea of creating beauty products for men, who don't want to be metrosexual. A few years ago, the media started to proclaim the "new masculinity", for example Burger King (e.g. the "men's academy"). Regarding this fact, is designed the "protector series".
September 29, 2009 | No Comments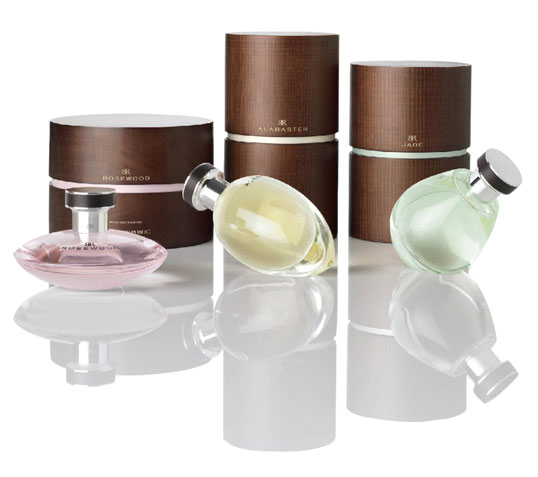 Designed by Brandimage | Country: United States
"We reinvigorated the Banana Republic personal care line by developing a sensual packaging system to reflect the exclusive luxury of the Discover Collection brand."
September 18, 2009 | 7 Comments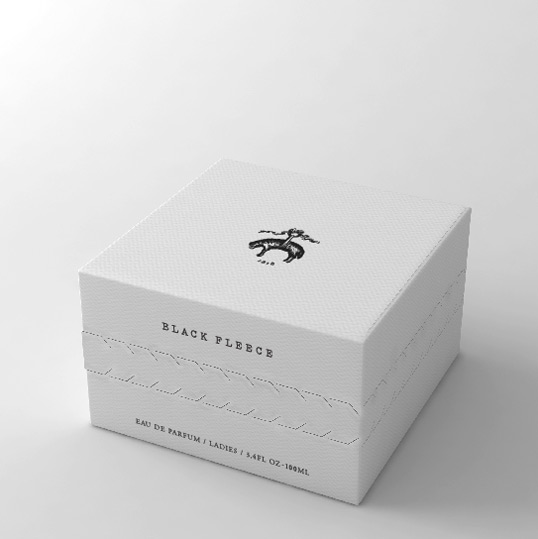 Designed by ESTABLISHED | Country: United States
"This packaging for Brooks Brothers combines the traditional world of fine tailoring with the distinctly forward thinking attitude of Thom Brown's Black Fleece collections. Ceramics and references to office stationary of the 1940s are reinterpreted in a thoroughly modern way. A zip-strip on the secondary packaging tears off to remove all graphics, revealing a pure white inner box, containing layers of cut-out felt and fabric used in suit-making, cushioned around the bottle. This unique way of holding the bottle replaces the usual plastic or cardboard protection generally used, while reflecting the heritage of the brand in tailoring."
September 16, 2009 | No Comments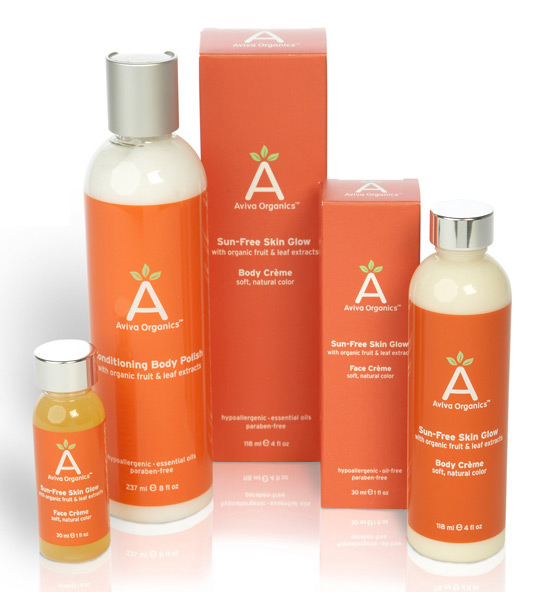 Designed by Stage | Country: United States
"Aviva Labs (AL), a sunless tanning solution manufacturer had a successful (non-organic) wholesale business. With an organic formula in the works AL wanted to extend sales to higher end retailers.
September 4, 2009 | 1 Comment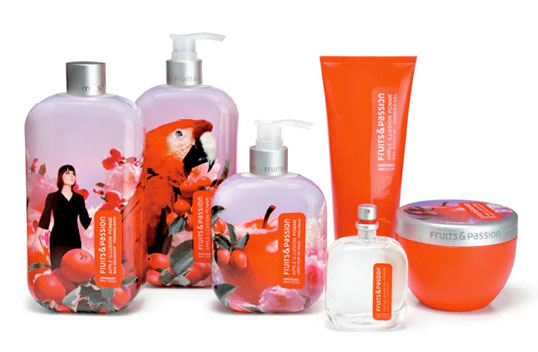 Designed by Identica | Country: Canada
Pretty packaging for bath and body products aimed at a mainly female consumer base.
August 29, 2009 | 1 Comment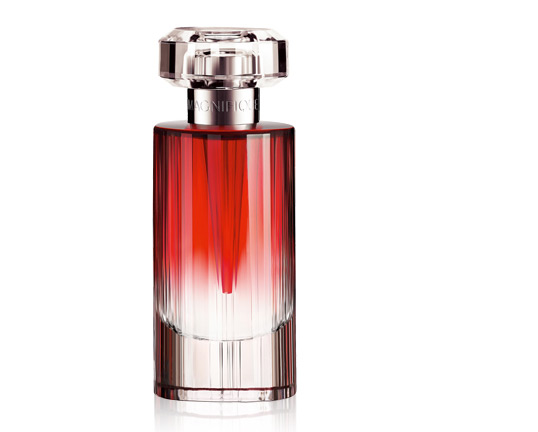 Designed by H5 | Country: France
This bottle designed by H5 for Magnifique almost looks like silk curtains. I'm interested to know whether it's all visual or if there is a tactile feel to the bottle as well.
August 28, 2009 | 1 Comment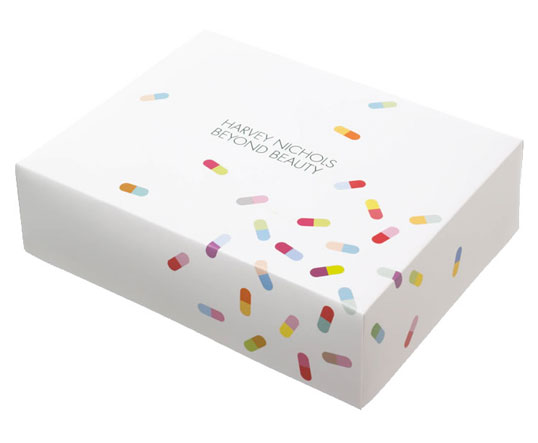 Designed by Farrow | Country: United Kingdom
Beautiful gift box for Beyond Beauty, Harvey Nichols' umbrella beauty brand.
August 24, 2009 | 1 Comment
Designed by Fluotype | Country: Argentina
"We created all the brand identity, from the logo to the labels, for this new soap and cosmetics brand. The client wanted something edgy, colorfull and a bit masculine. He had a low budget for printing, so we kept the label's shape quite simple.
Something that the client liked very much was the shapes we created for each fragance, and the way these shapes turned into patterns."