April 24, 2011 | 1 Comment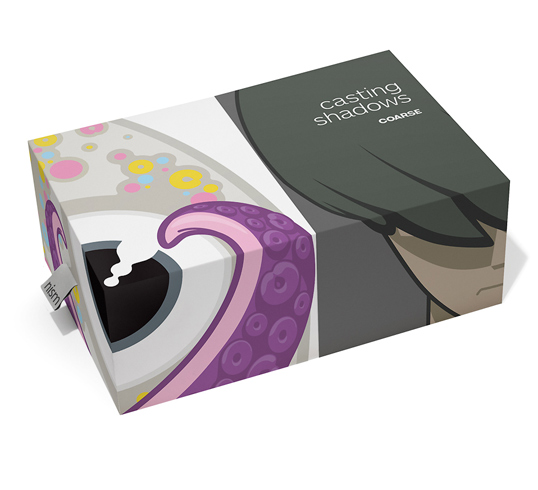 Designed by coarse | Country: Hong Kong
Slide open the heavy hand crafted cardboard box by pulling at the woven 'noop' and 'nism' tags. Uncover the box contents — two vinyl figures.
Be sure to check out some of their previous packaging.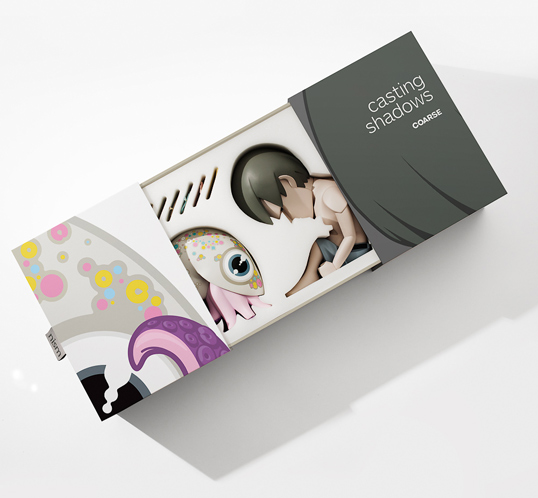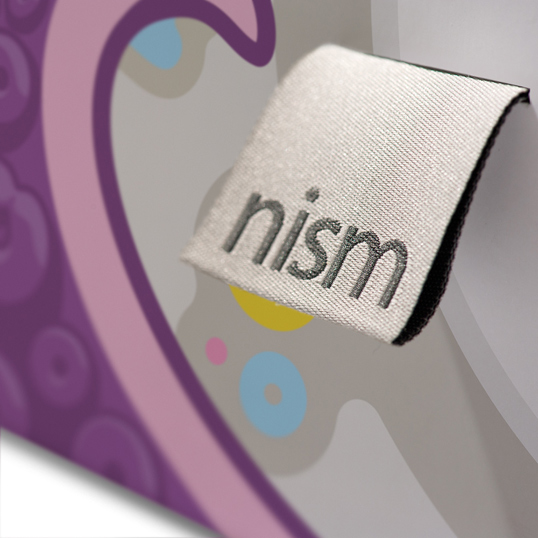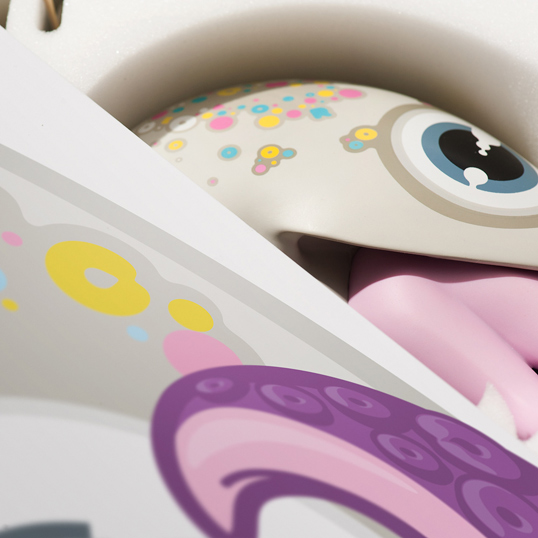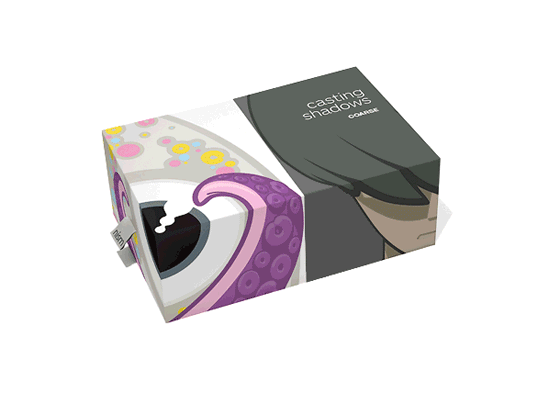 Comments
Quick Navigation
Search
Follow Us
Categories
Archives
Lovely Package
Curating the very best packaging design
Sponsors
Design your own custom boxes and packaging with Refine Packaging. They produce custom packaging for Adidas, T-Mobile, Ticketmaster, Old Spice, MetLife, Pandora, and many other businesses nationwide. Contact them to get a free quote!