December 3, 2010 | 1 Comment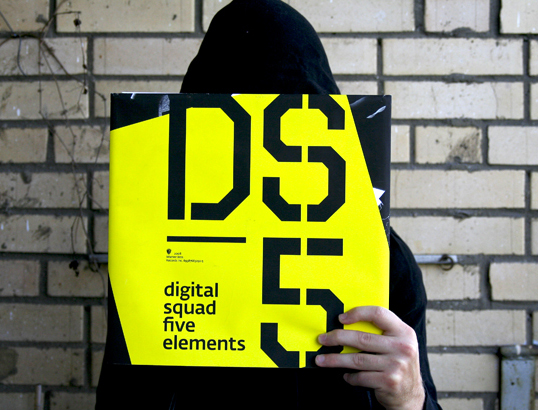 Designed by TAU | Country: Russia
Moscow based TAU designed this unique CD pocket pack & special edition poster Digital Squad's Five Elements album. Aside from the post the packaging also contains a plastic DS5 stencil.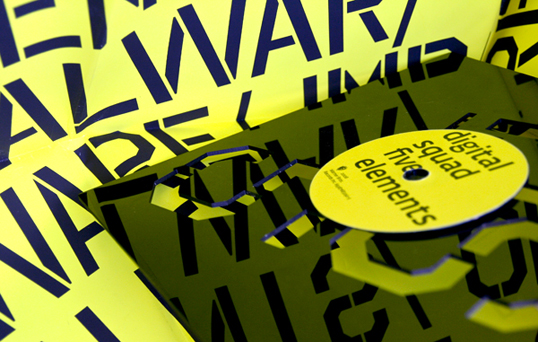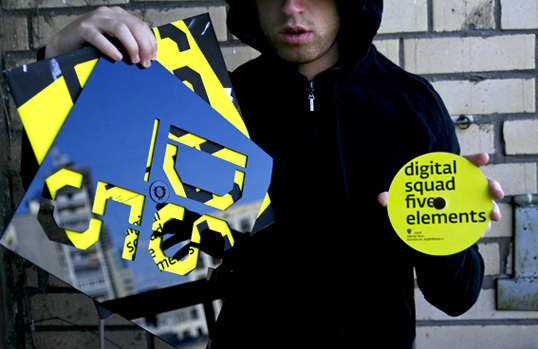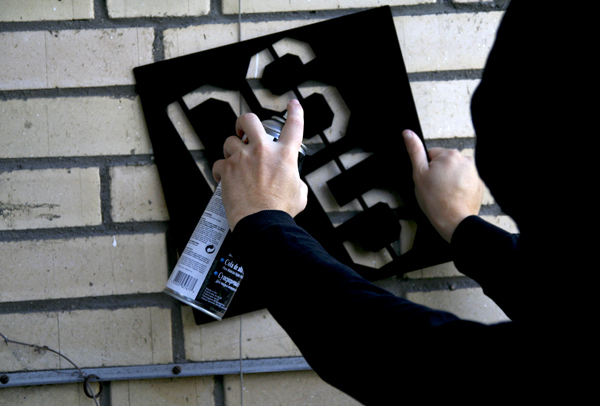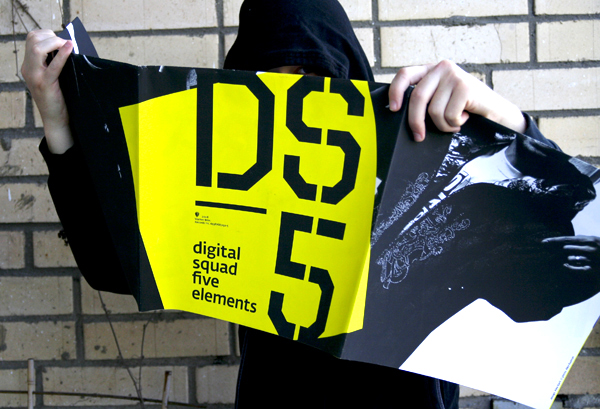 Comments
Quick Navigation
Search
Follow Us
Categories
Archives
Lovely Package
Curating the very best packaging design
Sponsors
Design your own custom boxes and packaging with Refine Packaging. They produce custom packaging for Adidas, T-Mobile, Ticketmaster, Old Spice, MetLife, Pandora, and many other businesses nationwide. Contact them to get a free quote!