August 29, 2009 | 1 Comment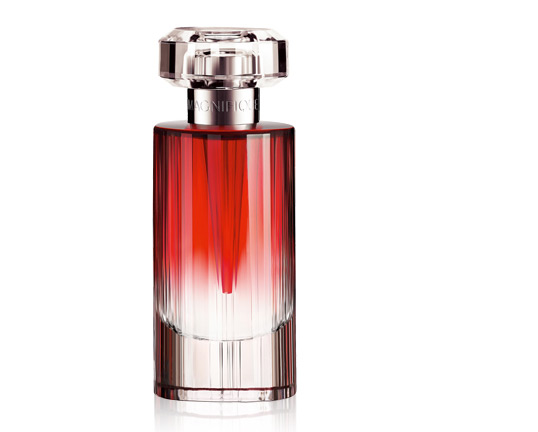 Designed by H5 | Country: France
This bottle designed by H5 for Magnifique almost looks like silk curtains. I'm interested to know whether it's all visual or if there is a tactile feel to the bottle as well.
Comments
Quick Navigation
Search
Follow Us
Categories
Archives
Lovely Package
Curating the very best packaging design
Sponsors
Design your own custom boxes and packaging with Refine Packaging. They produce custom packaging for Adidas, T-Mobile, Ticketmaster, Old Spice, MetLife, Pandora, and many other businesses nationwide. Contact them to get a free quote!