July 20, 2009 | 10 Comments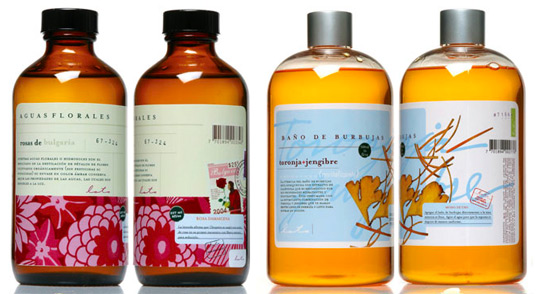 Vanessa sent us these lovely bottles that she stumbled upon a while ago, and is hoping that one of our readers can help her identify them. We'd also love to know, so If you have any information on this work please let us know in the comments.
Comments
Quick Navigation
Search
Follow Us
Categories
Archives
Lovely Package
Curating the very best packaging design
Sponsors
Design your own custom boxes and packaging with Refine Packaging. They produce custom packaging for Adidas, T-Mobile, Ticketmaster, Old Spice, MetLife, Pandora, and many other businesses nationwide. Contact them to get a free quote!