September 27, 2008 | 1 Comment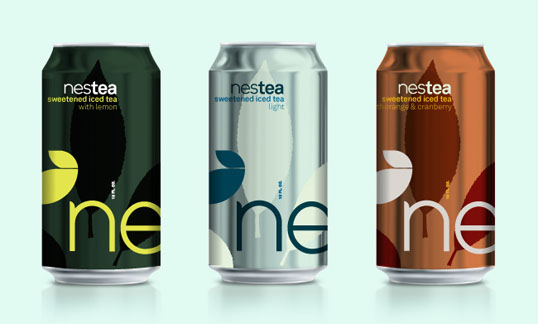 Steve Rura over at Letters & Numbers has designed some very striking can designs and identity concepts for Nestea. It's too bad these never made it to our shelves.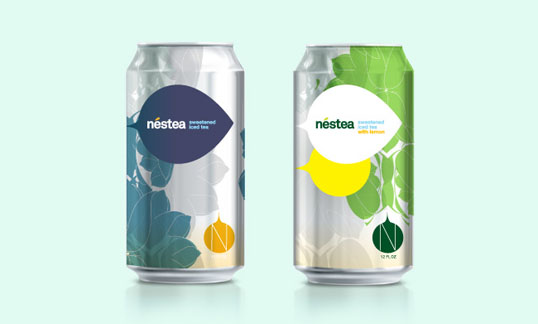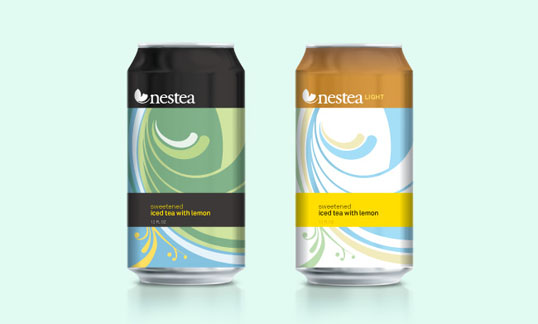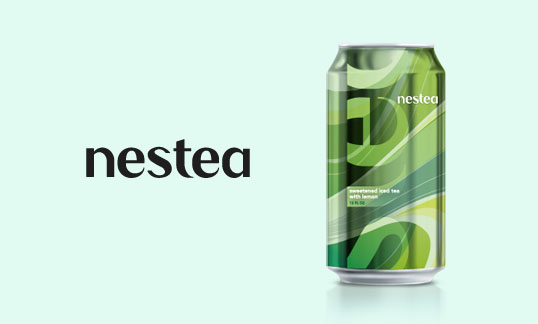 Comments
Quick Navigation
Search
Follow Us
Categories
Archives
Lovely Package
Curating the very best packaging design
Sponsors
Design your own custom boxes and packaging with Refine Packaging. They produce custom packaging for Adidas, T-Mobile, Ticketmaster, Old Spice, MetLife, Pandora, and many other businesses nationwide. Contact them to get a free quote!