August 23, 2009 | 3 Comments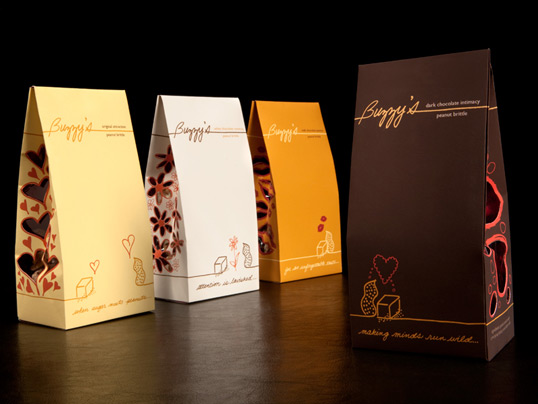 Designed by Aileen Barrameda | Country: United States
"The packaging is for Buzzy's, a boutique gourmet candy shop that targets women. They wanted a feminine approach in selling their best selling line of peanut brittle, which includes original, white chocolate dipped, milk chocolate dipped, and dark chocolate dipped.  Buzzy's uses 7 ingredients to make their original peanut brittle recipe.
I approached the design with the idea of "simple ingredients made with love," using romance to woo women. The line of packaging tells a story of peanut meeting sugar and how their relationship develops into the 4 stages of love: attraction (original), romance (white chocolate), passion (milk chocolate), and intimacy (dark chocolate). Since the packaging is about a story unfolding, the packaging has a preforrated tab to reveal the bright red lining–a color associated with love, passion, and romance. The die cuts give a glimps of the product and are associated with the line graphics per assortment."
August 10, 2009 | 2 Comments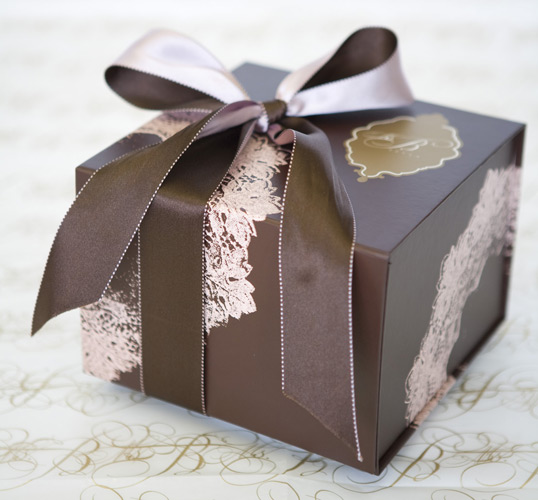 Designed by Ikon | Country: Australia
"Style icon Bonnie Gokson is renowned for her image creation and product design. So when she embarked on an new exciting project overseeing and conceptualising Sevva, Ikon was thrilled to be involved. Taking up the penthouse floor of Hong Kong's Prince's Building, Sevva (pronounced "savour") is a unique destination offering two restaurants, a lounge area and taste bar as well as Ms B, a decadent cake shop.
August 8, 2009 | 11 Comments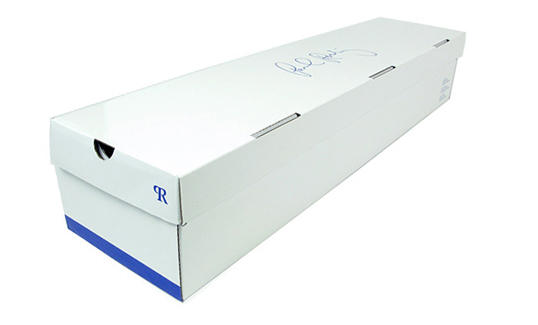 To celeberate the realease of Nike SB's Zoom Paul Rodriguez 3 skate shoe Nike have pulled off yet another legendary collaboration, this time with Plan B skateboards. This highly sort after pack features Nike SB x Plan B wheels/deck, Diamond hardware, griptape, Silver trucks, and Sawblade 3 bearings which are supplied in their very own highly unique custom packaging. The packaging itself has been modeled on the actual packaging of the Nike SB's Zoom Paul Rodriguez 3 skate shoe, featuring the same white box, cool blue graphics and Nike's customary SB wood grain print on the inside.
August 2, 2009 | 17 Comments
Designed by Lavernia & Cienfuegos | Country: Spain
"The collection of mass-market fragrances COMOTÚ, designed for Mercadona, was aimed to be a simple product, in harmony with its price, but with a surprising presentation. In order to achieve a good brand image and minimize the costs of production, only one bottle design was used for the eight different fragrances, four in black for men and four in white for women. The distinct fragrances can be differentiated thanks to the different colours of their tops.
The shape of the bottle is rounded and curved, and the packages show shiny and metallic colours.
The final design both of the bottle and its package has the gift to transmit high quality and modernity at a competitive price. It proves that a mass-market product with a good design can be very successful."
July 24, 2009 | 1 Comment
Designed by Osamu Akatsu | Buy it
Beautiful astrologically inspired designs from for Meteor Wines. The rich color of the wines acts as a nice backdrop for the packaging.
July 21, 2009 | 8 Comments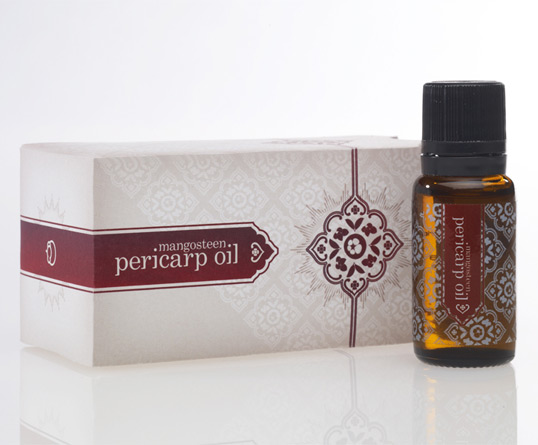 Designed by Struck | Country: United States
"There's something rather regal about the mangosteen fruit. Maybe it's the deep color of the rind, or the pure white fruit it holds, or the density of its nutrients. Whatever it is, it's worth capturing. Which is what we've done in the packaging for XanGo's latest product, a multi-use serum made from all the goodness of the mangosteen. Traditional patterns speak to its origins, and hand treated type and brush stroke textures speak to natural organic beauty. The slide box reveals a product as unique as its custom die line."
July 18, 2009 | 4 Comments
Designed by Feedback | Country: Spain
"The name of this white wine, Turonet ("hill" in Catalan) refers to the physical space where the cellar is at the Mas Can Colomé Estate. The label design has been thought to be tagged and numbered by hand to transmit the values of craftsmanship associated with this small family winery. We have replaced the cap with an original pin and added a seal as a symbol of quality. This elegant presentation is complemented with the individual case and the special bottle, engraved with the name of the winery."
July 17, 2009 | 4 Comments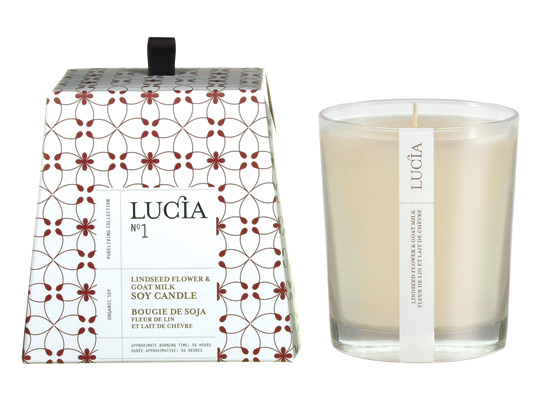 Designed by Pure Living | Country: Canada
"LUCIA was inspired by Lucie Bernier (president) of Pure living products. Her many travels to Europe, Asia, etc has led her to bring back through the years an assortment of Renaissance designs on fabrics from Florence, ceramic work from Portugal, Spain and  Italy, etc. She wanted to create a line of specialty soaps (now candles also)  that reflected these rich  textured designs. Each design reflects old world charm with a modern touch. The logo LUCIA in black & white reflected the 'cleanness' of a soap product and at the same time counter-act the rich and 'busy' textures of the old world designs. Also, this was a product that was designed in our contemporary times so the logo had to refect this. The box construction of the soaps was inspired from old, pre-war soap designs from Spain & Portugal. The candle box contruction was inspired  by the 'Pannetone' cake found in Italy."
July 10, 2009 | 2 Comments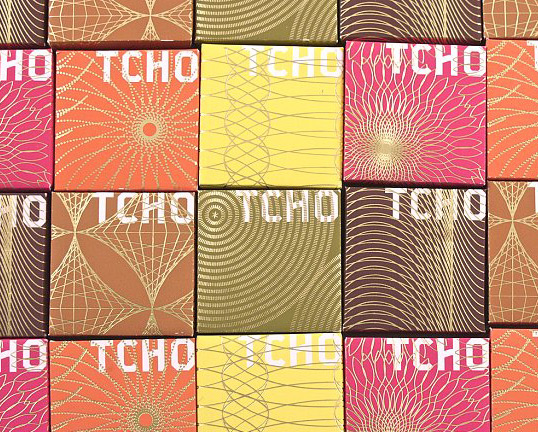 Designed by Edenspikermann | Country: Germany | Buy it
We updated this post with beautiful new photos, and because it's such amazing work, felt that it should be brought back up to the front. Read up on Designer Susanna Dulkinys rationale for the design after the jump.
July 4, 2009 | 1 Comment
Designed by Theory11 | Country: United States | Buy it
"Stinger borders were originally developed by the US Playing Card Company as a countermeasure against card cheating. The fade to white border looks ultra-smooth, elegant, and simple. The creative team at theory11 recognized the potential for Bee® Stingers and decided to pursue the printing of the classic design in their original format.
Historically reserved only for the world's finest casinos, the Bee® Stinger playing cards are now available to the public for the first time in history – printed on the finest Aristocrat stock."