October 8, 2008 | No Comments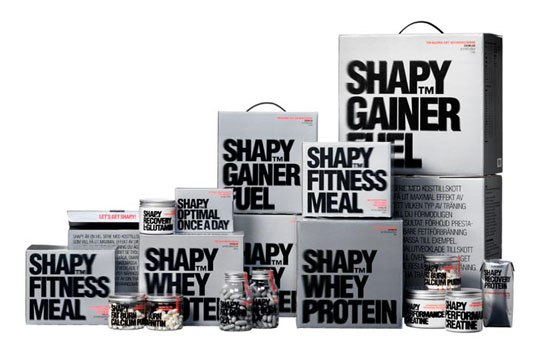 I love the energy that this packaging evokes, so fitting for it's category.
"To use the design to emphasise the basic, concrete idea behind the whole product series: clear results in user-friendly packaging. To use the design concept to give a sense of what it takes, once you have decided
to get in shape."
Designed by BVD.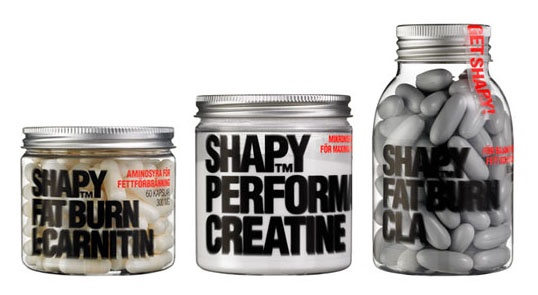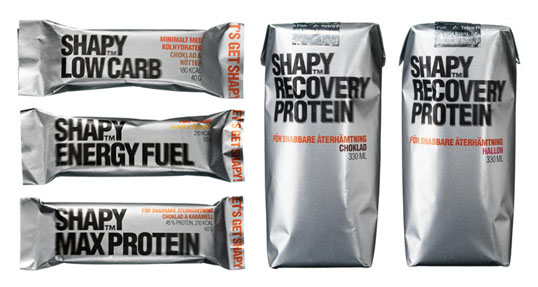 Comments
Warning
: count(): Parameter must be an array or an object that implements Countable in
/nfs/c02/h06/mnt/28959/domains/lovelypackage.com/html/wp-includes/class-wp-comment-query.php
on line
399