October 19, 2008 | No Comments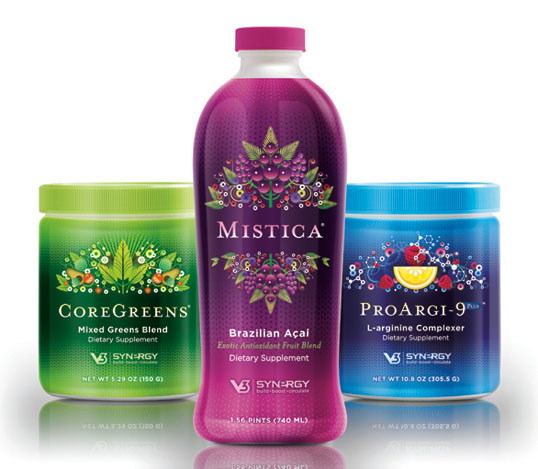 Moxie Sozo sent us this great work for Synergy V3. The unique product illustrations and vibrant colors really help set this apart from it's competion.
Comments
Quick Navigation
Search
Follow Us
Categories
Archives
Lovely Package
Curating the very best packaging design
Sponsors
Design your own custom boxes and packaging with Refine Packaging. They produce custom packaging for Adidas, T-Mobile, Ticketmaster, Old Spice, MetLife, Pandora, and many other businesses nationwide. Contact them to get a free quote!