February 10, 2010 | 2 Comments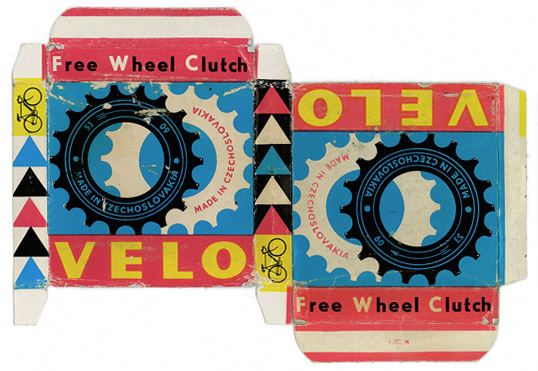 We'd love to know who designed this box, or what year it was created. If you know, please leave a message in the comments below or drop us an email.
via ffffound
Comments
Quick Navigation
Search
Follow Us
Categories
Archives
Lovely Package
Curating the very best packaging design
Sponsors
Design your own custom boxes and packaging with Refine Packaging. They produce custom packaging for Adidas, T-Mobile, Ticketmaster, Old Spice, MetLife, Pandora, and many other businesses nationwide. Contact them to get a free quote!