Country: Japan | Font: ITC Avant Garde Gothic
100% Chocolate Cafe, located in Kyobashi  is a cafe dedicated to chocolate. Chocolate is used in all of the food and drinks in the menu.
They offer 56 different types of solid, square chocolate. Numbers 1-22 are single-bean chocolate. Each chocolate is made of cacao from one country. Numbers 23 & 24 are bitter chocolate with small pieces of cacao beans. Numbers 24 to 28 are variations of sweetener – one uses brown sugar, another one uses honey, etc. Numbers 26 to 36 are the variations of milk. Numbers 37 to 51 are the variations of flavors including fruits and herbs, and Numbers 52 to 54 are the healthy choices. Numbers 55 and 56 are the early blends of Japan's longseller chocolate.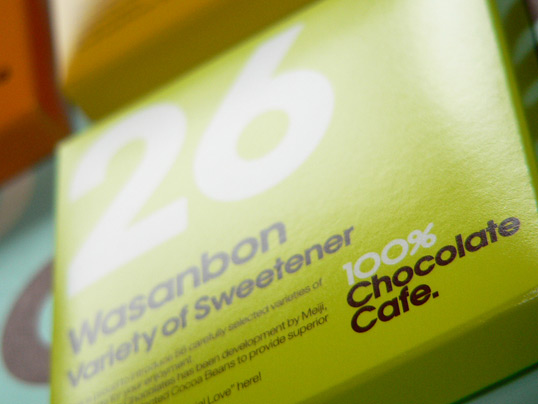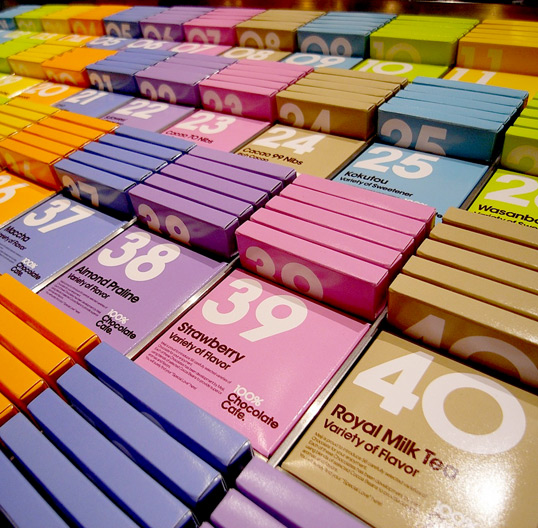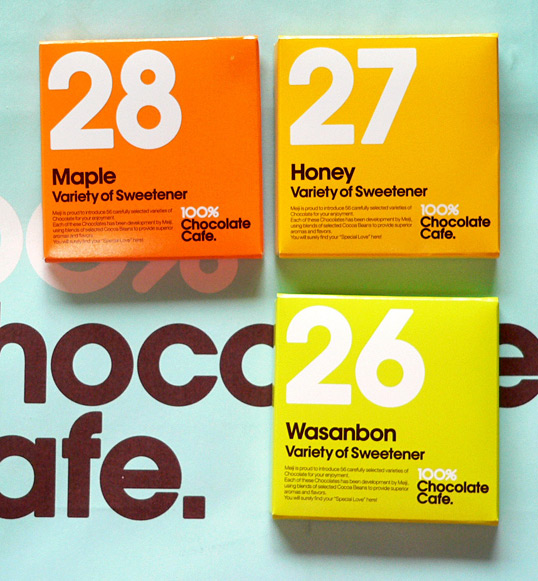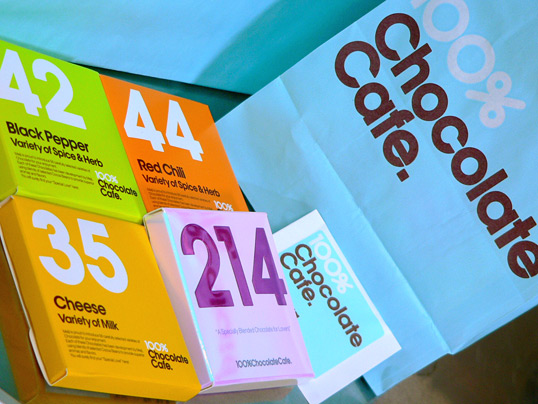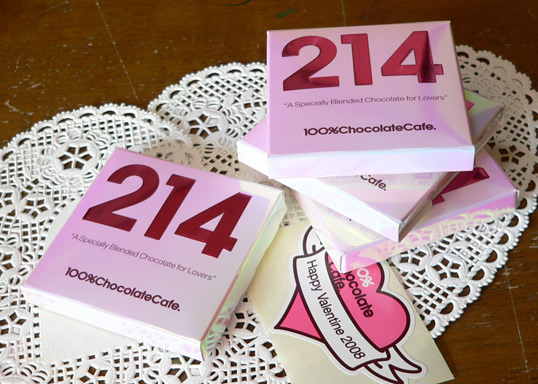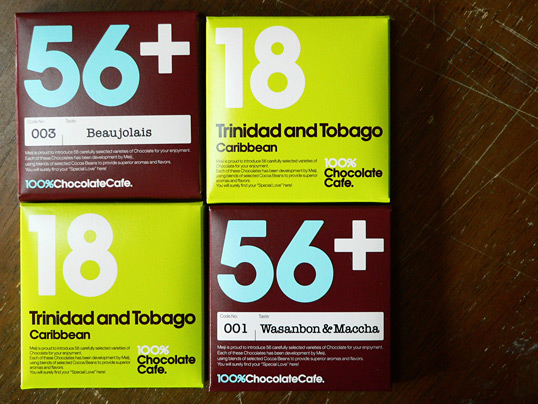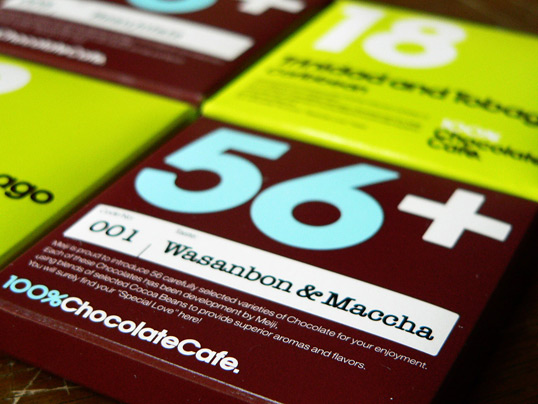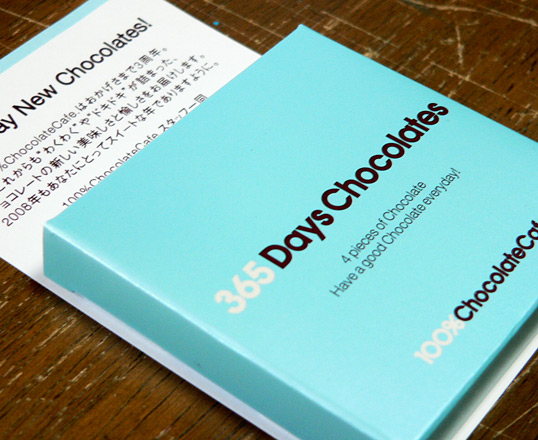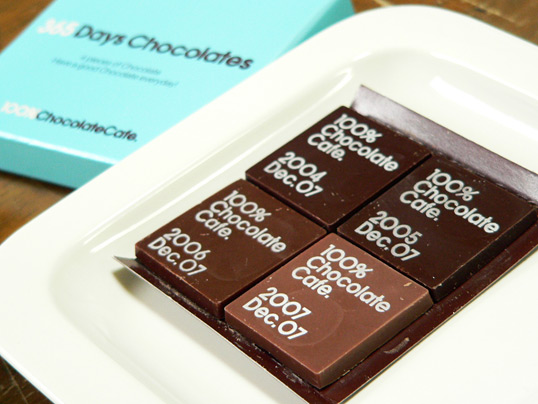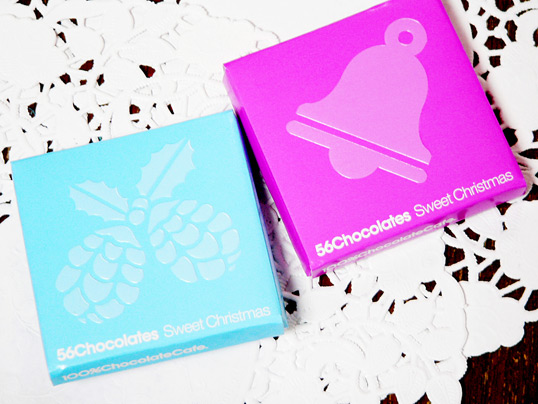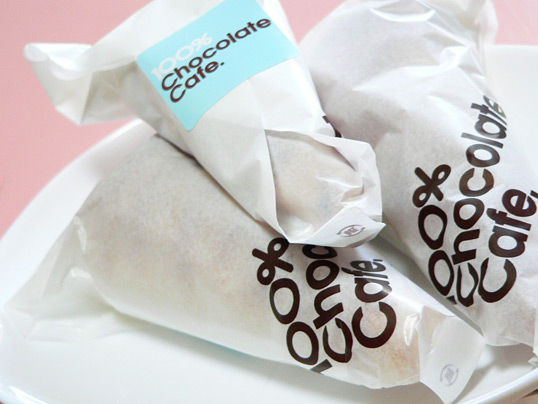 Photos Via Nekori