Coffee brewing is an intricate art filled with love and passion. And the love turns to magic when creative artists in awe of the art get together.
A group of coffee lovers at the Mumbai-based branding agency, The Turtle Story, got together to create a brand of "coffee accessible for all."  The agency mentions:
"…Our team worked from scratch, from naming the brand, putting together a vibrant color palette, to its unique packaging style."
After conducting thorough research, the team realized that Mother Nature creates unique flavors of coffee beans that vary from continent to continent.
"From the fruity and chocolaty blend of South American belt to spicy and woody blend of Indian continent, we came across a range of beautiful blends of coffee. After mugs of tasting and research, we were blown away by the most powerful and elegant blend of all – the Colombian coffee. The team brainstormed with an objective to bring a brand that makes the authenticity and magic of Colombian coffee accessible for all."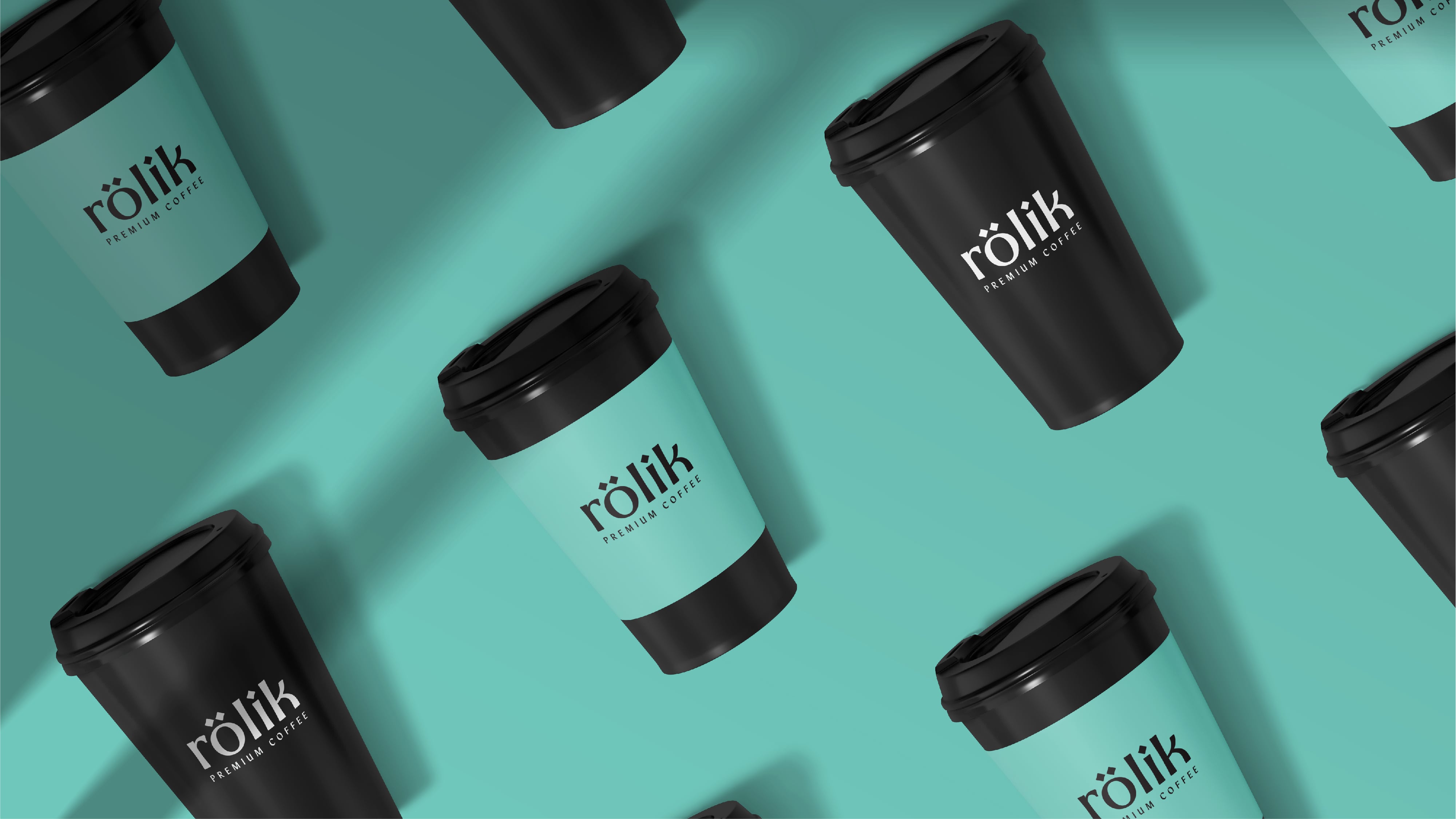 Rölik Spirit of Colombia is a result of extensive research, which is beautifully highlighted in the packaging design. The bright and colorful artwork seen in the packaging accentuates the vibrant Colombian culture.
"…To make this artwork as authentic and magical as our vision, our team put together a color palette that was as vibrant as the Colombian culture, took the essence of the Colombian geography, and drew it by hand to bring in a raw and unfiltered look. Take a closer look, and you will see how the character bewilderingly translates the spirit of Colombia through the bean-shaped coffee body exemplifying Colombian coffee beans' earthy and raw texture, and the crown which is bejeweled with rich Colombian coffee berries."